Spots remain available for the free golf lessons being offered at Port Royal Golf Course today [Oct 18] in honour of Flora Duffy Day.
A spokesperson said, "Kim Swan, Golf Coach at Port Royal Developmental Golf Program, reveals a great response to the free golf lessons with Kim Swan at Port Royal Driving Range on Flora Duffy Day."
Mr. Swan said, "I wanted to pay homage to Flora's outstanding achievement by giving back to the sport that has done so much for me – golf.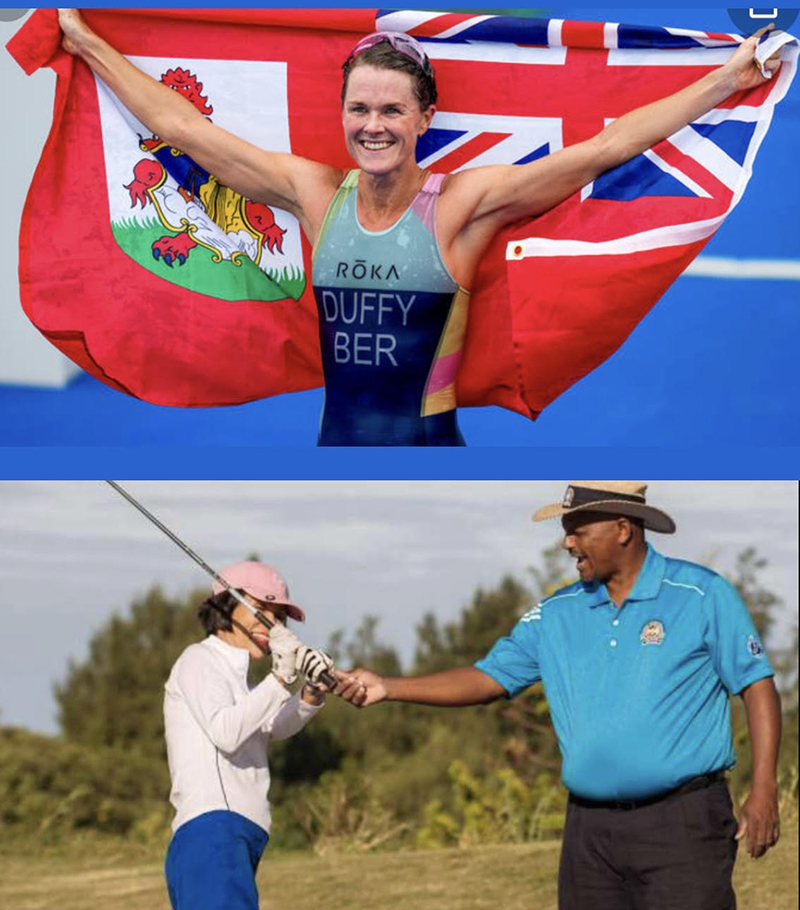 "There is a lot we can learn from Flora's journey and I want to encourage everyone to consider engaging in a sport, even if only at the recreational level.
"There are still spots available should anyone wish to take advantage of the offer."

Read More About