[Updated] It appears that Premier David Burt's Instagram account has been 'hacked,' with all his photos having vanished and six photos, which are clearly not the Premier's images, now showing on his Instagram account.
While there have been many cases of scammers starting new social media accounts purporting to be local politicians, this Instagram account is actually the Premier's confirmed Instagram account with a blue check mark.
Premier Burt tweeted, saying, "Mercy, Instagram must be pretty popular. I rarely go on IG/FB, but got 23 Whatsapps/emails/tweets when I woke up that it's been 'hacked.' Thanks for the messages of concern, the team are working to resolve. Have a blessed day and please stay safe everyone."
Update 5.48pm: A Government spokesperson said, "The Premier's Instagram account, @davidburtmp or instagram.com/davidburtmp, has been hacked. All of the Premier's content on the Instagram account has been removed.
"There was an indication that the account was compromised yesterday, and despite actions taken to secure the account, the account was unable to be accessed earlier today. The Department of Communications has made contact with Facebook and are working to regain access to the account.
"The Government wishes to warn persons against any falling prey to any attempts to solicit funds or personal information using the @davidburtmp account at this time."
Screenshot from Premier David Burt's Instagram Account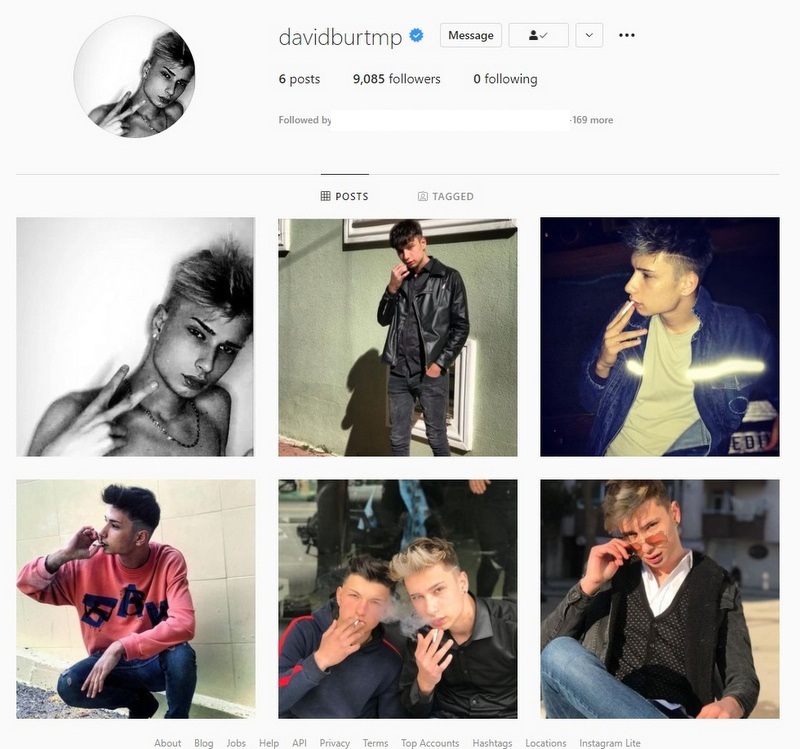 Read More About
Category: All, News, technology