A group of aspiring youth triathletes recently took part in the HSBC TriKids Clinic, with Flora Duffy making an appearance at the event.
A spokesperson said, "Seventy-two aspiring youth triathletes flocked to the National Sports Centre for the HSBC TriKids Clinic on Sunday. The fully subscribed session provided triathlon skills training in cycling and running and featured a guest appearance by Flora Duffy on the eve of the national holiday honouring Bermuda's first Olympic Champion.
"The series, which runs each Sunday until November 14, delivers coaching for young people aged seven to fifteen at the National Sports Centre. It was developed as a legacy component of the postponed World Triathlon Championship Series which would have been held in Bermuda this week.
"The free clinics are sponsored by HSBC Bermuda in partnership with the Bermuda Triathlon Association and the Bermuda Tourism Authority. To comply with national health and safety guidelines, registered participants must show proof of a negative COVID test, valid SafeKey or agree to antigen testing on site. Additionally, the children will be separated into coaching groups of less than 20."
Tanya Bule, Head of Wealth and Personal Banking at HSBC Bermuda said, "We are excited to continue our partnership with the Bermuda Triathlon Association to plan this series which was relaunched this weekend with an appearance by our Gold Medalist, Flora Duffy.
"It is important to us that we provide access to sport to all members of the community and promote equality and inclusion for children who want to take part in these events. Here at HSBC, we support the future generations of successful Bermudian athletes, and we are proud to create an environment where Flora can continue to be an inspiration to all."
Sharon Hammond, President of the Bermuda Triathlon Association, "We are delighted by the phenomenal response to the relaunch of the HSBC Triathlon Clinics. The Flora effect has raised the profile of triathlon in Bermuda, and we are encouraged by the spike in interest for the sport.
"We are focused on removing barriers to entry so that a broad cross-section of Bermuda's youth can enjoy the sport and are grateful for the support from HSBC and the Bermuda Tourism Authority which has helped us move the needle. Parents are encouraged to register their children for the remaining clinics."
Charles H. Jeffers II, Chief Executive Officer at the Bermuda Tourism Authority, said, "Often the value of tourism initiatives is measured by the millions of dollars that they may inject into our economy.
"While visitor arrivals and economic impact play a significant role in our decisions to support events like this, legacy programmes that positively impact our community will boost our return on investment with another layer of value."
The spokesperson said, "There are four additional clinics with limited space available for kids aged 7 – 15. Participation requirements and other info are available on the World Triathlon Bermuda Facebook page.
"Registration is simple and easy using our online sign-up form."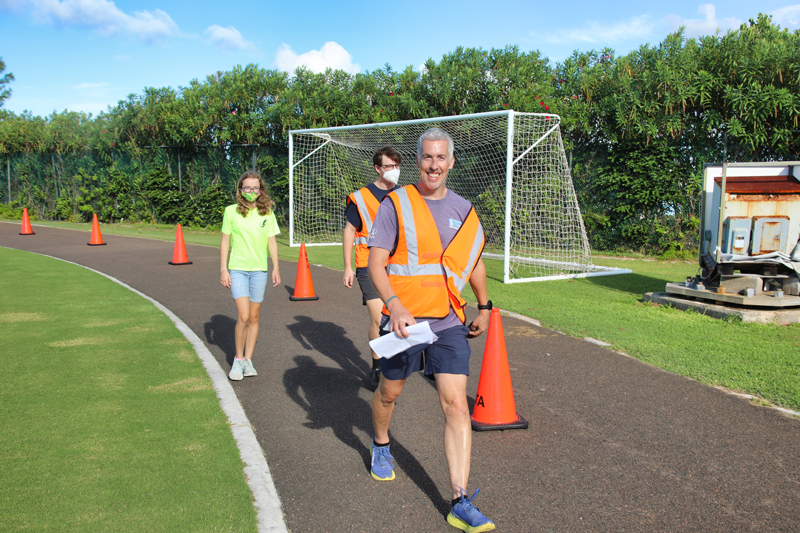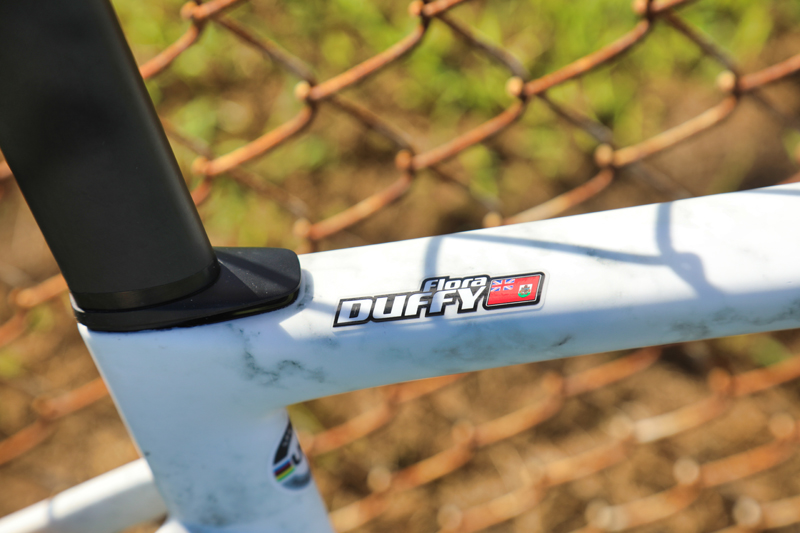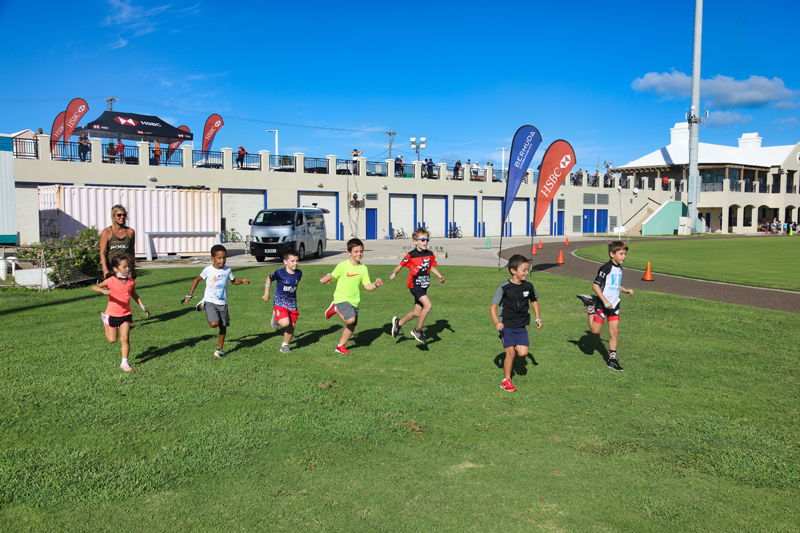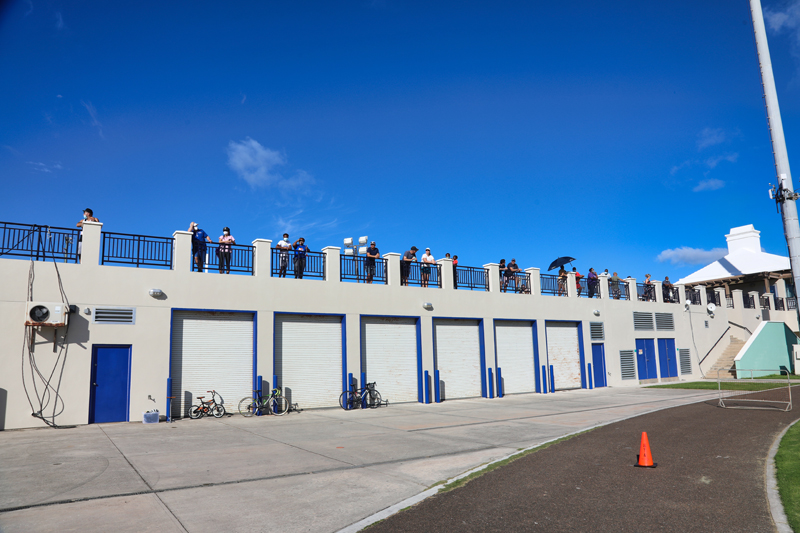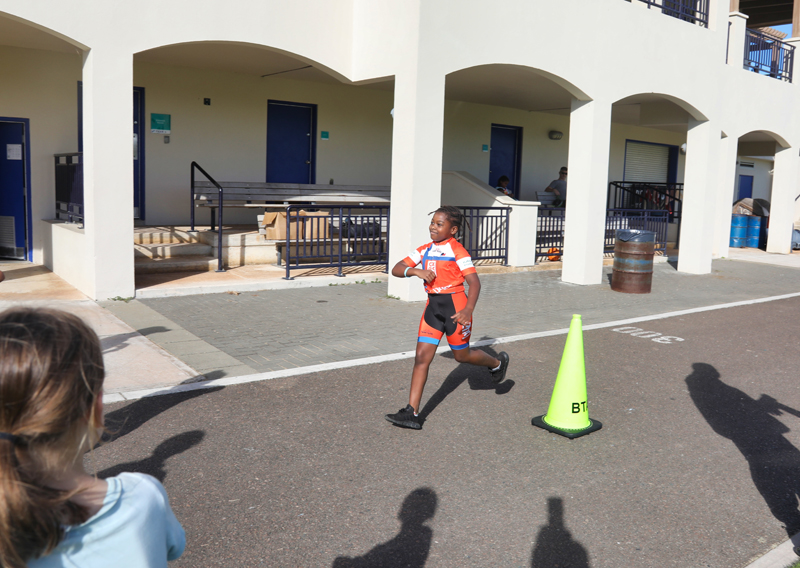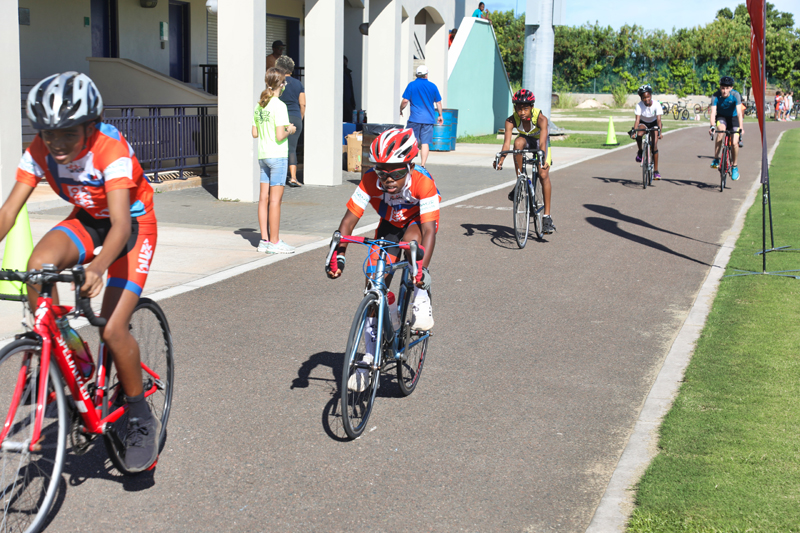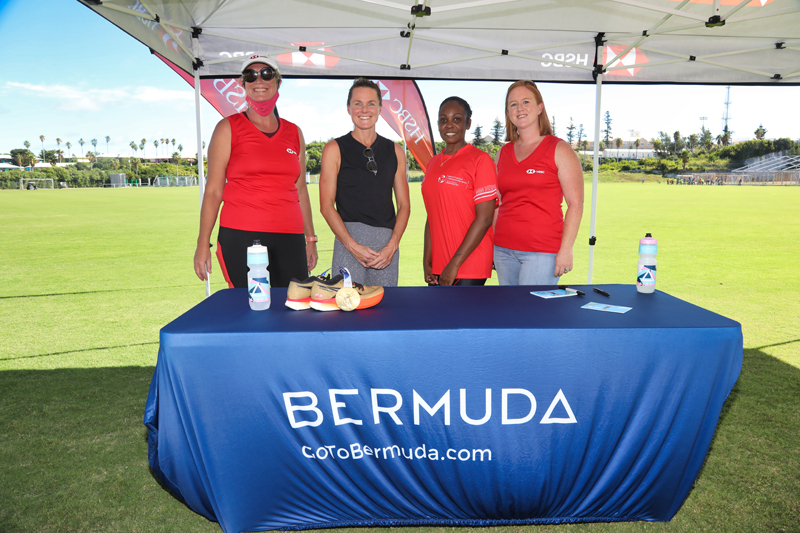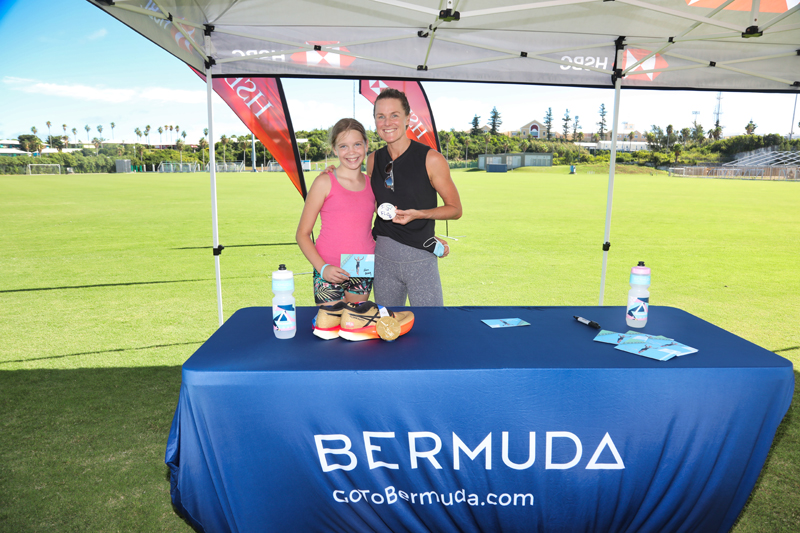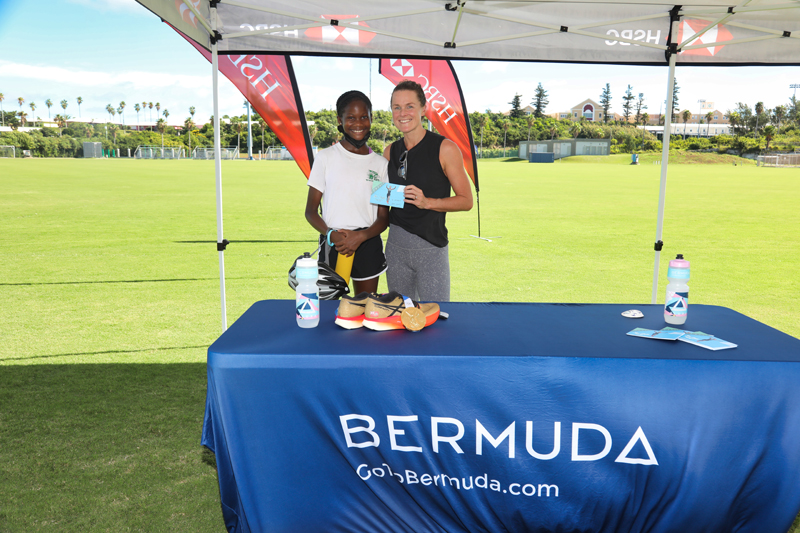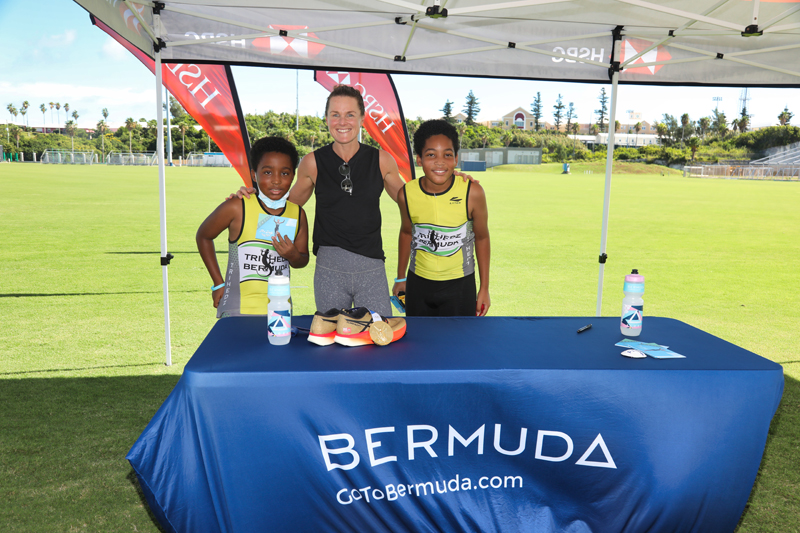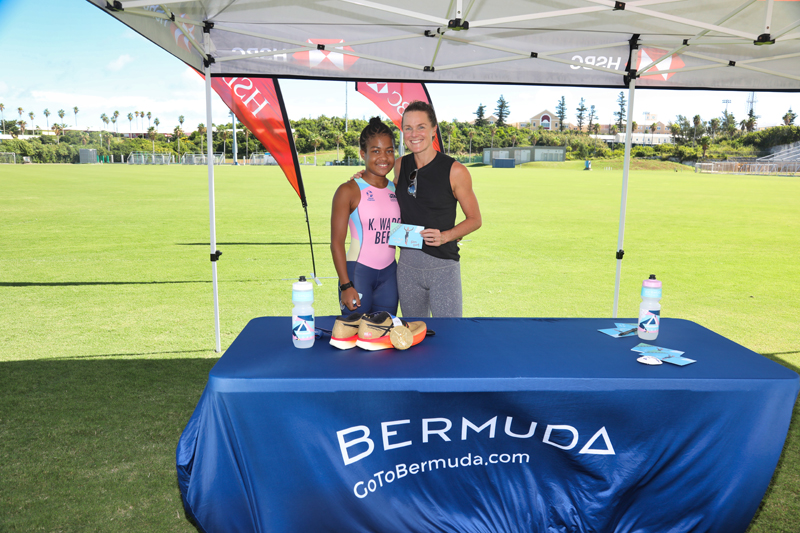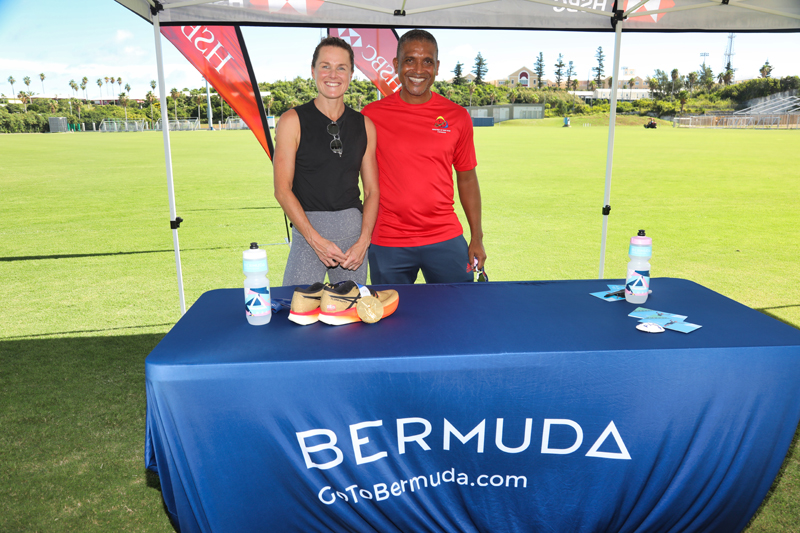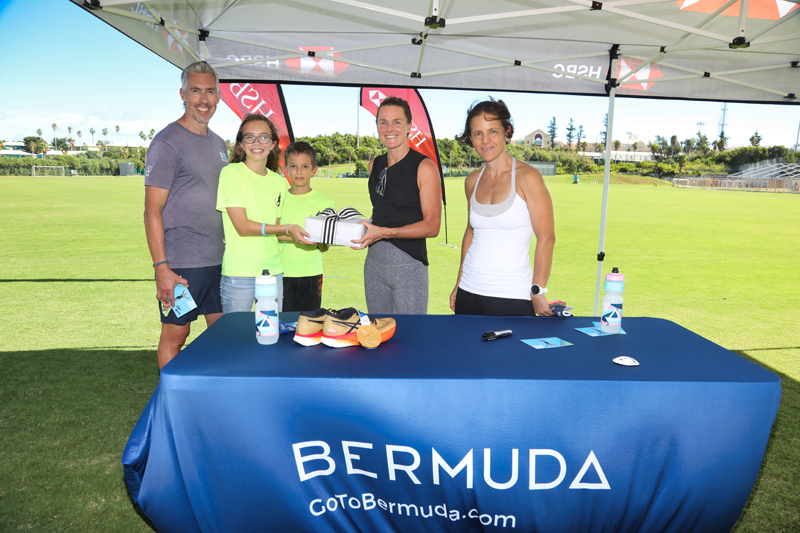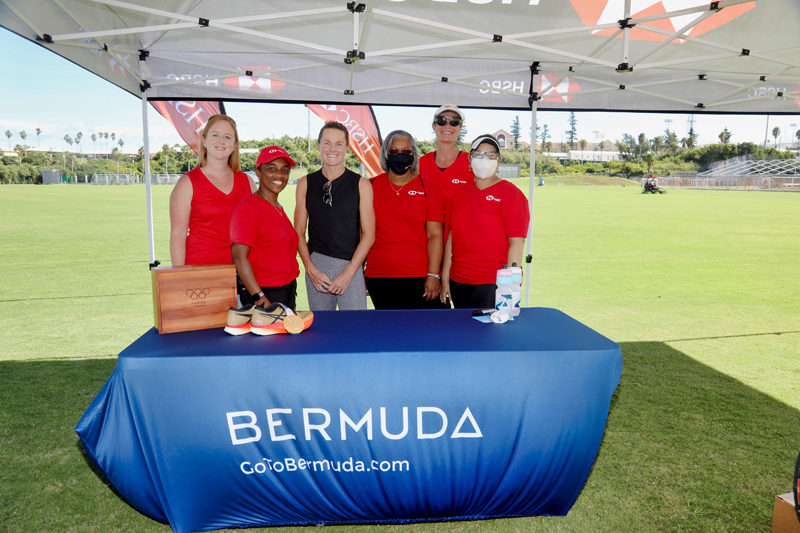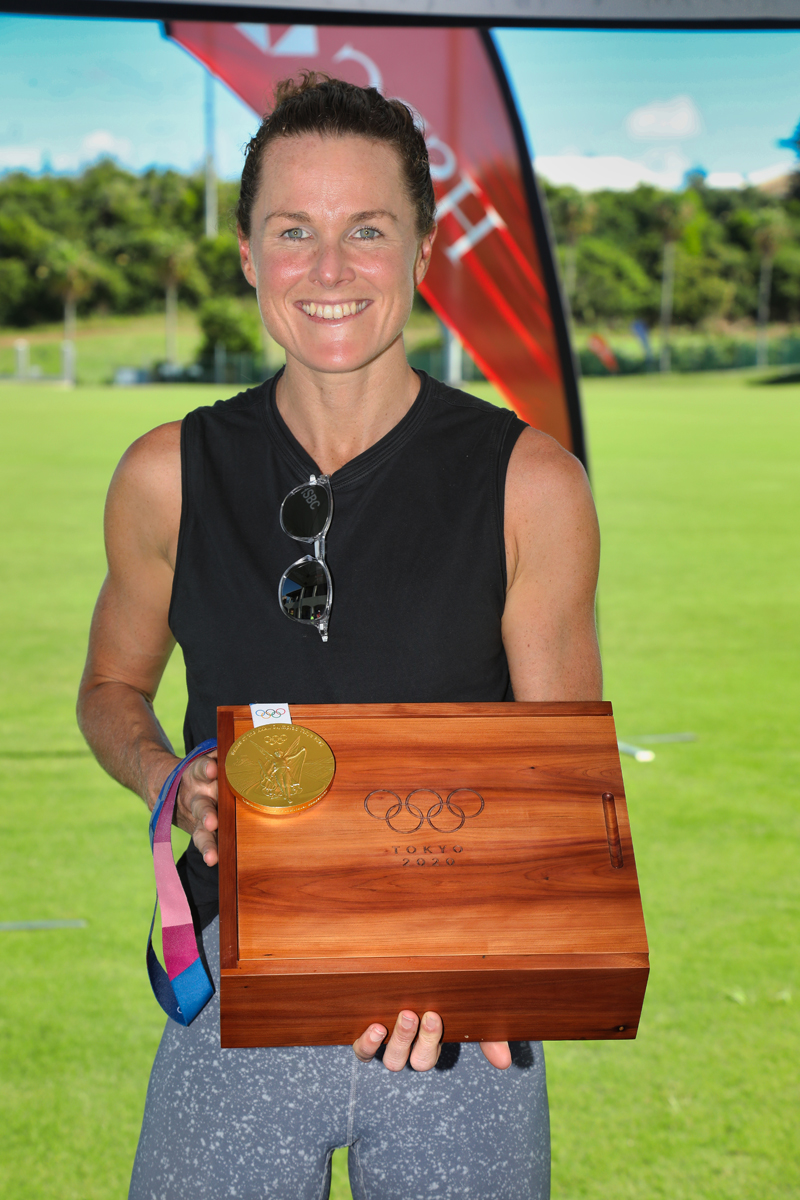 Read More About