Bermuda Dance Academy students held a fundraising drive in aid of The Salvation Army's Secret Santa and Christmas Hamper programmes.
A spokesperson said, "Dancers, parents and teachers amassed 50 toys and two boxes of non-perishable items over the last month for donation to those less fortunate this holiday season."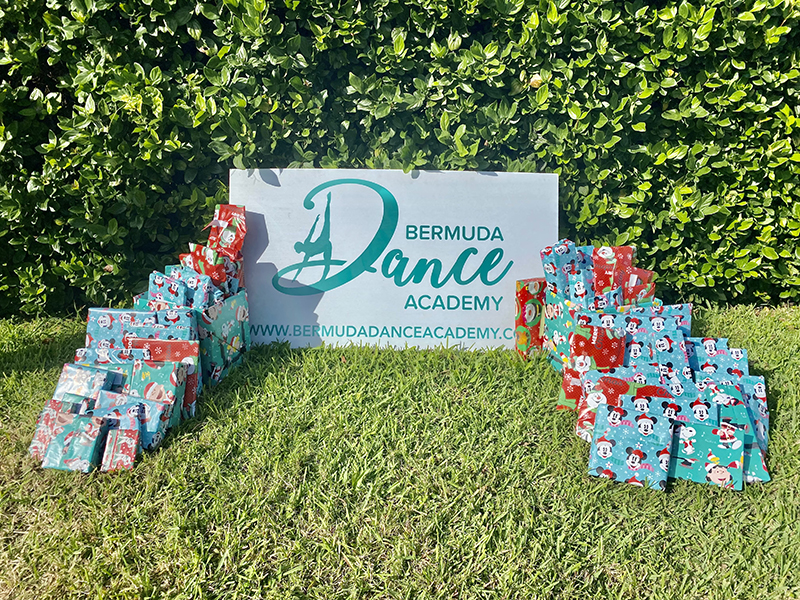 Nikia Manders, Director of Bermuda Dance Academy, said, "We wanted to engage our students in the spirit of giving this year and held a toy and food drive to show our support of those families who may be experiencing hardships this holiday.
"It's been a rough 20 months for so many in our community, and we understand some folks cannot provide necessities and gifts for their families this year.
"Though a small gesture in the overall scheme of things, our students are delighted to share this bit of joy with our community."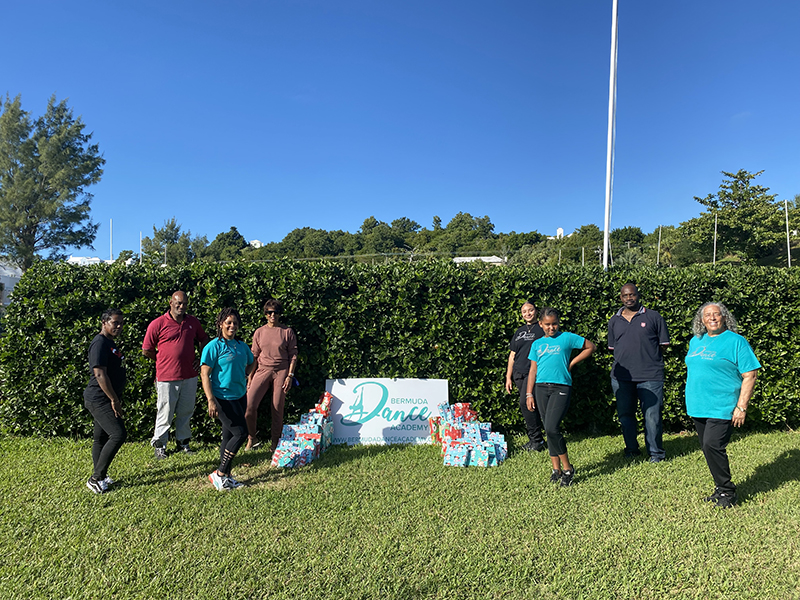 A spokesperson added, "Comprised of 40 students and 8 teachers, Bermuda Dance Academy is based out of The Berkeley Institute.For more information about Bermuda Dance Academy, visit www.bermudadanceacademy.com."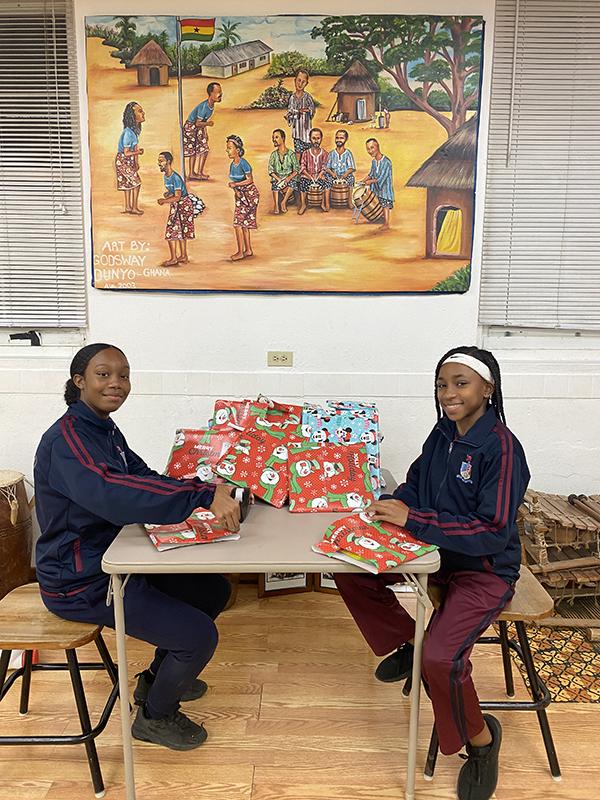 Read More About