Jasmine Lee has launched 'Waggies', which offers fresh pet food for cats and dogs, with the product available for delivery or pickup, either one-time or via a subscription.
Ms Lee, an animal lover, was initially introduced to the idea of fresh pet foods through a family friend living overseas who had her dog food delivered fresh every week to her door.
She said that "after seeing how seamless the service was, and how much the dogs enjoyed and thrived on real, fresh, ingredients, she began thinking about if a similar service could succeed here in Bermuda."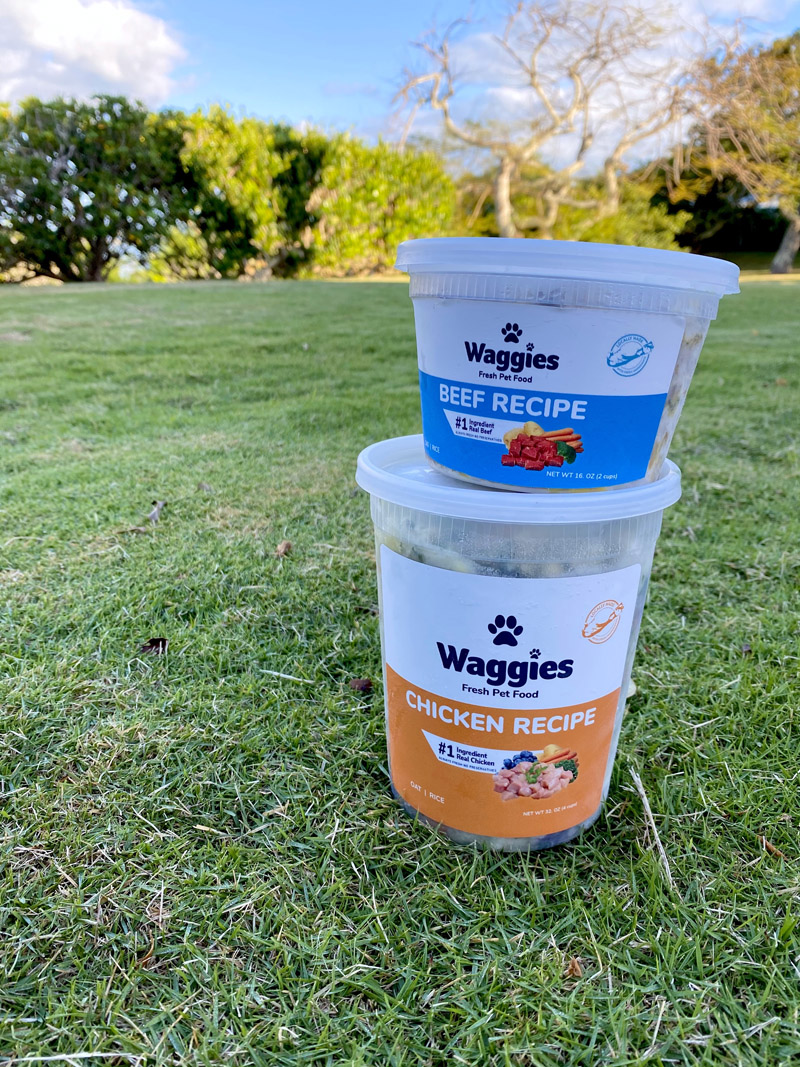 After doing her research, talking to veterinarians and friends and family who were pet owners, she began testing meal recipes. From there, after some trial and error, Waggies was born.
A spokesperson said, "Waggies provides fresh, homecooked recipes for cats and dogs, that can be served as whole meals or added as a compliment to a dry kibble. There are a variety of recipes, such as Salmon and Tuna for Cats, and Chicken and Beef for Dogs.
"Waggies also makes small-batch homemade treats, for training and for spoiling your pet. To learn more about all of the products that Waggies has on offer, be sure to check out their website and social media."
According to their website, costs start at $6.00 for cat food and $7.00 for dog food.

Read More About