Caitlyn Bobb represented the University of Maryland, Baltimore County [UMBC] in the Penn State Nittany Lion Challenge Track Meet.
Bobb continued her strong rookie campaign by winning heat one of the women's 300m dash, clocking a time of 39.39 to claim the overall victory.
The 4x400m relay team of Ayanna Johnson, Collese Daley, Bobb, and Ariella Garcia finished third in a time of 3:53.69.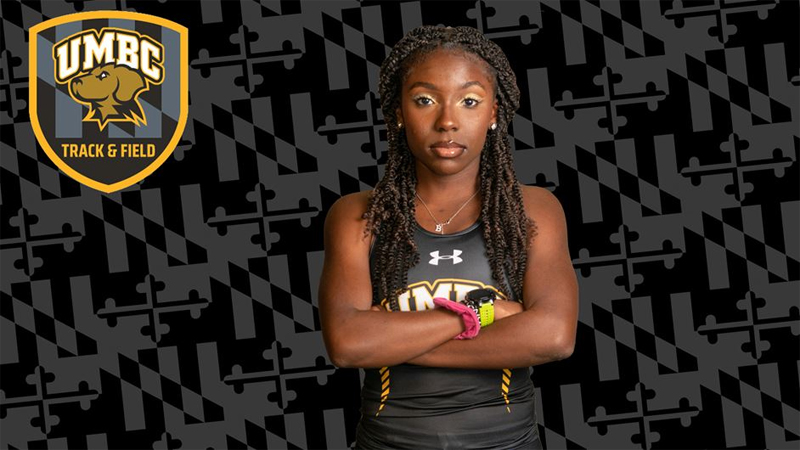 Read More About