In the last 24 hours, hundreds of new signatures have appeared on the online petition showing support for Dr. Carika Weldon, which now has over 7,700 signatures.
The petition was initially launched back in the summer of 2020,  and asked people to sign to show "support for Dr. Carika Weldon and all that she has done for her country."
Following her resignation from her position as the Government's Science Advisor & MDL Laboratory Director, the petition regained attention, and has a steady stream of new signatures appearing, with over 300 new signatures since yesterday evening and new signatures continuing to appear as of this writing.
Dr Weldon's last day will be on January 31, 2022.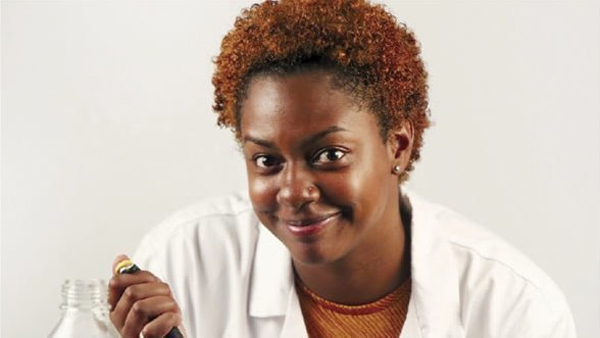 Read More About