Thirty seven "abandoned and derelict boats" will be "removed from the water and disposed of," the Ministry advised, with the boats located in the Riddell's Bay, Lagoon Park, Stock's Harbour, Marginal Wharf, St. George's Harbour and Great Bay areas.
A Government spokesperson previously said, "This is a joint programme between Government and Keep Bermuda Beautiful [KBB] in accordance with an MOU signed by the Minister of Transport.
"Government cannot currently find any characteristic names or boat registration details on these abandoned and derelict boats," the Ministry explained.
They added that if you are the owner of any of these boats, you have 30 days from January 17th 2022, to remove your vessel from its current location. To review the notice and list of abandoned and derelict vessels, visit gov.bm/theofficialgazette/notices/gn00862022.
The Government added, "Pursuant to the Marine & Ports Authority [Dumping] Regulations 1967, the Minister of Transport may direct the disposal of any vessel which has been abandoned and is likely to become unsightly or impede the free navigation of the territorial waters of Bermuda."
The images below were extracted from a document provided by the Government: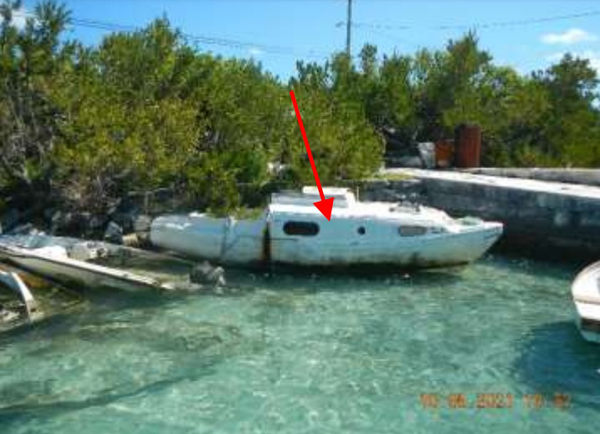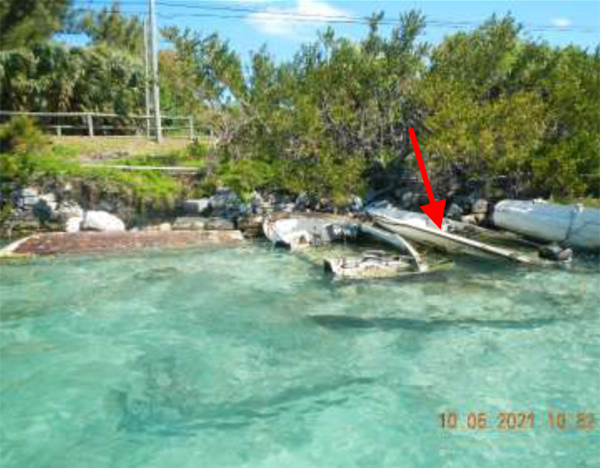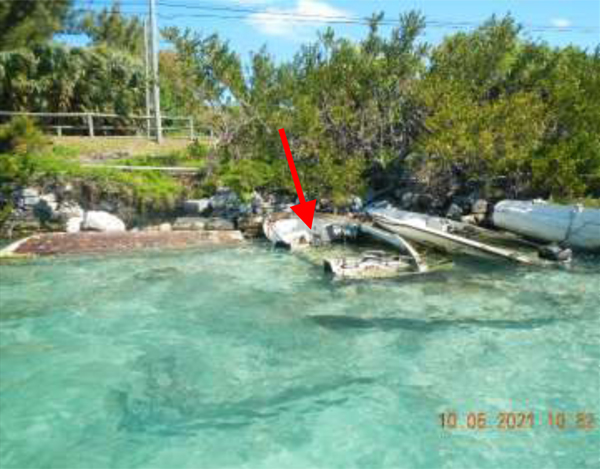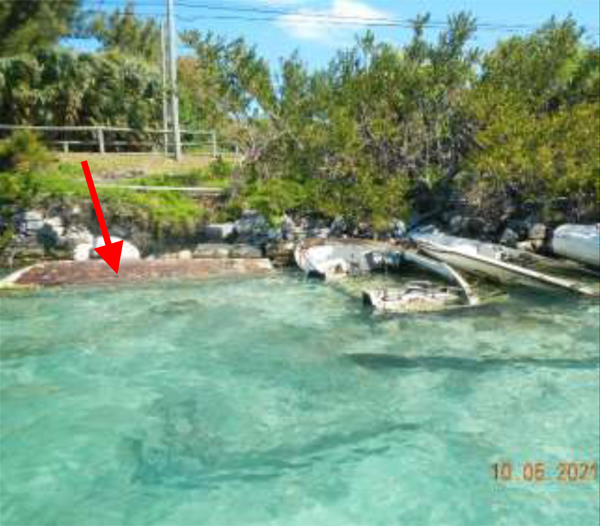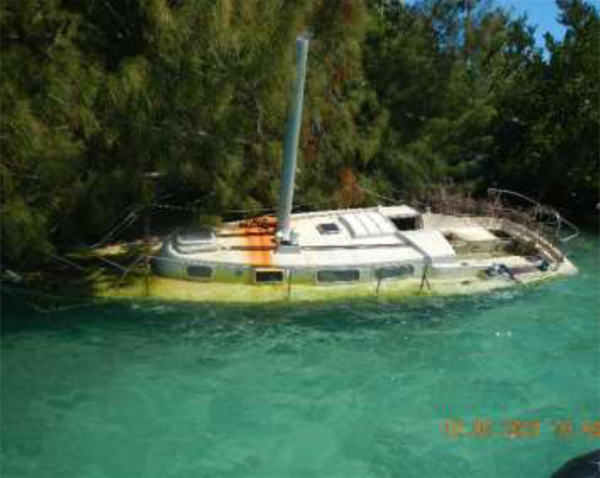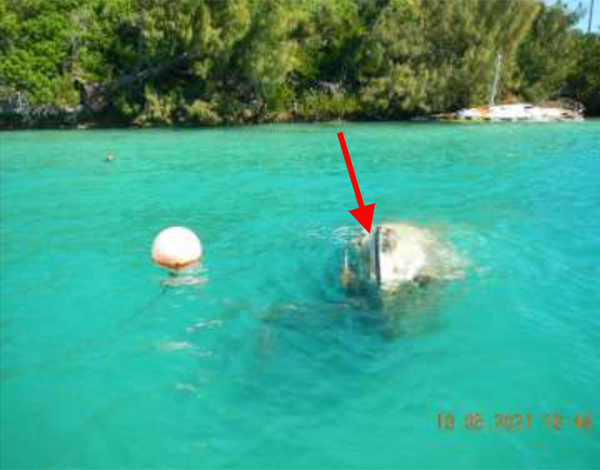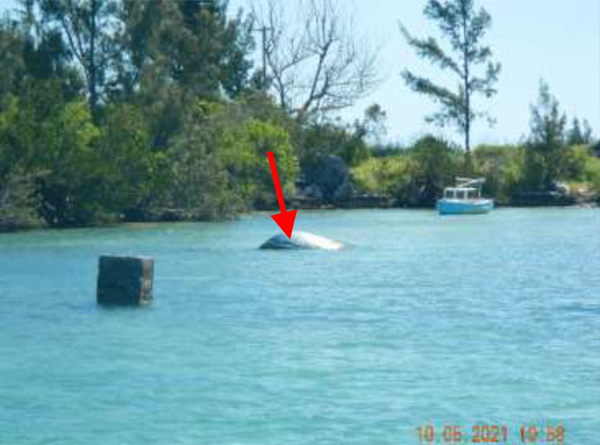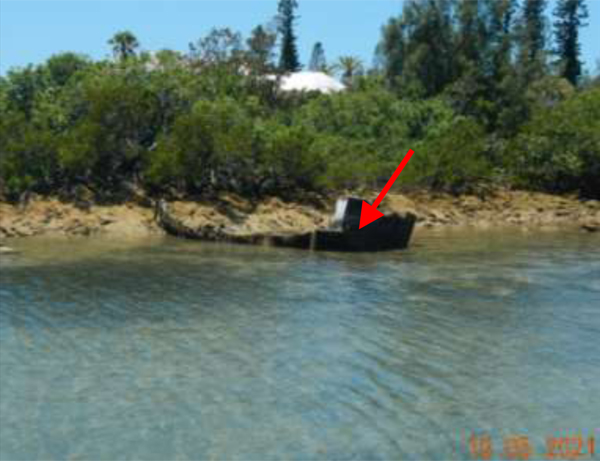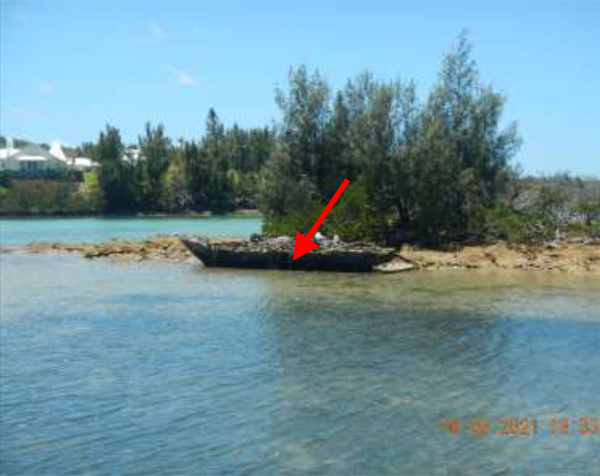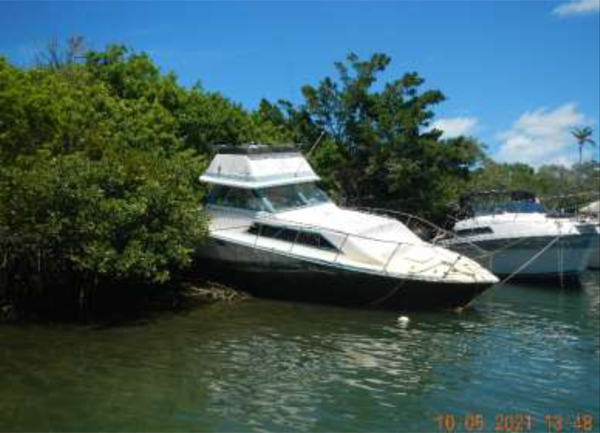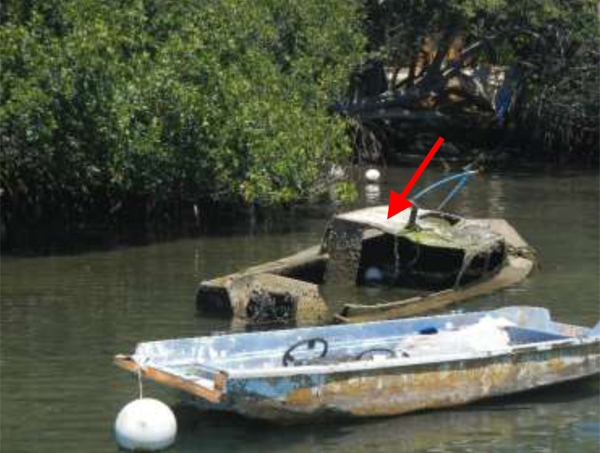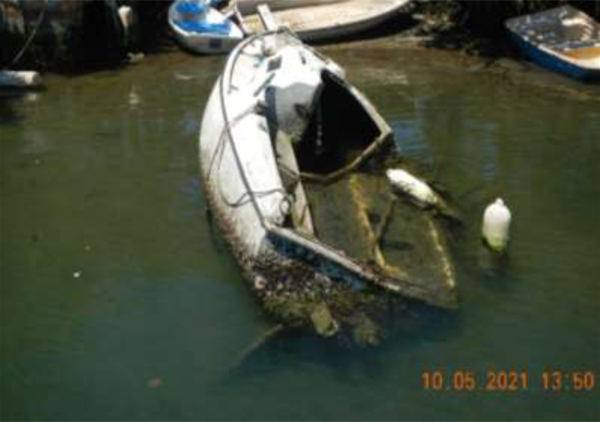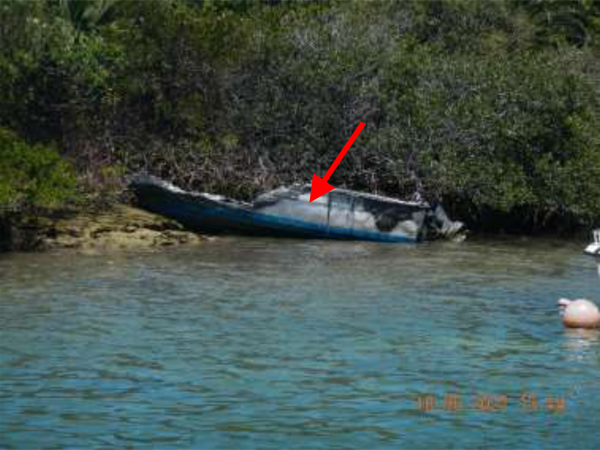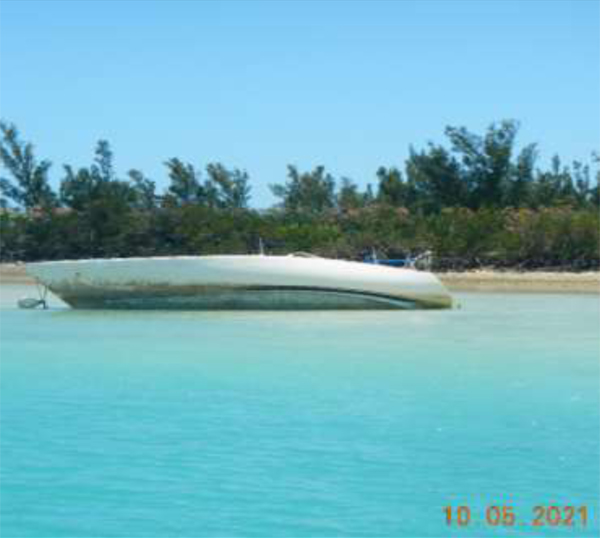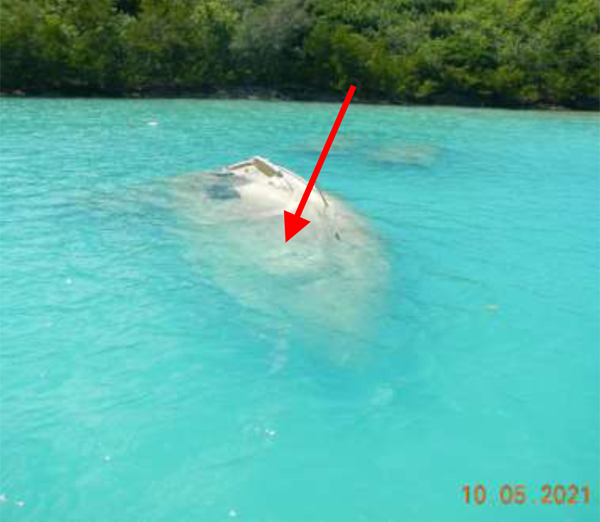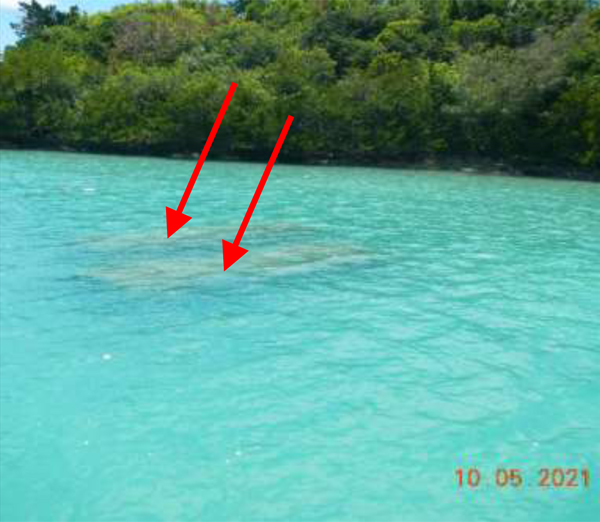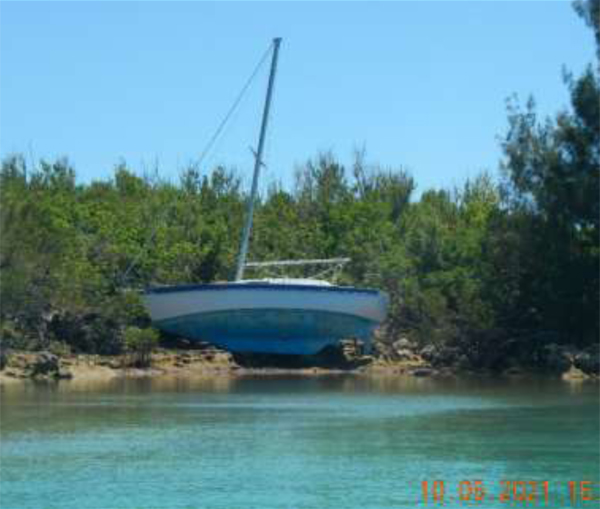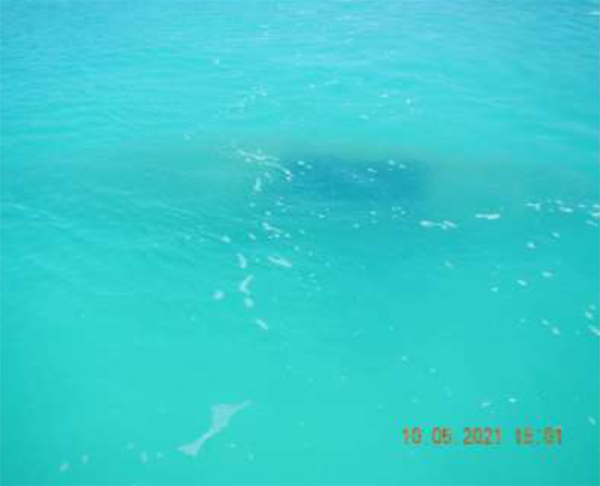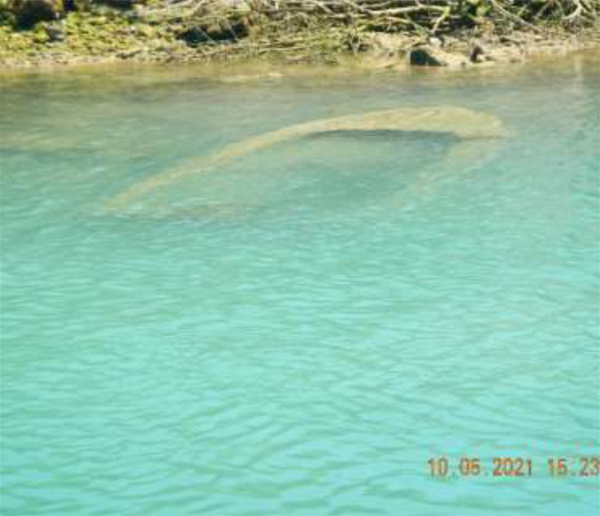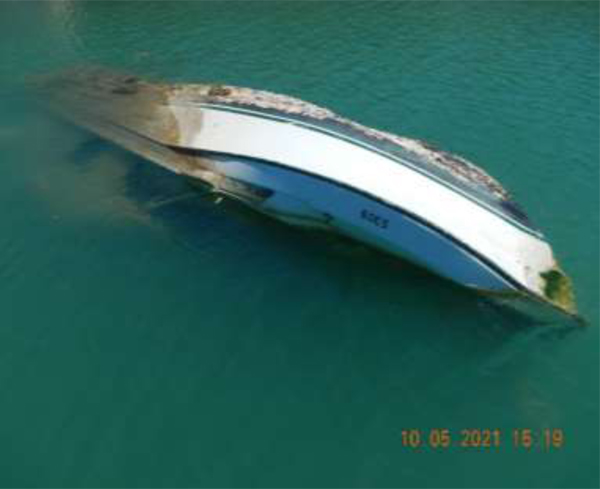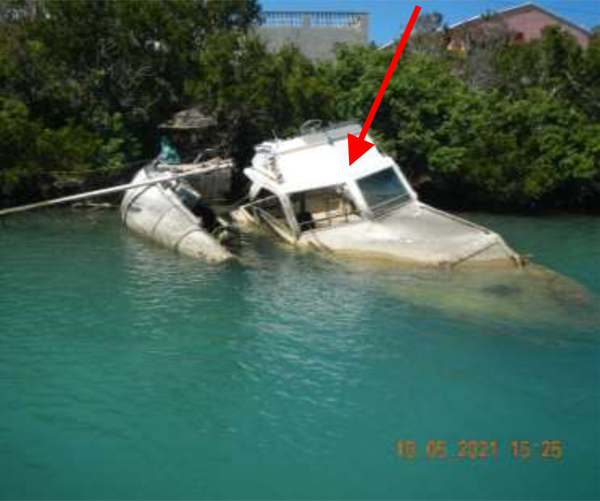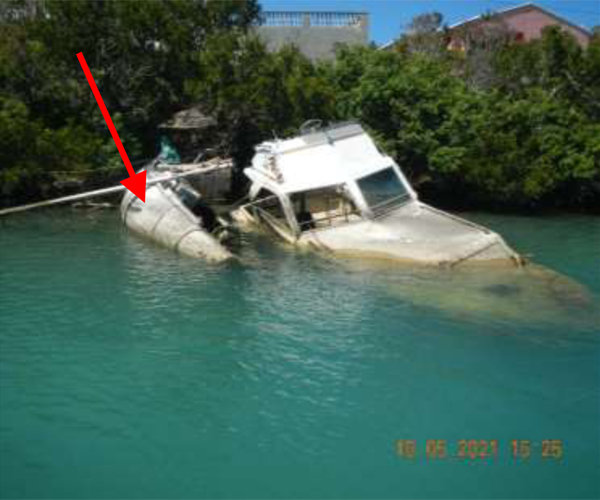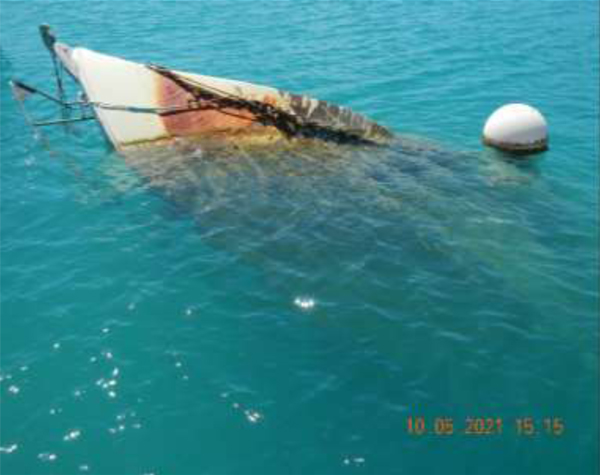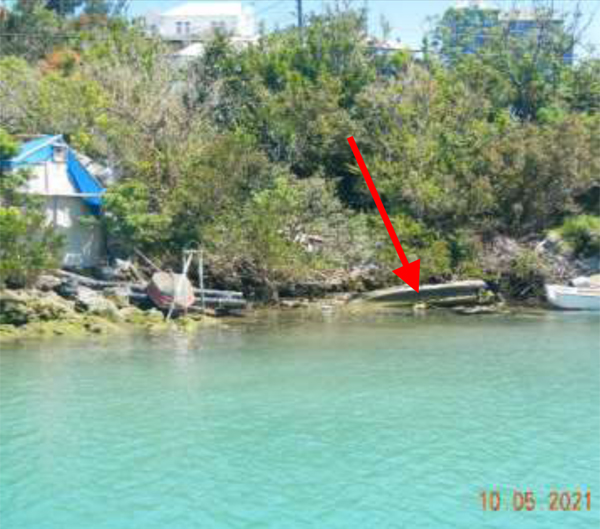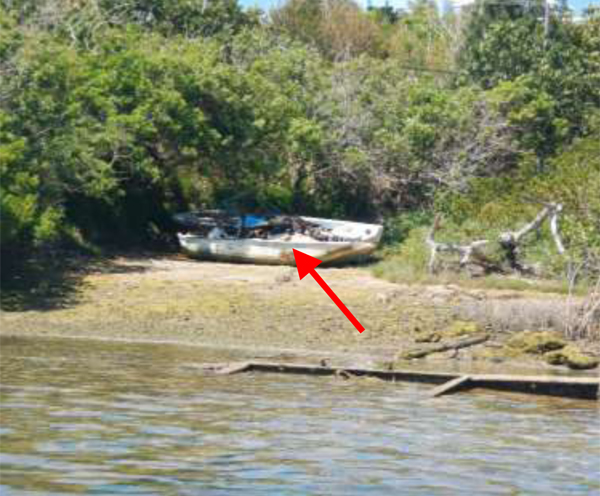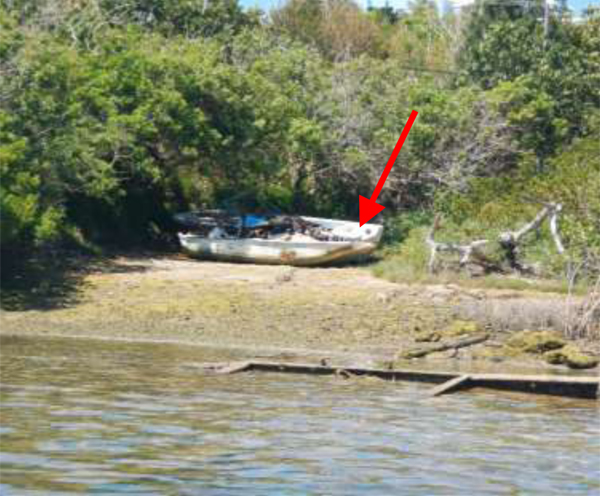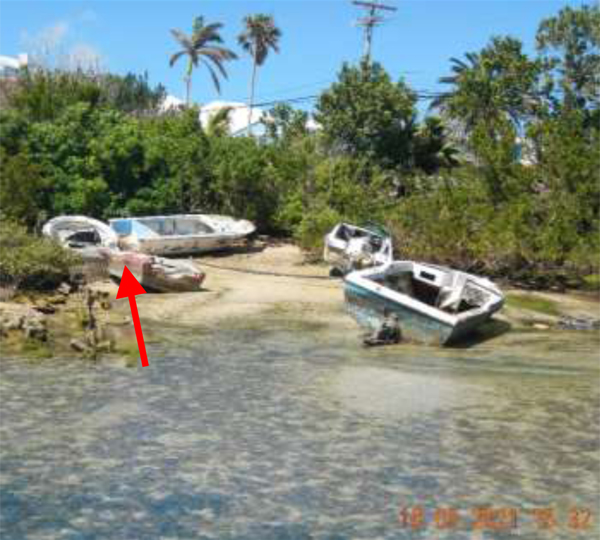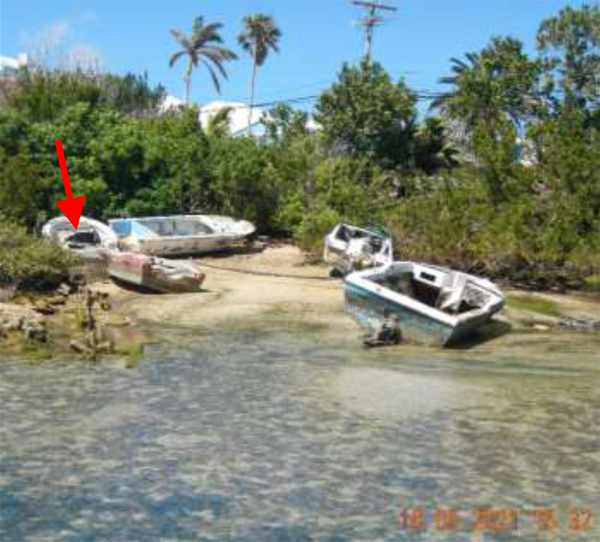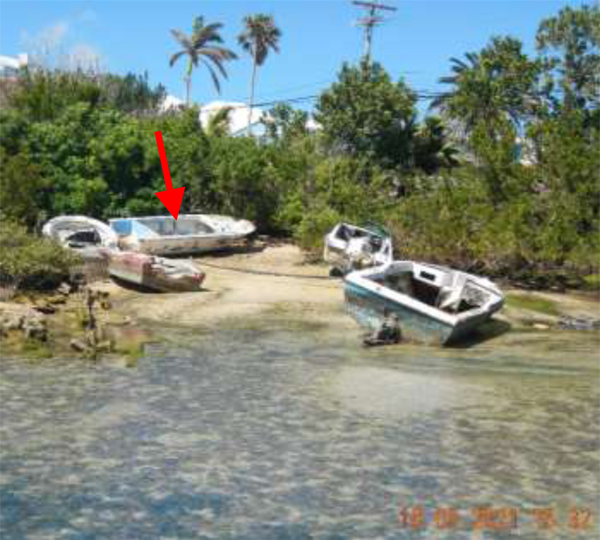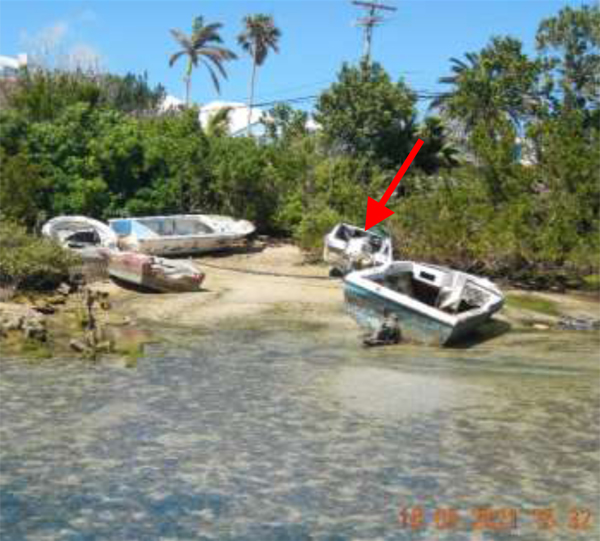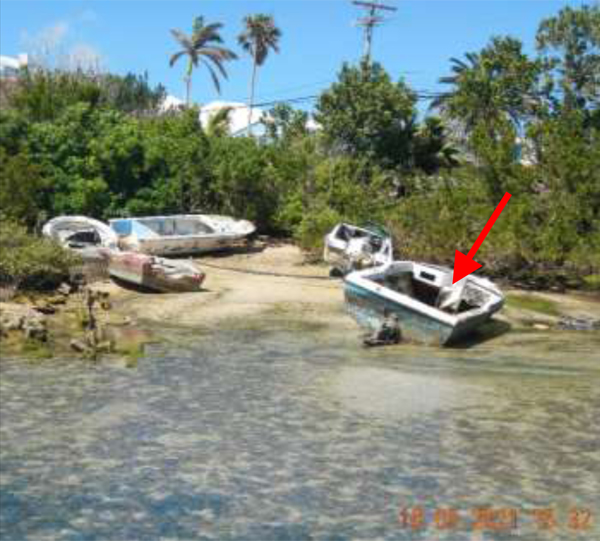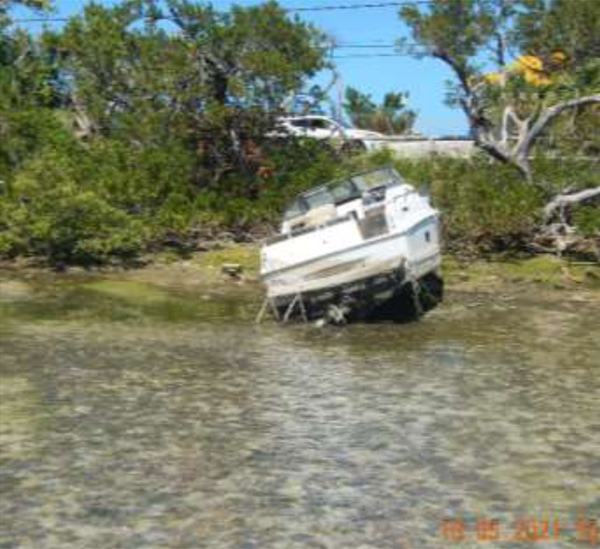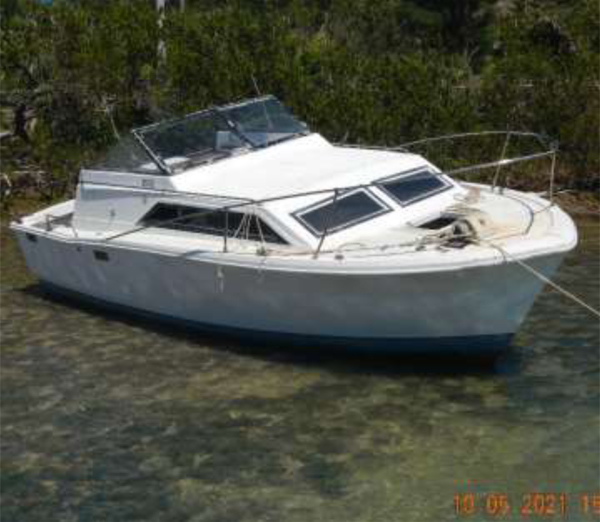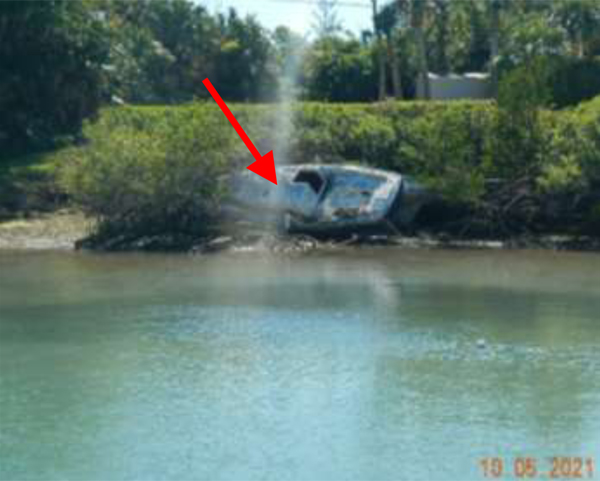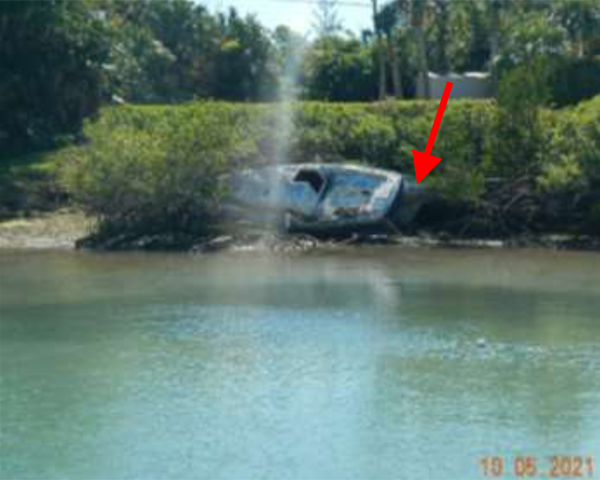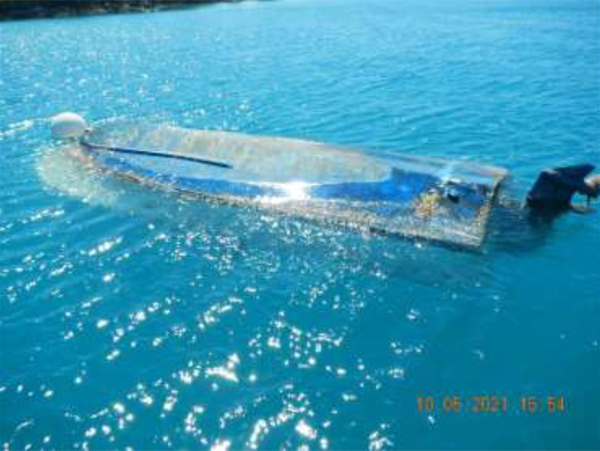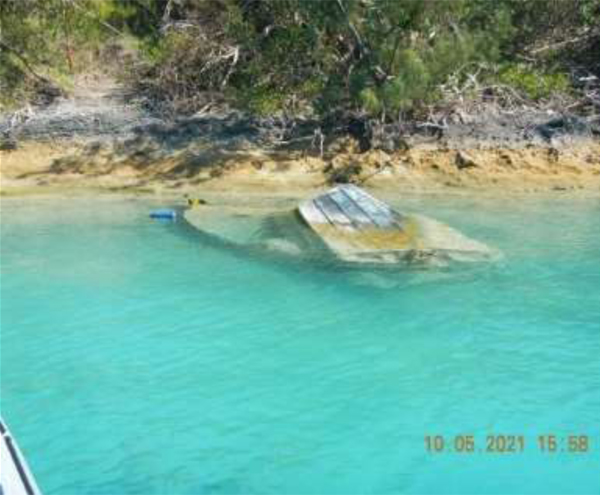 Read More About