Two Royal Canadian Navy vessels — the HMCS Goose Bay and the HMCS Moncton — are visiting the island, stopping in St George's.
According to the Canadian Government's website the HMCS Goose Bay "has taken part in many different taskings: fishery patrols, northern deployments in support of the Canadian Rangers, mine clearance exercises in American waters, security patrols for the visit to Halifax of the President of the United States of America in 2004 as well as search and rescue missions.
"Goose Bay visited her namesake city of Goose Bay in August 2008. Goose Bay continues to support Canada's defence objectives both domestically and internationally."
As far as HMCS Moncton, the website states, "She is crewed almost entirely by naval reservists. HMCS Moncton was among those present at the scene of the Swissair disaster in September of 1998.
"HMCS Moncton, in company with HMCS Goose Bay, departed Halifax on April 1, 2001, to participate in North Atlantic Treaty Organization's mine warfare Exercise Blue Game off the coasts of Norway and Denmark between April 23 and May 9. In 2003, she spent 144 days at sea, performing various tasks such as fisheries patrols, sailing close to 17,000 nautical miles.
"HMCS Moncton is homeported at Halifax and she continues to conduct operations in support of Canada's domestic and international policies."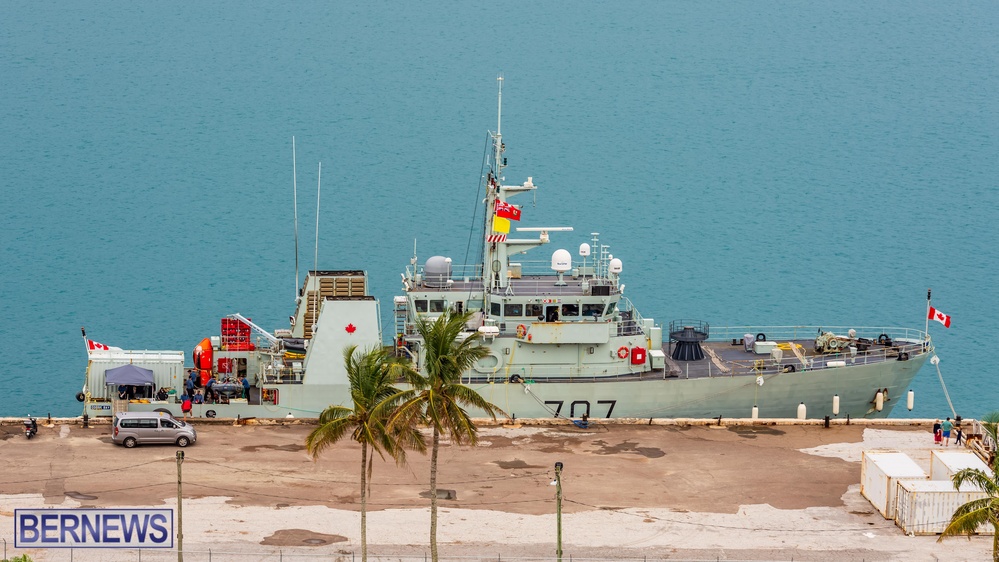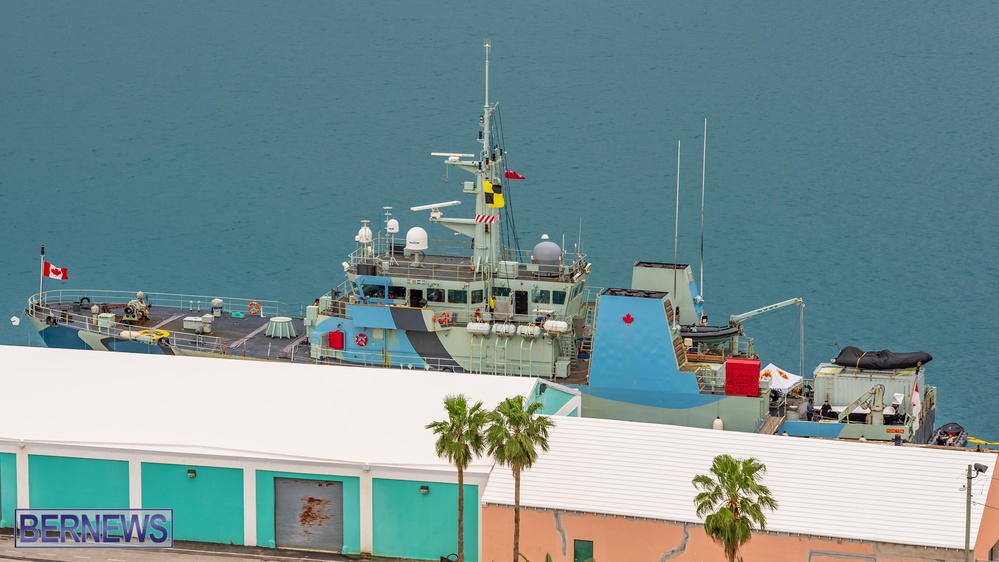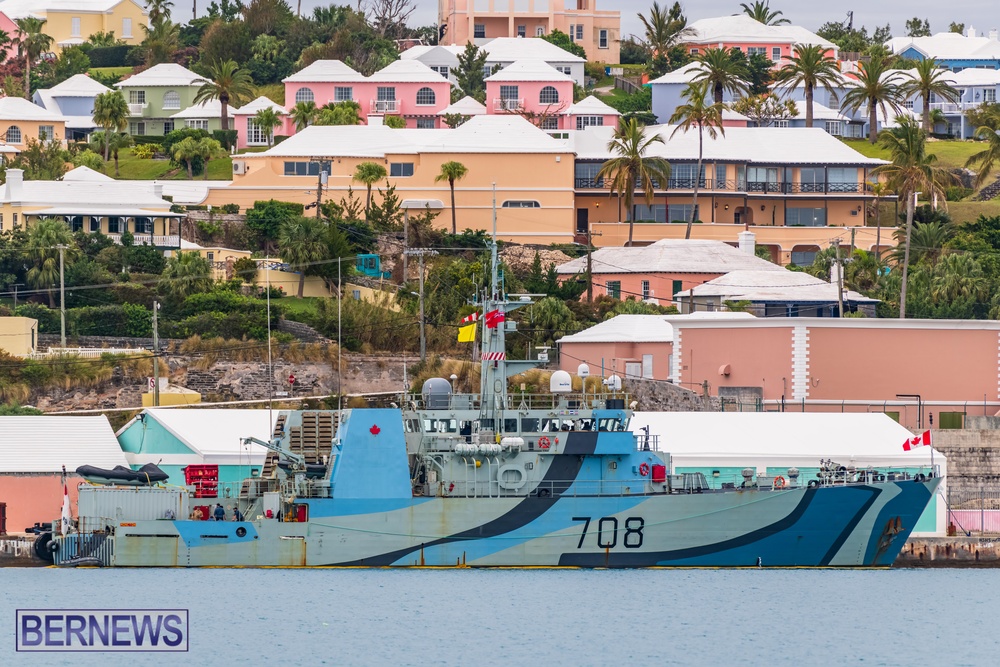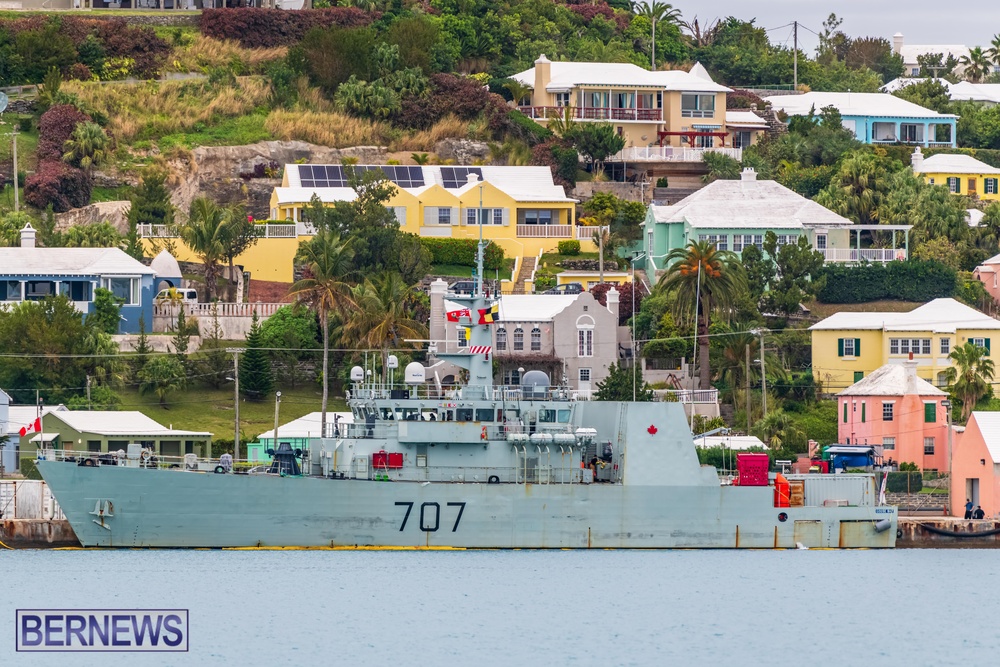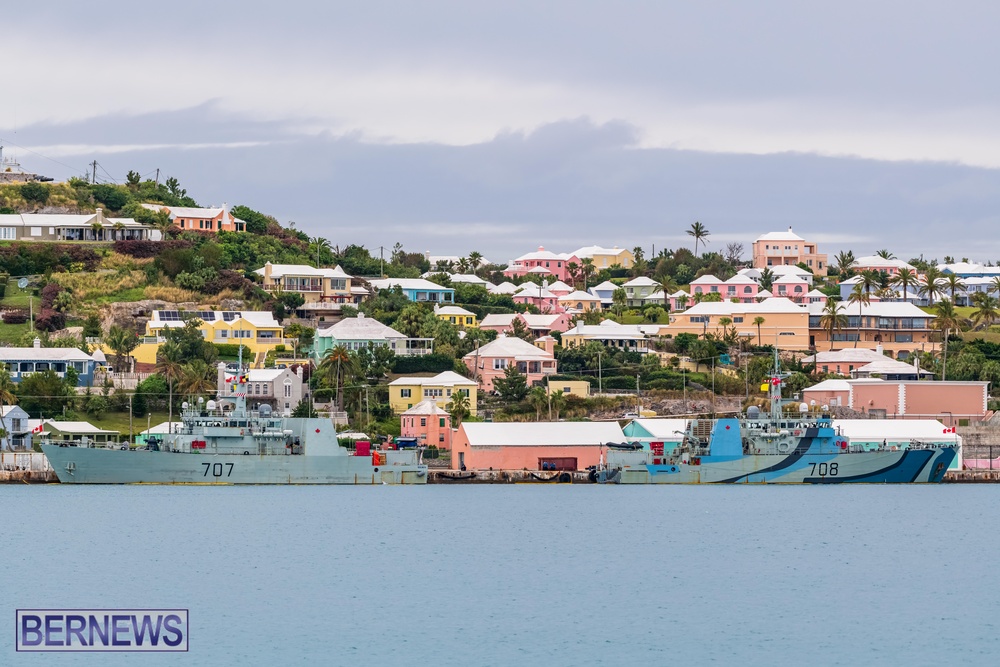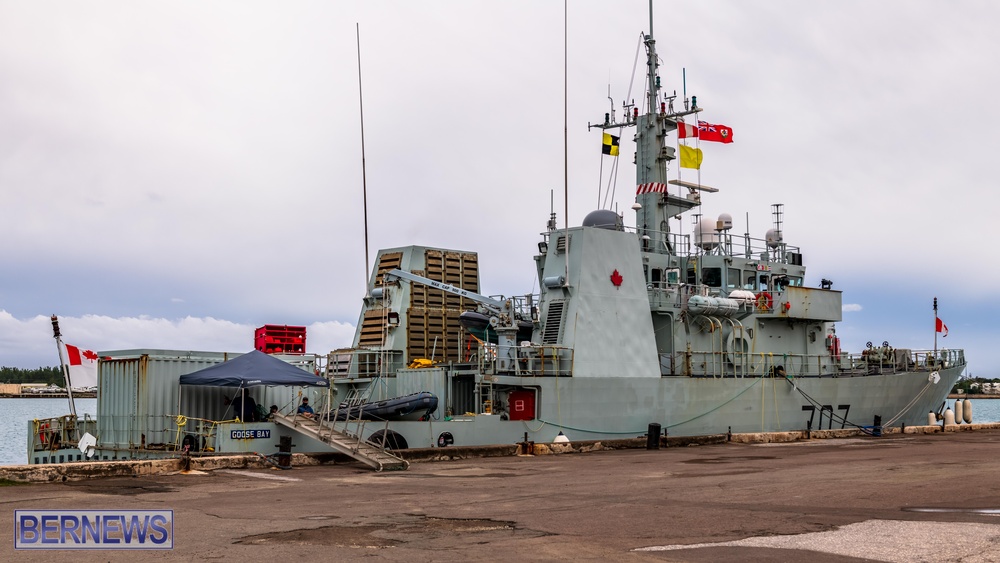 Read More About