Bermudian author and singer Larrita Adderley has released a new song titled Girl Fix Your Crown produced by Soulfyah Production, accompanied by a book called Girl Fix Your Crown and Be The Crown, as well as a t-shirt.
Ms. Adderley said, "This book, song, and t-shirt is to empower women that might be going through a tough time right now. Women that might need to be empowered. A reminder that we must not drop our crown the minute we get heartbroken, stressed out, disappointed, left out, bad news, or about to give up, and all the problems women face on a day to day basis. Don't drop your crown. Instead, girl fix your crown and be the crown.
"Women, it's time we finish what we have started. Get back on track with loving ourselves again. Nothing is impossible when it comes to God.
"We women go through so much. Prayer fixes everything. It's time to move on. It's time to get up, it's time to press on.
"We are the heads and not the tails, we are above and not beneath. We are more than a conqueror.
"Problems don't last always.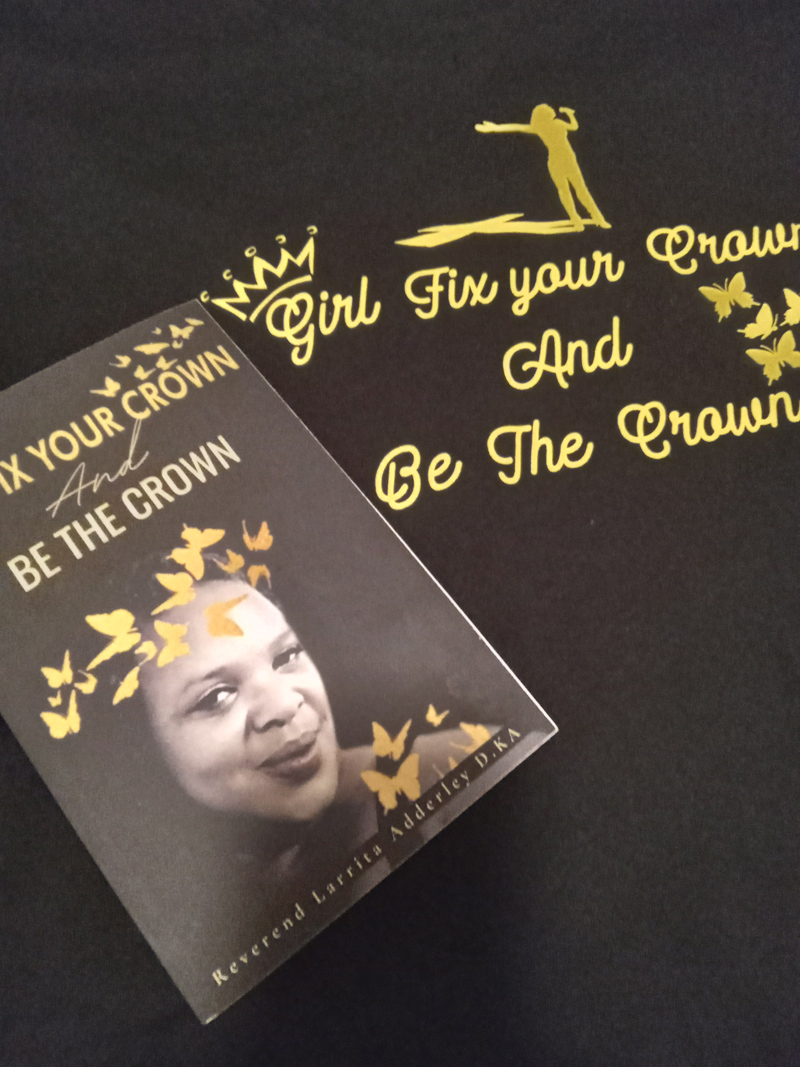 "That's my point of writing Girl Fix Your Crown and Be The Crown and the song Girl Fix Your Crown. Wearing the nameplate pendant, the crown, and wearing the t-shirt.
"Women we are making it, and we will continue to. Let's hold each other up. Remain humble. Be great. Walk in the calling of God.
"It's never to late to make a change, to make a difference. "Keep shining, keep smiling, keep pressing on."
The book is available on Amazon, while the t-shirt can be ordered by emailing adderleylarrita@gmail.com.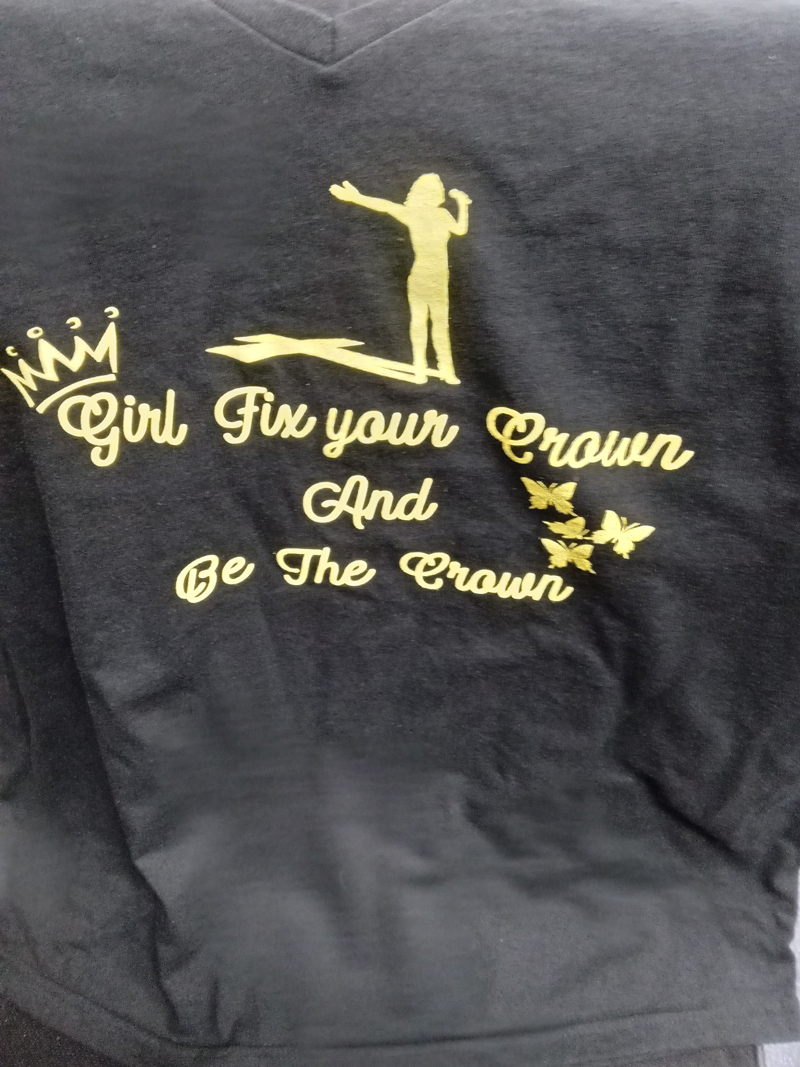 Read More About
Category: All, Entertainment, Music, News