[Written by Dale Butler]
The Leopards Club International welcomed the changes in the new COVID-19 regulations by reopening the club and setting in place its plans for the year. With clubs all over the island practically closed during this worldwide emergency, they will need concrete plans to survive.
The Leopards Club Entertainment Committee is led by Bermuda's longest serving female band leader, Wendy Flood Robinson, and she is joined by Ezra Todd. These women have a mission and, so far, have been very successful revitalizing entertainment at the Club.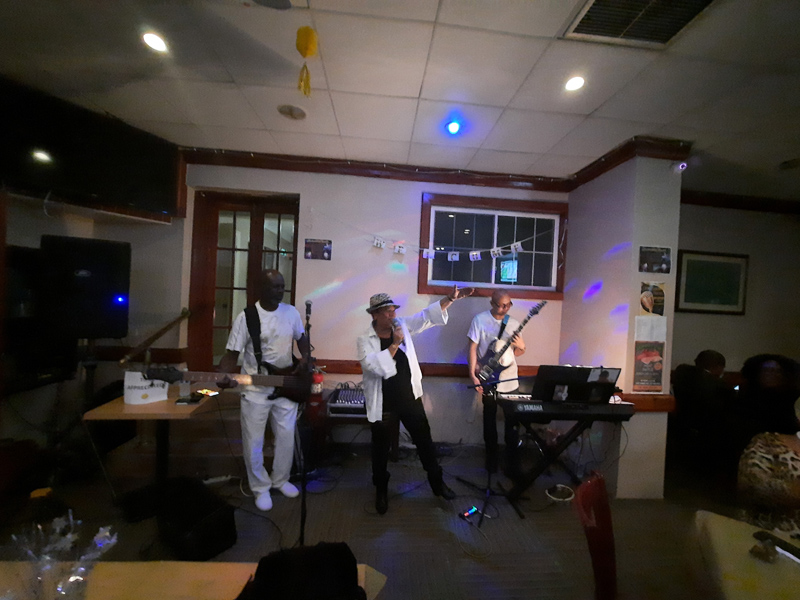 The Club welcomed the trio "Paradise", led by Wendy, with open arms and no cover charge. Wendy sings and plays keyboards, while music instructor Ace Cepeda is a shy lead guitarist with Jimi Hendricks licks, and Edwin Ford also sings and keeps a steady bass line.
On Friday, March 18th from 9 p.m. to 11 p.m. "Paradise" pumped out one song after another to a thirsty audience—readily applauding and singing. Songs like:
"Cup of Life"
"You're The Best Thing That Ever Happened To Me"
"Love Is in the Air"
"A Tribute to Aretha Franklin"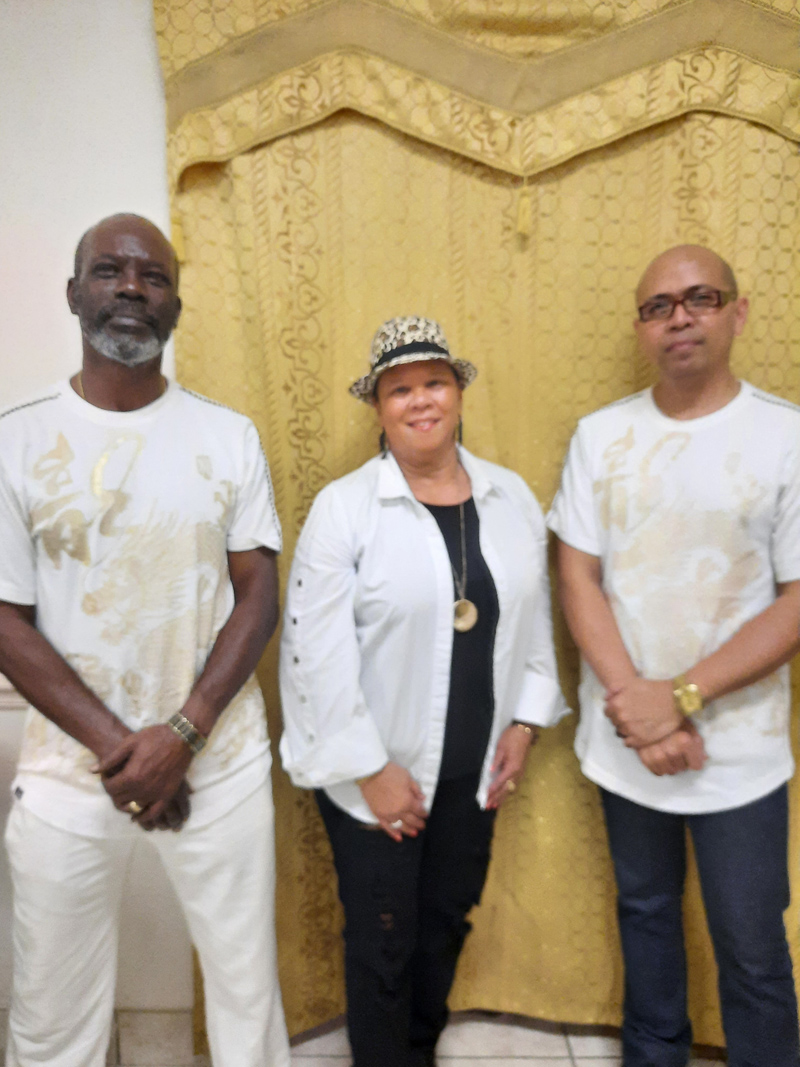 Selena "VaVa" Fields, President of the Bermuda Entertainment Union, thanked the Club and stated she was very pleased with the comeback of live music performances and encouraged the audience to return. "Paradise" will be back in May with plans for a monthly engagement during the summer months with a few outdoor barbecues. They are definitely worth your attendance.
On another note, in keeping with the development of clubs, The Education Committee, led by former MP George Scott, will be holding a very important meeting for all clubs on Thursday, April 28th at 6 p.m. Details are forthcoming and will interest all because they hope to share key strategies for club survival.
- Dale Butler is the Professor of local Music and also writes restaurant reviews for Bernews.

Read More About
Category: All, Entertainment, Music, News