Cyclists made their way to the east end to take part in a new course introduced by the Bermuda Roulers Cycle Club for the BRCC Criterium.
A spokesperson previously said, "As the BBA road season gets underway, the Bermuda Roulers Cycle Club introduced a new course with the dedicated help of the Town of St. George personnel. Weather continues to be a factor in the early season participation numbers and Sunday's 6AM storm front was a final warning before the racing was to start at 8.
"But those who braved the threat of continued rain found an exciting course laid out by race director Andrew Charlesworth and ably assisted by staff of the Town. When action did get underway, it looked like Alexander Pilgrim had things sewn up for a solo victory as he lapped the entire field until misfortune befell him.
"With just six laps remaining, a picture took him out of contention, leaving Darren Glasford and Wayne Scott to contest for the line honours. Scott was the victor of the day followed by Glasford and then Wouter Aarts in third.
"In Youth B racing, Jake Smith took the easy win ahead of Ollie Hayward and Zach Moniz, who worked together for the race to keep the heat on Smith. Make Butterfield, fresh from a season of mountain bike racing, took the win in the Youth A category.
"The Bermuda Bicycle Association is greatly appreciative of the warm reception from the people of St. George and plans are already underway to bring cycle racing back to the old town later in the season with hopes of creating an afternoon spectacle."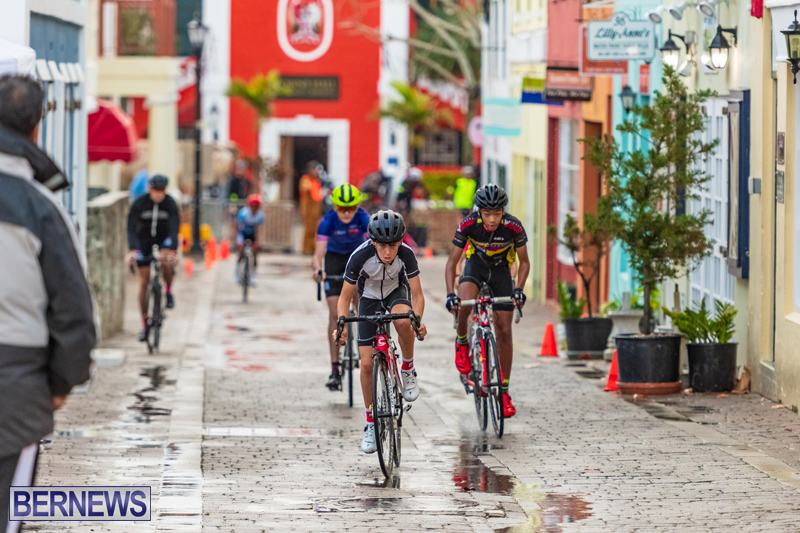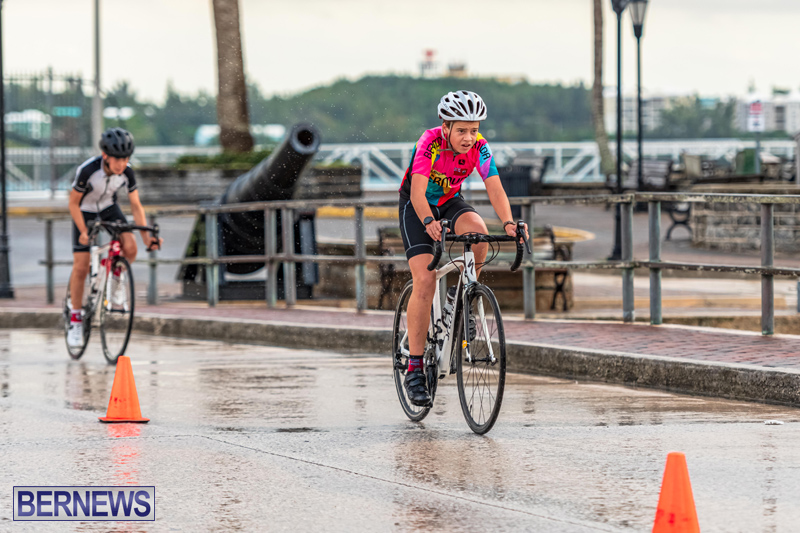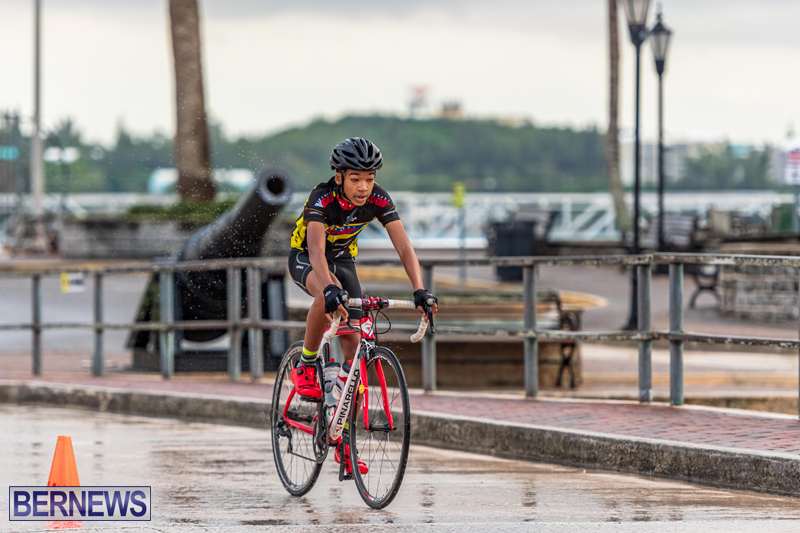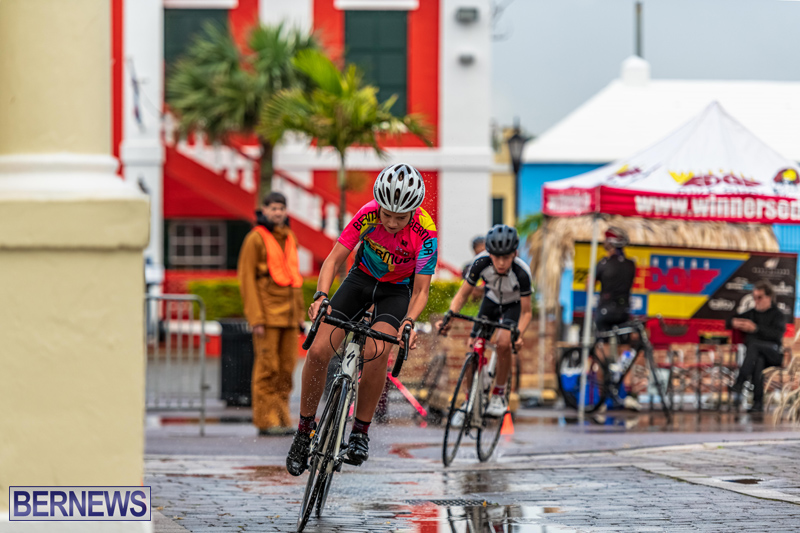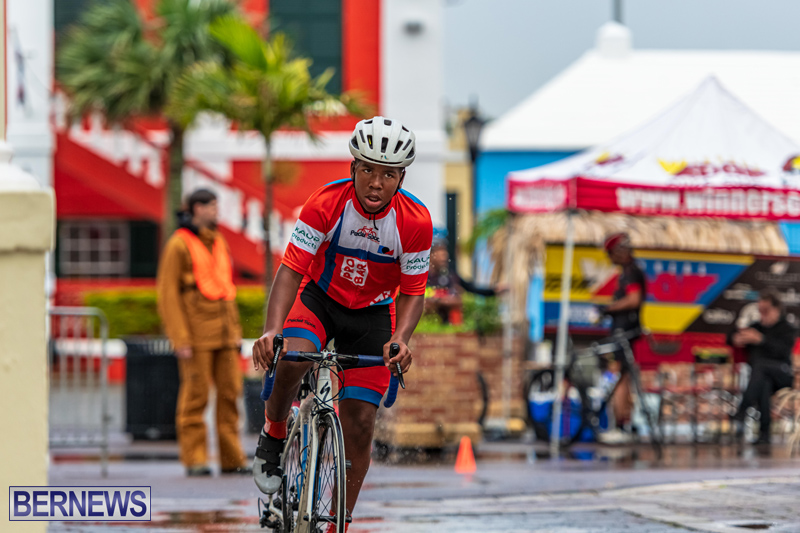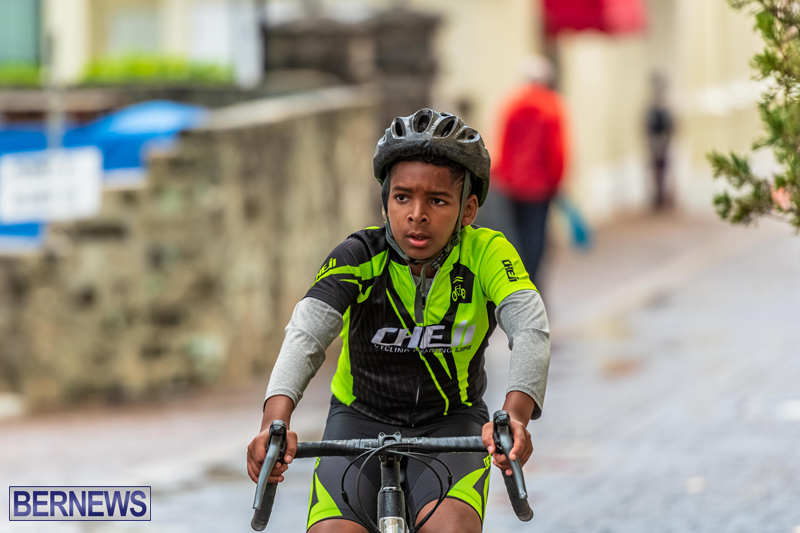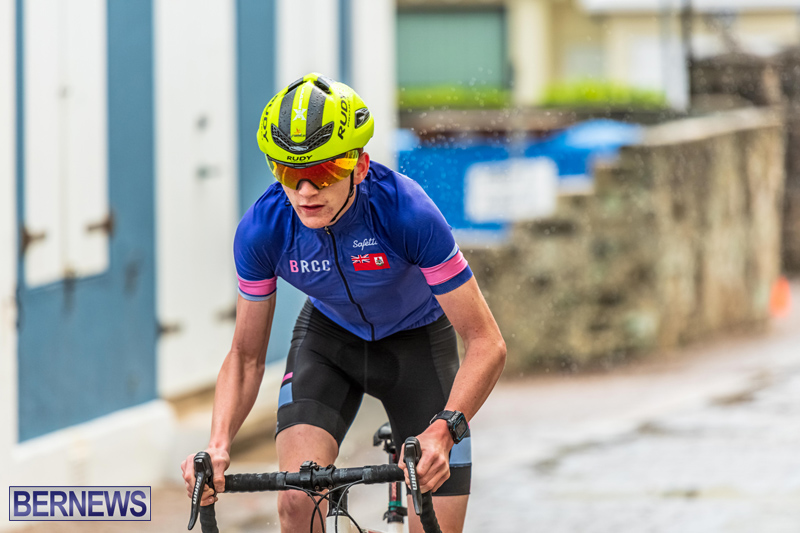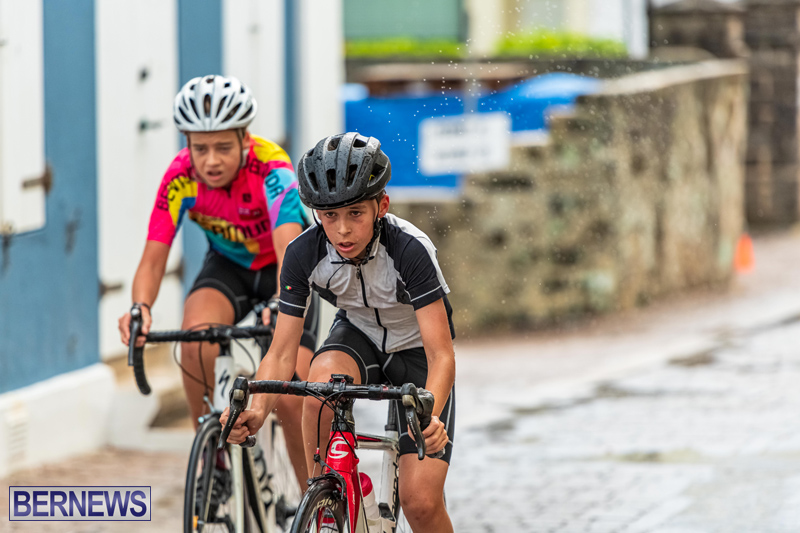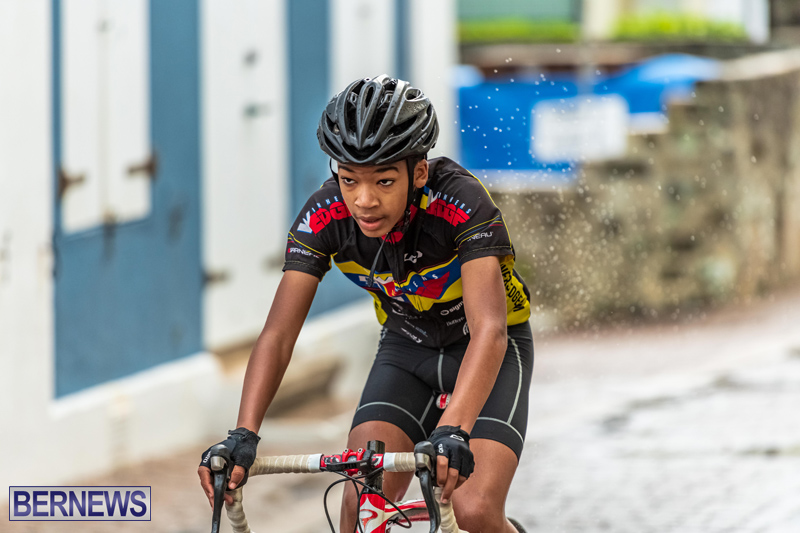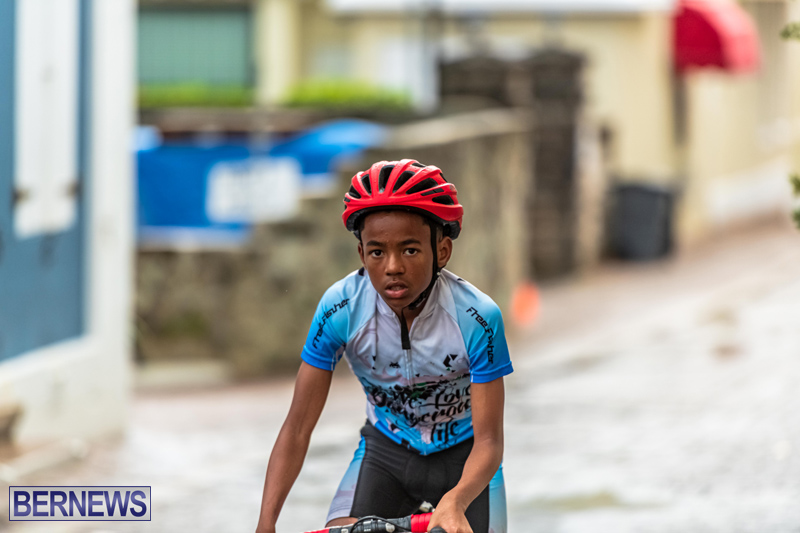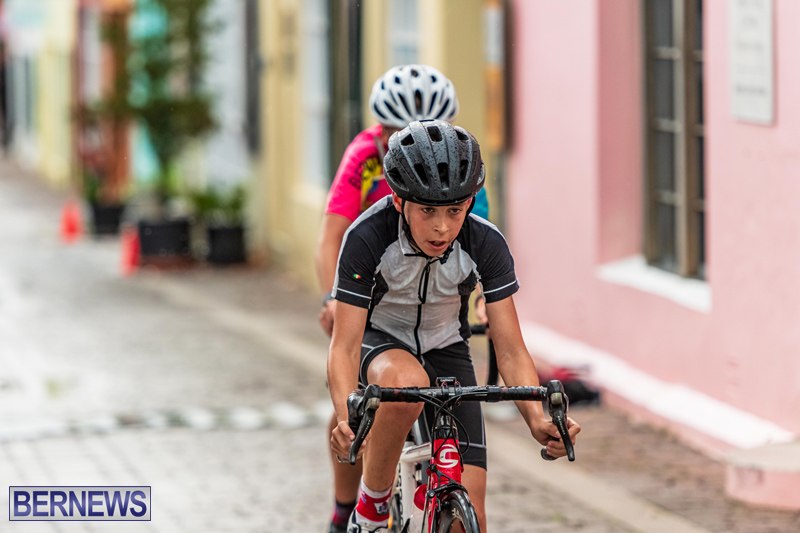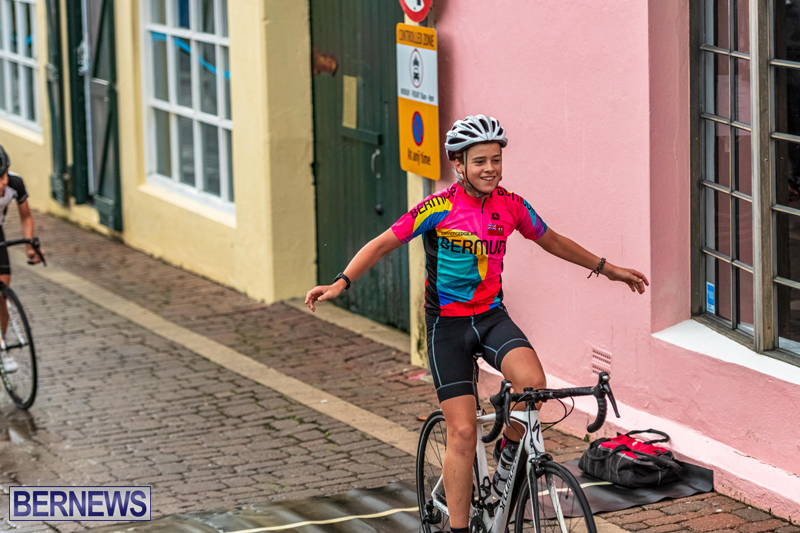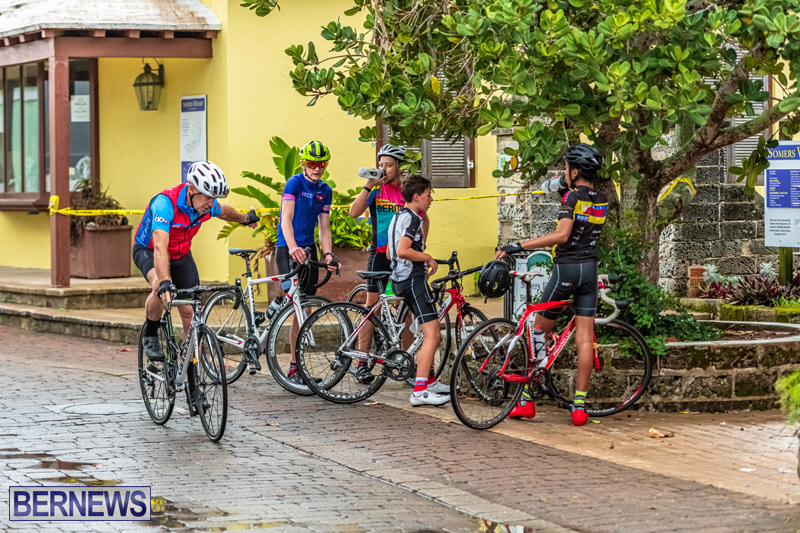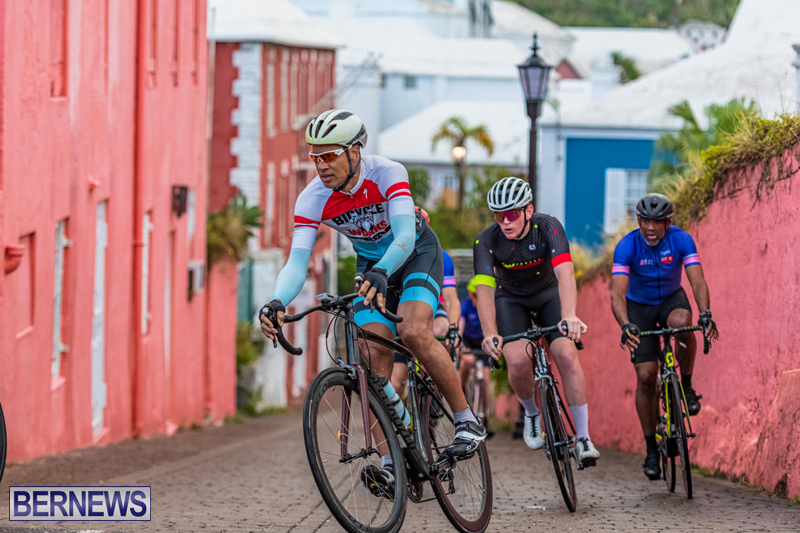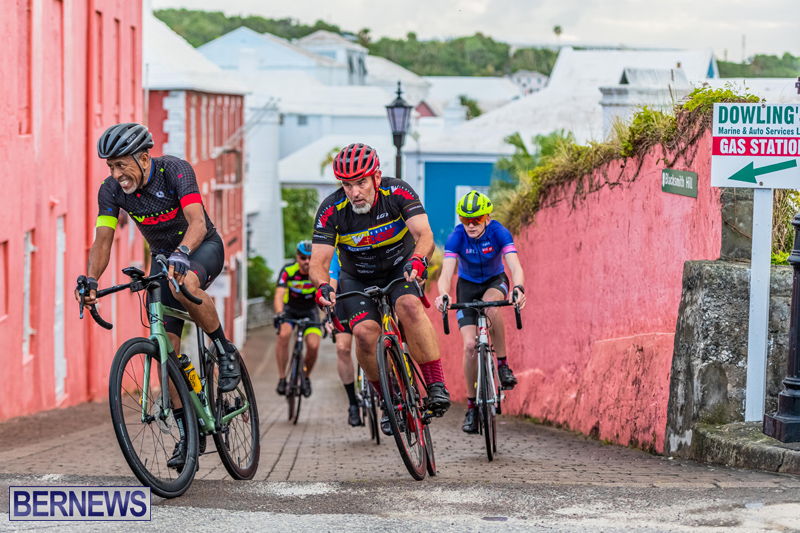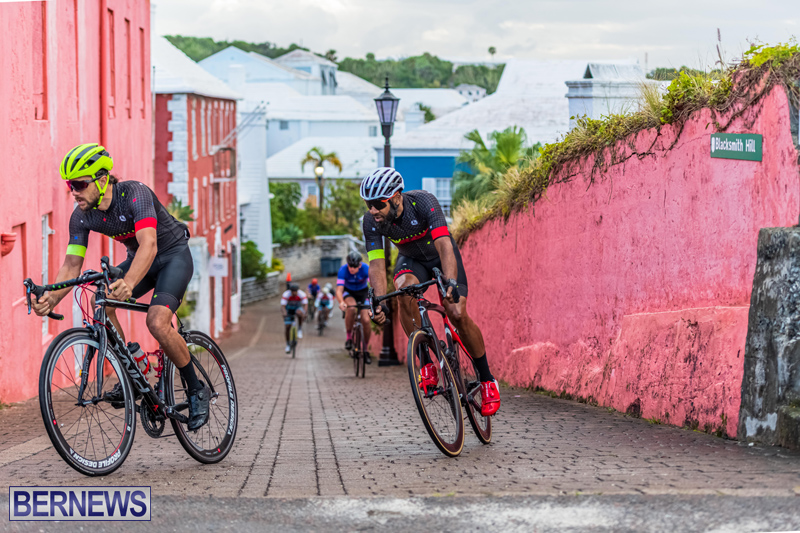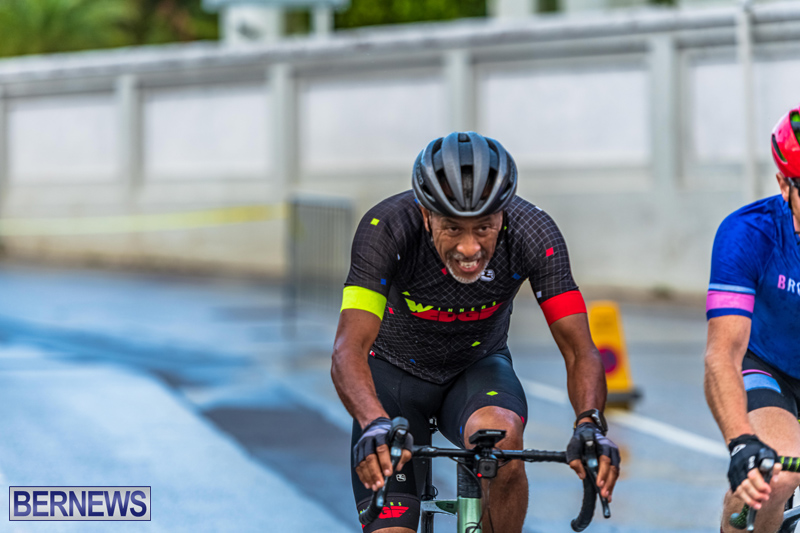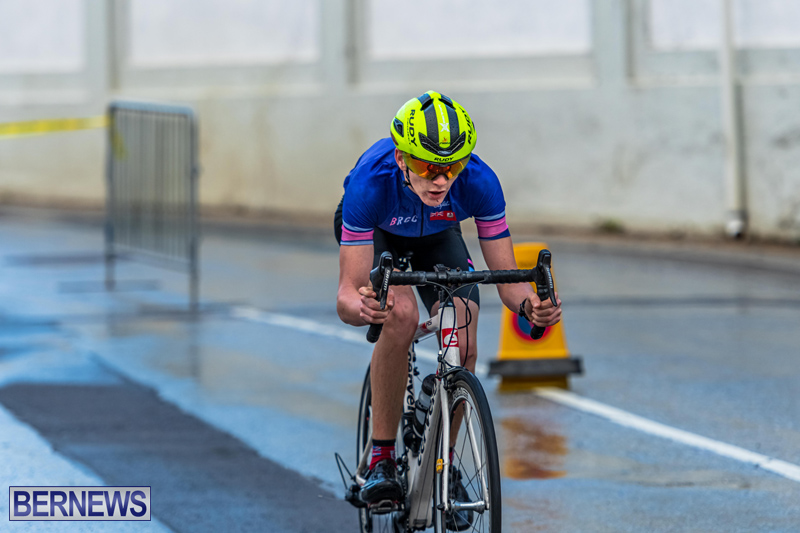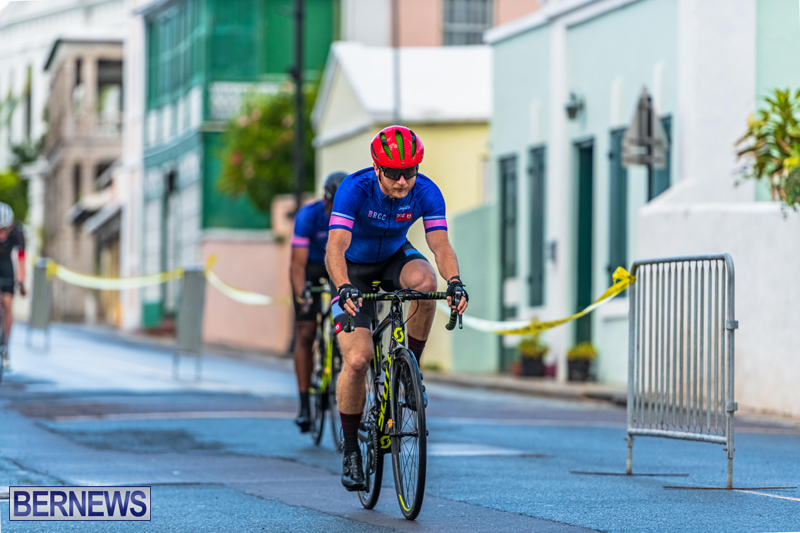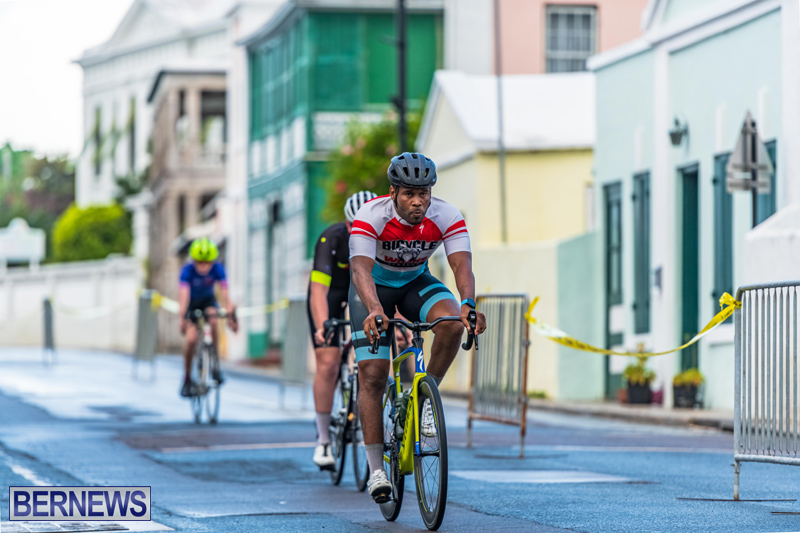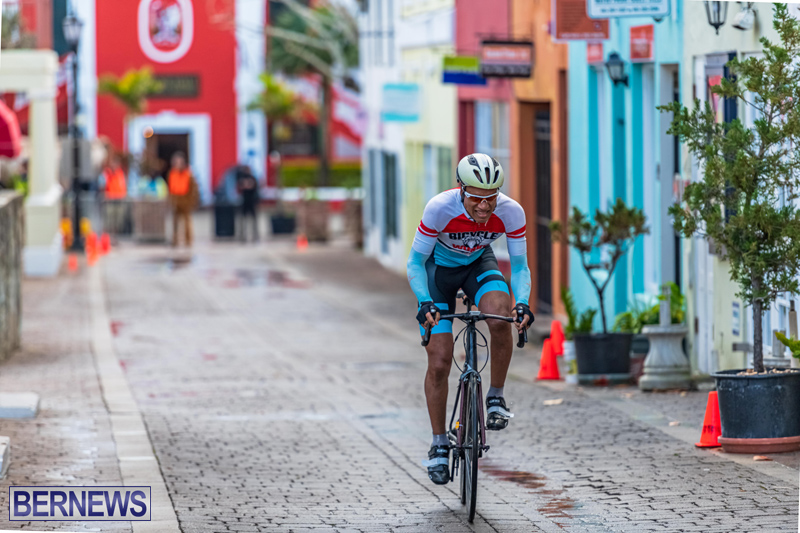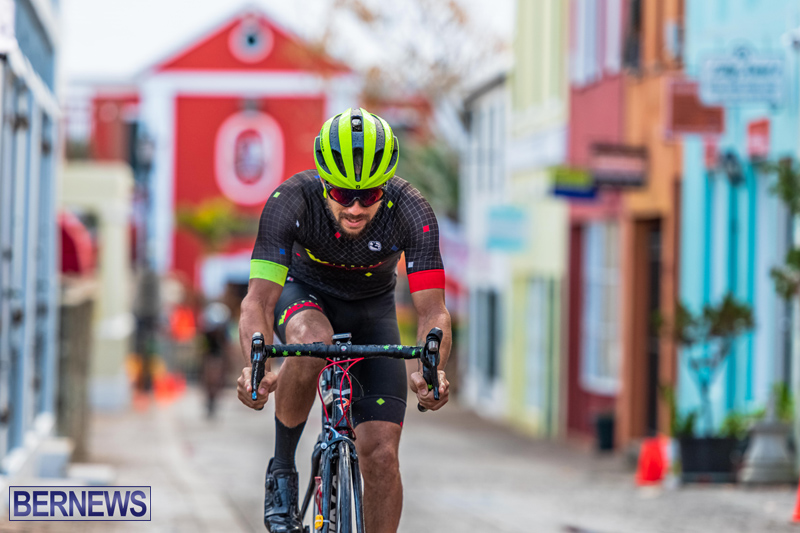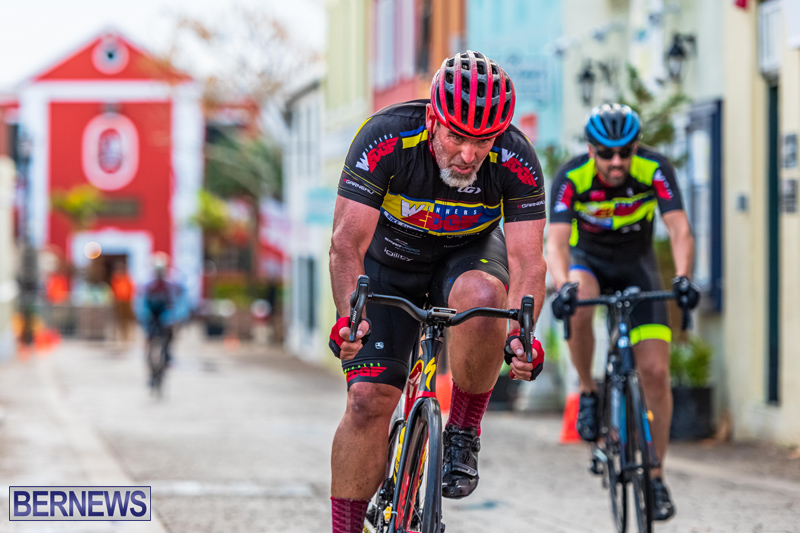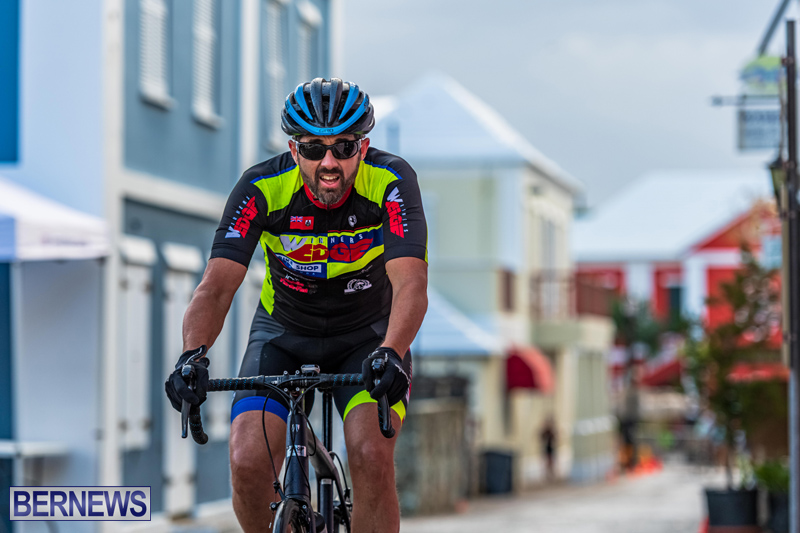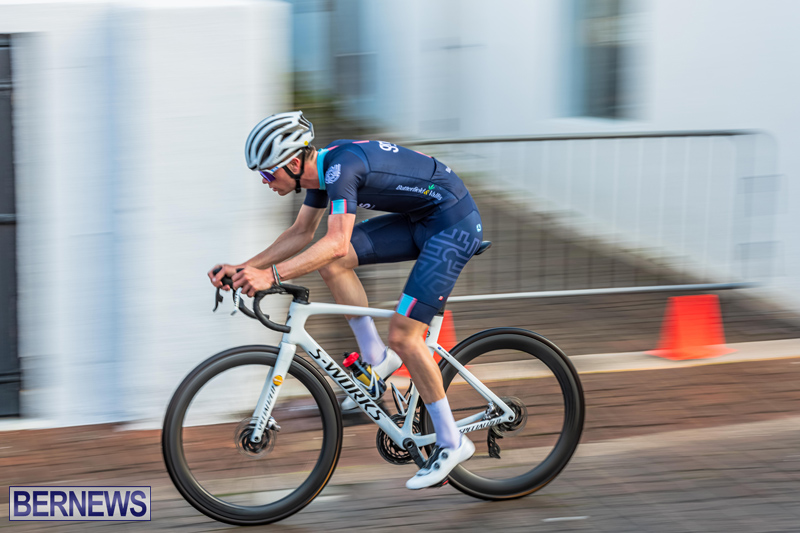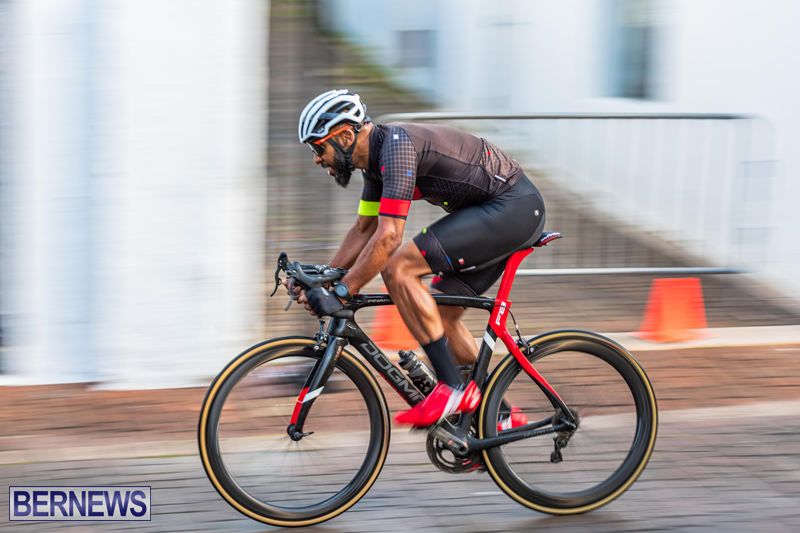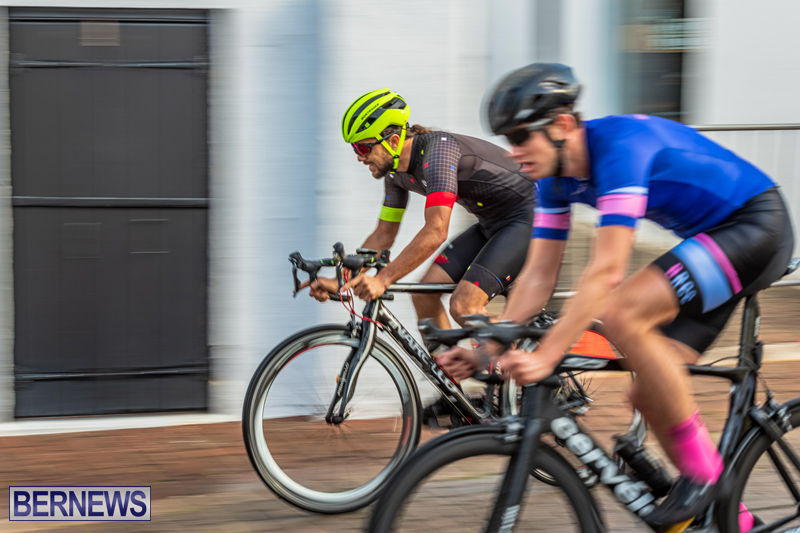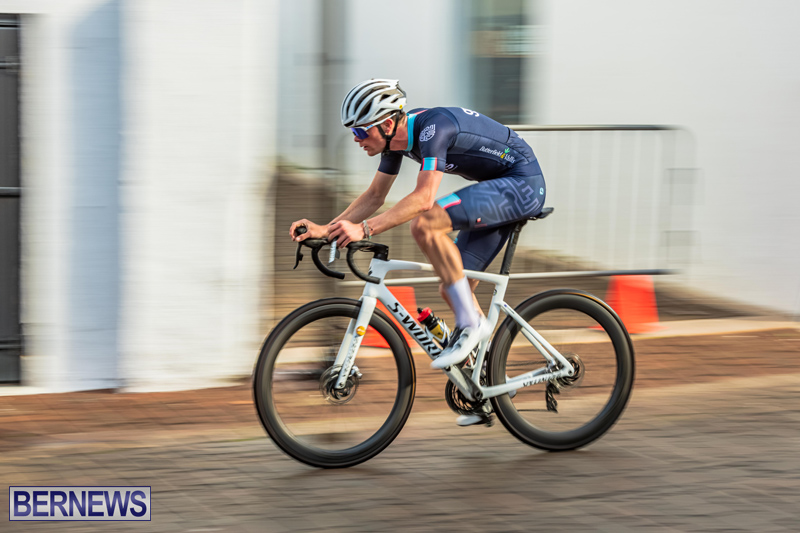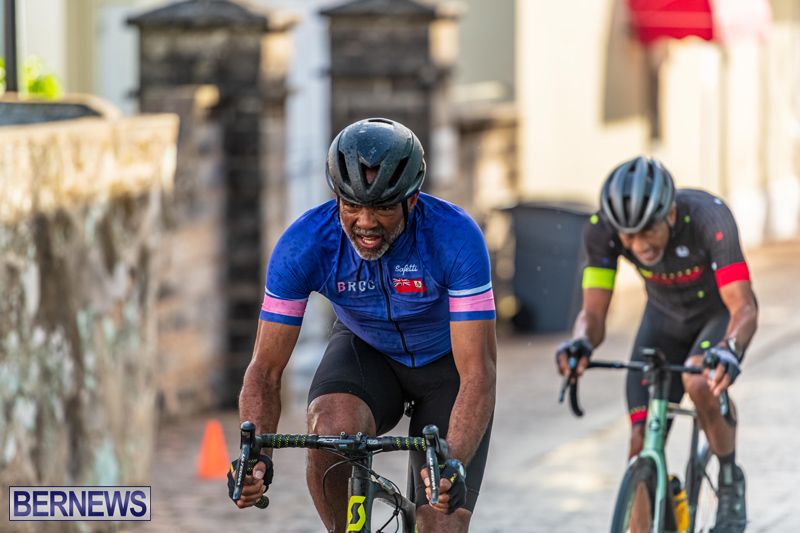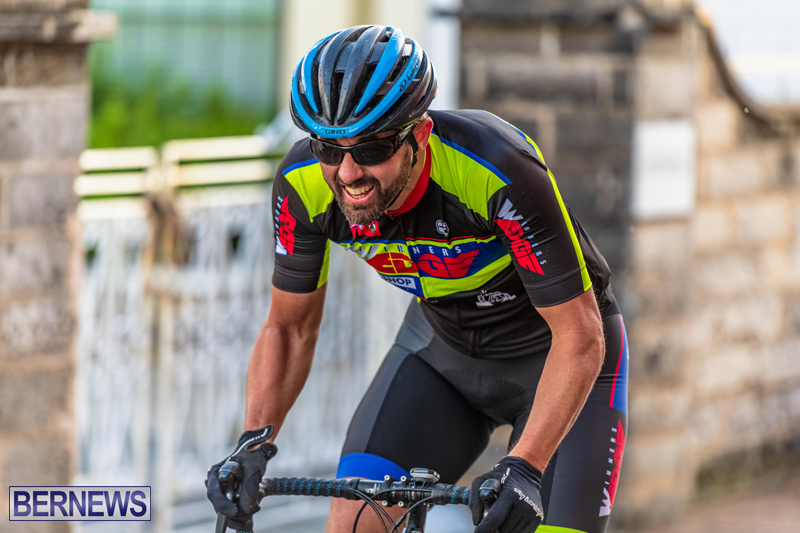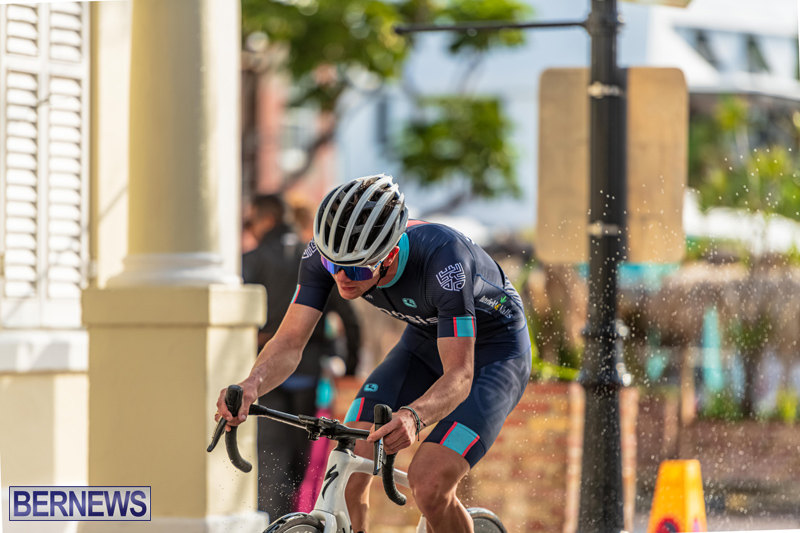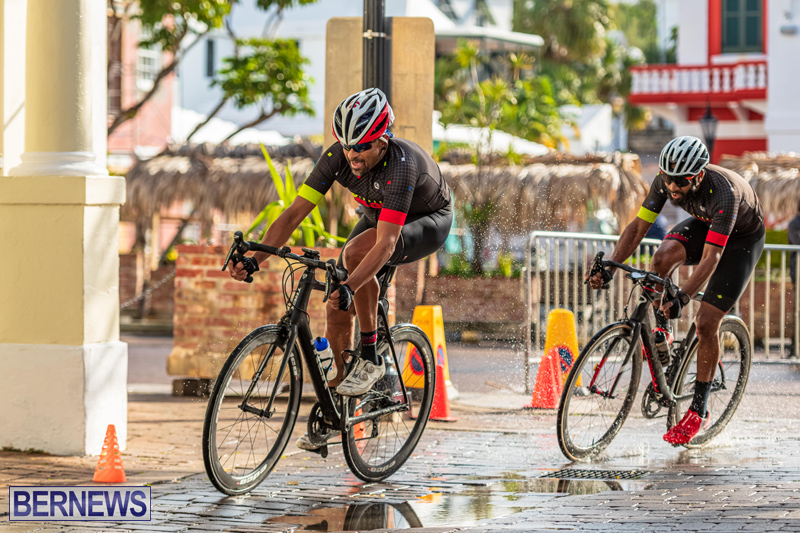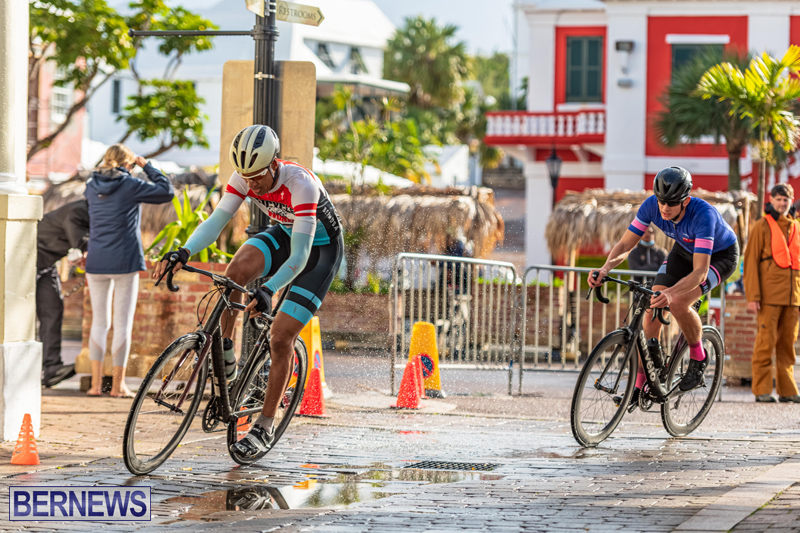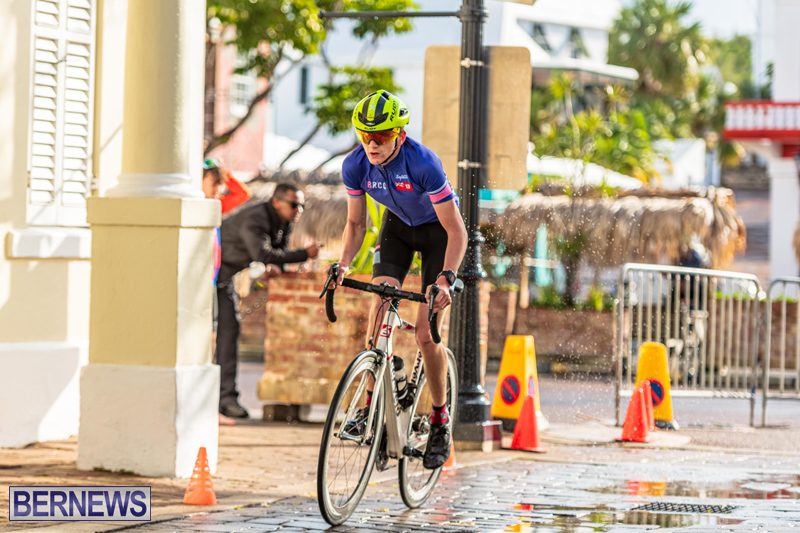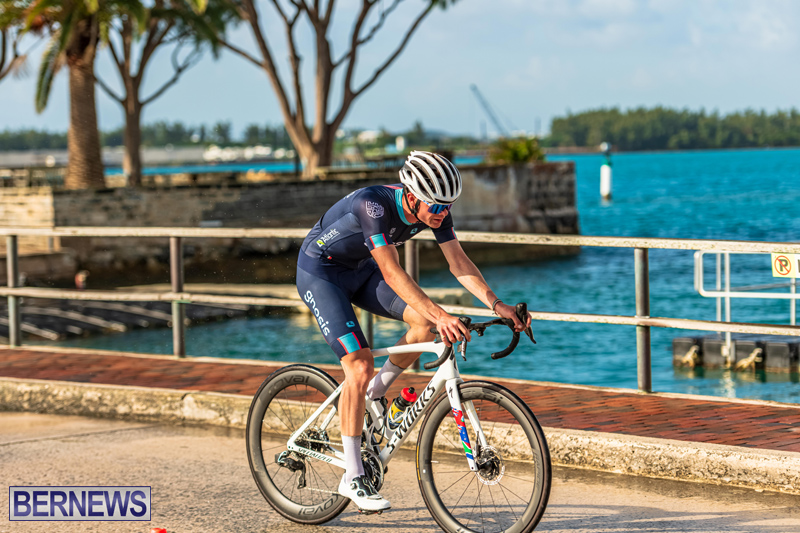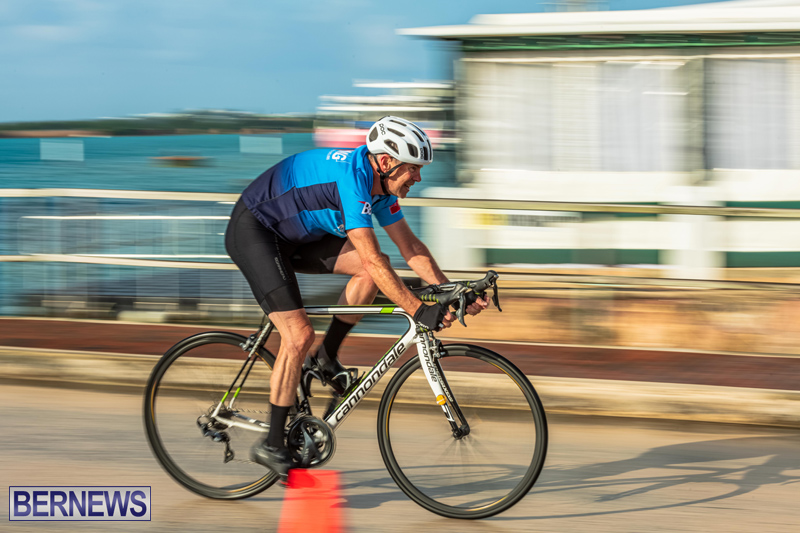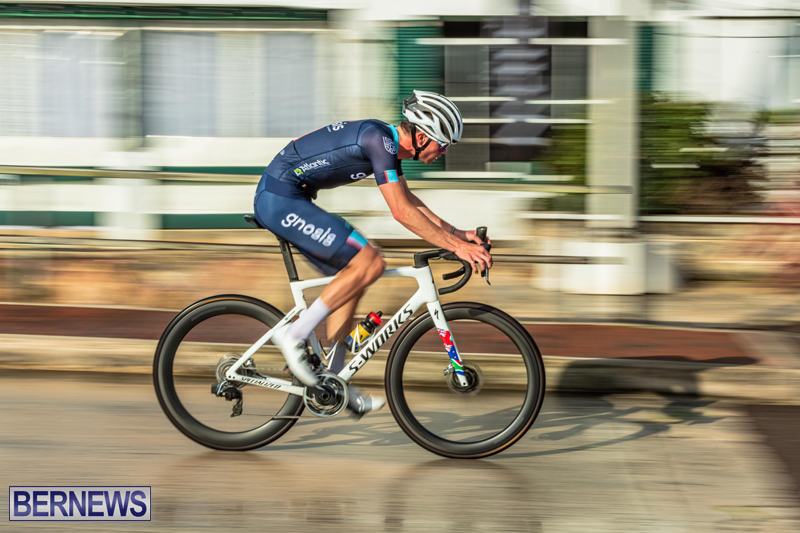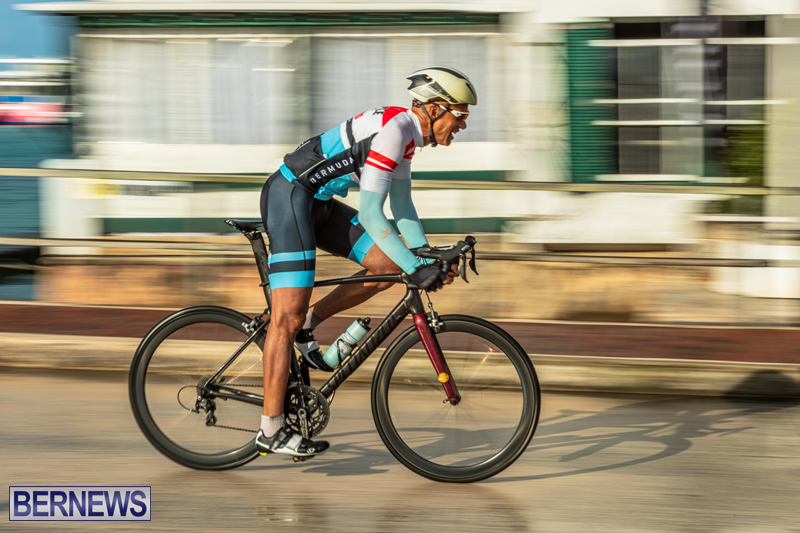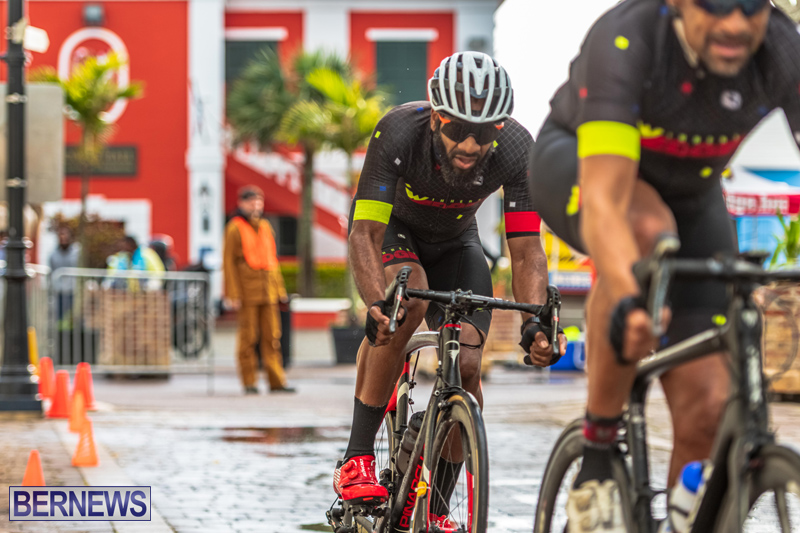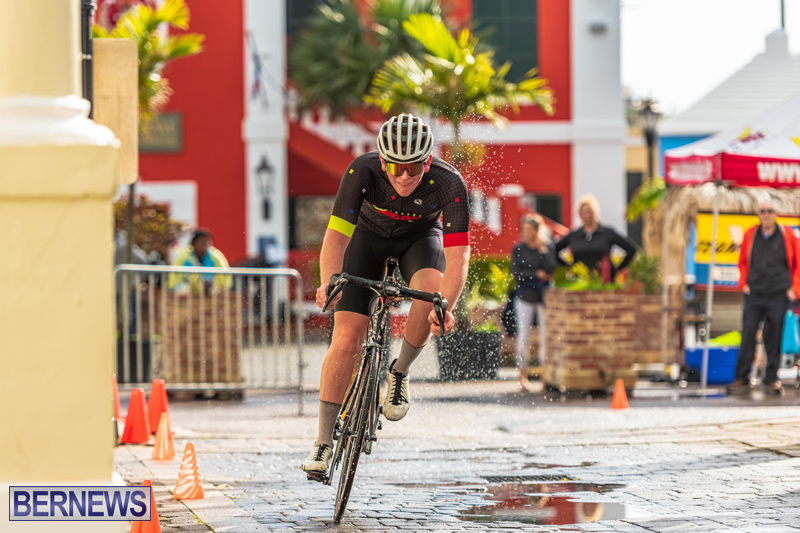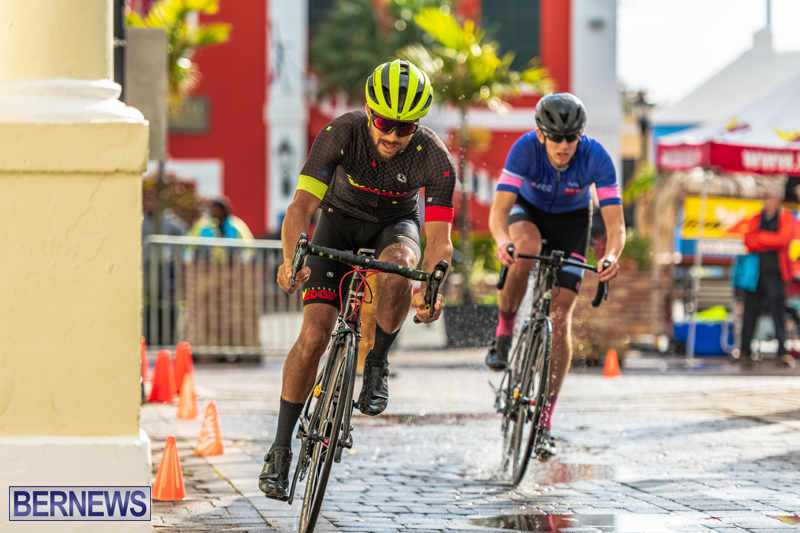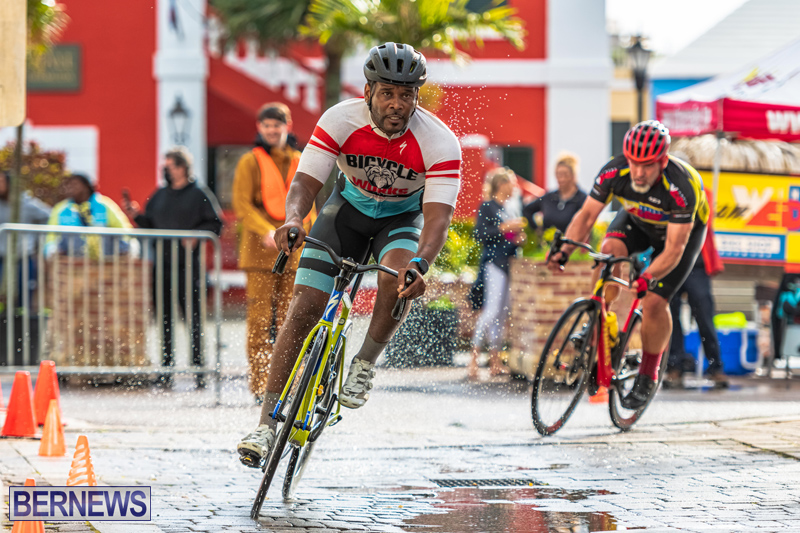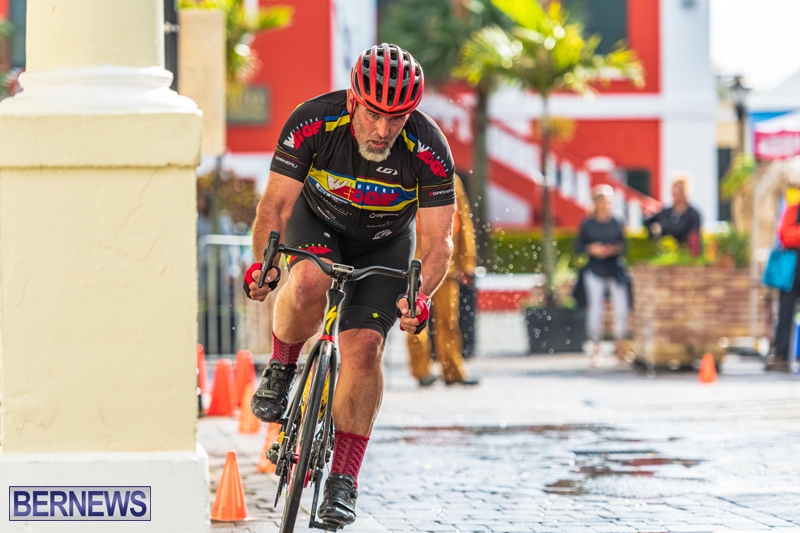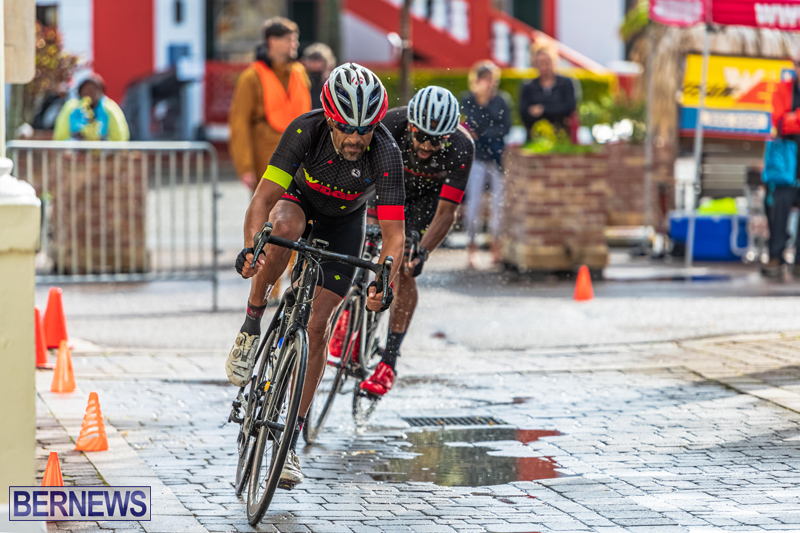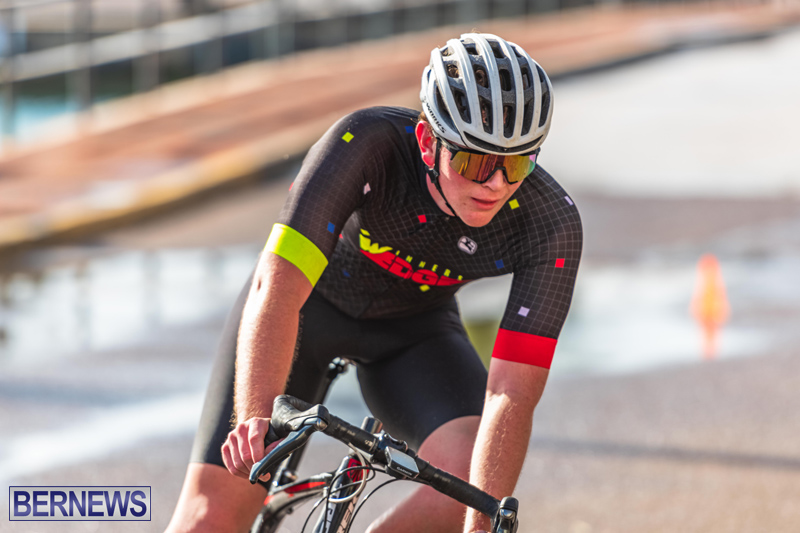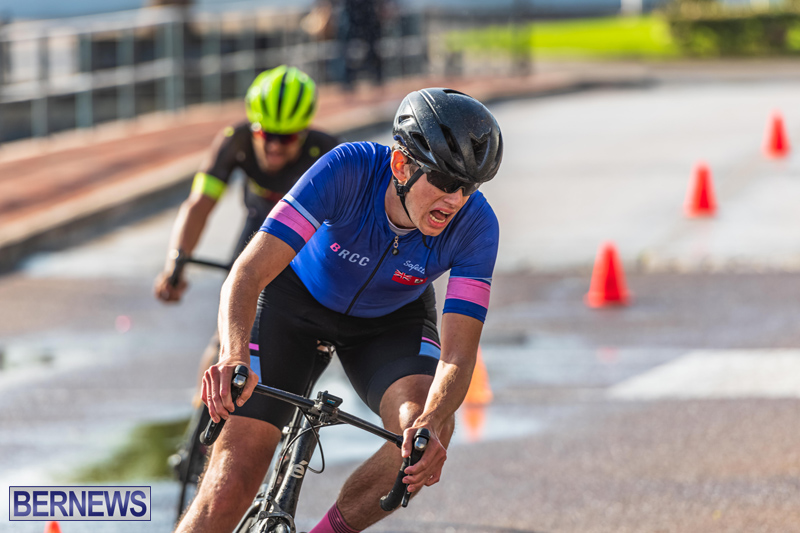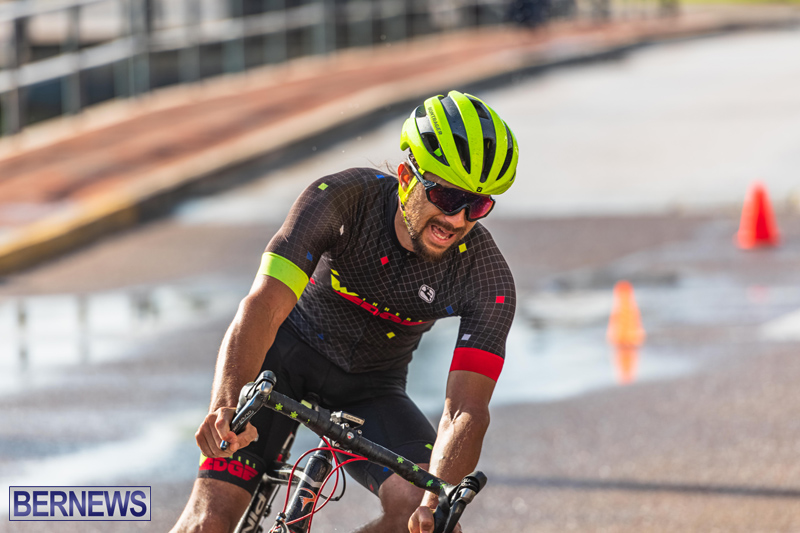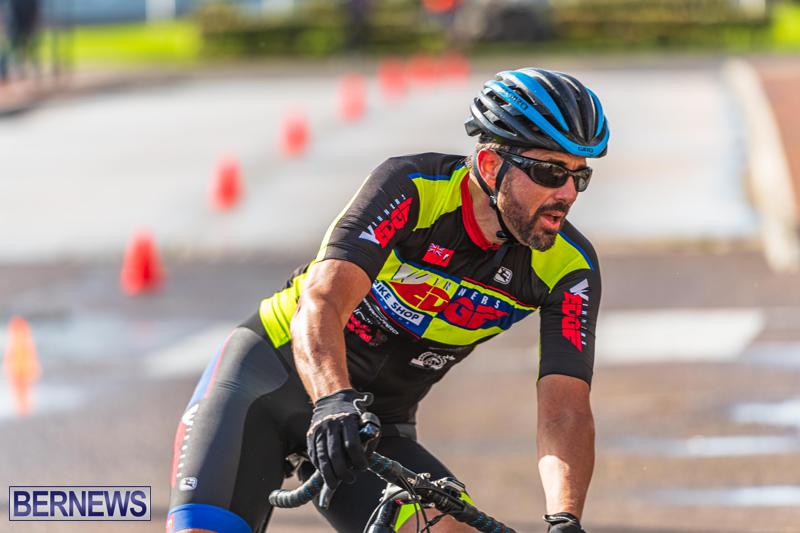 Read More About