The Bermuda Chamber of Commerce is welcoming Butterfield as a lead sponsor of Harbour Nights 2022.
A spokesperson said, "The Bermuda Chamber of Commerce is delighted to welcome Butterfield once again as a lead sponsor of Harbour Nights 2022, which starts on Wednesday, June 1st, from 7 p.m. to 10 p.m. and will run for fourteen weeks through to August 31st.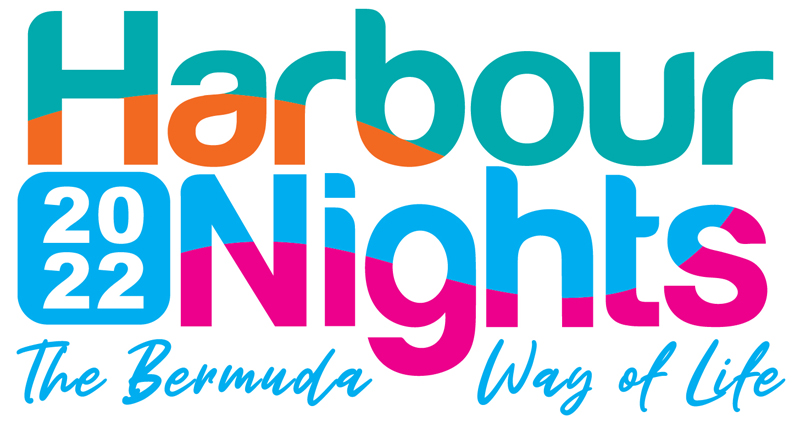 "Butterfield has committed to cover 50% of the associated application fees for vendors in addition to hosting the final evening. Interested vendors should apply before Monday, May 9 and can contact info@bcc.bm or call 295-4201 for an application form.
"As has been the tradition for nearly 30 years, Front Street will host Bermuda's longest running street festival, which is free to attend and open to all. The event will feature offerings from an array of vendors, including local artisans, crafters, chefs and live entertainment."
Kendaree Burgess, CEO of the Bermuda Chamber of Commerce, said, "We are pleased to welcome back Butterfield as one of our lead sponsors this year and thank them for their generous support and investment in supporting participating local vendors. By covering 50% of vendor fees, Butterfield significantly reduces their bottom-line commitment, meaning they are able to maximise the economic opportunity and exposure.
"We have been able to put in place a great event for 2022, and endeavour to provide a Harbour Nights that mirrors our pre-pandemic offering. You can expect to see the return of the Kids Zone as well as Gombeys and other live local entertainment. We encourage the community to join us and look forward to welcoming all of Bermuda to Harbour Nights 2022."
Michael Neff, Butterfield's Managing Director in Bermuda, said, "As a much-loved community event that welcomes visitors, we are pleased to be able to sponsor Harbour Nights and support local vendors who want to benefit from the opportunity the series presents. We look forward to the return of many elements that weren't possible last year and encourage everyone to come along and join in."
The spokesperson said, "Contact The Bermuda Chamber of Commerce for details and entry requirements for Harbour Nights 2022. Terms and Conditions apply. Email info@bcc.bm or call 295-4201."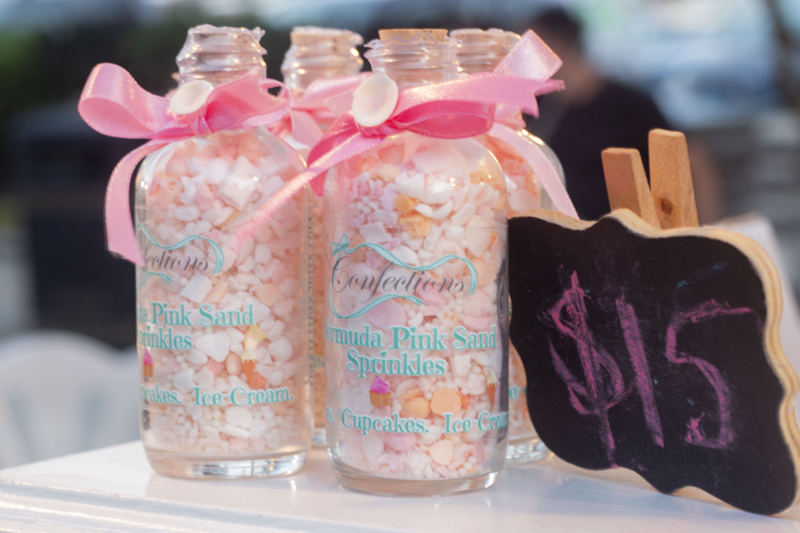 Read More About