Cleave Delmeige Davis recently celebrated a very notable birthday, with Premier David Burt visiting her as she marked her 100th birthday.
A Government spokesperson said, "Premier, Hon. David Burt recently visited with Ms. Cleave Delmeige Davis to celebrate her 100th birthday. Premier Burt joined with family and friends at her home to honour the Pembroke resident. Ms. Davis is well-known throughout the island for her years of service at the Spot Restaurant.
"As a teenager, Ms. Davis started working at the Spot Restaurant and spent a remarkable 68 years at the Hamilton restaurant. Ms. Davis retired at the grand age of 85 years old. Loyal customers fondly remembered the years she greeted diners at the Spot Restaurant.
"Her family recall that Ms. Davis worked from early morning six days per week, mainly doing the first shift from 6 am to 3 pm. They cherish the fond memories of her Sunday meals and tasty baked goods from her kitchen.
"Ms. Davis is a mother to five children and five grandchildren. We extend our best wishes and congratulations to you Ms. Davis."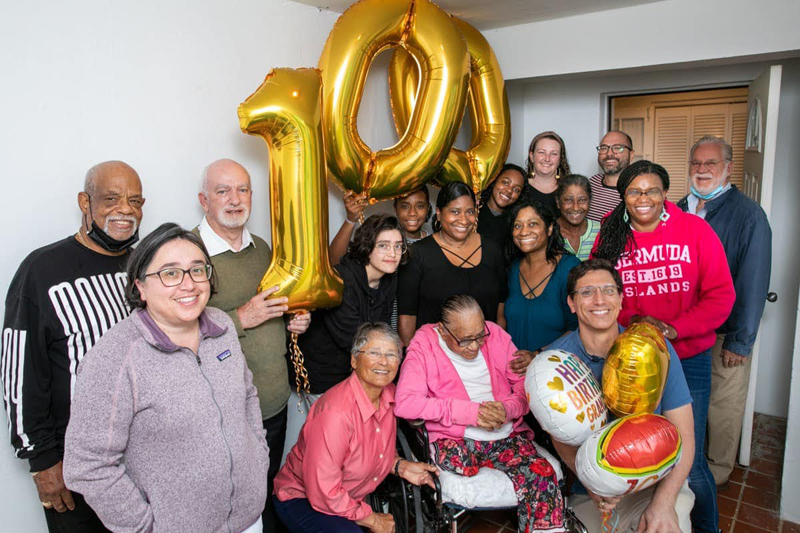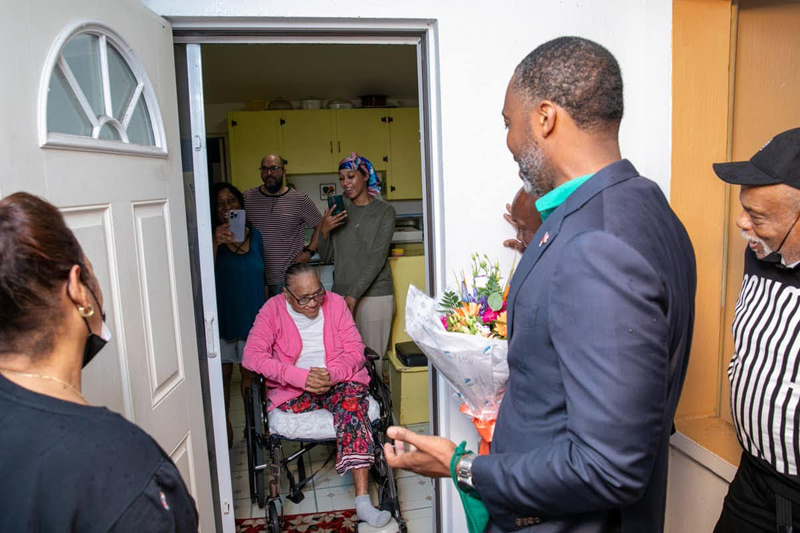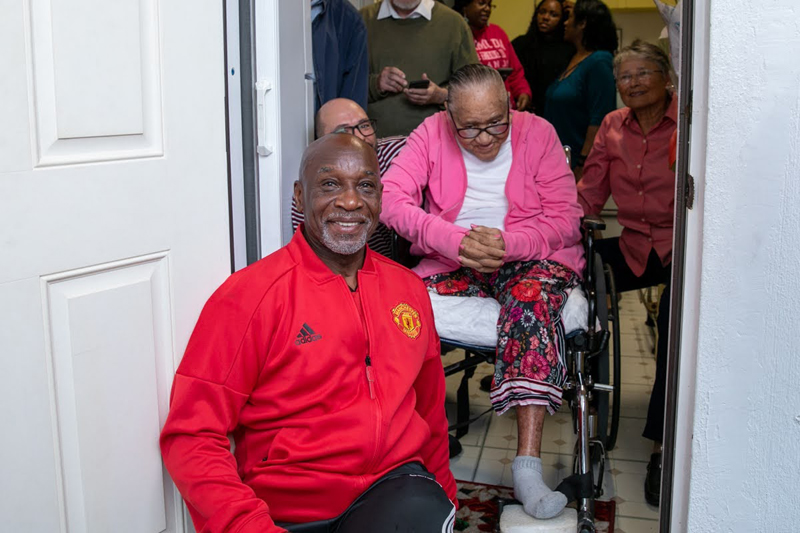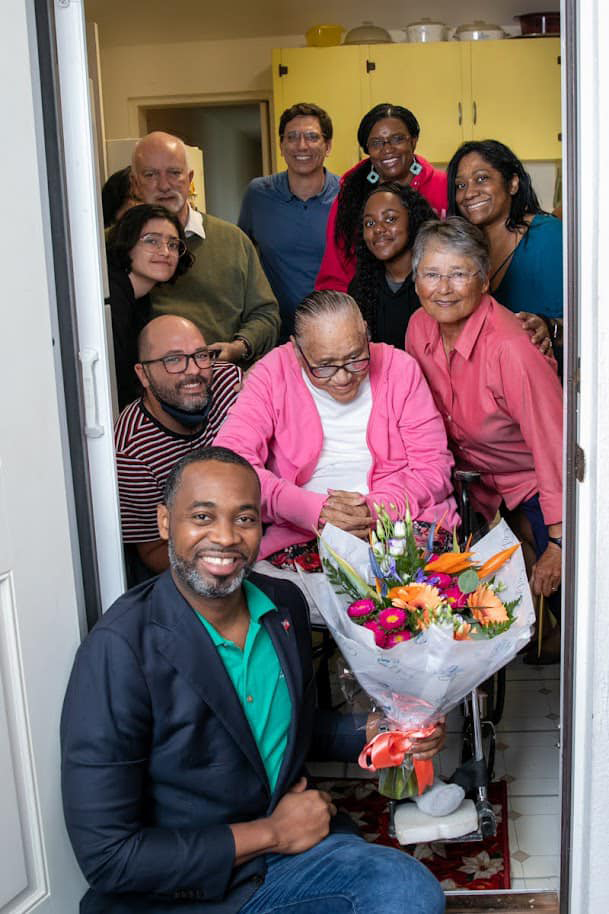 Read More About
Category: All