Brownlow Place celebrated his 104th birthday, and the avid cricket enthusiast spent some time with Minister of Community Affairs and Sports Lovitta Foggo reminiscing about past Cup Match Classics.
The Government posted the photos below online and said,  "We couldn't let the day close without wishing Mr. Brownlow Place a happy 104th birthday today.
Minister Lovitta Foggo had an opportunity to spend some time with Mr. Place, and said, "What a remarkable occasion. Brownlow is one of Bermuda's most treasured individuals.
"Everyone who knows Mr. Place understands that he's an avid cricket enthusiast and he'd be traditionally celebrating the Classic this year. Today, we reminisced about past Cup Match Classics. At 104-years-old, Brownlow is as spirited and as humble as ever and I was pleased to be able to spend some time with him and convey my heartfelt birthday well wishes."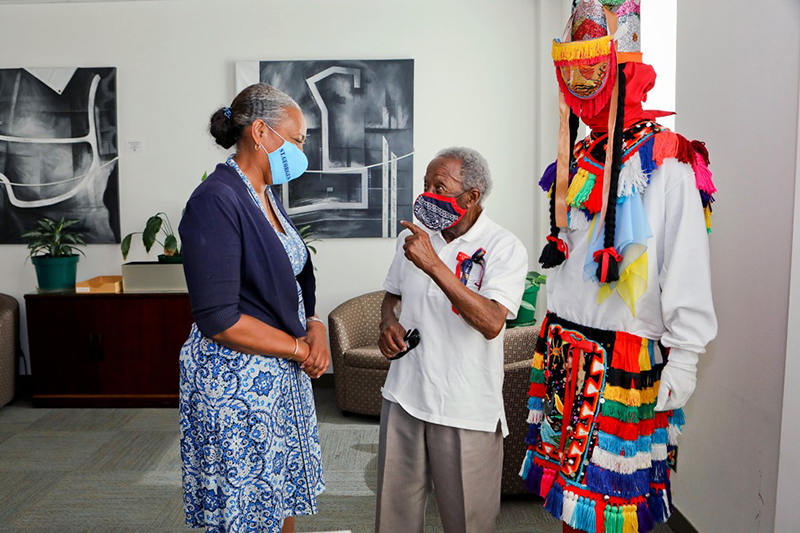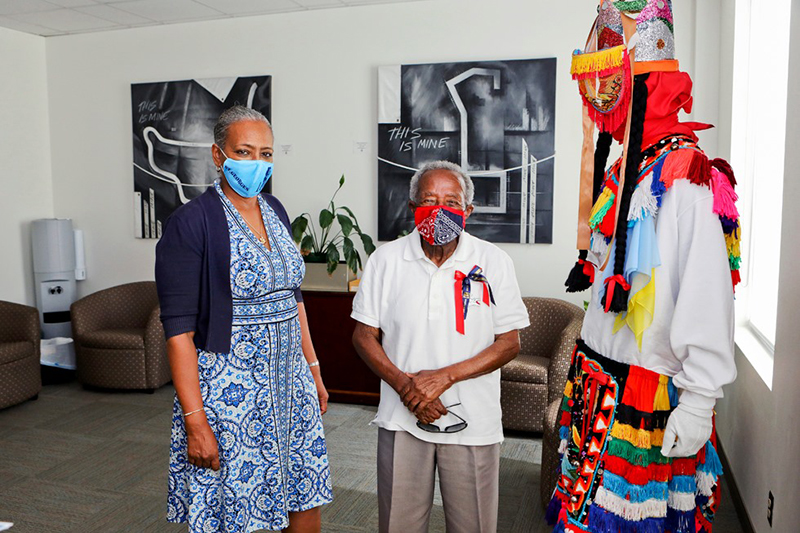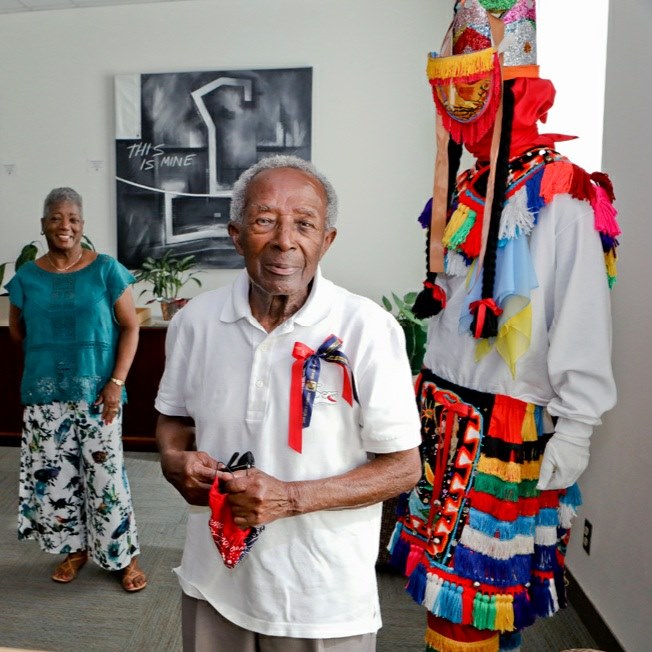 Read More About