[Written by Stephen Wright]
Aeziah Divine made a solid start to the FAB-Racing Minibike British Championship at the Lydd Kart Circuit in Kent last weekend.
The 12-year-old, who competes in the MK50 class, finished fifth in all three races despite missing two days of practice because of mechanical issues.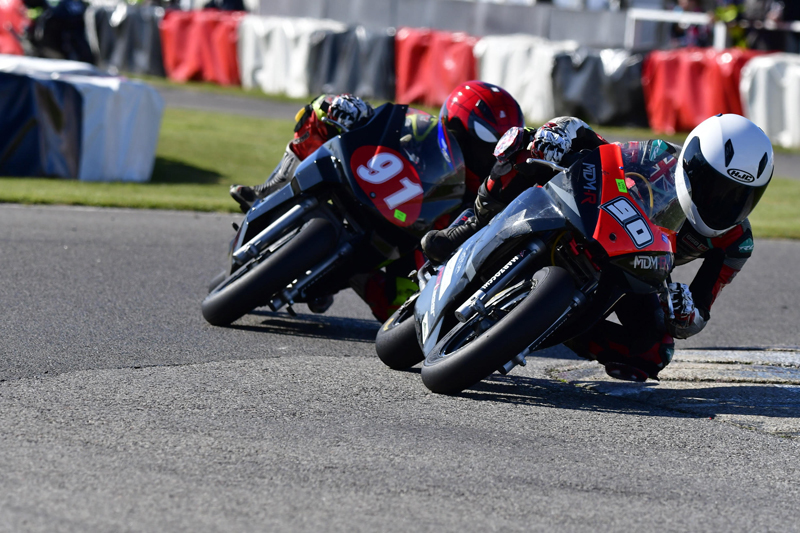 Divine, who qualified in sixth place, said: "I had a good start [to the first race] and climbed to fourth off the line.
"I didn't have the pace to keep up with the front group but held a strong midfield position and crossed the line in P5.
"We did some suspension and gearing adjustments to try and help me push forward [in race two]. I didn't have a great start but felt much more comfortable on the track and got more familiar with better racing lines and enjoyed some good battles. My pace improved, and I finished again in P5.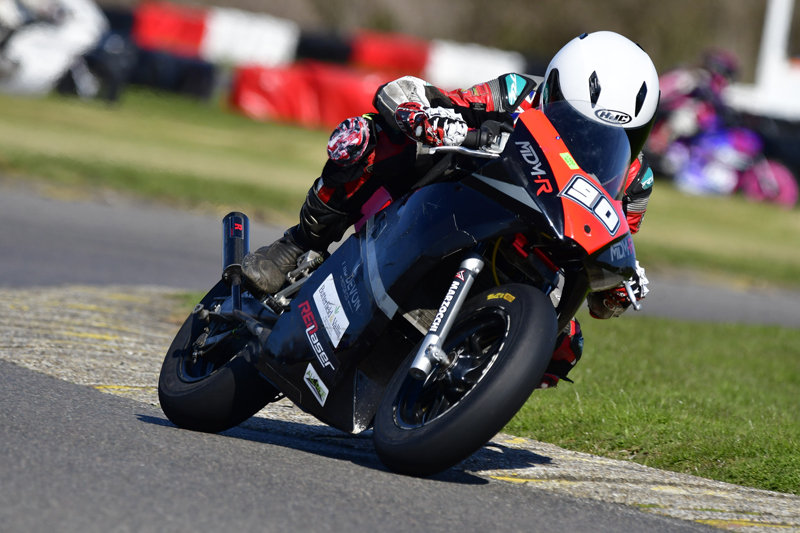 "[In the third race] it was fun battling FP Racing [Finley Polhill] for fifth the whole time."
Divine, who moved to England four years ago, added: "I'm satisfied with three top-five finishes this weekend, but I know I have the ability to be fighting further up. I learned a lot this weekend despite the setbacks, and I'm looking forward to getting the work done for Round Two [in Llandow, South Wales] next month [May 6 to 8].

Read More About