Bermuda's Caitlyn Bobb has once again set a new school record in the 400m, this time while competing at the ECAC Championships in the U.S.
Bobb competes for the University of Maryland, Baltimore County, and their report said, "UMBC women's track and field was led by freshman Caitlyn Bobb who once again shattered a school record. Bobb reset her own record in the 400m and also set a William & Mary facility record.
"Bobb won gold with a time of 52.88 that broke her previous record of 53.36 set earlier this year." Later in the meet she teamed up with Ariella Garcia, Collese Daley, and Ayanna Johnson to win the 4x400m relay in a time of 3:39.55."
Bobb — who recently won medals at the Carifta Games in the 400m and 4×400 relay – will be part of Bermuda's Commonwealth Games team this summer, where she will represent us in the 400m.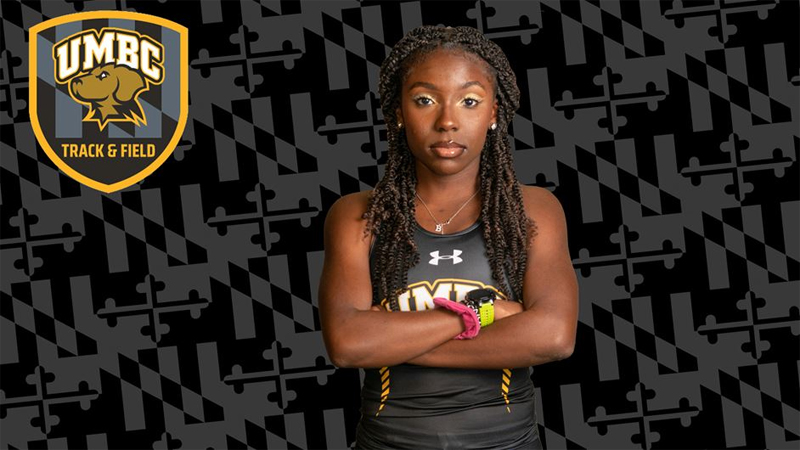 Read More About