The island had two track and field athletes set new records at their universities in the U.S, with Caitlyn Bobb breaking the 400m record on her way to winning the event, while Sakari Famous set a new high jump record as she also claimed victory.
Caitlyn Bobb
Bobb competes for the University of Maryland, Baltimore County, and their report said, "Freshman Caitlyn Bobb broke the school record in the 400m at the meet, a record that stood for seven years. Bobb won the 400m in a time of 53.58, breaking the record set by Mercedes Tillman of 54.58 back in 2015."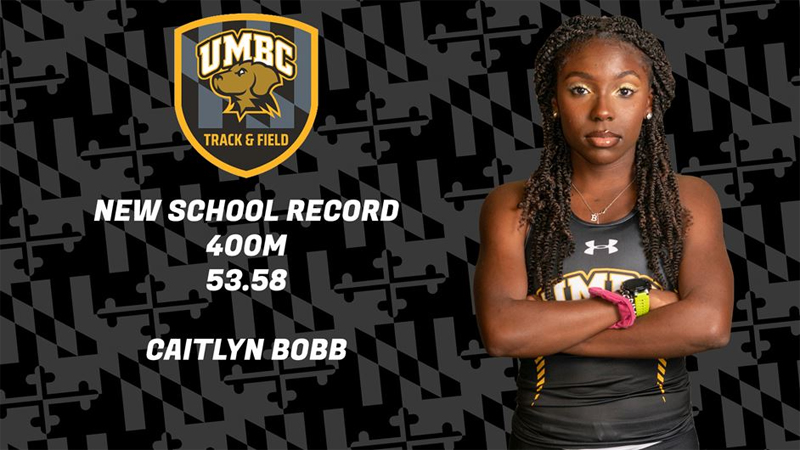 Sakari Famous
Famous competes for the McNeese State University, and their report said, "One week after breaking the McNeese Cowgirl school record in the high jump, Sakari Famous went a quarter-inch higher on Saturday to set a new record at the SFA Carl Kight Invitational and Multis.
"Famous tied for first in the event after she cleared 5-feet-11.5 inches to break her own record of 5-11.25 set last week at the LSU Battle on the Boarder."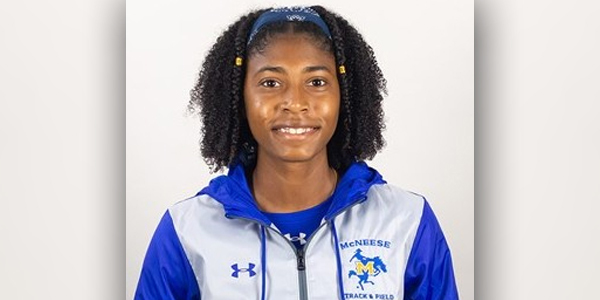 Read More About