Tickets for the annual Cup Match Classic – which is set to be held on Thursday [July 28] and Friday [July 29] – are now available.
Tickets are priced at $25 for adults, $15 for children under 12, and $10 for seniors.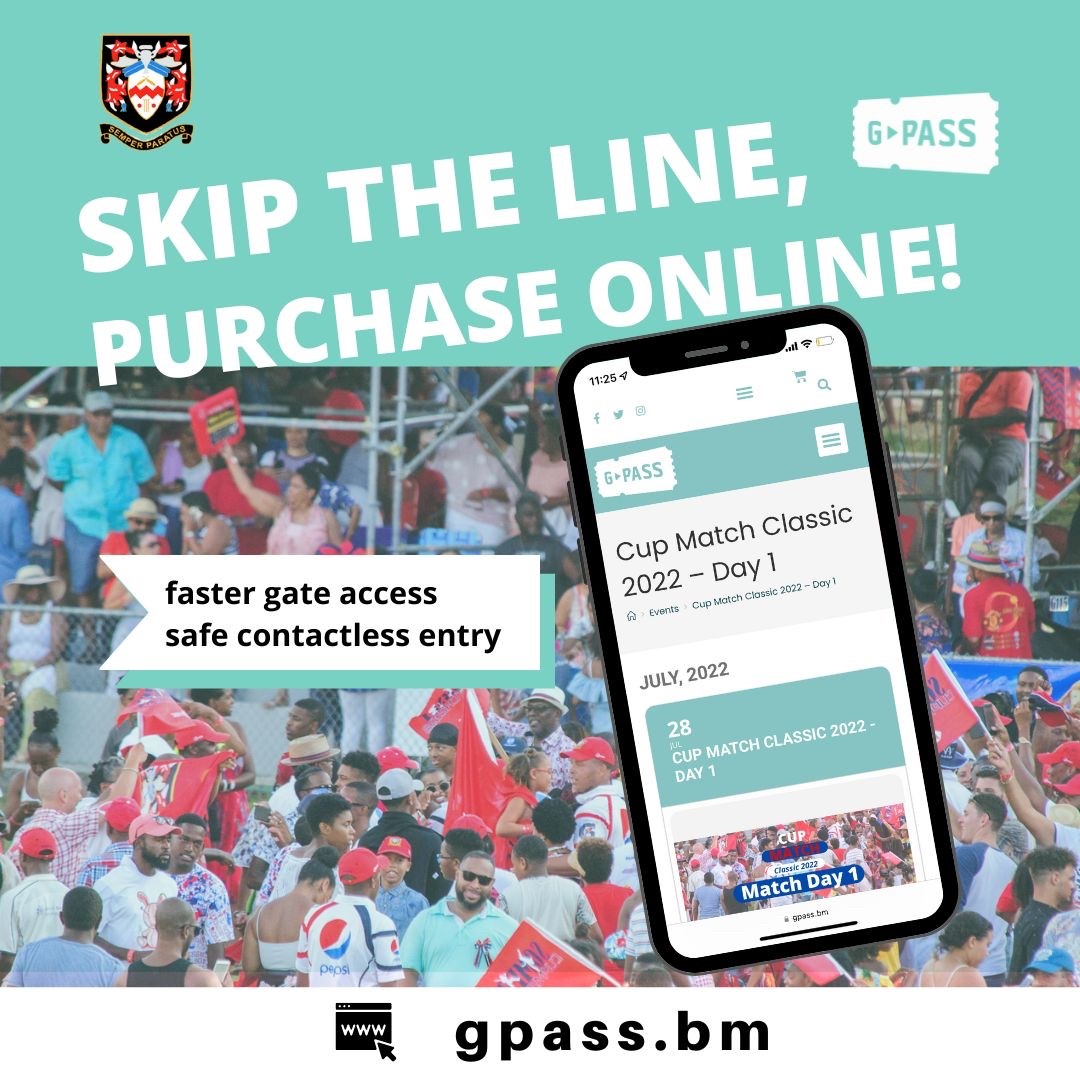 The G Pass website said, "The annual Cup Match Classic is a hallmark of Bermudian culture and observes an important time in Bermuda's history. It is the time of year that Bermudians of all walks of life look forward to as an occasion to reflect, rejoice, and simply have a good time.
Gates open: 8AM
$25 – Adults
$15 – Children under 12
$10 – Seniors
"We look forward to seeing you as we cheer on our favorite teams to see which side will take home the silverware.
Please note all sales are final, there will be no refunds or exchanges due to weather or any reason
All patrons are subject to a security check at the gate
Somerset Cricket Club reserves the right to refuse entry to any person
Purchase tickets: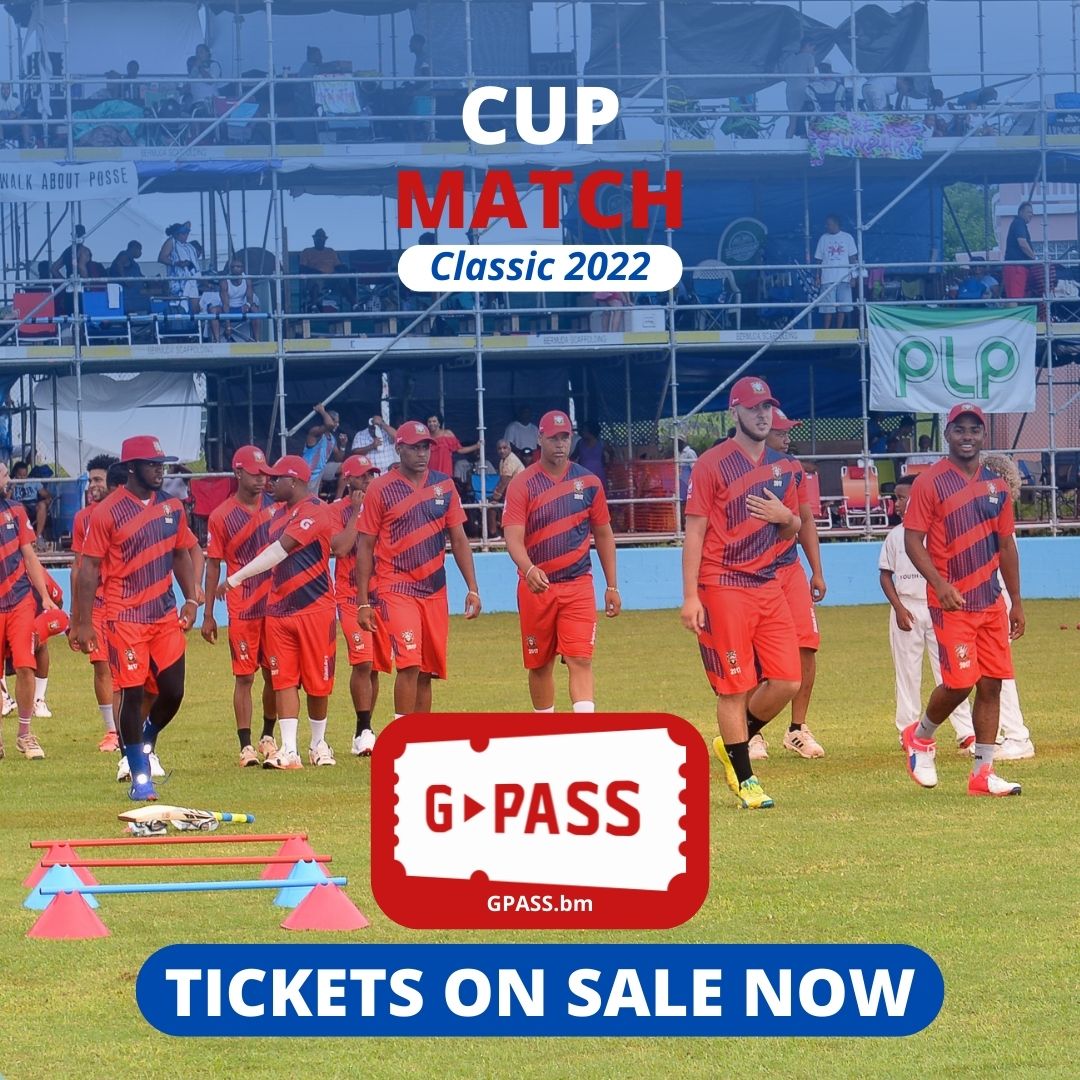 For extensive coverage of Cup Match spanning over a decade, visit our website BernewsCupMatch.com, the island's most comprehensive resource on the Cup Match holiday.

Read More About