[Written by Stephen Wright]
Donna Raynor, the Bermuda chef de mission, said the anticipation is building in the team's camp as the Commonwealth Games in Birmingham approaches.
A 17-member squad will represent Bermuda at the Games, which starts with the opening ceremony at the Alexander Stadium on Thursday.
Raynor, the former Bermuda National Athletics Association president, travelled to the region in April to inspect the competition's facilities with delegates from the other countries.
She said she was particularly impressed with the Alexander Stadium, which has undergone a $86 million upgrade and the brand-new Sandwell Aquatics Centre, where Bermuda's swimmers will compete.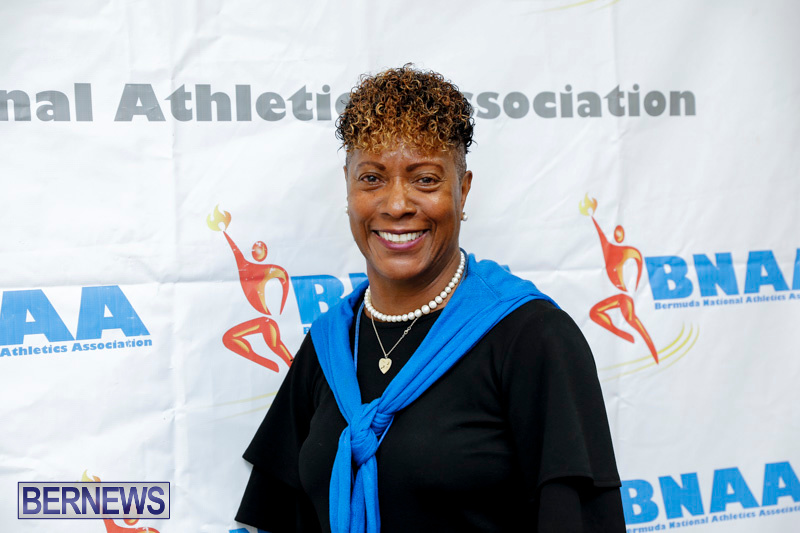 "We had a three-day chef's meeting in April and went to all the venues and villages," Raynor told Bernews.
"We've had [virtual] meetings once a week, and the organisers [of the Games] are on top of everything. They are very excited about the event.
"The athletics stadium and the aquatics stadium are first-class."
Raynor said her only concern was the distance between some venues, with events such as cycling and triathlon, involving several Bermuda athletes, taking place outside of the city.
Bermuda athletes will be staying at two "campus" villages: the University of Birmingham [athletics, squash and swimming] and the University of Warwick [cycling and triathlon].
"Because there won't be separate traffic lanes for the Games, we expect will have to contend with traffic," she said.
"I've told the team managers and coaches to make sure they plan ahead of time."
Raynor, who served as chef de mission at the Central American and Caribbean Games in Veracruz, Mexico, in 2014 and Mayaguez, Puerto Rico, in 2010, added: "My previous experiences as chef de mission will be beneficial.
"Even though we're a small country, we need to make sure we're heard and get what we need. I know what questions to ask at the chef meetings, and I know this will not be a holiday! There's going to be a lot of work."
Raynor said she is excited by the youthful flavour of Bermuda's squad, which includes numerous athletes making their debuts at a major multi-sport event.
"Although this will be the first Commonwealth Games for some of our athletes, they have experienced higher levels of competition at events such as the NCAAs and world championships," she said. "They will have already faced some of the athletes at these Games.
"The excitement is starting to build, and we're issuing uniforms and getting ready for the opening ceremony."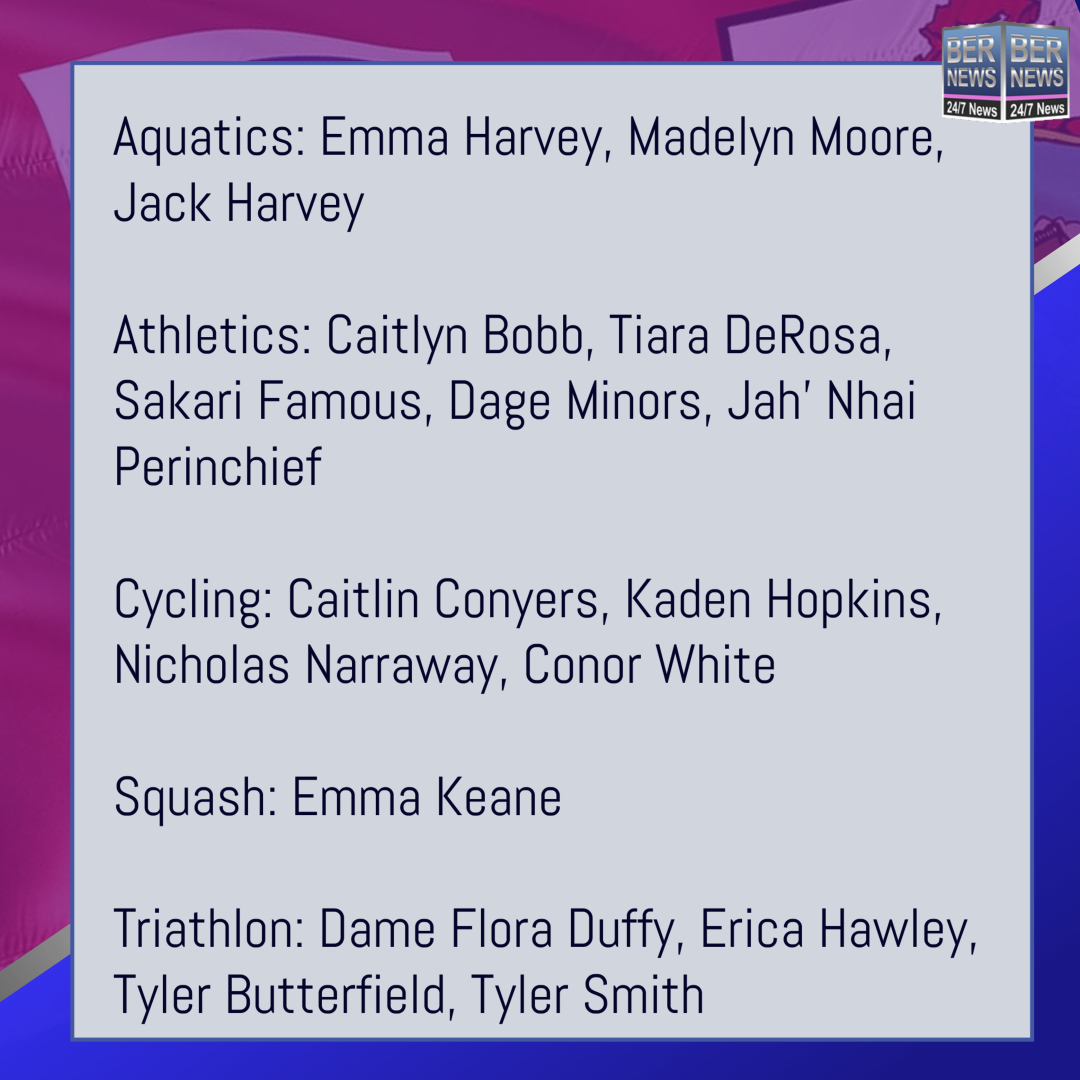 Read More About