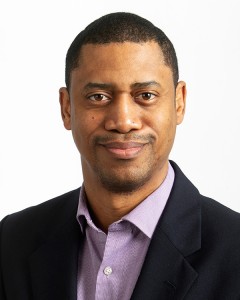 The One Bermuda Alliance announced that Jarion Richardson — the MP for Constituency 23 Paget West — is now the party's new Deputy Leader.
Party Chair Catherine Kempe states, "MP Richardson's unwavering commitment to service and to the community is admirable.
"Jarion has served the party with vigour, first as a Senator now as the Opposition Whip on the Lower House and Shadow Minister for Labour and for the Cabinet Office. I am very happy to see him step forward into this role and wish him every success."
Mr Richardson says: "I am committed to the growth and success of the OBA as we continue to work hard for the people. I feel the time has now come for me to offer even more of myself to the party, which is why I am happy to undertake the role of Deputy Leader.
"I look forward to working collaboratively with our Leader, the Hon Cole Simons, JP, MP, our executive and the party as a whole."
Read More About