Premier David Burt met with Bermuda International Long Term Insurers and Reinsurers' [BILTIR] summer interns on Friday [July 1], noting in a tweet that the number of interns taking part in the program is a record 26 this year.
In the tweet, Premier Burt said, "Met with BILTIR Bermuda's newest summer interns on Friday! BILTIR answered the call to increase the number of Bermudian interns from 18 last year to a new record of 26 students taking part in the intern program this year."
"We are delighted to welcome the largest number of students yet to the BILTIR internship programme," BILTIR Chair Sylvia Oliveira previously said. "One of BILTIR's key priorities is to create jobs for Bermudians, and we hope that many of these talented young Bermudians will join BILTIR companies for an exciting and fulfilling career."
This year's BILTIR interns are: Amber Douglas, Attiya Furquan, Dazhja Greaves, Kiara Burcher, LaTanya Outerbridge, Shontae DeSilva, Tiara Simons, Keneilla Morrison, Zyhun Robinson, Jaden Jernigan, Euan Hill, Jude Moseley, Tre Smith, Jahlika Berkeley, Leah Thompson, Jordan DeShields, Demetria Packwood, Donnauri Robinson, Pria Lewis, Cameron de ste Croix, John Duncan [JD] Card, Satiqua Butterfield-Wade, Alex Dowling, Indio Francis, James Anderson [Cayman], and Teresa Anderson [Cayman].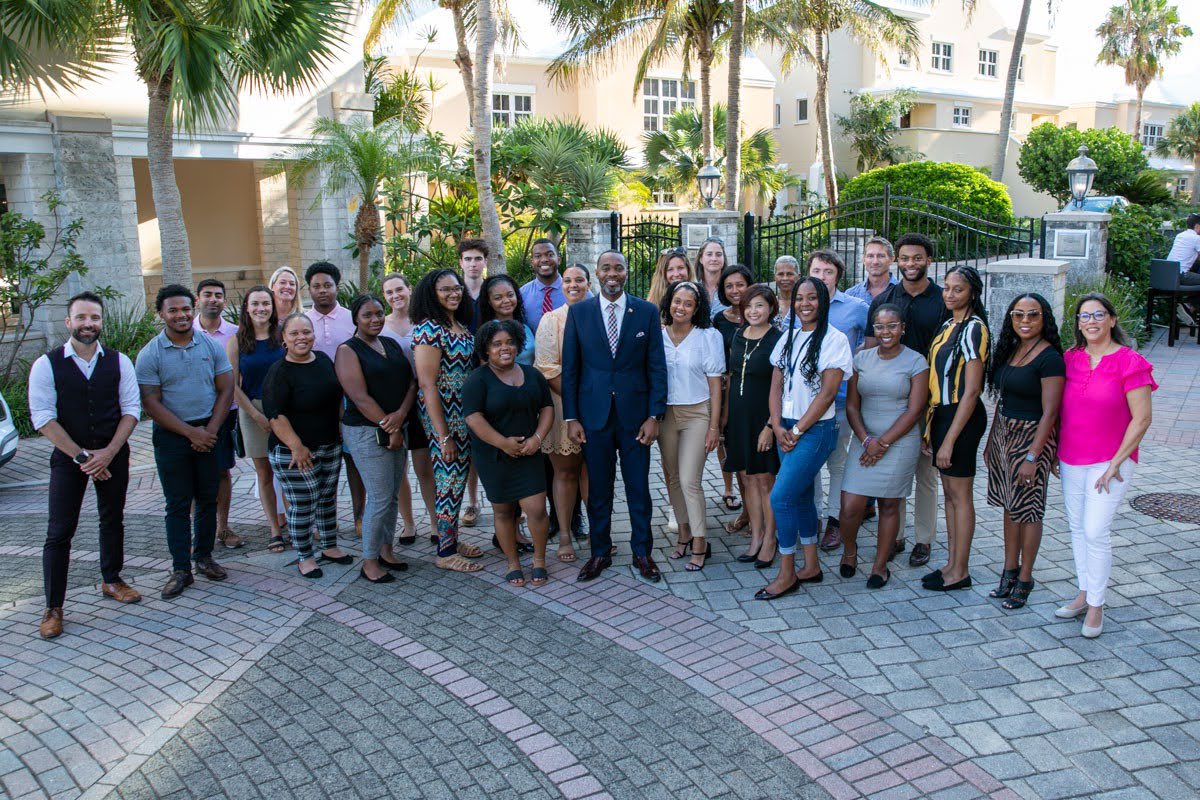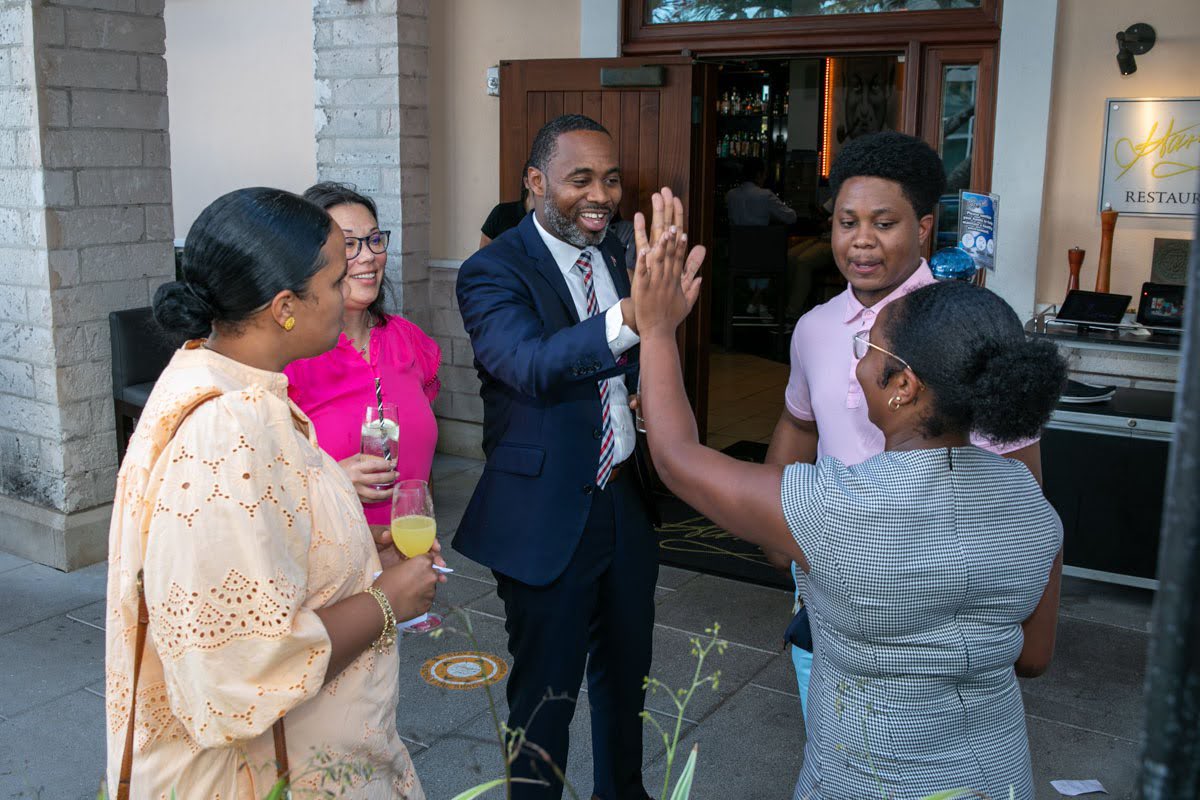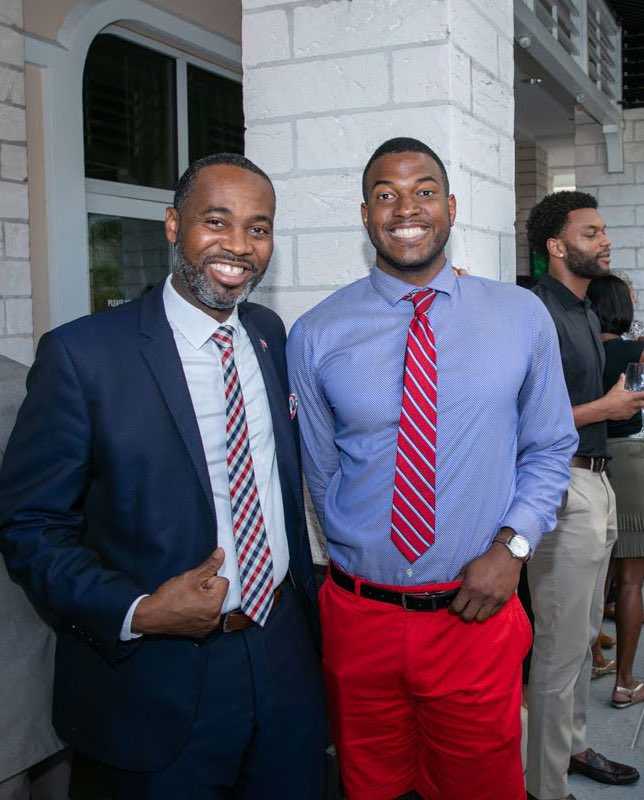 Read More About