Enzuri Beauty has launched the Enzuri Beauty Give Back Program in partnership with the Centre Against Abuse.
A spokesperson said, "Enzuri Beauty, founded by Ms. Kisha Tyrrell, has launched the Enzuri Beauty Give Back Program, which is proud to partner with Centre Against Abuse. This program offers Enzuri Beauty luxury skincare products to their clients."
Ms. Tyrrell said, "I am delighted to partner with this organization, which, for over four decades, has sought to eradicate domestic abuse and sexual assaults in Bermuda.
"Enzuri Beauty endeavors to empower women to put themselves first. The emphasis of the brand is for women to take time to honour themselves and their skincare needs, thus, it is my belief that all women, regardless of their circumstances, should be afforded the opportunity to focus on their skincare needs."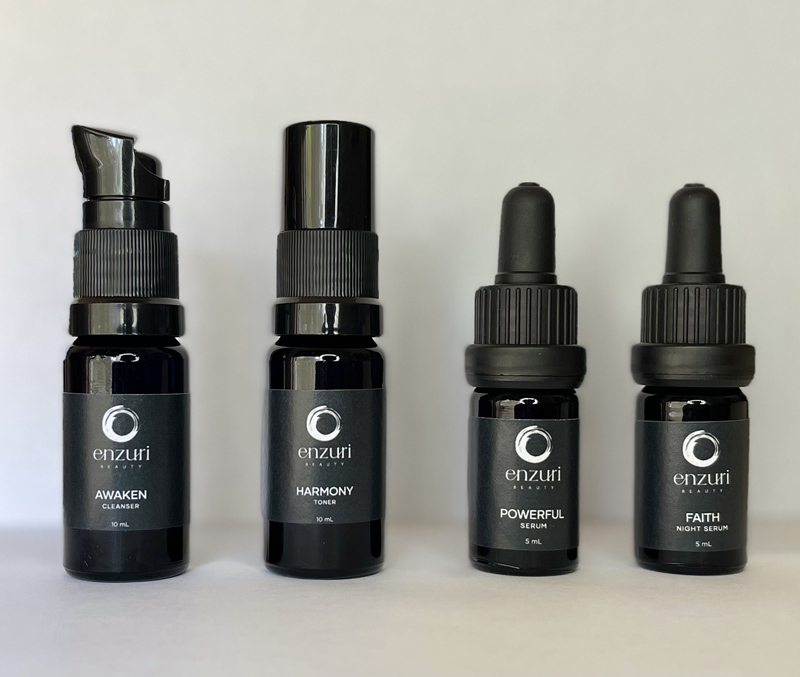 The spokesperson said, "Recently, Enzuri Beauty launched their Luxury Travel Set, which is inclusive of mini versions of their products – two 10 ml bottles of Awaken Cleanser and Harmony Toner, as well as two 5 ml bottles of Powerful and Faith Night Serum. The set was formulated so that women could discover Enzuri Beauty and take their products wherever they ventured, whether overseas, or to refresh after a workout at the gym.
"Part proceeds of every purchase of the Luxury Travel Set will allow Enzuri Beauty to donate a Luxury Travel Set to the clients of Centre Against Abuse."
Laurie Shiell, executive director of the Centre Against Abuse, said, "CAA is extremely grateful for the generosity of Ms. Tyrrell and our new partnership. When our clients contact us, they are normally in a crisis and are tremendously stressed. The role of CAA is to reduce our client's stress, and to provide hope and safety for their future.
"The gift of an Enzuri Beauty Luxury Travel Set will be an enormous surprise and will contribute to revitalizing our clients' spirits. It is our hope that the daily routine of utilizing the Enzuri products will also assist our clients with focusing on healing themselves and increasing their consciousness of their true beauty."
Ms. Tyrrell said, "We also invite the public to purchase a set for themselves, or as a gift for a loved one who needs to fall in love with taking care of their skin."
The spokesperson said, "For more information on Enzuri Beauty, please visit enzuribeauty.com or Instagram. You can contact Centre Against Abuse should you need further information regarding their services on 292-4366 or visit centreagainstabuse.bm."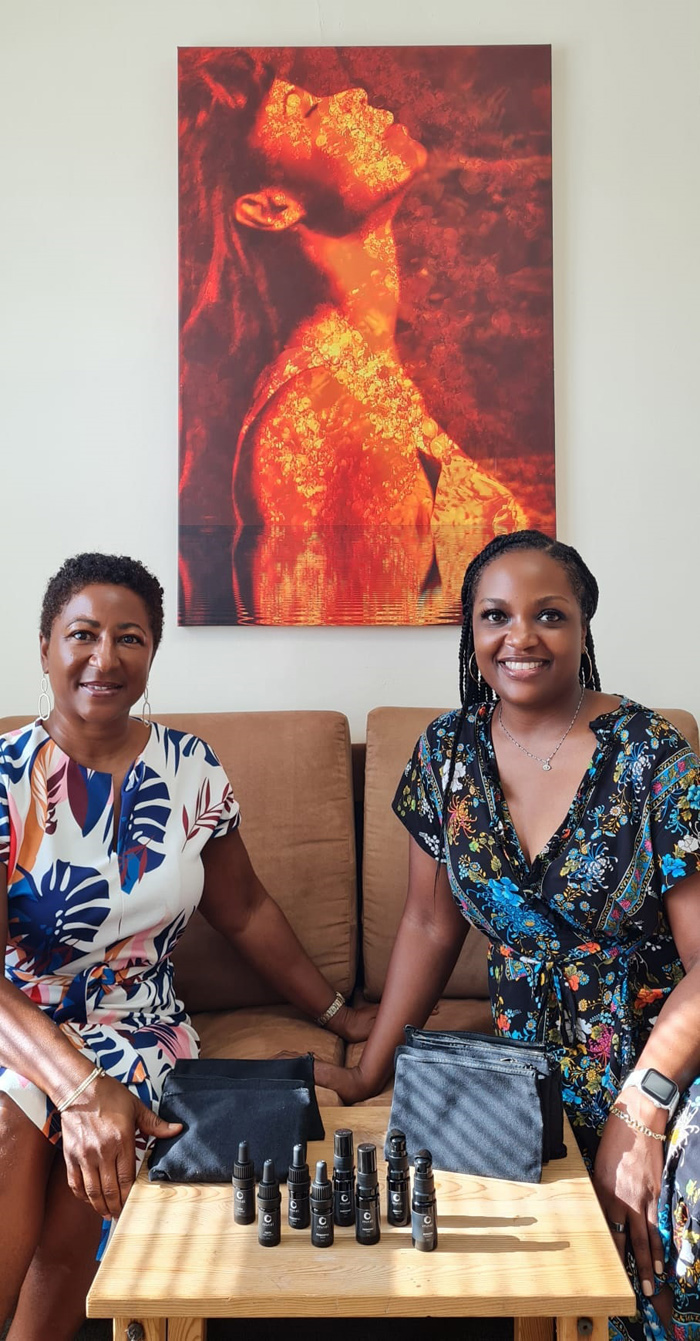 Read More About