Hamilton Princess & Beach Club announced the appointment of Roydell Neverson as the Director of Operations.
A spokesperson said, "One month into her new post, Ms. Neverson is responsible for hotel operations and serves as the second in command to the hotel's General Manager."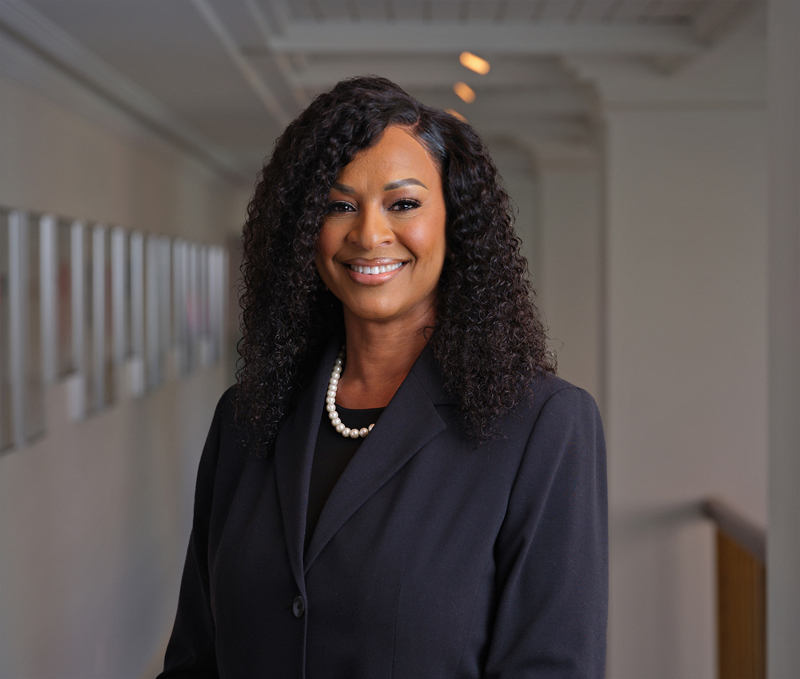 Tim Morrison, General Manager of Hamilton Princess & Beach Club, said: "Roydell brings two decades of experience in luxury hotel leadership and we are fortunate that part of it was developed here at the Princess. She has an innate spirit for hospitality that is to be admired and the strong connections she forms with our Guests is invaluable.
"Roydell sets high standards for herself and for her colleagues, which shows in the level of service and hospitality we pride ourselves on at Hamilton Princess & Beach Club. A role model and mentor to many in the industry, Roydell has earned a profound respect from her colleagues and peers. I am very proud and pleased that Roydell has accepted this promotion to the Director of Operations. I look forward to our continued collaboration and partnership."
A spokesperson said, "Ms. Neverson's professional history includes working in all aspects of hotel operations including customer service, food and beverage, guest rooms, hospitality and hotel management. Ms. Neverson holds a Certificate in Business Excellence focused in Executive Development from Columbia Business School in New York, as well as a Master of Science degree in Human Resources Management from the University of Salford in Manchester, U.K.
"Ms. Neverson is proud of her career journey, working her way through the ranks of Bermuda's hospitality industry. She recalls her first job in hospitality as a front desk agent, eventually spending several years in various leadership roles."
Roydell Neverson, Director of Operations, Hamilton Princess & Beach Club, said: "I am thrilled to be leading hotel operations at the "Pink Palace", known worldwide for its history, luxury and service. It is a tremendous privilege to be working with Tim Morrison, ownership and all of the team here at the Hamilton Princess. I am grateful for the love and support of my husband Eddie and daughter Ashley, as I begin this chapter of my career.
"I am a firm believer of teamwork and we have a talented and dedicated group of professionals who share my passion for hospitality. I encourage all Bermudians to consider a career in this wonderful industry."

Read More About