Hamilton Princess & Beach Club recently promoted Maya Beckles from Activities Manger to the role of Director of Recreation.
A spokesperson said, "Ms. Beckles oversees the hotel's club membership, consisting of Exhale, Princess Beach Club, and Resort member programmes. In this role, Ms. Beckles manages member relations and activities; in addition to managing the team that is responsible for the hotel's pools, tennis courts, kid's activities and fitness programmes at Exhale Spa.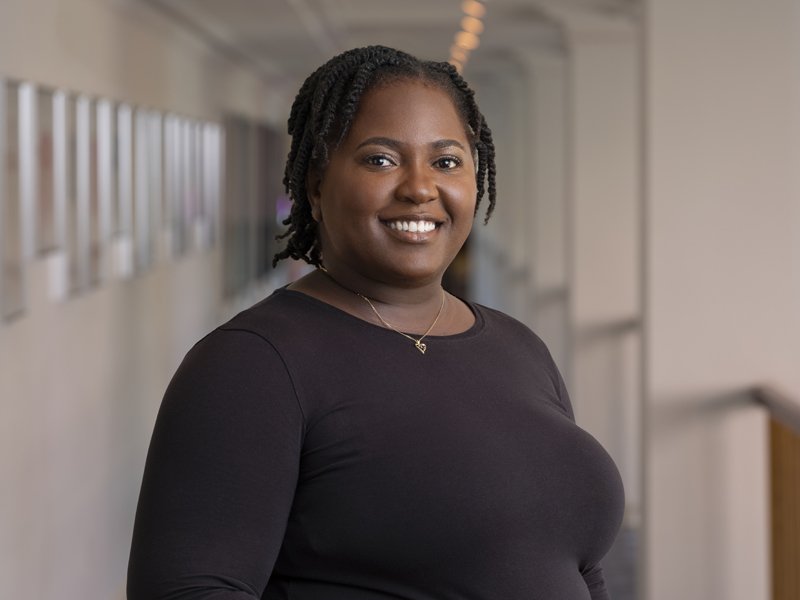 "During her time at the hotel, Ms. Beckles has been instrumental in the creation, development, and management of all operations with regards to the Prince & Princess Kid's Club for hotel guests. This includes establishing the implementation of Standard Operating Procedures to ensure uniformity in the hotel's child programming, specifically, but not limited to, the daily kid activities and seasonal day camps. Ms. Beckles also conducts all Kid's Club counsellor training and management of seasonal staff.
"Though she had an unconventional start in hospitality, Ms. Beckles' previous positions all required a level of customer service work with people of all ages. Her journey began with earning a Bachelor of Arts degree in Anthropology, Sociology and Theatre Education from Lake Forest College in Illinois, before returning to Bermuda to work in children's athletics for five years. Ms. Beckles is accredited by City & Guilds in International Childcare & Management for Leisure & Tourism, and is SCARS, SunSmart, CPR, and First Aid certified. She can also communicate in Basic American Sign Language, and in her spare time Ms. Beckles is a tumbling and acrobatics coach."
Tim Morrison, General Manager of Hamilton Princess & Beach Club, said: "I am pleased to see Maya in this new role of Director of Recreation. Maya works very hard to ensure that all guests have the highest standard of leisure facilities on-island. Maya's promotion is a reflection of her engaging spirit and dedication to providing memorable Bermuda experiences for our Guests."
Maya Beckles, Director of Recreation, Hamilton Princess & Beach Club, said: "I have enjoyed evolving at the hotel and I look forward to what the future may bring in this multifaceted role as the Director of Recreation."

Read More About