A 53rd Weather Reconnaissance Squadron aircrew — known as 'Hurricane Hunters' — flew a "data collection mission into Hurricane Fiona" today [Sept 22] and provided images of the powerful hurricane.
A statement on the U.S Department of Defence website said,, "A 53rd Weather Reconnaissance Squadron aircrew from Keesler Air Force Base, Miss., flies a data collection mission into Hurricane Fiona from St. Croix, U.S. Virgin Islands, Sept. 22, 2022. The category four hurricane continues to threaten land as it is expected to bring tropical storm to hurricane-strength conditions to Bermuda before making landfall on Canada's Atlantic."
"Assigned to the 403rd Wing, the 53rd WRS is the only unit of its kind in the Department of Defense. They work in coordination with the National Hurricane Center and the Chief, Aerial Reconnaissance Coordination All Hurricanes, to fly missions into tropical systems and collect atmospheric data, which is used by forecasters to create more accurate models.
"To accomplish their mission, the squadron has 10 WC-130J Super Hercules aircraft, that contain two specially modified weather stations inside the aircraft for the weather missions, the aerial reconnaissance weather officer station and the dropsonde operator station and tube. The information collected during the flights is sent to these two stations, which is then sent back to the NHC via satellite, where they take the data and put it into their models for more accurate, up-to-date forecasts."
For all our coverage of Hurricane Fiona click here, and for ongoing live updates click here.
Photo courtesy of the U.S. Air Force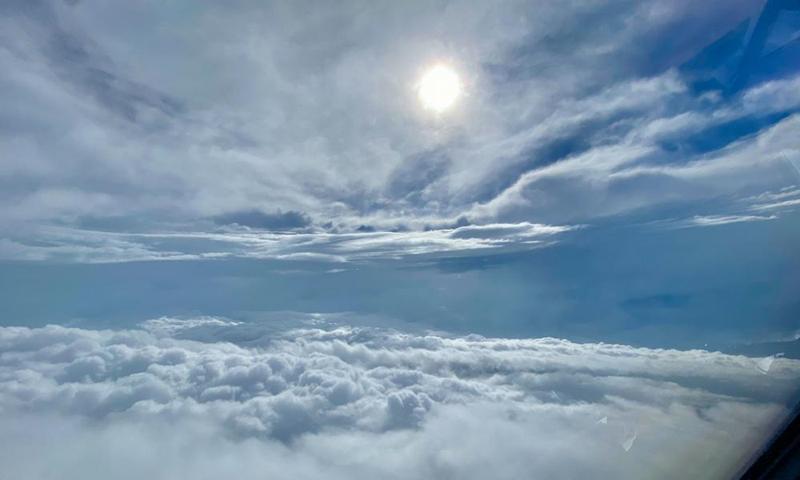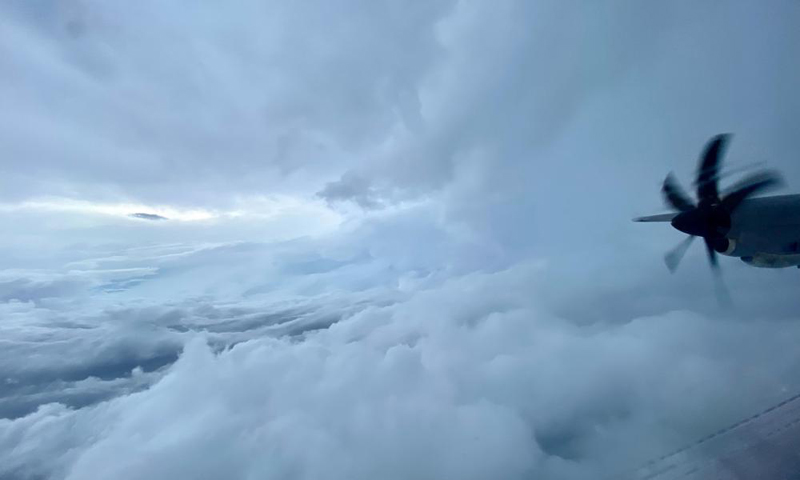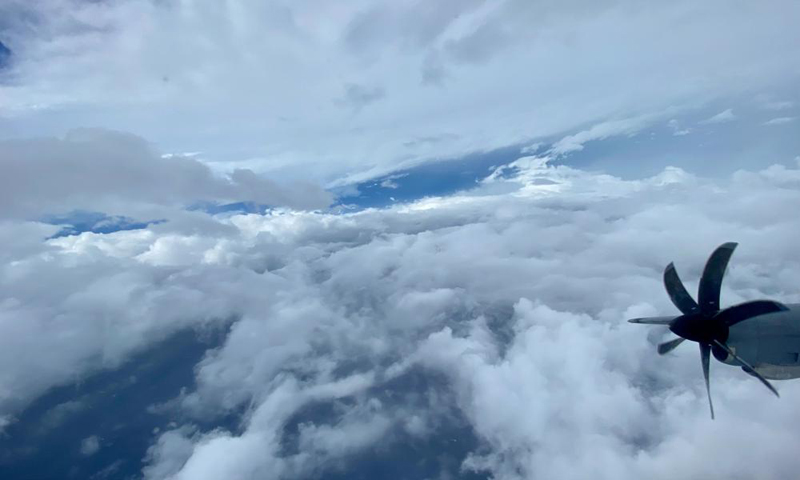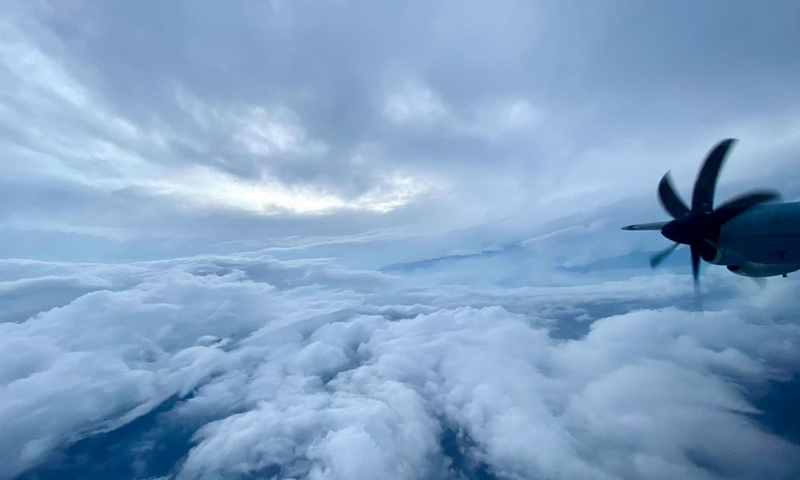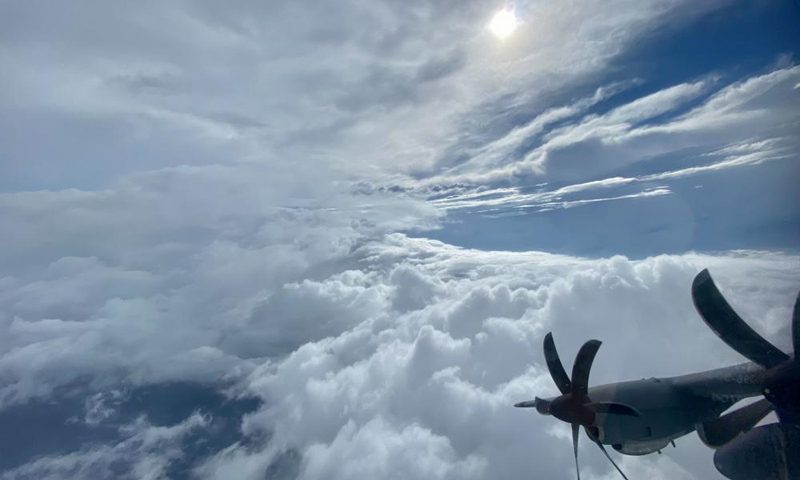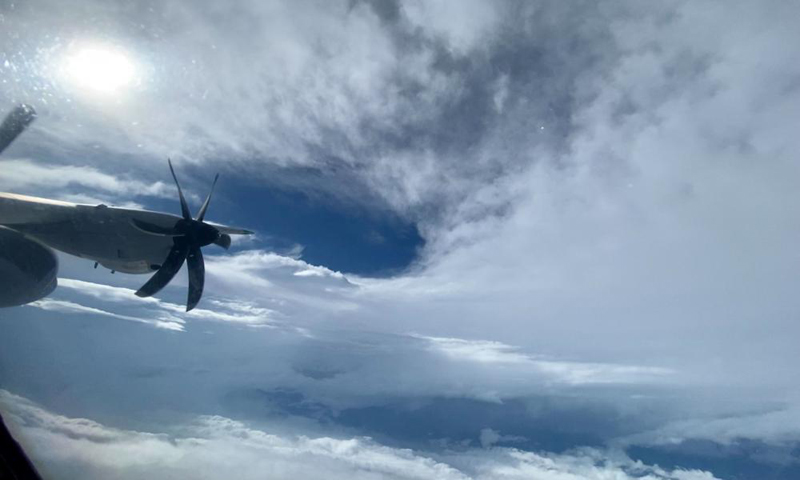 Read More About