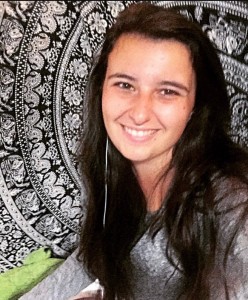 [Written by Don Burgess]
Treasured memories of fishing with her father, Richard, led Lauren Allen to write a children's book about her experiences.
She started working on An Itch to Fish one year ago with help from the Bermuda Economic Development Corporation summer programme.
Ms. Allen, 24, said, "It was inspired by fishing trips that I've gone on with my dad who is a lifelong fisherman. It was what I grew up doing with him and my brother."
The author said it "didn't take me that long to write the books.
"When inspiration hits, that is probably the easiest part," Ms. Allen said. "It's working out all the fine details after that takes a few months, as well as making sure the illustrations are right."
The book is beautifully illustrated by Elmira Georgieva from Spain.
The writing bug has clearly hit Ms. Allen as she has also written two more books – Toad in the Road and Antics at Admiralty House – which will be in Bermuda soon.
She said the most satisfying part of writing An Itch to Fish was "Showing it to my dad as he can clearly pinpoint the different trips and events the story is inspired by."
"This was the first time doing a book so there was a lot of trial and error and there was a huge learning curve. It was a relief that it all came together. It really has blown my expectations out of the water at how well it came out."
An Itch to Fish may be purchased at Brown & Co., Bermuda Bookstore, and BUEI.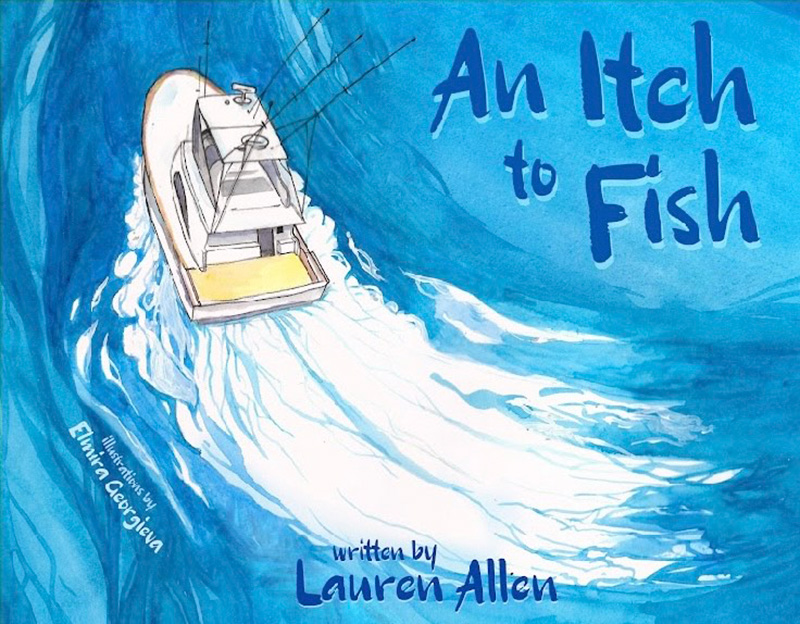 Read More About
Category: All, Entertainment, News