Nylah Nailed it recently hosted a St. George's scavenger hunt for kids, with the goal to help kids discover a new way to learn about St. George's and the history of Bermuda in a fun and informative way.
A spokesperson said, "Kiara Somner and Nylah have come a long way since their YouTube videos. Only seven months ago, they launched Nylah Nailed it, a business selling Bermuda puzzles, responsibility charts and many other educational toys online. Initially they had plans to focus on creating and expanding their inventory, which she says will still happen. However, Ms. Somner saw a need in the community and decided to pursue a new idea first.
"Recently, Nylah Nailed it hosted a St. George's scavenger hunt for kids. The goal was to help kids discover a new way to learn about St. George's and the history of Bermuda in a fun and informative way."
Ms. Somner stated that "Kids often do not realize that they are learning when they are playing. To them, it's all laughter, fun and games." She added that she knew she needed to disguise a history class, otherwise kids wouldn't have been keen in participating. When asked how the idea came up, she explained, "Through my daughter of course. I wish I can say me, but Nylah is the idea generator. I simply execute. I often joke that I'm her employee."
The spokesperson said, "The first task was finding sponsors to support the idea and immediately knew she wanted to get St. George's businesses backing the event. Without any hesitation the sponsoring businesses loved the idea and committed to their sponsorship. The sponsors of the scavenger hunt were, Pedego Electric Bikes Bermuda, Wahoo's Bistro & Patio, Yo Cherry, Strykz Bowling Lounge, Xtreme Sports Fun Zone, Gold Point Archery, Double Dip Express, Royalty Bermuda and BGA. Ms. Somner stated that without these sponsors, the scavenger hunt would not have been what it was."
Cameron Camara, from Sir Somers' Seekers, the winning team said, "[The scavenger hunt] was nice and fun! Sir Somers' Seekers came out victorious because we may not have been the fastest, but slow and steady always wins the race." He was speaking about how the prizes were awarded based on accuracy and time it took teams to completed to the hunt.
The spokesperson said, "The event was well attended with more than 20 teams of three or four registering and competing for prizes. Ms. Somner says she was excited when she was contacted by a group wanting to team up Nylah Nailed it to celebrate a 10th birthday. She said she felt honored and was eager to accommodate the request. Teams showed up in custom designed shirts, and color coordinated outfits. Ms. Somner said, "it was a beautiful sight to see."
"Scavenger hunt teams were given boxes that included everything they need to complete the hunt. They started at Tiger Bay. Pictures were taken of teams holding up a selfie frame designed by Ms. Somner and Nylah. When asked about the scavenger hunt, Nylah said, "It was exciting seeing all the people! But I couldn't do [the hunt] because I knew the answers." Teams were given instructions. And with gadgets and clues, teams navigated through the old town in search for answers. St. George's square was packed with children researching and entering buildings they wouldn't otherwise have gone into. They were able to learn Bermuda's history with smiles, laughter and through play. Ms. Somner said that one museum opened specifically for the event but couldn't name it because she'd be giving away a clue.
"Nylah Nailed its mission is to make learning fun for kids and for families. The business is passionate about creating experiences that promote education about our island. These sorts of events build up communities and bring about a sense of unity and national pride. The feedback has been positive. Sophia Smethurst, a parent from Sir Somers' Seekers, said, "We are so glad to have registered a team for Nylah Nailed its first scavenger hunt. It was a lot of fun for both parents and the kids. It was organized well with just the right amount of difficulty for the children to keep it fun but also get them thinking and keep learning. Looking forward to the next one." Ms. Somner informed us that teams are ready to sign up for the next hunt and have already started to think about what their team names and outfits will be.
"Nylah nails it again! To follow what she is up to next, visit the website: www.nylahnailedit.com and subscribe to the mailing list to be the first to know. They anticipate the next scavenger hunt to be another great success.
"For more information, see www.nylahnailedit.com e-mail info@nylahnailedit.com or check them out on Facebook and Instagram."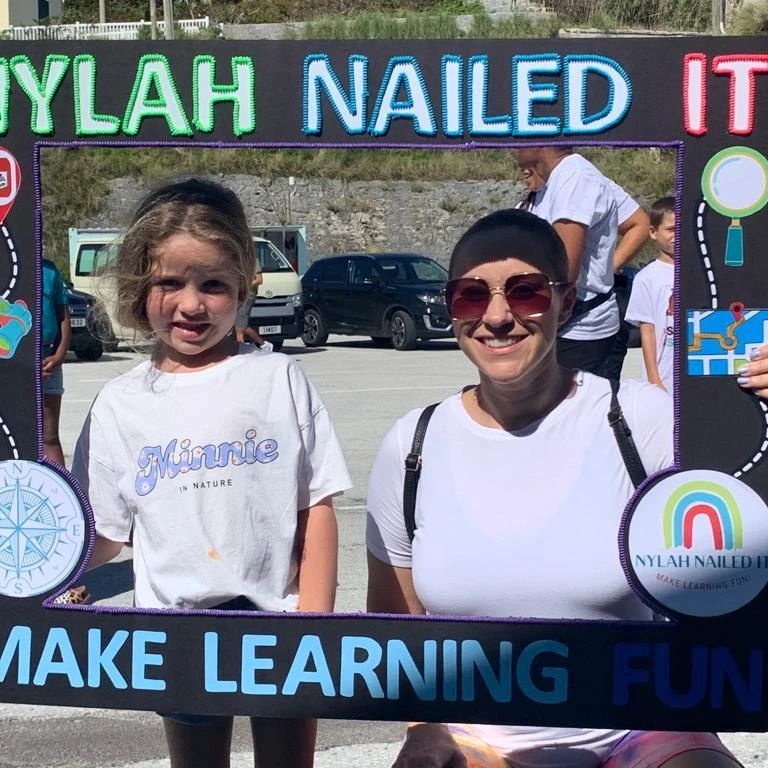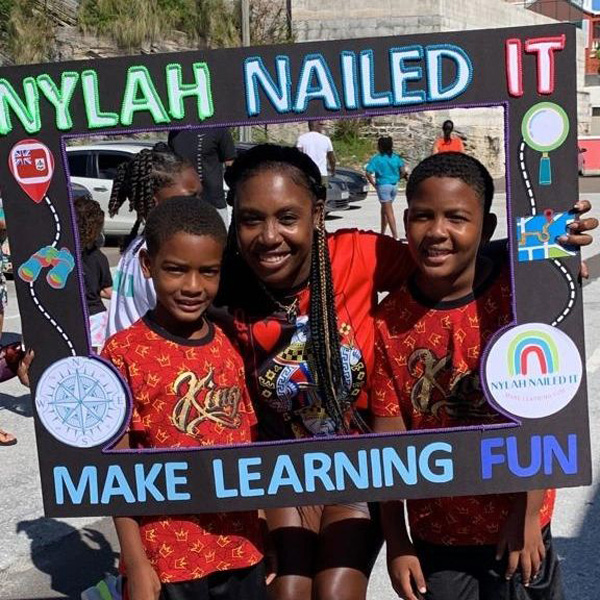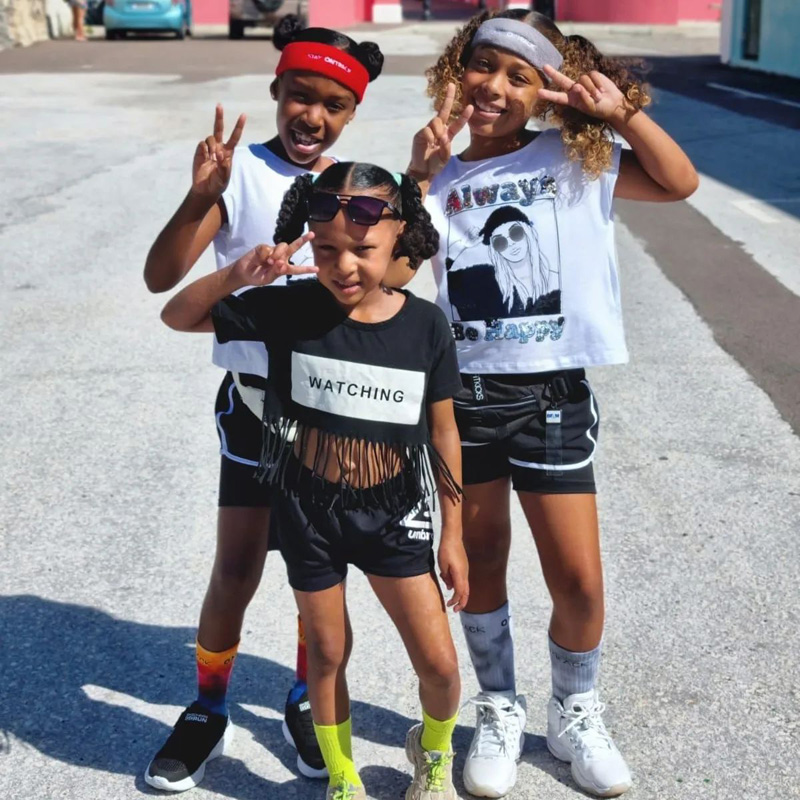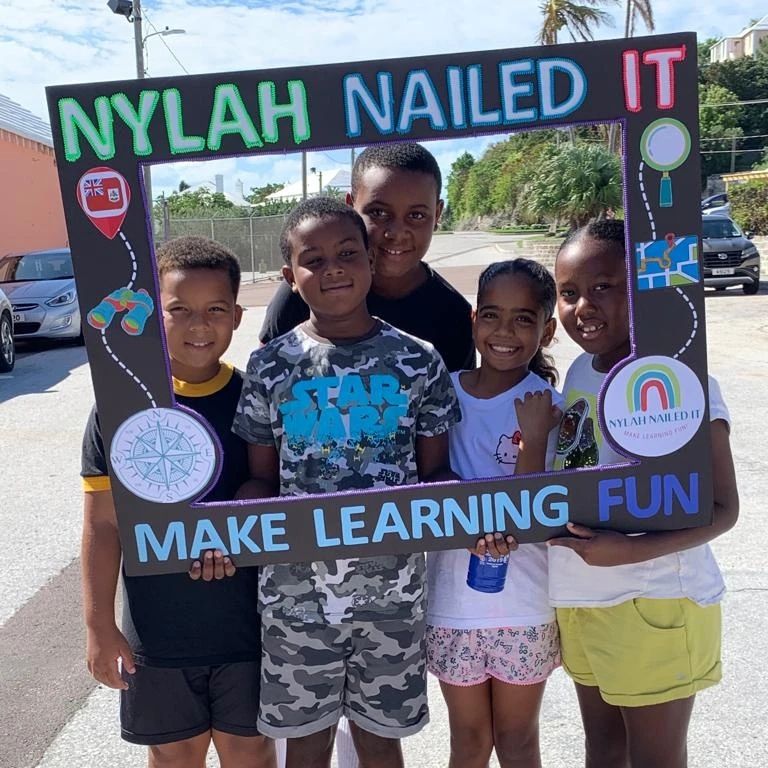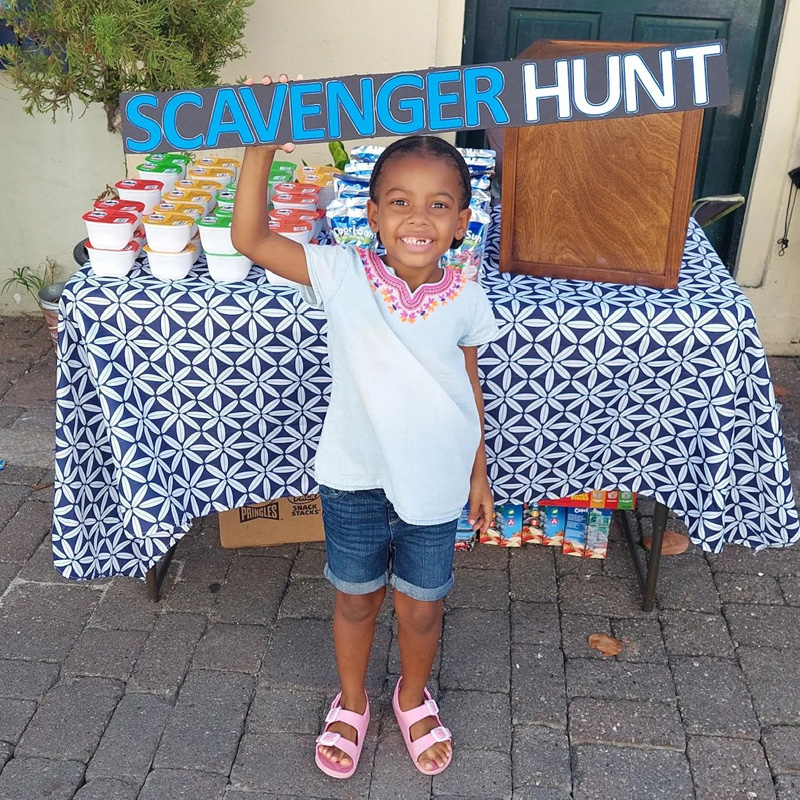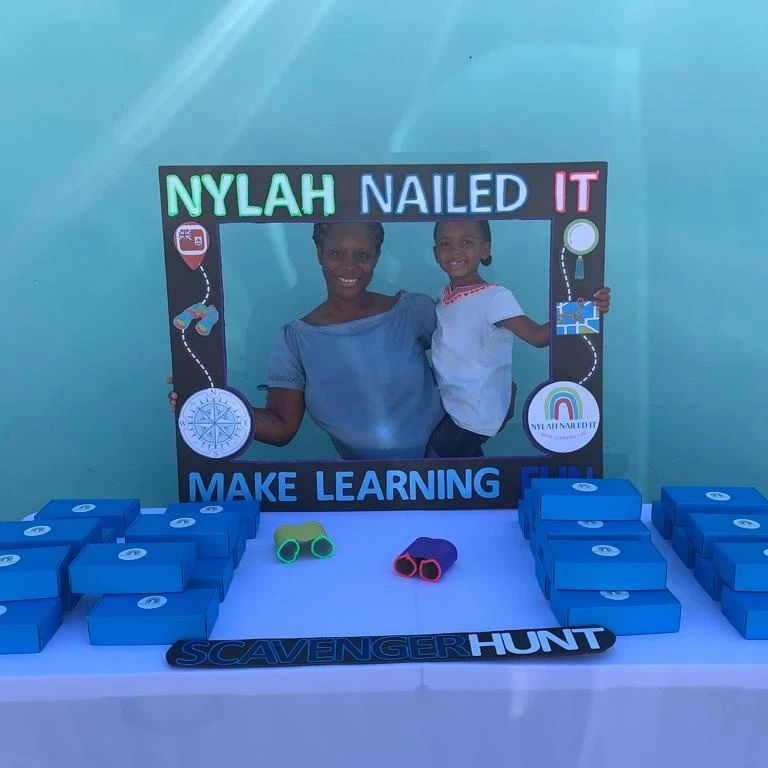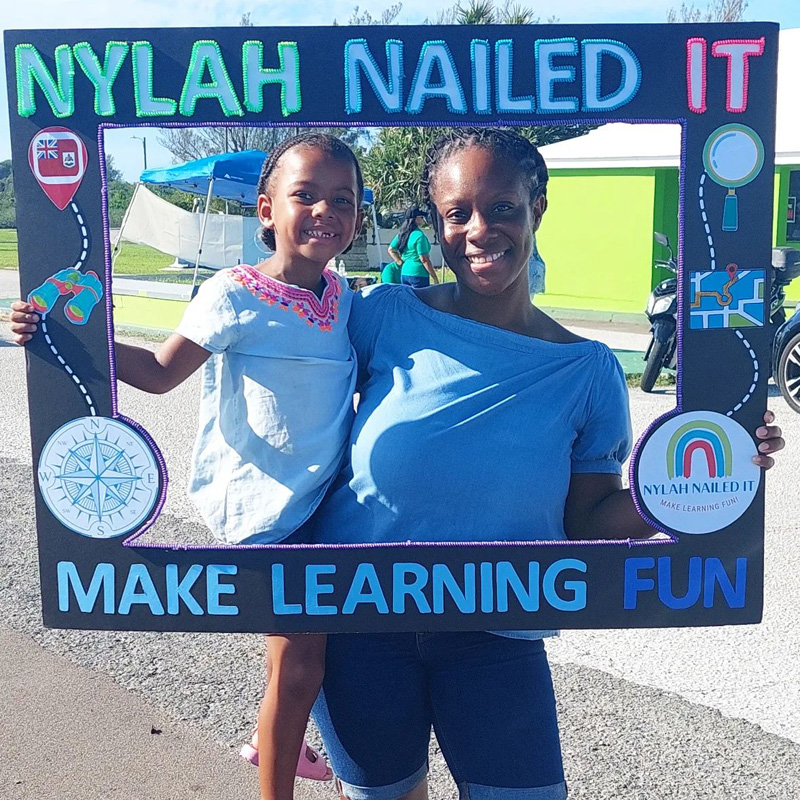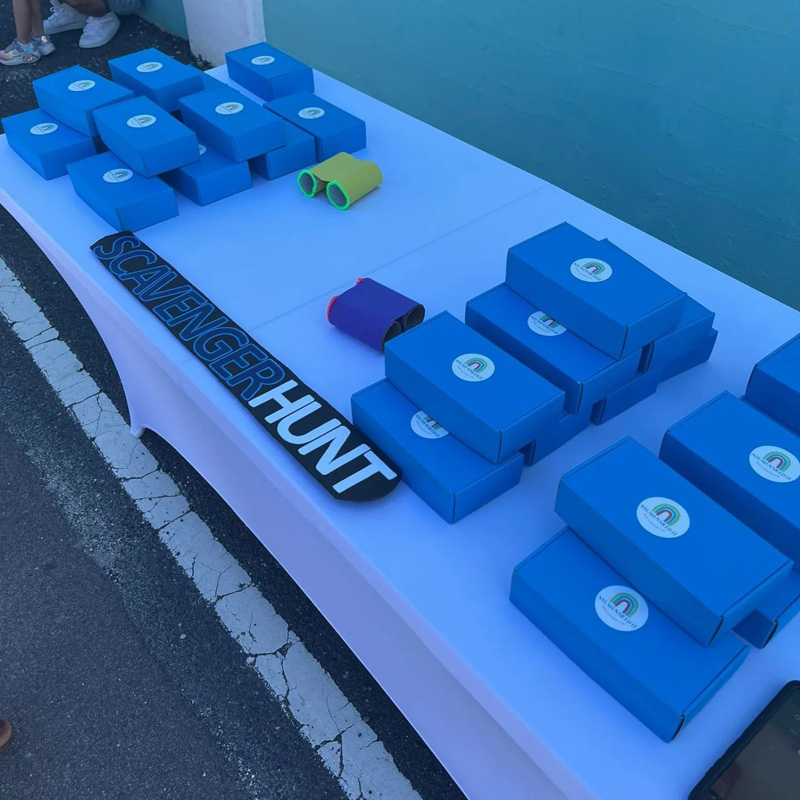 Read More About
Category: All, Entertainment, Photos