The 'Third Time's The Charm' album by Jamaican reggae star Protoje — which Bermudian music producer Rian "8track" Williams worked on — has been nominated for the Best Reggae Album in the 2023 Grammy Awards.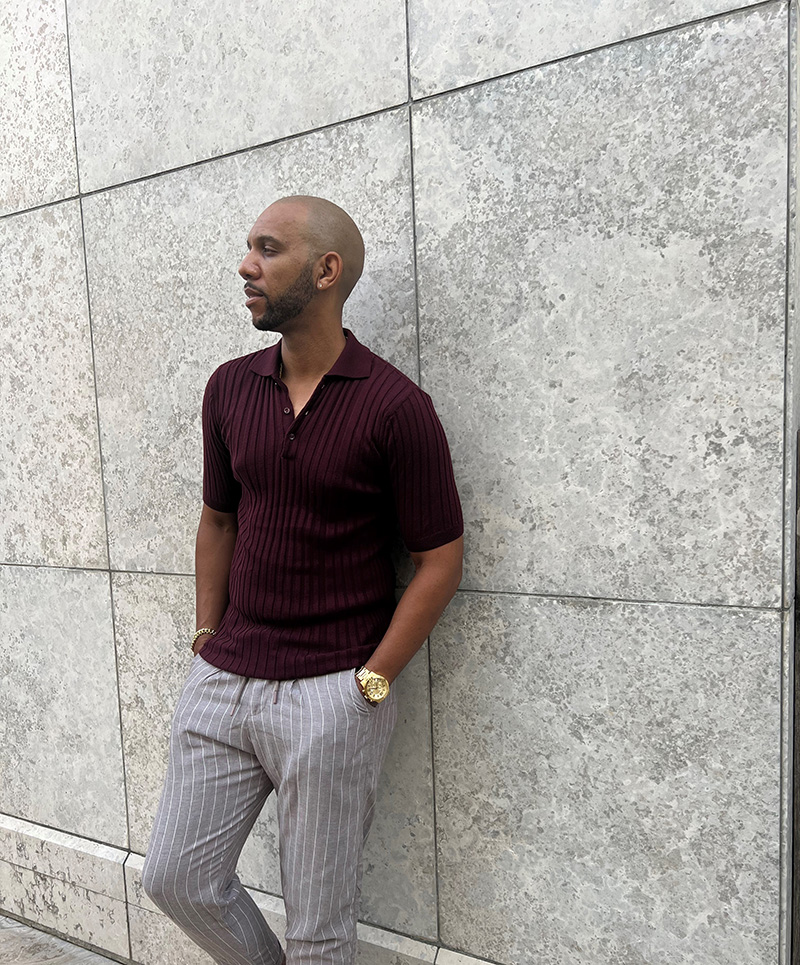 "When I found out I was in shock," Mr Williams told Bernews. "Protoje called me to congratulate me and I thanked him for believing in me and for this opportunity.
"It's a humbling feeling because I have so many people in my life who have helped me pursue my dream, even though this is not a win yet this is still a win an accomplishment thus far for all the time I put into my music journey, leaving Bermuda with a few dollars in my pocket, getting signed to 2Chainz, producing for 50 Cent and many more artist to now this accolade.
"God has been with me throughout this whole journey and I have to acknowledge God as the captain of my ship. I want this to be inspiration to anyone who has a dream they want to pursue and to all the creatives in Bermuda from musicians, dancers and visual artists, this is for all of us."
The other artists nominated in the 2023 Best Reggae Album are Kabaka Pyramid. Koffee, Sean Paul and Shaggy.
Mr Williams will be attending the Grammys in Los Angeles in 2023.

Read More About
Category: All, Entertainment, Music, News