[Written by Stephen Wright]
Danté Leverock has announced his departure as head coach of Premier Division side Robin Hood.
The former Bermuda captain, who took the Hood coaching reins last October, wrote on Facebook yesterday: "Thank you to Robin Hood for allowing me the opportunity to be the senior head coach for the last year.
"It helped me to massively grow as a coach and will forever be grateful. Unfortunately, the time has come to an end but looking forward to the next coaching chapter."
Leverock took charge of Hood for a final time on October 23, with his side losing 11-1 to St George's.
Hood, who are bottom of the table, have since forfeited two matches against Somerset Trojans and Boulevard after failing to raise a team.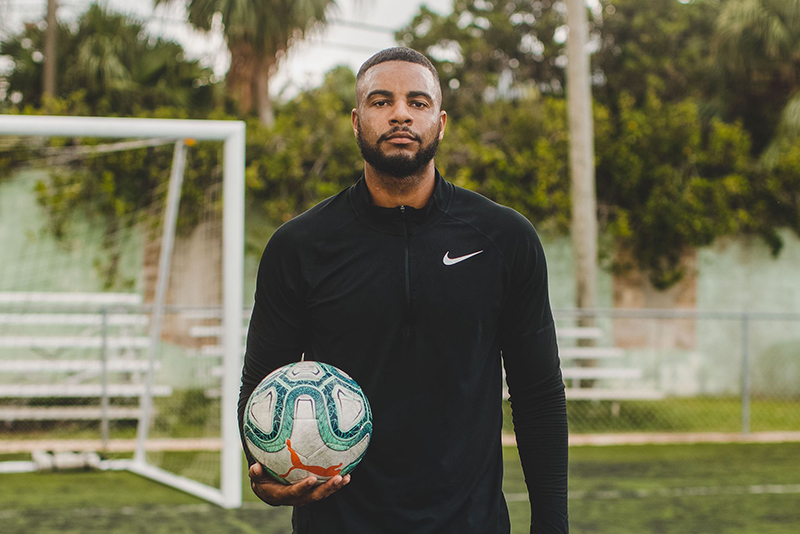 Read More About