The Ministry of Health recently hosted a polio outbreak simulation exercise, "bringing stakeholders from across the health sector to review the Bermuda Polio Outbreak Preparedness and Response Plan."
Chief Medical Officer, Dr Ayo Oyinloye, said, "Bermuda has an excellent track record in polio control. We are largely protected as we have high rates of polio vaccinations, a longstanding polio surveillance system and have been polio-free since 1970."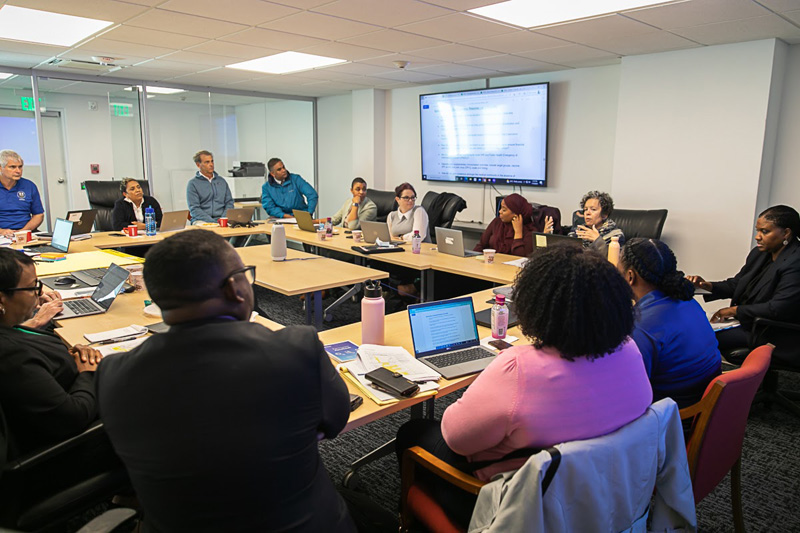 Minister of Health Kim Wilson said, "Bermuda also has a proud history of contributing to global efforts to control polio. Between 1986 and 1988, Bermudian Walter Maddocks headed the Rotary International's Polio Plus programme and led a campaign that raised $264 million – far exceeding their $100 million target, contributing to the Global Polio Eradication Initiative.
"We are pleased with our record. However, we must be fully prepared for any potential event to protect our population and to comply with international health regulations."
The spokesperson said, "The Bermuda Polio Outbreak, Preparedness and Response Plan is a comprehensive multi-agency plan developed in conjunction with the World Health Organization, conforming to global best practices.
"The Ministry of Health held the polio outbreak simulation exercise to enhance further Bermuda's existing polio preparedness plans in response to the environmental detection of polio in the UK, USA and Israel in 2022.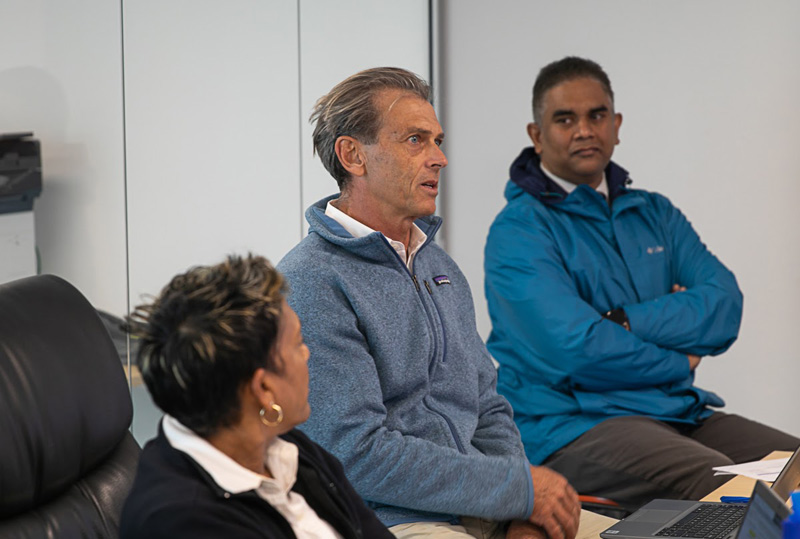 "The day-long simulation exercise was vital to ensure that key stakeholders involved in the Bermuda Polio Outbreak Preparedness and Response Plan were aware of their responsibilities. The exercise also tested the operational realities of executing the plan."
Dr Oyinloye said, "I want to thank everyone who participated in this important exercise, which was built upon the sector-wide collaboration developed during COVID-19. We learned what worked and where the gaps were, and bringing in our essential stakeholders outside of health, such as the Commissioner for Education, the Emergency Measures Organization, the hospital and third-sector representation, ensures that we can appropriately respond to any public health threat, not just polio.
"Our stakeholders were able to bring their organizations' perspectives to the exercise, including the requirement for timely, accurate and authoritative information for schools, other childcare settings and the public."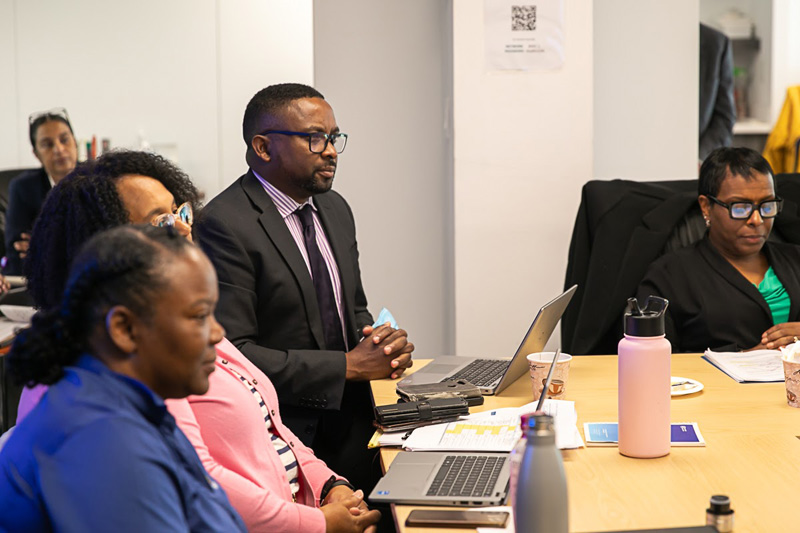 The spokesperson said, "The Ministry of Health is currently making recommendations for updates to the plan based on learning from the exercise.
"Healthcare professionals are reminded of their legal requirement to immediately report any suspected cases of acute flaccid paralysis to the Epidemiology and Surveillance Unit. Individuals can best protect themselves from polio by ensuring they are up to date with routine polio vaccination. For more information on polio, visit https://www.gov.bm/health-information."

Read More About