The cruise ship Norwegian Gem will be reportedly skipping a planned visit to Bermuda tomorrow [Jan 27] due to a departure delay in New York caused by inclement weather.
The Cruise Hive website said, "Guests boarding Norwegian Gem in New York today have been informed that their departure will be delayed due to winter weather, and because of the delay, the itinerary's first port of call has been cancelled.
"In addition to the delayed departure from New York, Norwegian Gem will be skipping the planned visit to Bermuda, which was to have been from 9 a.m. to 4 p.m. on Friday, January 27. Instead, the ship will spend that day at sea.
"While the ship was to have spent one day at sea before arriving in Bermuda and it is possible the departure delay could be overcome by higher sailing speeds to reach the port with only a minimal delay, the decision to cancel the port could be due to several factors."
You can read the full story here on Cruise Hive.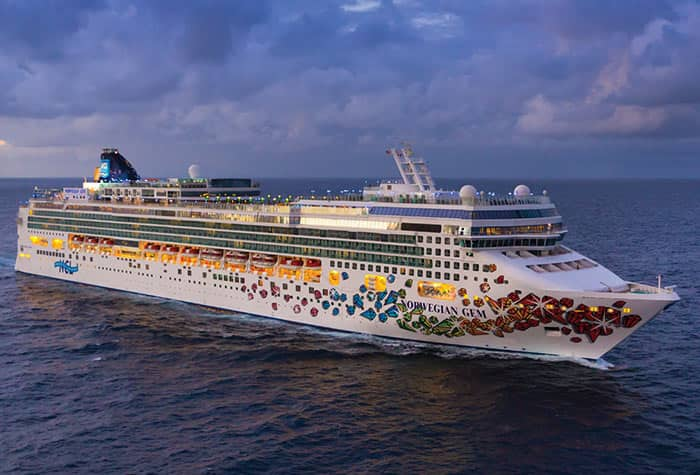 Read More About