EY's 2023 Global Insurance Outlook explores the impact of "macroeconomic, geopolitical and pandemic-driven upheavals" on the global insurance industry.
A spokesperson said, "The report finds that amid this turbulence, more people want more protection for what they value most, opening growth opportunities for innovative insurers who can meet these evolving customer needs.
"Protection and savings gaps are widening, due to a combination of climate change, cybersecurity threats and demographic forces, a situation that heightens the relevance of the purpose of insurance, to protect individuals and organizations from threats.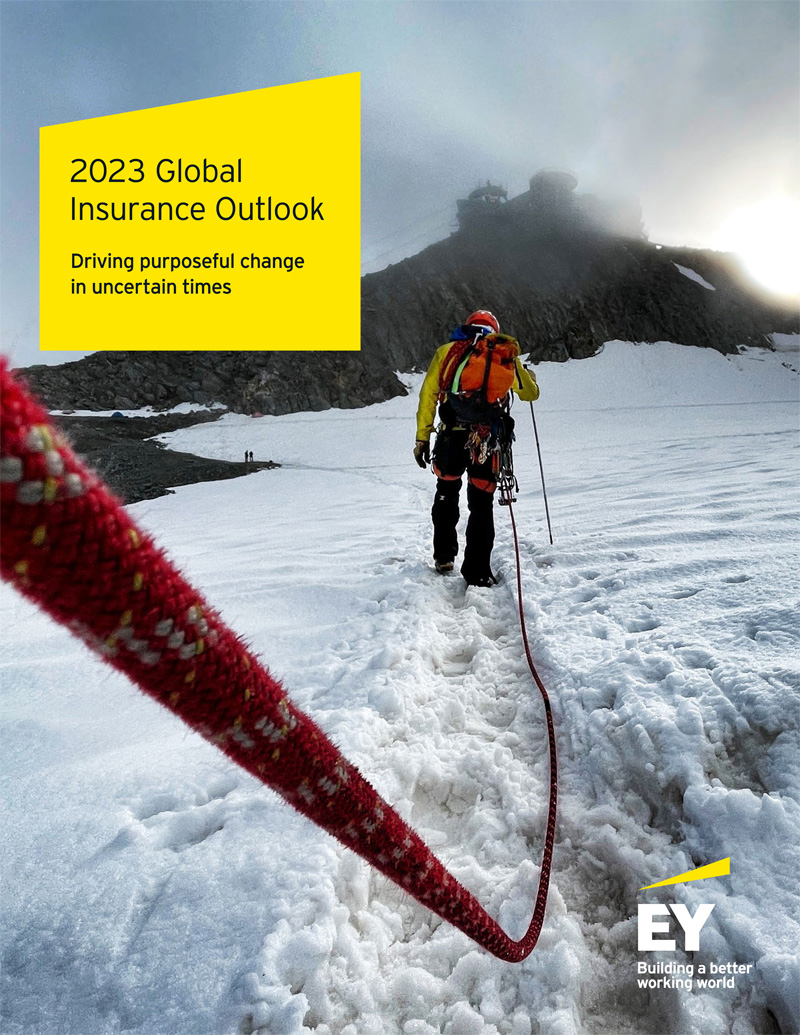 "EY's latest insurance industry research, entitled Driving Purposeful Change in Uncertain Times, looks into these complex market dynamics and finds that business resilience is a high priority for insurers in anticipated recessionary conditions, while also highlighting the need for forward-looking insurers to address society's largest threats through new risk solutions and value propositions."
Craig Redcliffe, Partner at EY Bermuda Ltd. and Regional Insurance Leader, EY Region of the Bahamas, Bermuda, British Virgin Islands and the Cayman Islands, said: "The key takeaway for the insurance industry from this research is that customer needs have changed. The COVID-19 pandemic, macroeconomic uncertainty and geopolitical volatility have served to heighten risk awareness among individuals and organizations, stimulating demand for new protection options.
"Opportunity abounds in this environment for innovation leaders in Bermuda's [re]insurance market. Creative thinking, partnership building and boldness is needed to develop new products and new business models that address today's huge and growing protection gaps, especially in areas such as climate and cyber risk, life insurance and retirement products.
"Those who rise to the challenge of addressing these protection and savings gaps can enhance their relevance and create value, not only for customers and shareholders, but also for society."
The spokesperson said, "EY Global Insurance Outlooks are annual reports that reflect EY's perspective on where the industry is today and where it needs to be in 18 to 24 months, based on the thinking of our entire Insurance team and our direct engagement with insurers across global markets. Read more about the research here."
Read More About