The Chatmore School Development Association [CSDA] will be holding a tag day on Friday [Feb 3] to "highlight their 2023 focus on outdoor learning and their mission to encourage the community to be more outdoors."
A spokesperson said, "On Friday, February 3, Chatmore School Development Association [registered charity #989] will hold a tag day to highlight their 2023 focus on outdoor learning and their mission to encourage the community to be more outdoors.
"The benefits of being outdoors were highlighted during the pandemic, however learning outdoors is not a new concept.
"If you were born before the introduction of household technology, you will know this to be true. Creativity, science, math, games, relationship building and relaxation are all naturally associated with learning outdoors. Recent educational research demonstrates that outdoor learning can have huge benefits on student mental health and academic performance.
"Students are often calmer and better able to focus when learning in nature, and teachers have reported better behavior and social interactions with fewer disciplinary issues.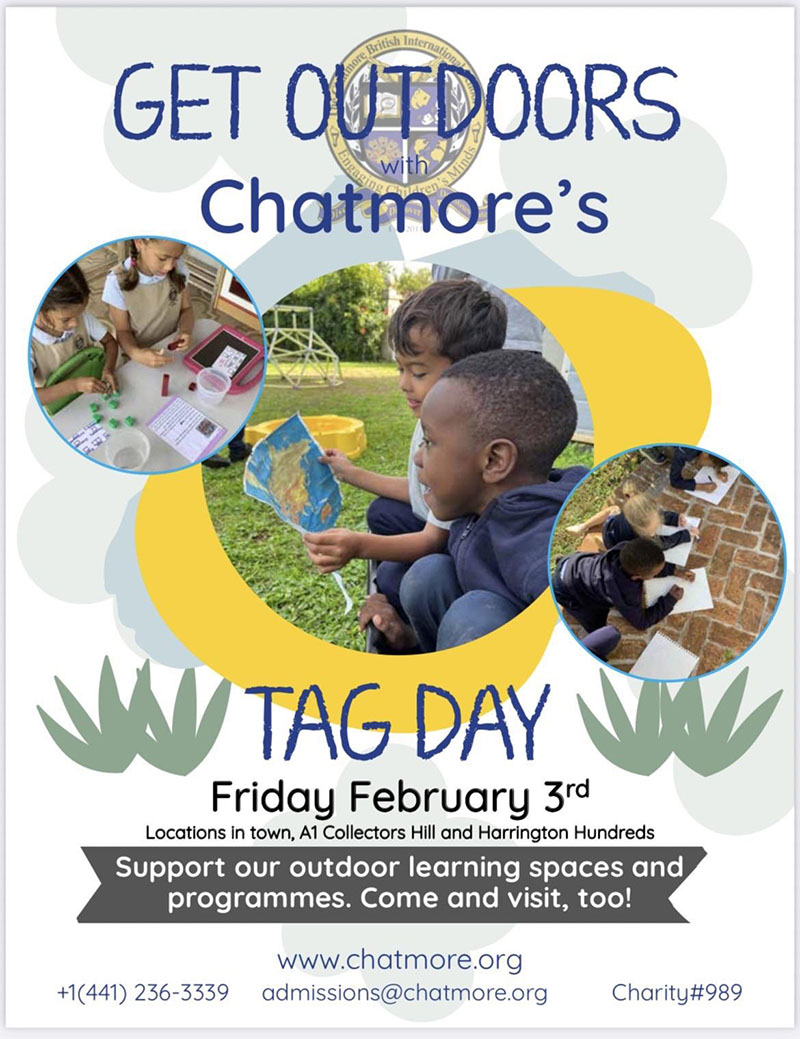 "School Director, Britanni Butterworth agrees that learning outdoors offers greater opportunities for conversation and building relationships with their learners."
Ms. Butterworth said, "At Chatmore we have fully embraced the outdoors with our students for many years beginning with our preschool students as far back as 2004. Our tranquil school site offers many opportunities throughout the day, rain or shine, to integrate science, technology, engineering, art and math in an outdoor classroom environment."
The spokesperson said, "All year groups, primary through secondary, enjoy these learning experiences and this year we have plans partner with a local contractor to have students help to restore our Gazebo. This is one of the projects we are raising money for through this Tag Day. It's a place where students enjoy story time, art and music. Additionally, over the past two years our school has joined with the Bermuda Agriculture Group and Heritage to enhance our outdoor garden spaces.
"The CSDA is proud to support Chatmore through this community initiative. The funds raised will help us to access more supplies and continue to enhance our learning spaces. We appreciate the community support of our outdoor learning initiatives.
"If you want to donate to Chatmore, you may access them through givebermuda.org or direct deposit Chatmore's BNTB account 20006060572711100 with the memo 'Tag Day' or email fundraising@chatmore.org.
"Join us in our mission to be more outdoors!"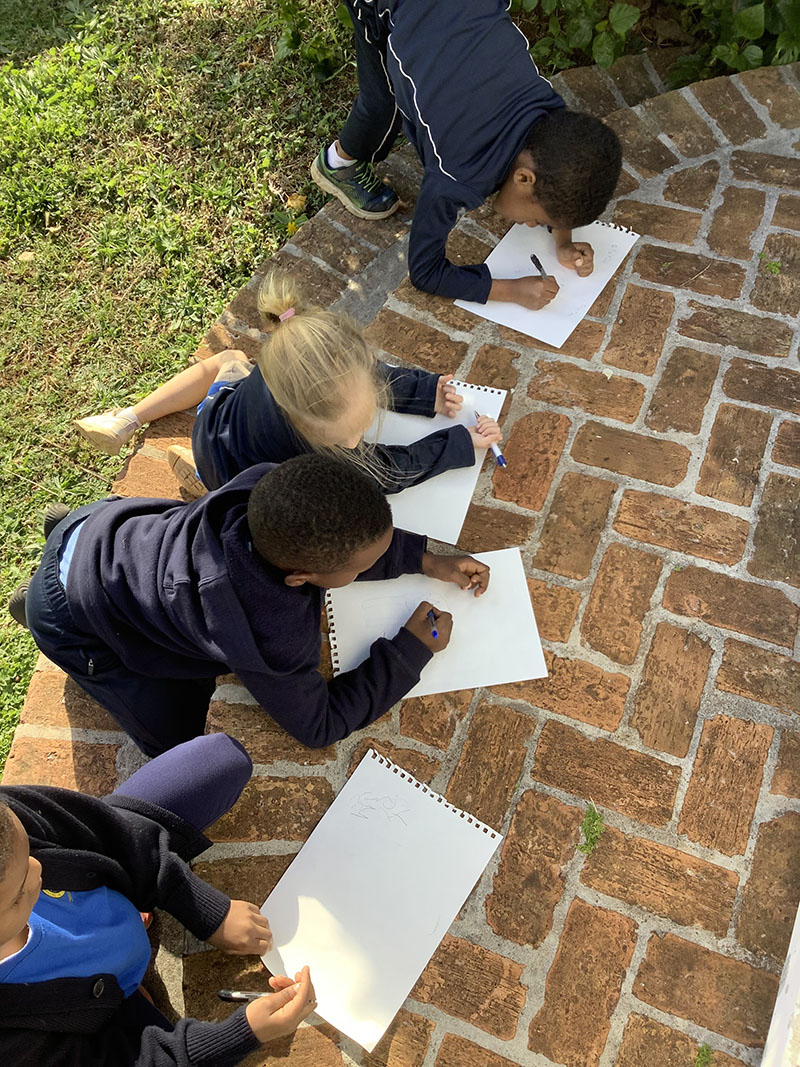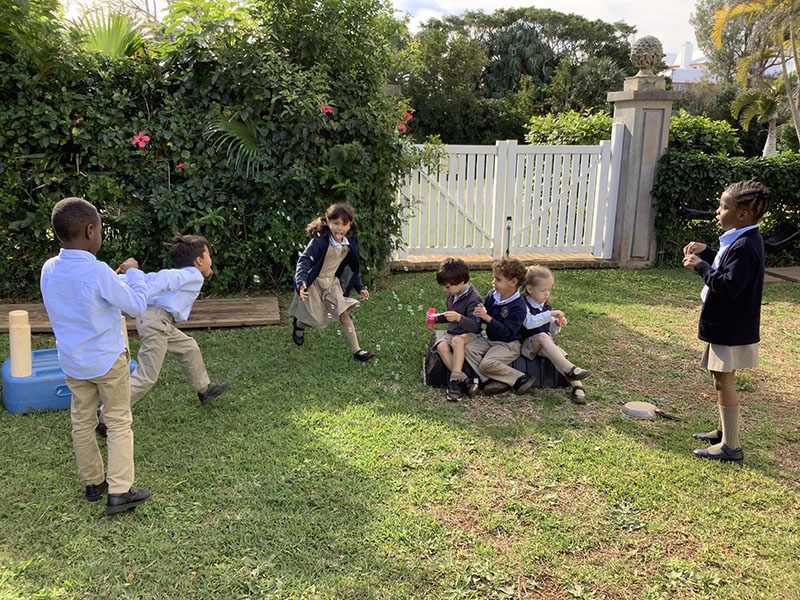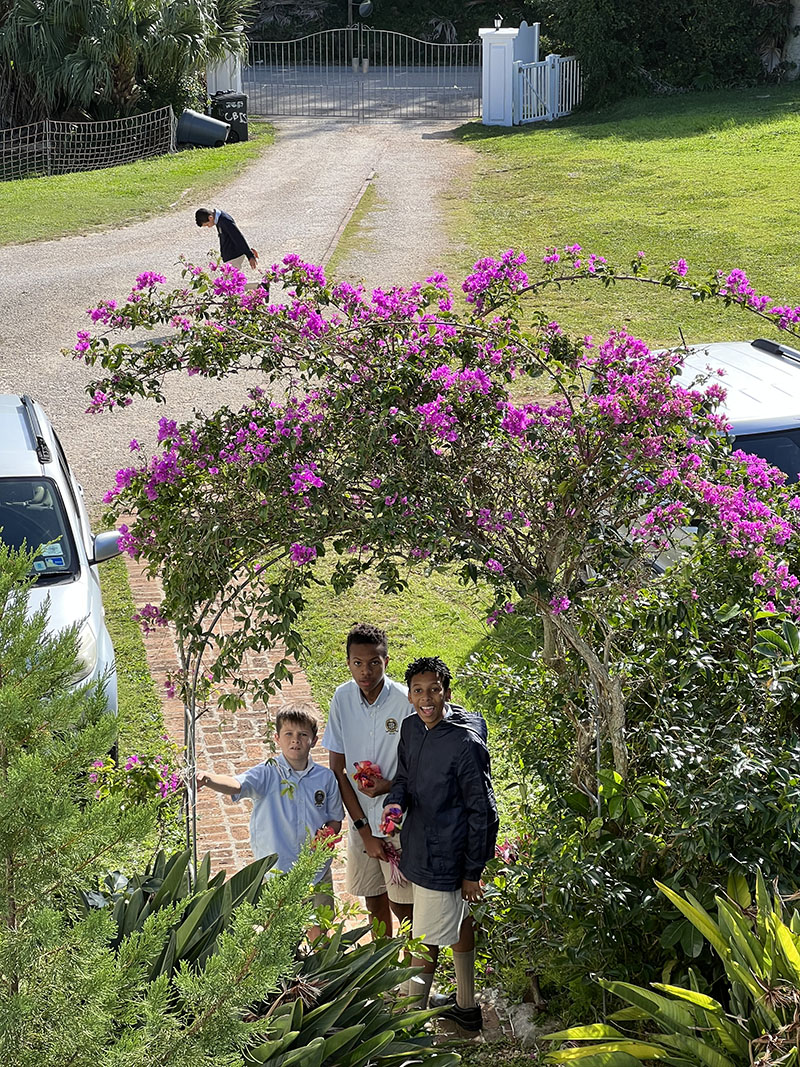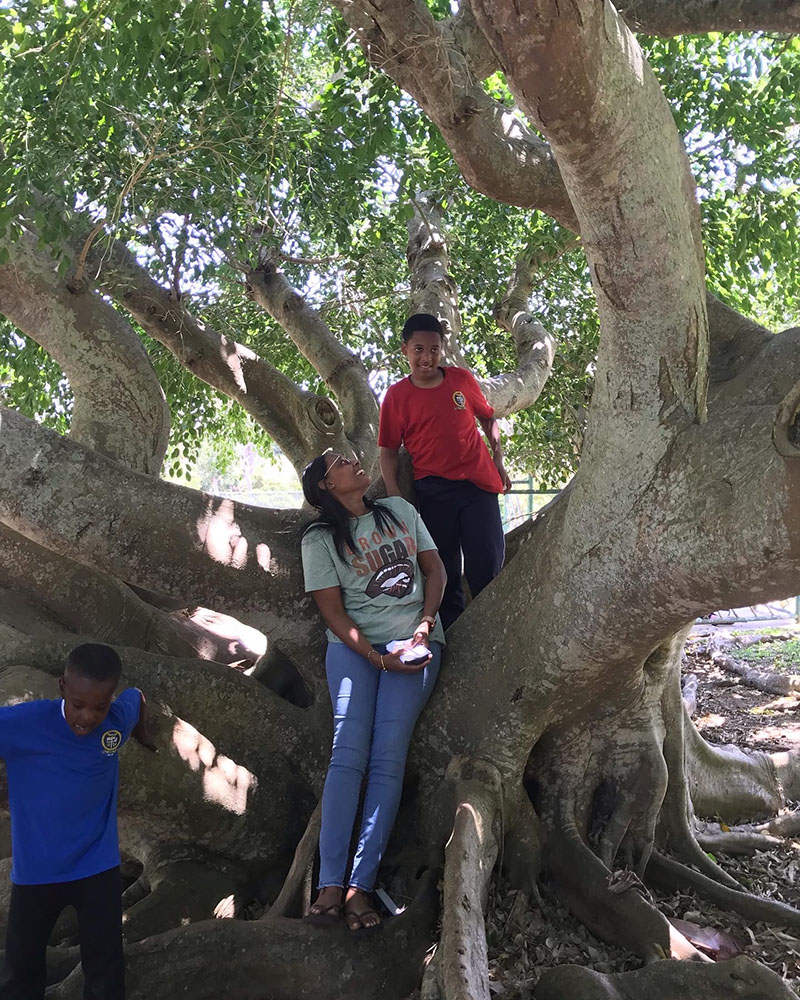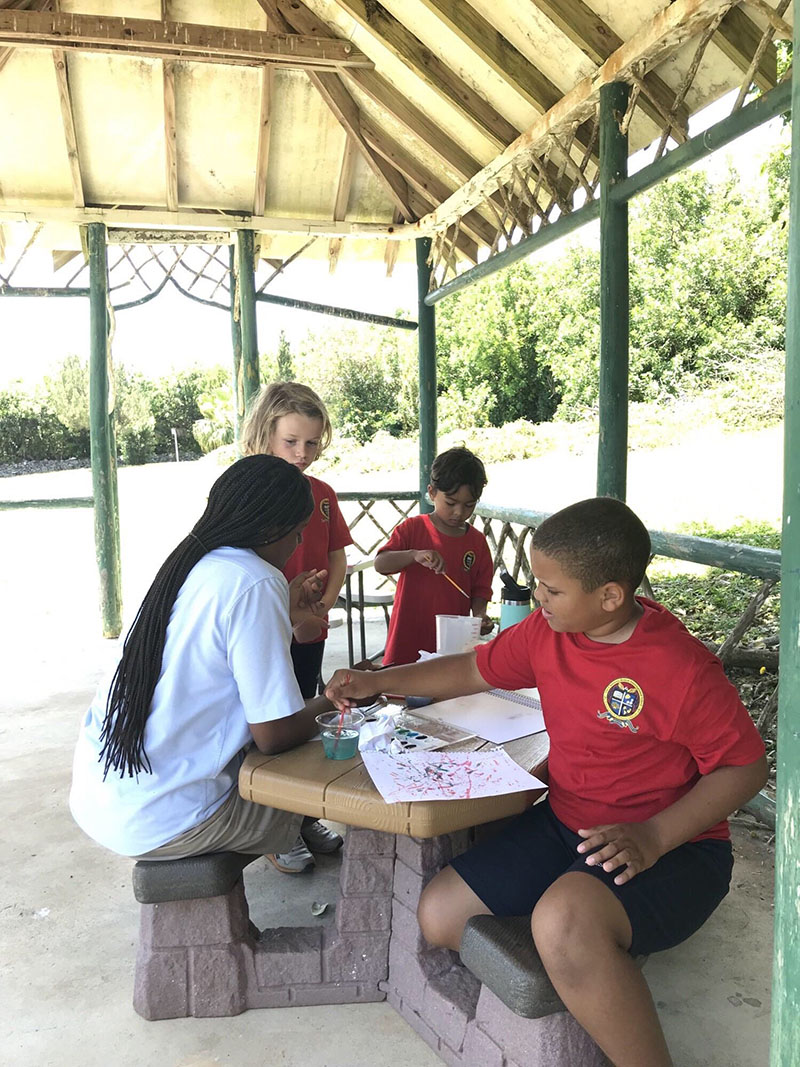 Read More About
Category: All