Paget Primary School hosted their always impressive annual Black Bermudian History Museum, which was visited by people including Premier David Burt, Opposition Leader Cole Simons and Governor Rena Lalgie.
Premier Burt posted some of the images below and said, "I visited Paget Primary School's fifth annual Black Bermudian History Museum and was given a tour of each classroom exhibit, led by student tour guides.
"I was proud to see the students being taught about the struggles and triumphs of Black Bermudian trailblazers and leaders. Each exhibit had extensive information that the students gathered and presented themselves, highlighting Bermuda's various Black contributors who helped pave the way for many in our country such as Arnold A. Francis, Alfred Brownlow Place, Dr. Eve Derosa, Warwick Wormens Club, Maxine Esdaille, Wendell Smith, Earl Cameron, Merle Brock Swan, Shaun Goater and Hon. Dennis Lister JP, MP.
"It is a joy to see such empowering and important history taught to our public school students, who are the leaders of tomorrow. I thank the teachers and students of Paget Primary School for inviting me to attend and celebrate black Bermudian history with them."
Government House also posted images online, and said, "Earlier this week, Her Excellency the Governor joined the students of Paget Primary for their 5th Annual Black Bermudian History Museum. The Governor was greeted by Head Boy, Xonti Burch and escorted to the school assembly before cutting the ribbon marking the official "opening" of the museum.
"Classrooms were transformed to exhibit and educate visitors about the remarkable trailblazing black Bermudians that created paths and opportunities for others to follow. Congratulations to the Paget Primary students and leadership for ensuring the struggles are not forgotten, and the triumphs are celebrated."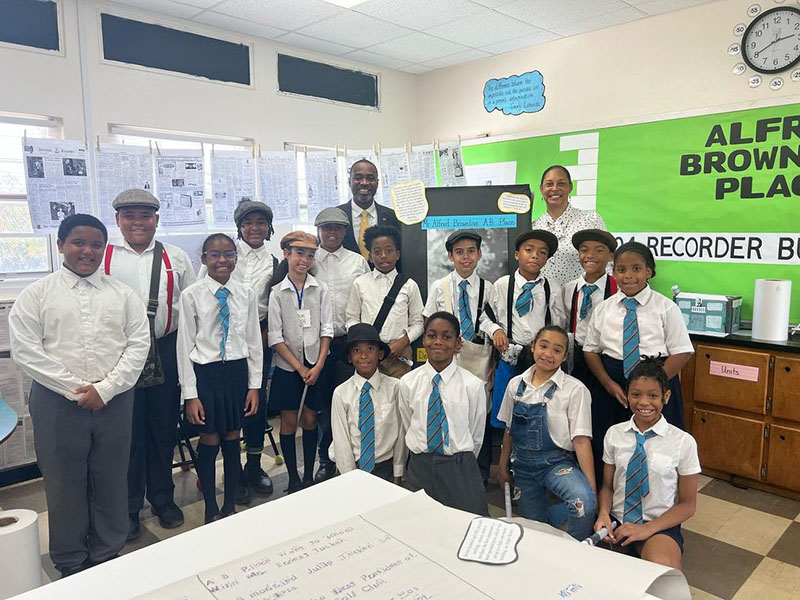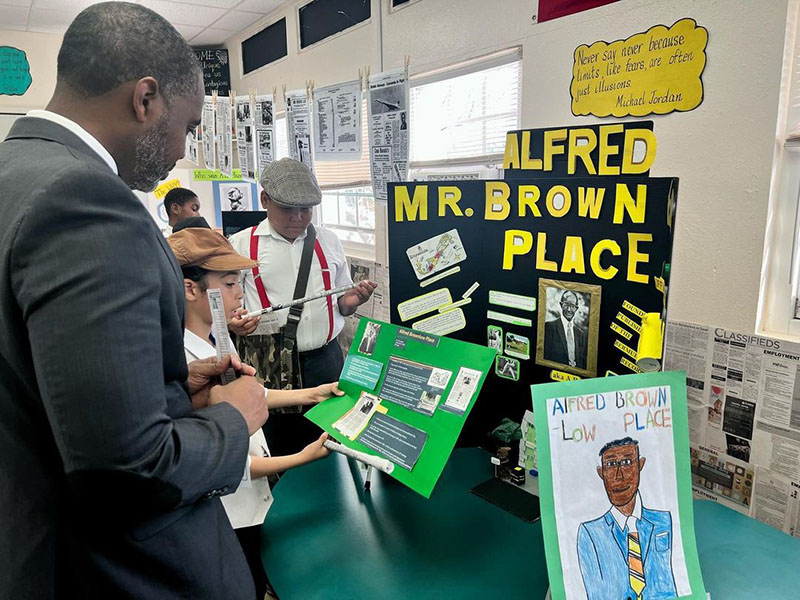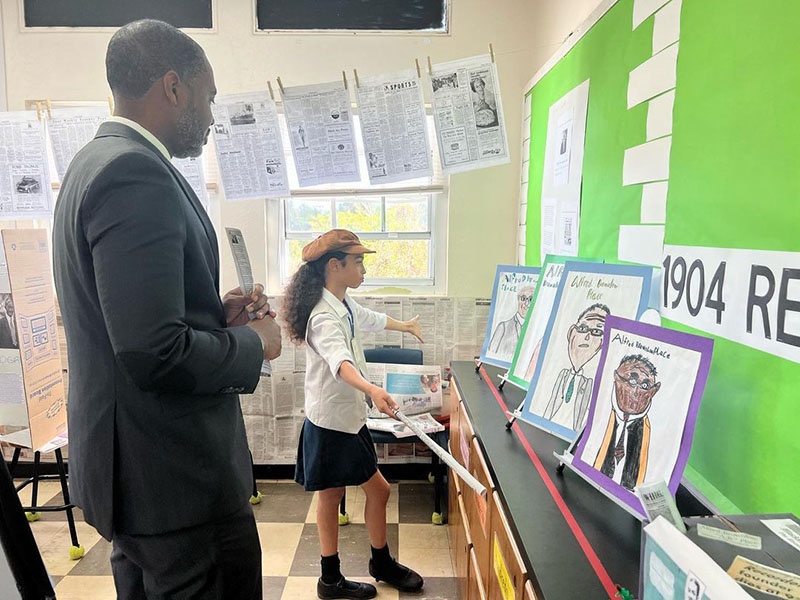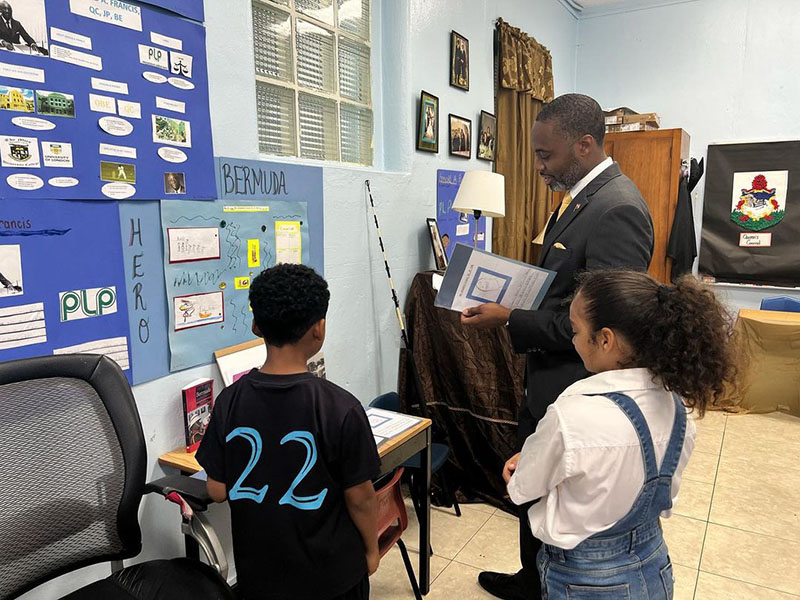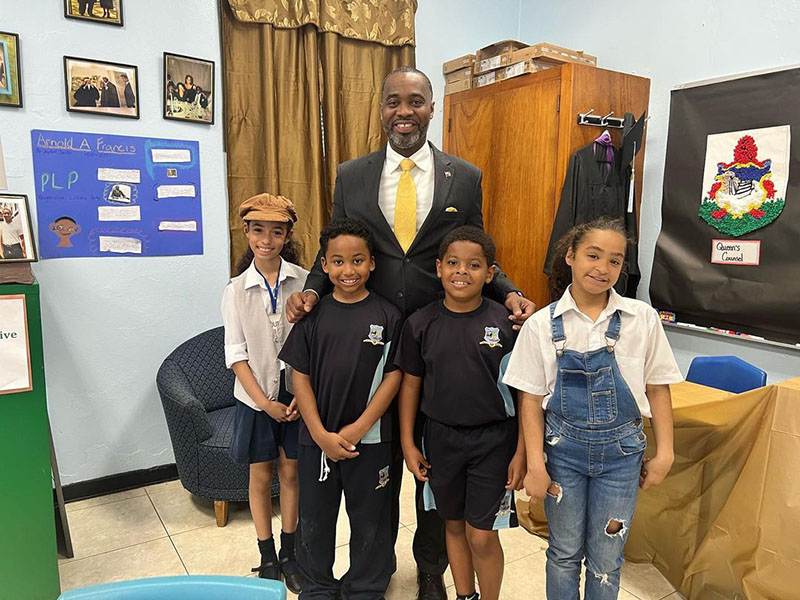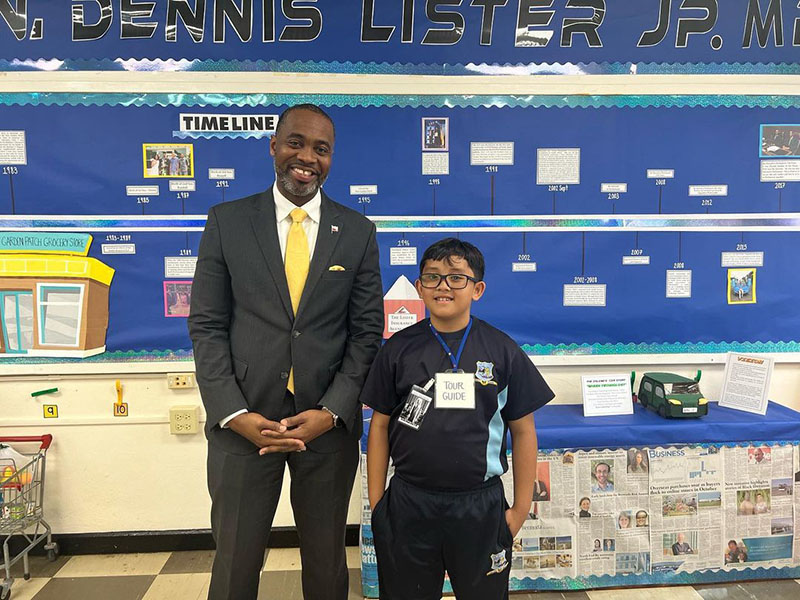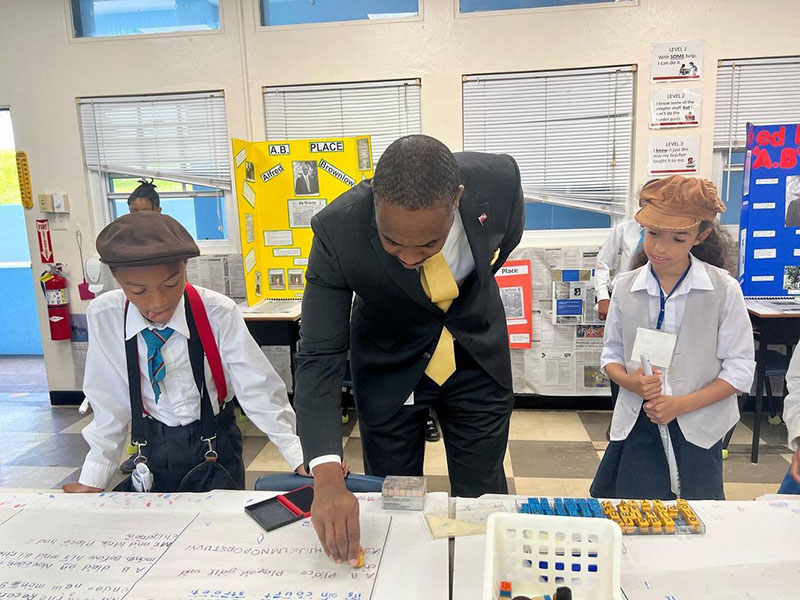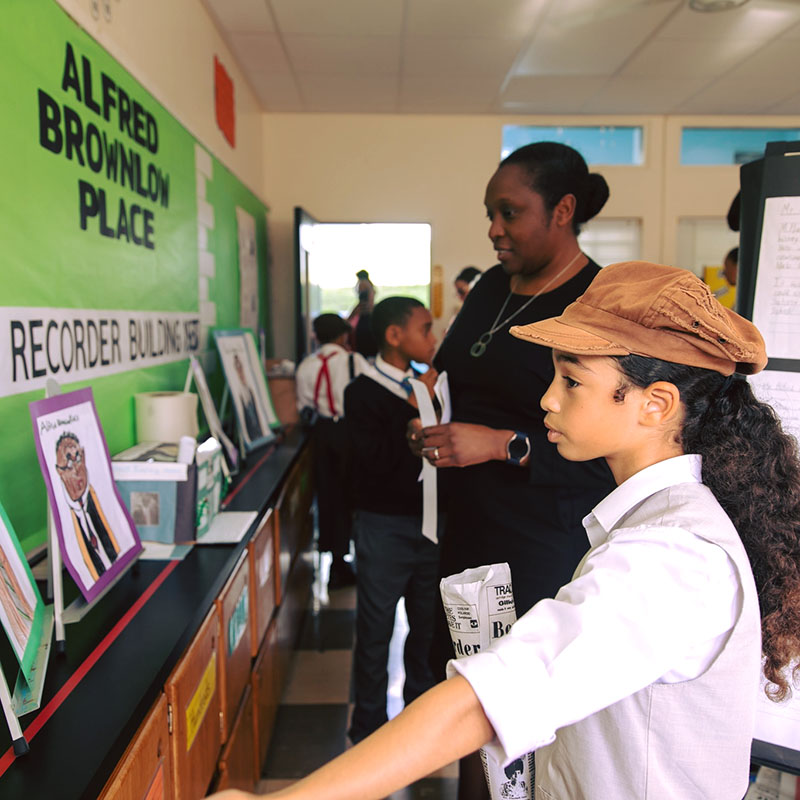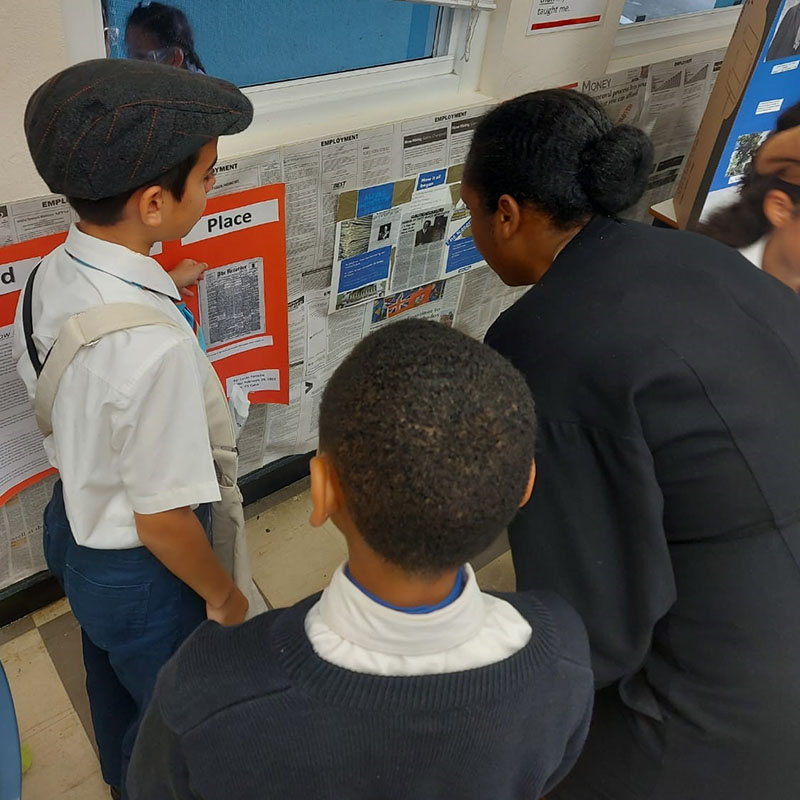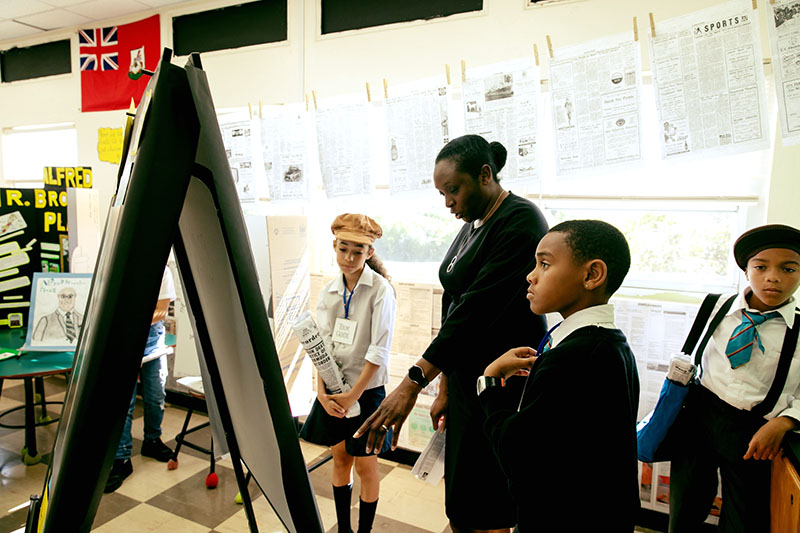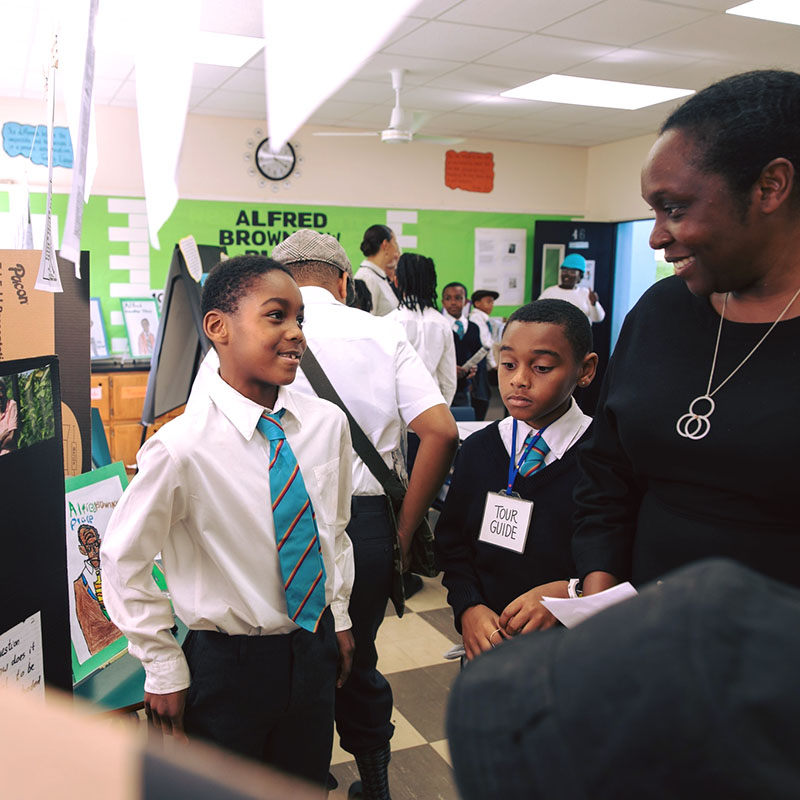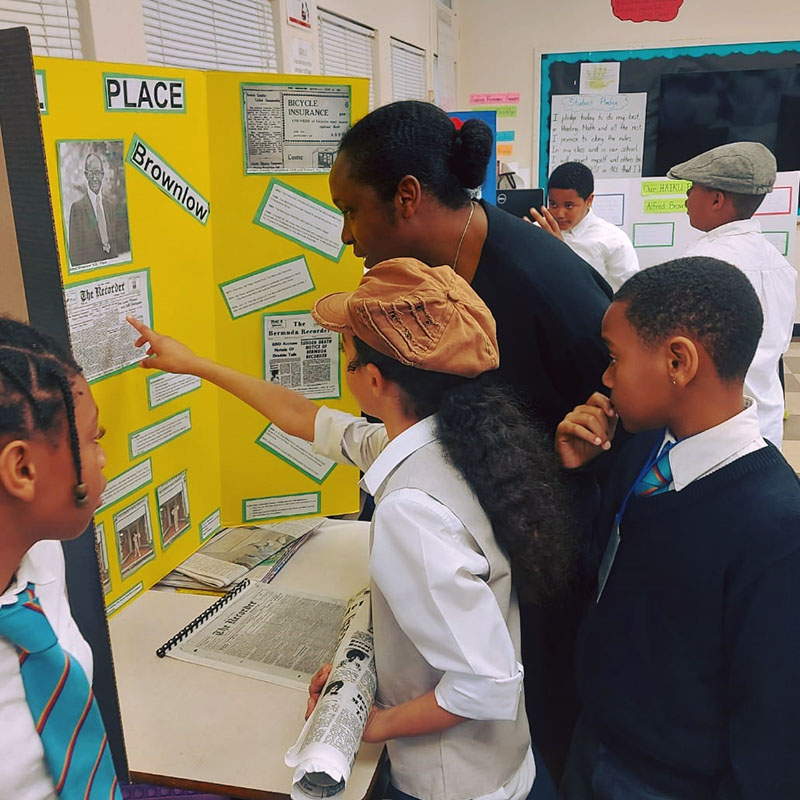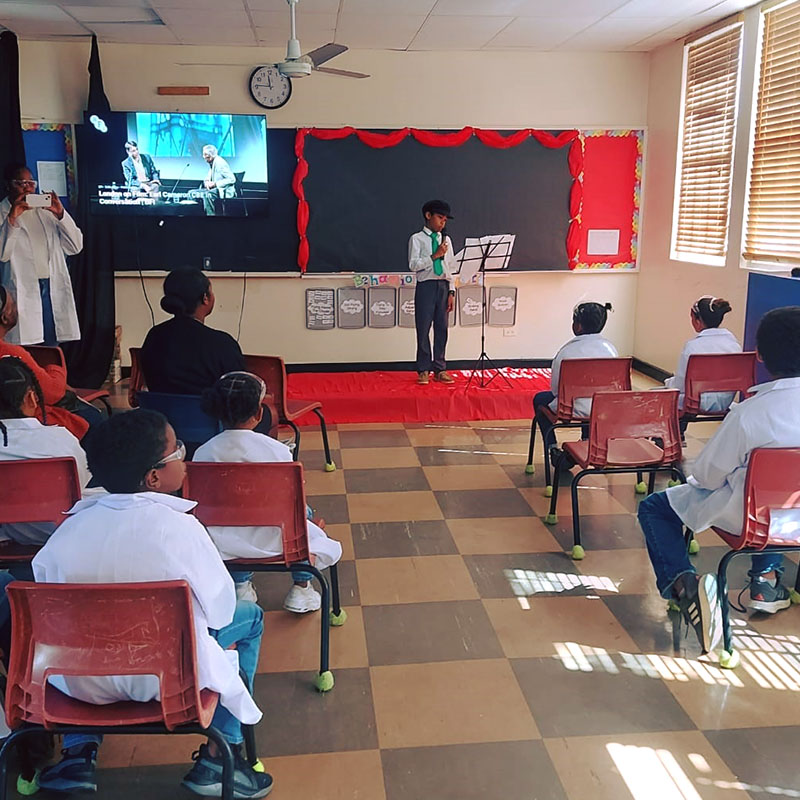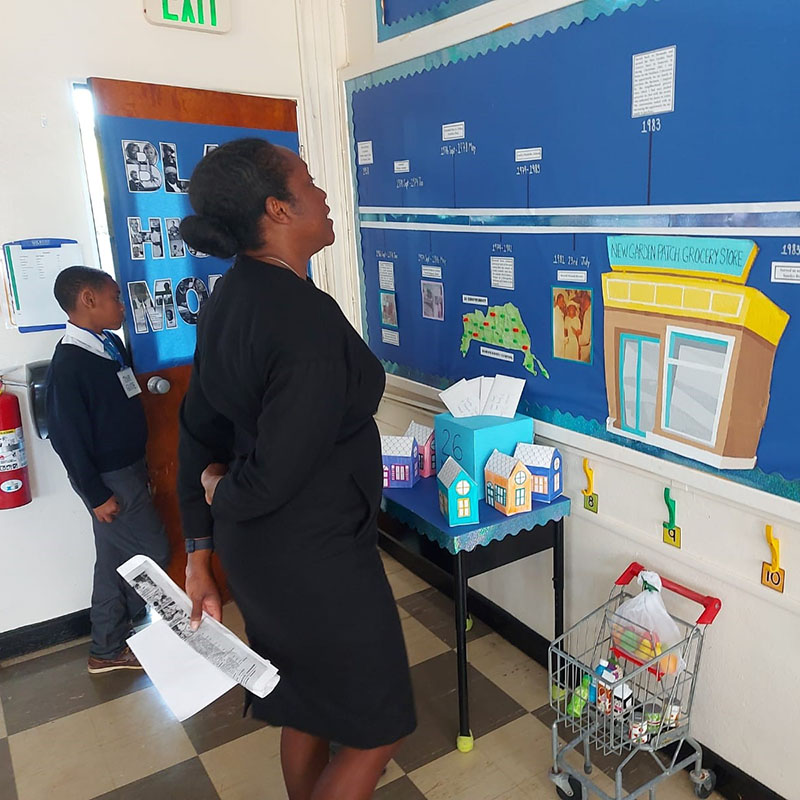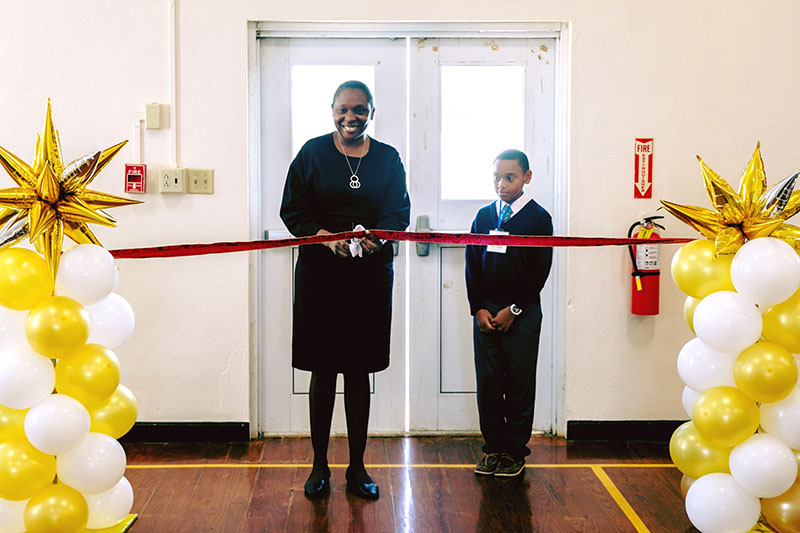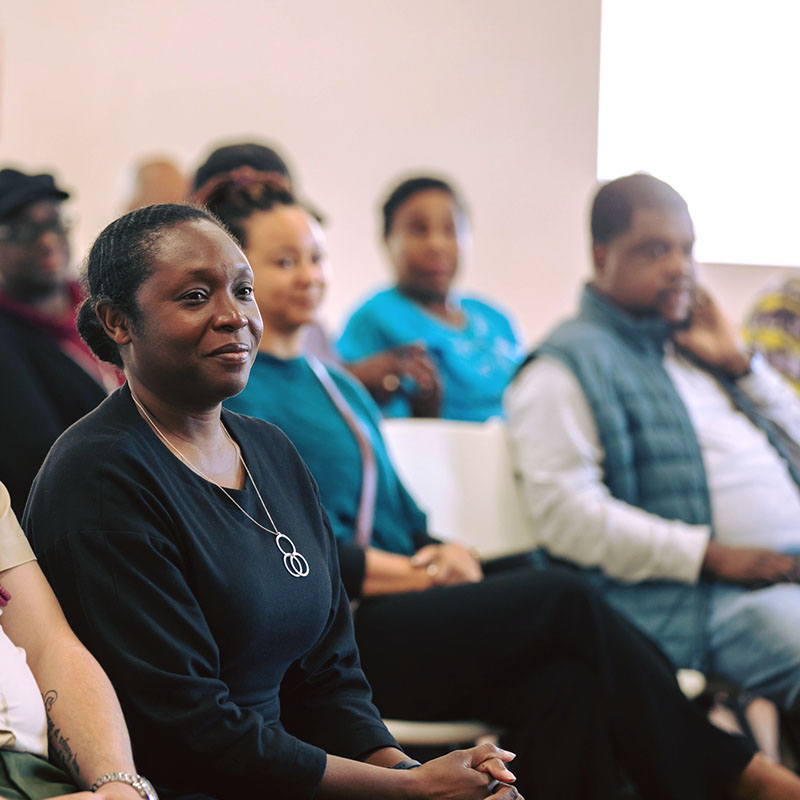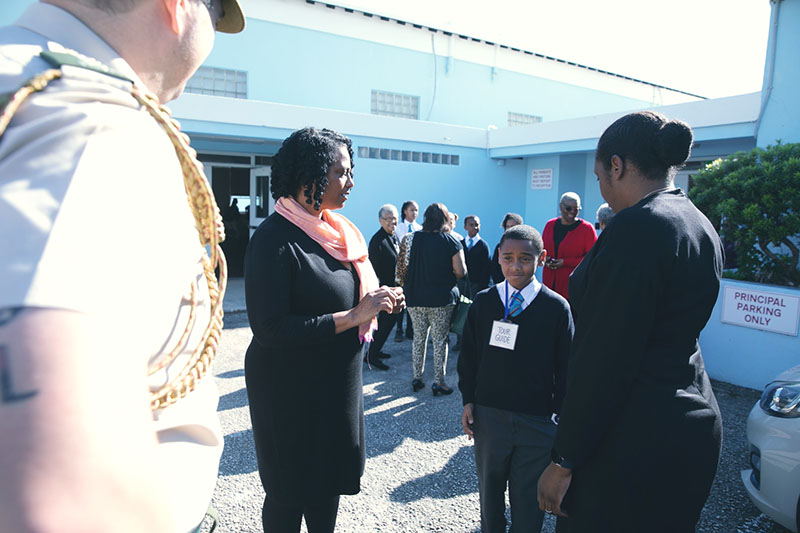 Read More About