The Masterworks Museum will be hosting '441, or Four Artists, Four Styles, One Show', which will showcase the talents of Nathaniel Binega-Northcott, Nikkie Richardson, Yassine Chentouf, and Dion Easton.
A spokesperson said, "Opening next in the Rick Faries Gallery at the Masterworks Museum is 441, or Four Artists, Four Styles, One Show, a recurring group show that features emerging local artists. This year, 441 will showcase the multi-disciplinary talents of Nathaniel Binega-Northcott, Nikkie Richardson, Yassine Chentouf, and Dion Easton, who work with many mediums including painting, drawing, photography, filmmaking, and wearable art.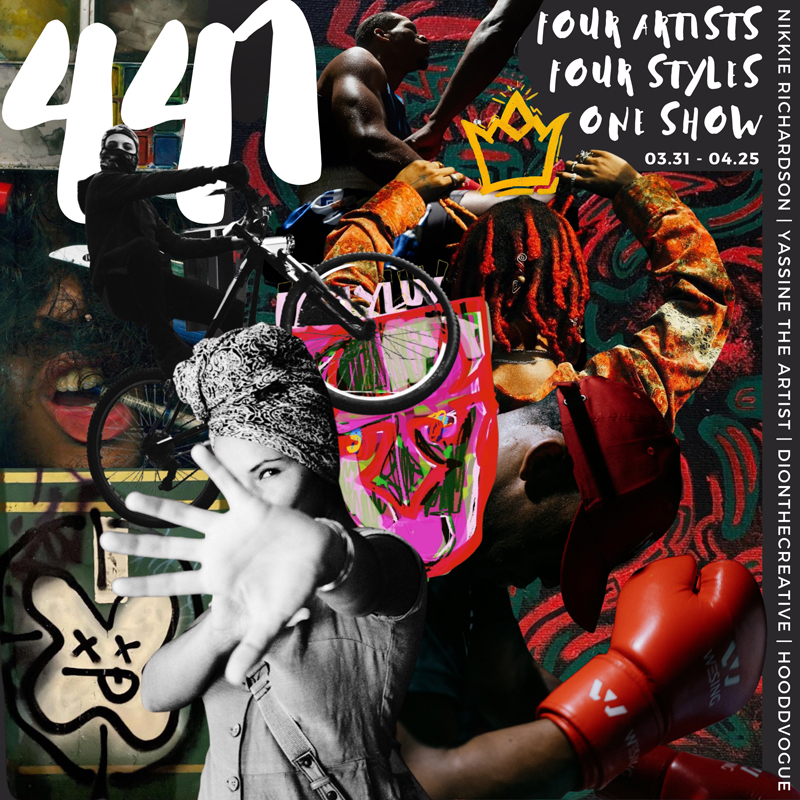 "Nathaniel Binega-Northcott [@hooddvogue] is a fashion designer, entrepreneur, and visual artist. Under his alias "hooddvogue", he creates site-specific installations for viewers and wearable art pieces, such as his "Art Dealer" hats. While his practice is wide-ranging, the body of work displayed in this exhibition features mostly his paintings and drawings. Through his visual platform, he intends to show "a personal history" that he, and hopefully viewers can use to look back on and learn from.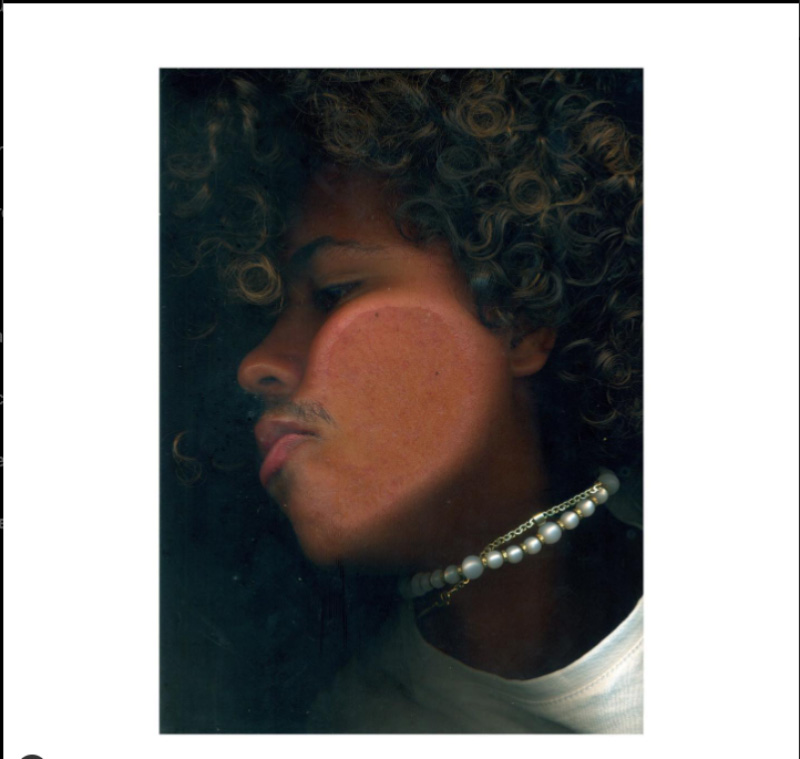 "As an artist who spent his formative years in New York City, Nikkie Richardson's [@nu.cents] work reflects the diverse cultural landscape that surrounded him. As a music producer, graphic designer, and photographer, he strives to create works that engage and inspire his audience in different ways. During his time studying in the city, he credits a constant exposure to a wide range of sights and sounds to have greatly influenced his artistic vision. His keen sense of observation and love for capturing the beauty and diversity of his surroundings has led him to explore various mediums of art, including photography and music. His photography focuses on capturing subjects in their natural element, whether it's the candidness of their personality or the subtle yet very present essence of their vanity. Through the lens, he strives to convey the emotions and stories that are often hidden in plain sight. He explains that through his work he "aims to connect with the audience on a deeper level, by offering an immersive and engaging experience that stimulates both their senses and their intellect. I am constantly learning and evolving as an artist, and I look forward to sharing my journey with viewers."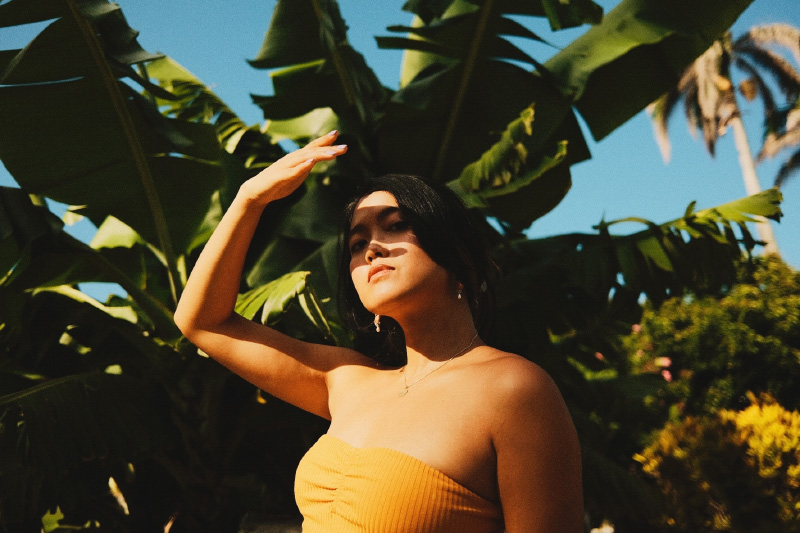 "Yassine Chentouf [@yassine_the.artist] is a Bermudian artist and has been producing art in various forms as a musician, model, photographer, painter, and more. Since the pandemic, he has had an extremely productive presence on social media, producing campaigns like Photoshoot Friday. Within his work, he focuses on uplifting Bermudian stories and voices, and providing a space for people to celebrate themselves. This show heavily features an abstract style he's been developing over the last few years.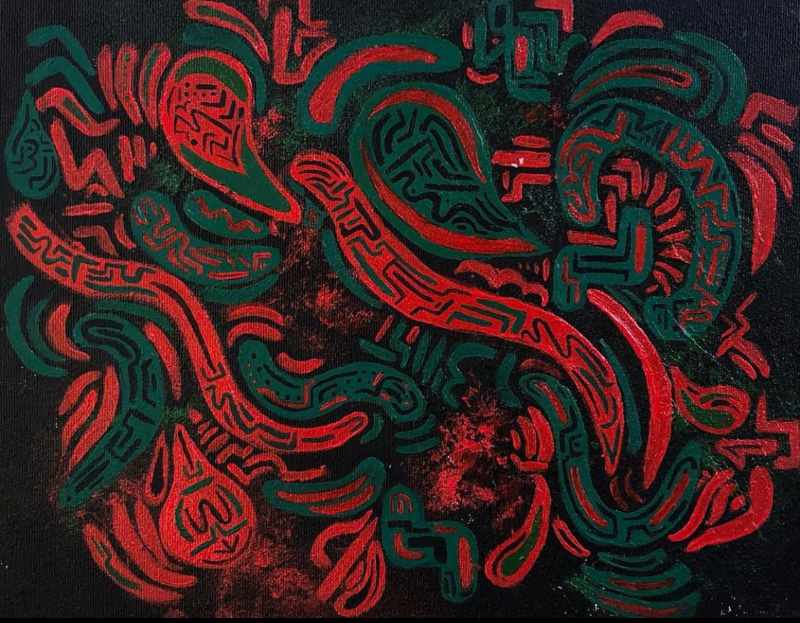 "Dion Easton [@dionthecreative] is a filmmaker and photographer, who specializes in capturing unique moments through video and photo. A son of the soil, he is well versed in many filmmaking and photography niches such as culture, sport, travel, interviews, documentary, and lifestyle. His eye for naturally documenting moments has afforded him the opportunity to work with local clients such as Bacardi Ltd. and Bermuda Tourism Authority. One of his most recent projects involved travelling with, and capturing content for, one of Bermuda's top elite athletes, Adrian Roach. Some of these images are to be featured in this exhibition."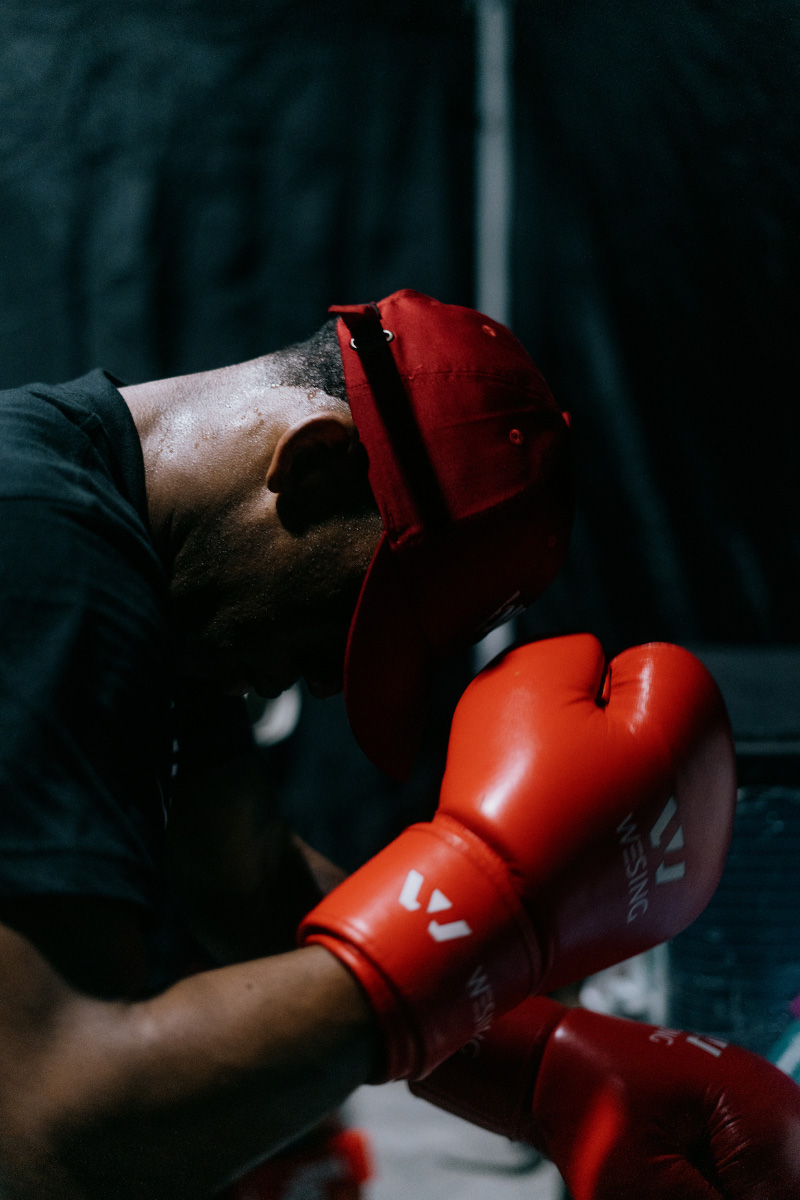 Exhibitions Officer, Jasmine Lee, shared her excitement for the show explaining, "Our 441 exhibition is always a unique exhibition and one the team especially looks forward to.
"Each artist and group of artists over the years have brought new materials, new practices and new viewpoints, and this year is no different. Yassine, Dion, Nathaniel, and Nikkie, individually and collectively, have so much to share to truly bring a fresh take to art inspired by our community and our island."
441 opens Friday, March 31, with an opening reception from 5:30-7pm, and will be on view until April 25, 2023. The Masterworks Museum is open 10am-4pm, Monday-Saturday, and entry to the Museum is currently free.

Read More About
Category: All, Entertainment, News