After a two-year pause, the Bermuda Triple Challenge returned this weekend, with participants running, jumping, climbing and crawling their way through three unique obstacle courses over three days in support of six Bermudian youth-based charities, with the event kicking off last night [March 17] in St George's.
A spokesperson previously said, ""Individuals, and teams of up to five participants will navigate obstacles ranging from scaling a public bus, traversing the Regiment's Assault Course, a 300ft water-slide and even a zip-line as they compete for $5,000 of available cash prizes. The Bermuda Triple Challenge's unique scoring system combines points for fundraising with finishing times in order to determine who is, 'The Fittest For Charity'."
"100% of every dollar raised is donated to the weekend's charities: The Bermuda Foundation for Insurance Studies, Tomorrow's Voices, SCARS, The Reading Clinic, Raleigh Bermuda and Windreach."
Co-Race Director James Holloway previously shared, "The unique scoring format allows for anyone to win. The more charitable funds raised, the better positioned participants are to win. We have an obstacle wildcard where each increment of $500 of charitable funds raised earns up to three wildcards which can be used by participants to "skip" any non-mandatory obstacle during the weekend, saving valuable time on route.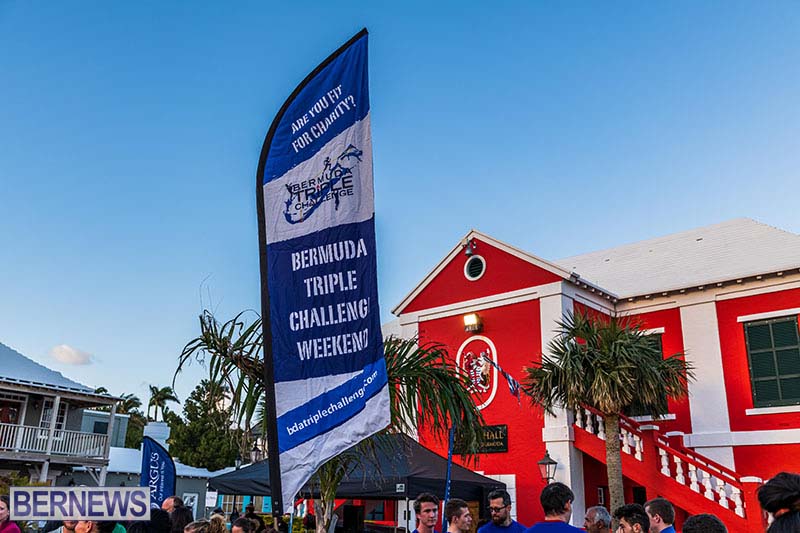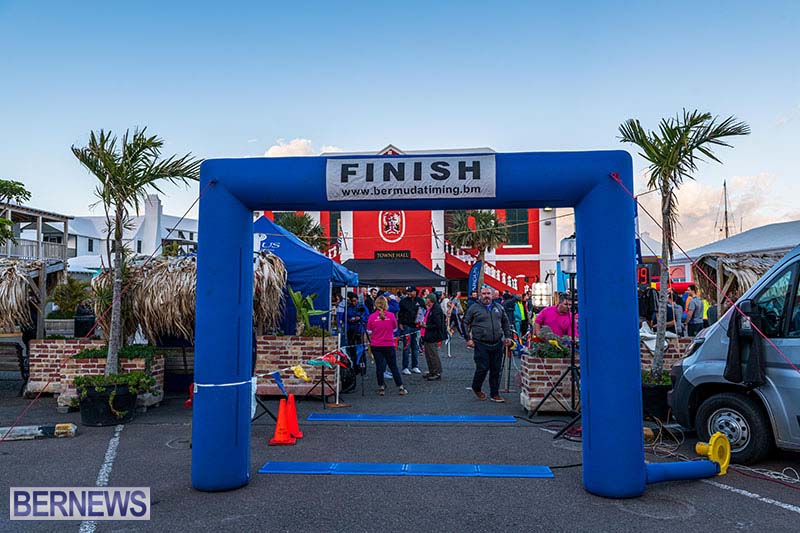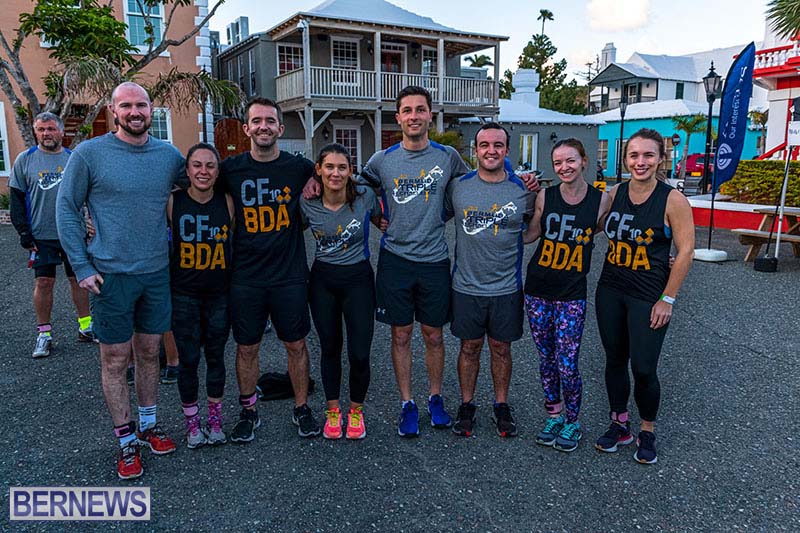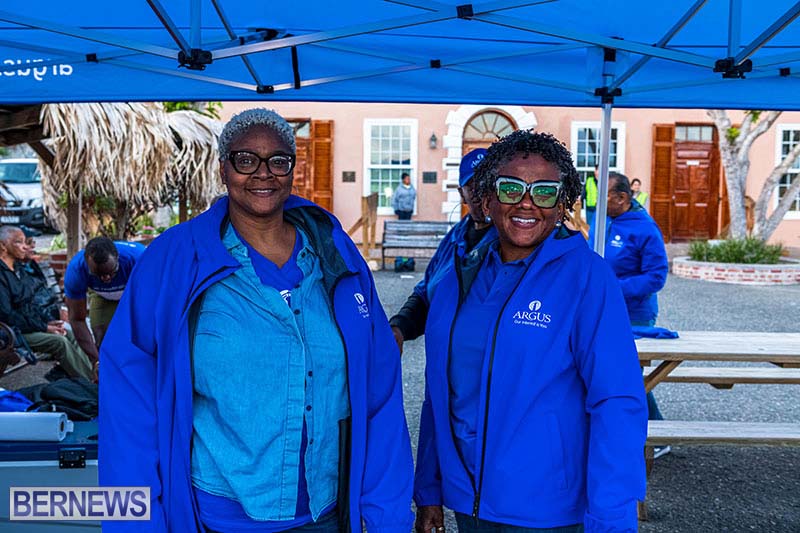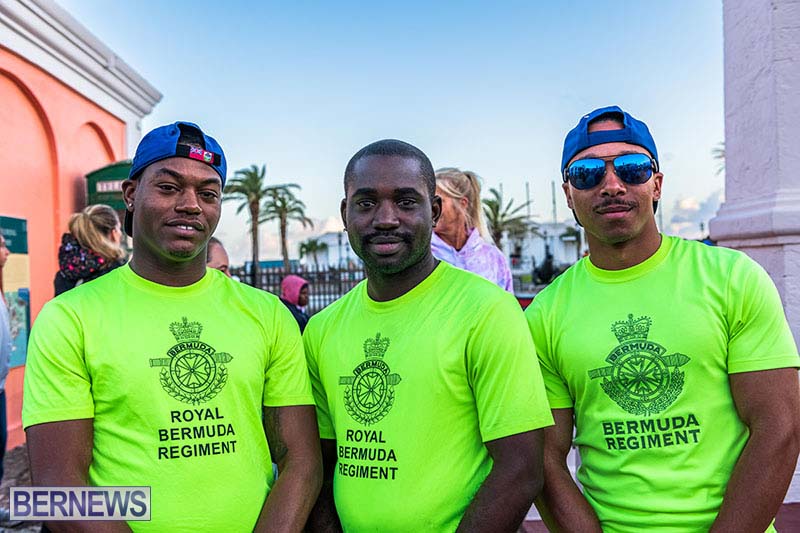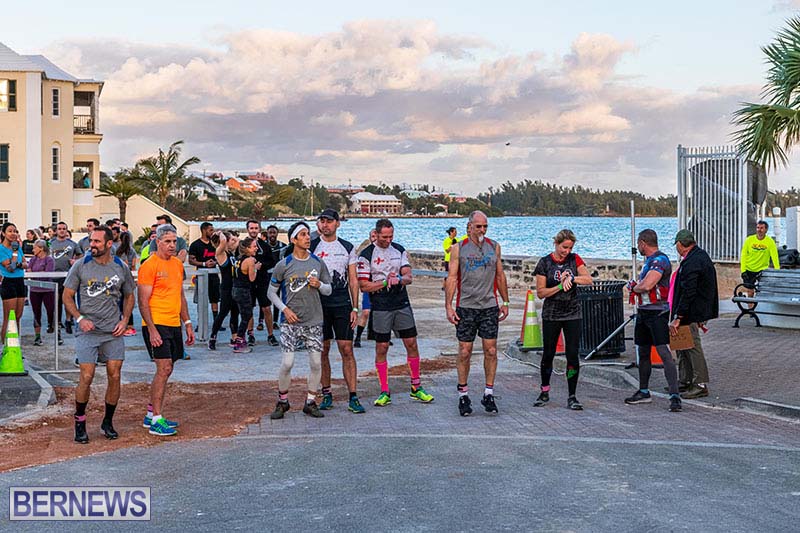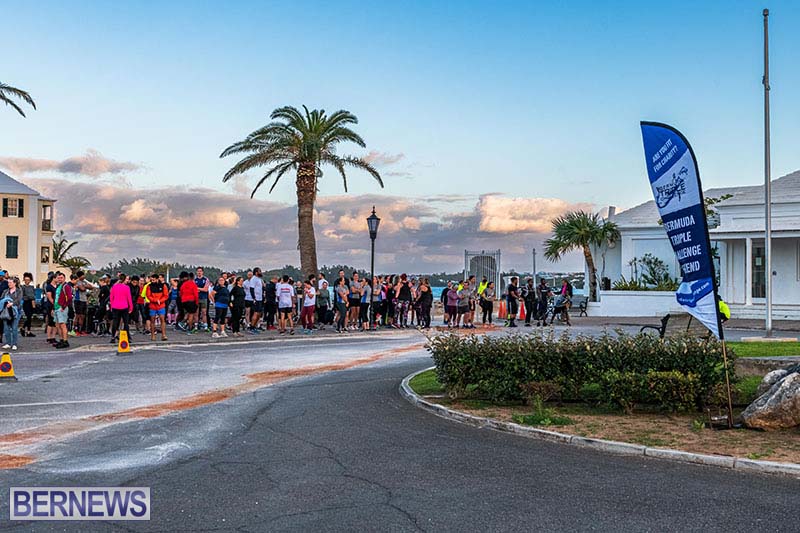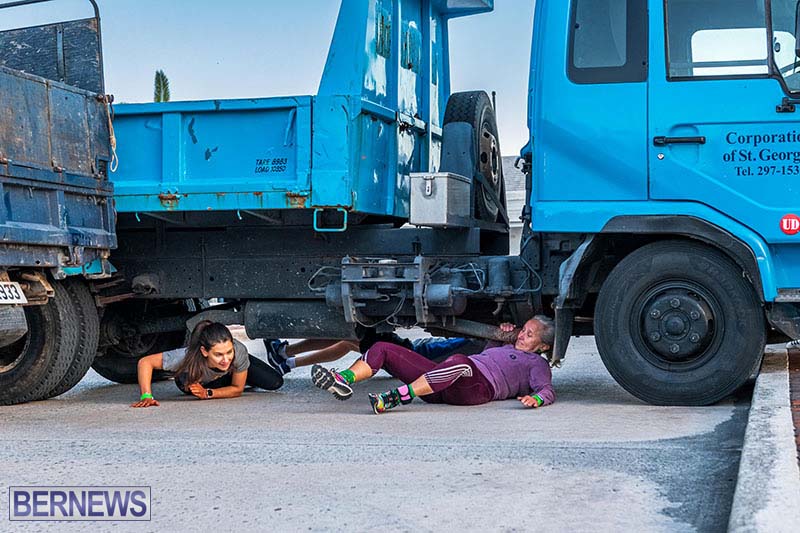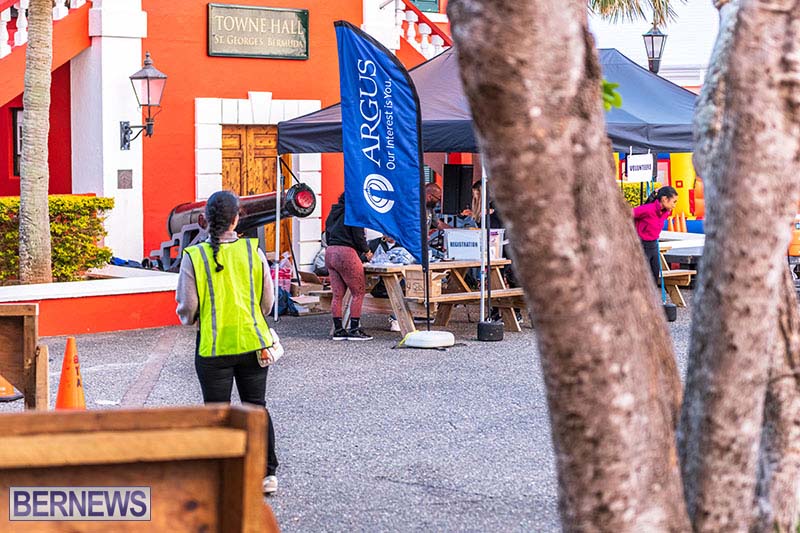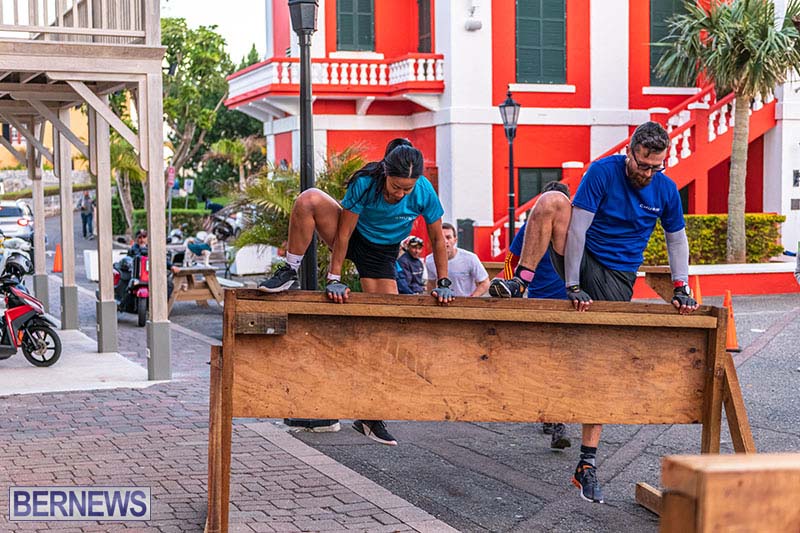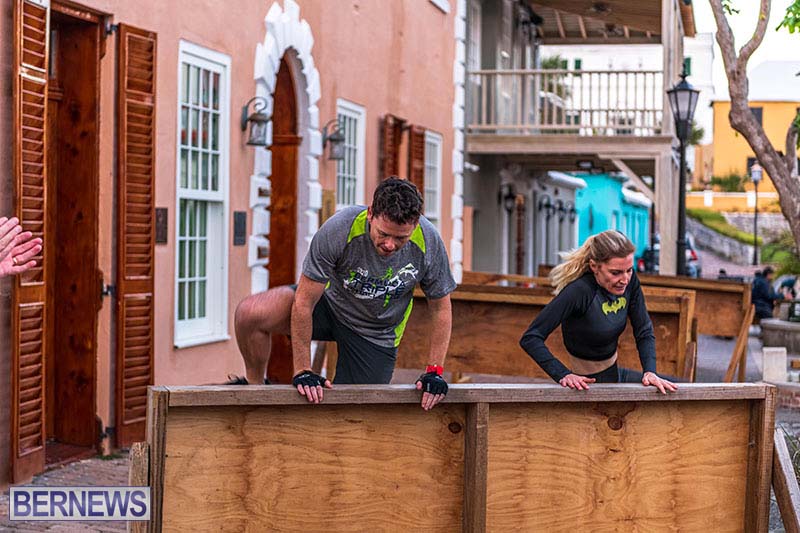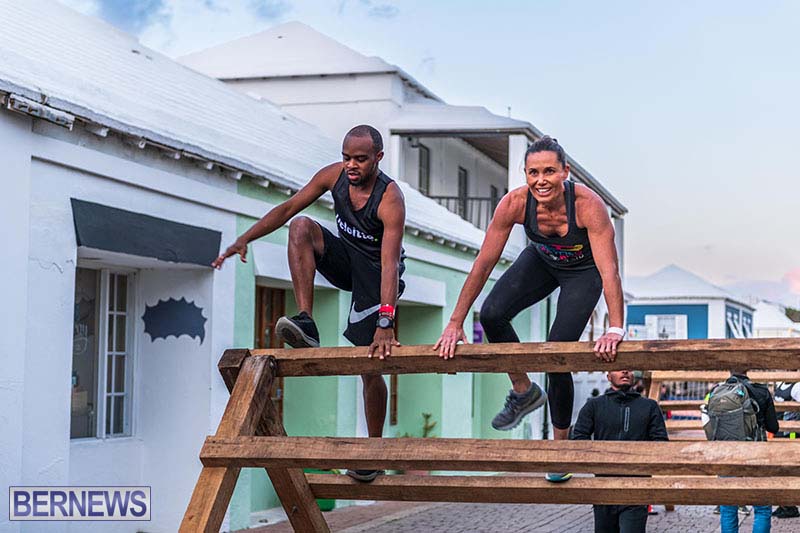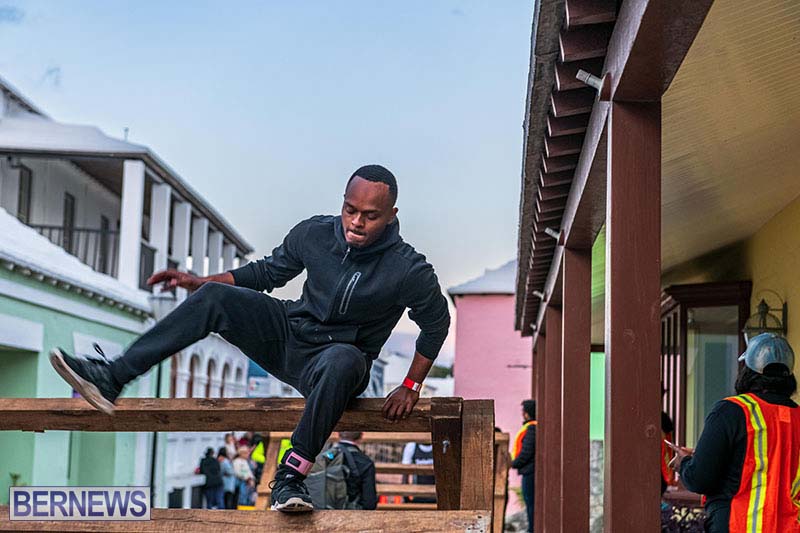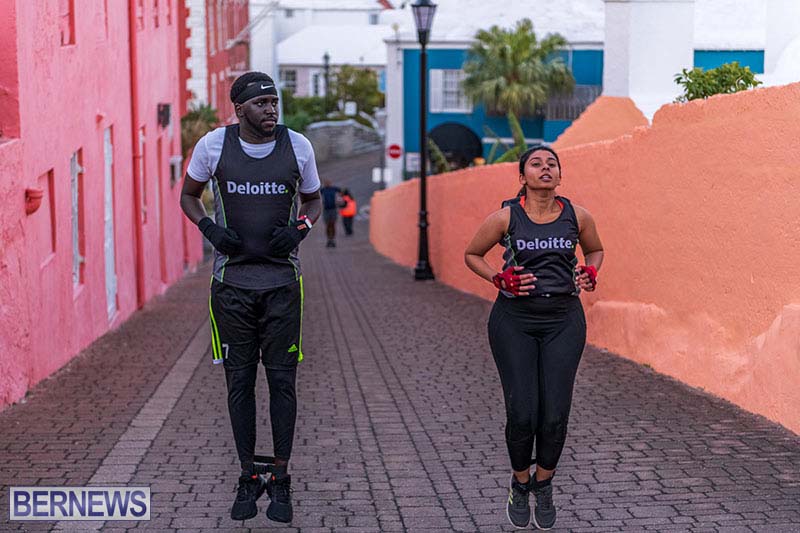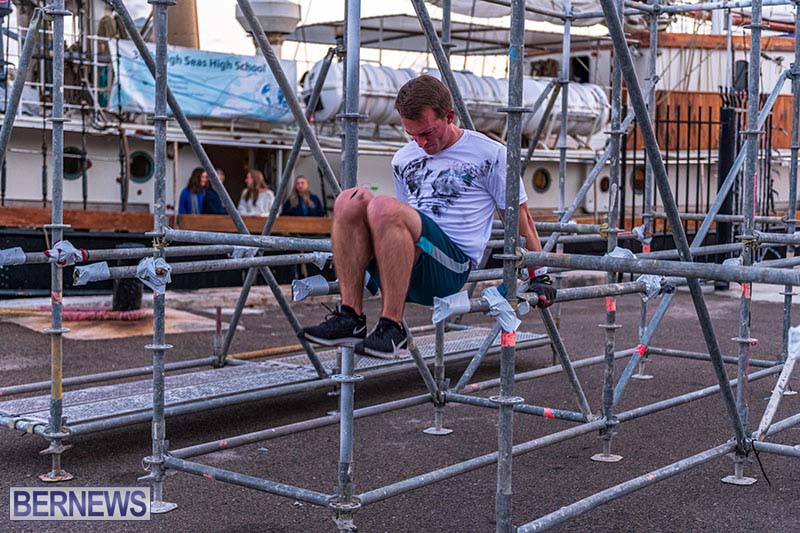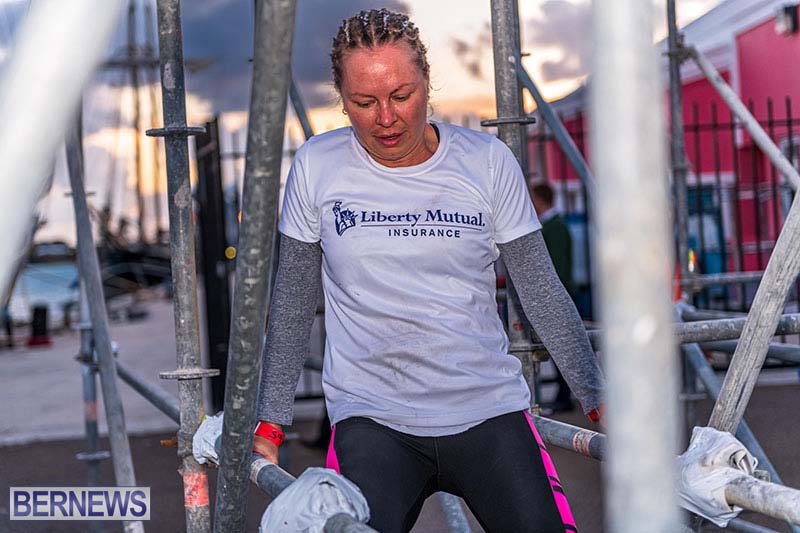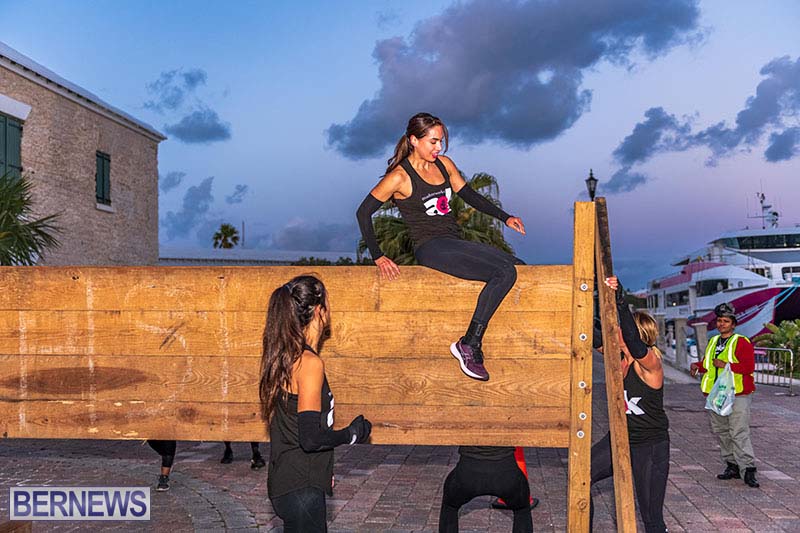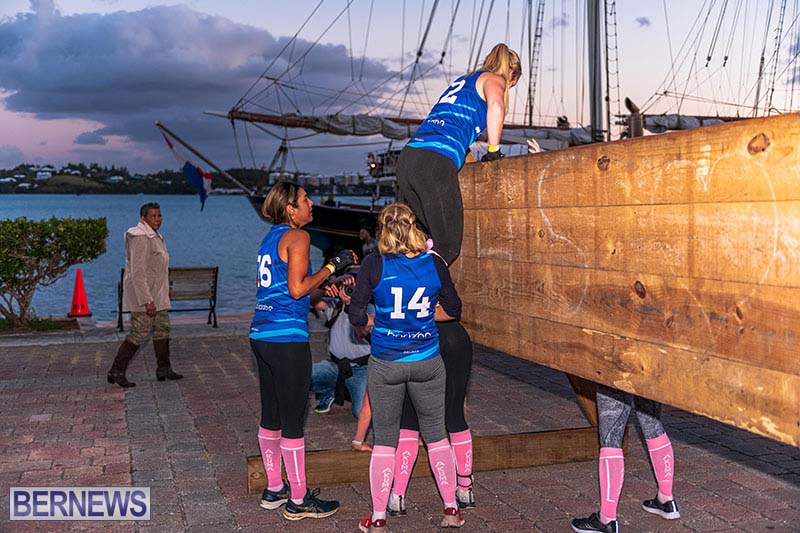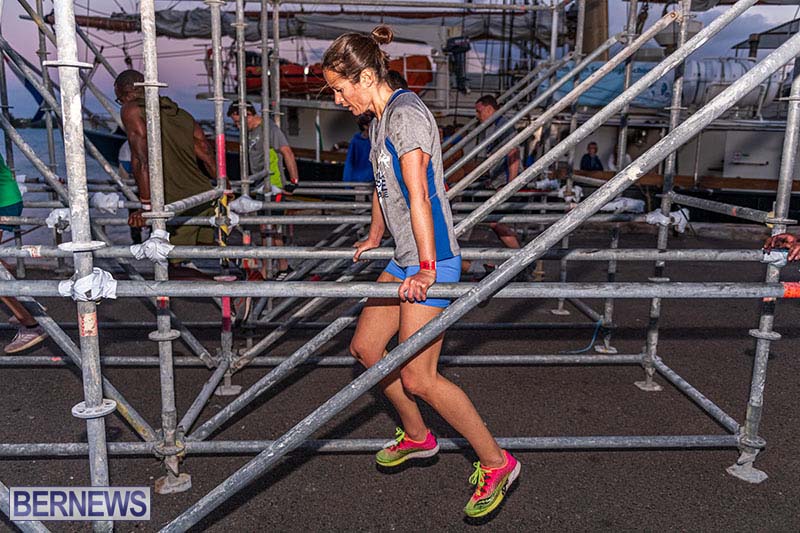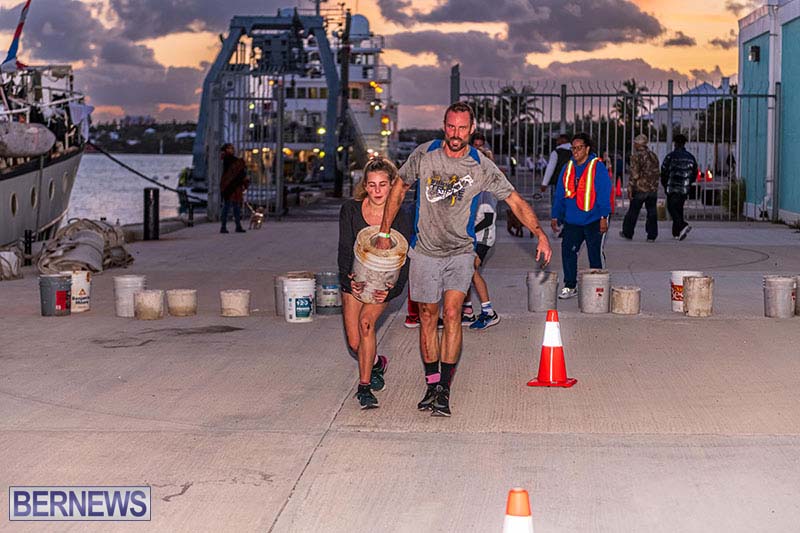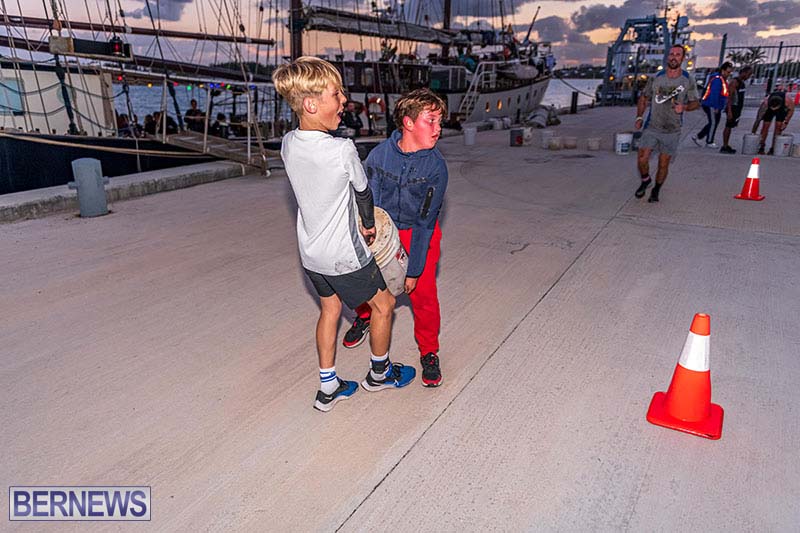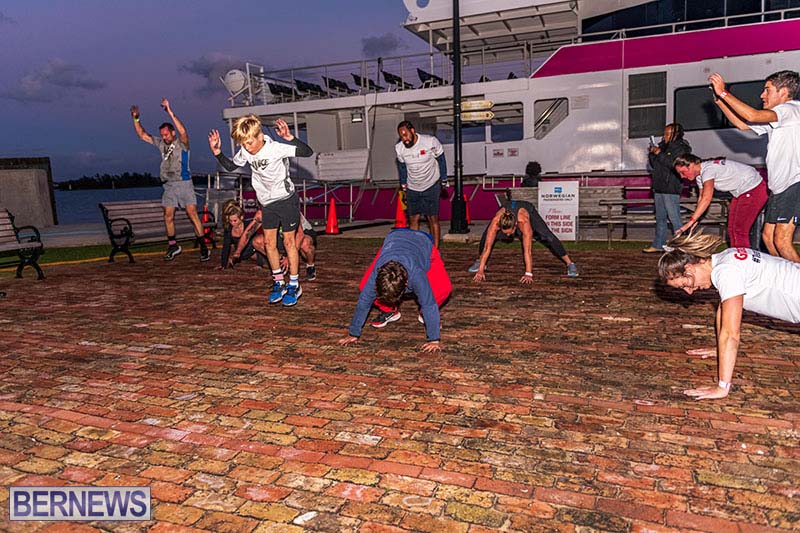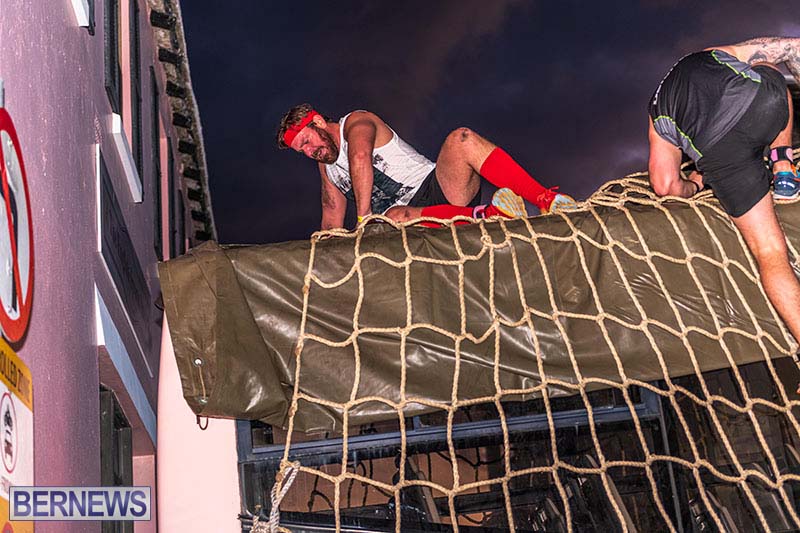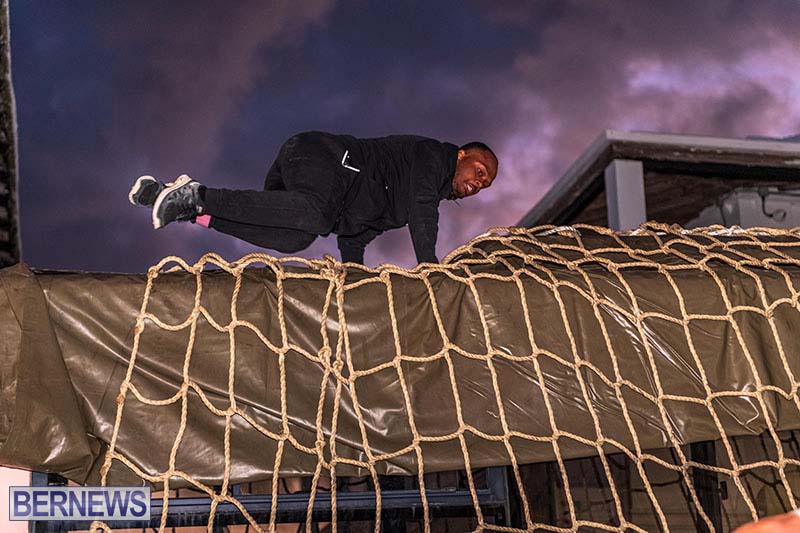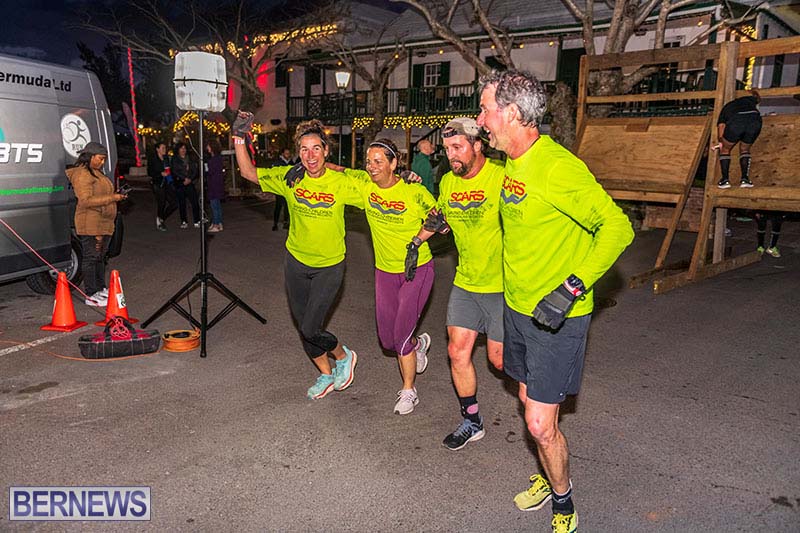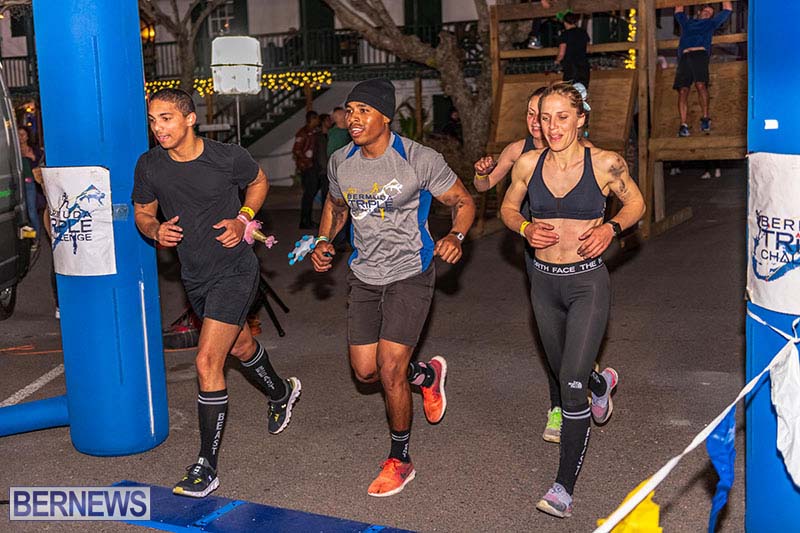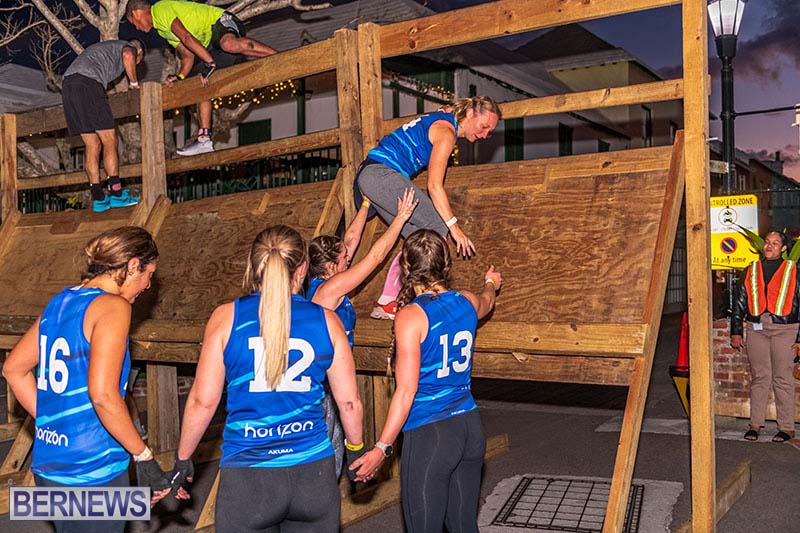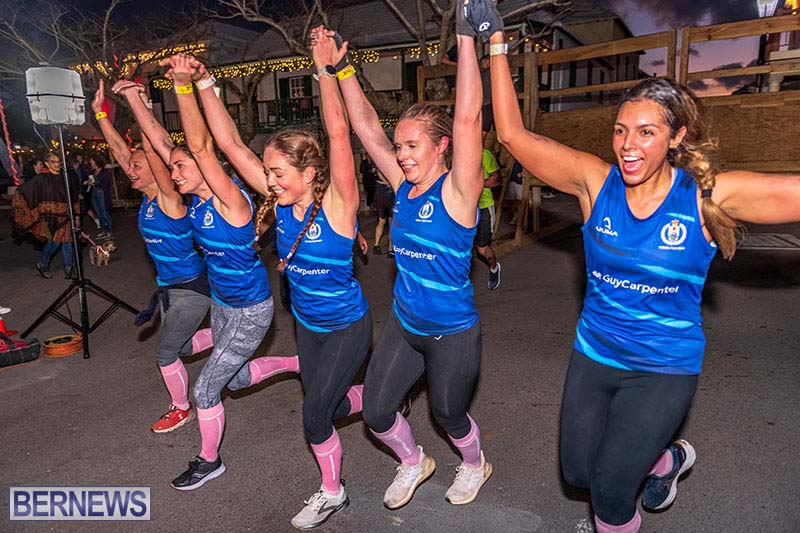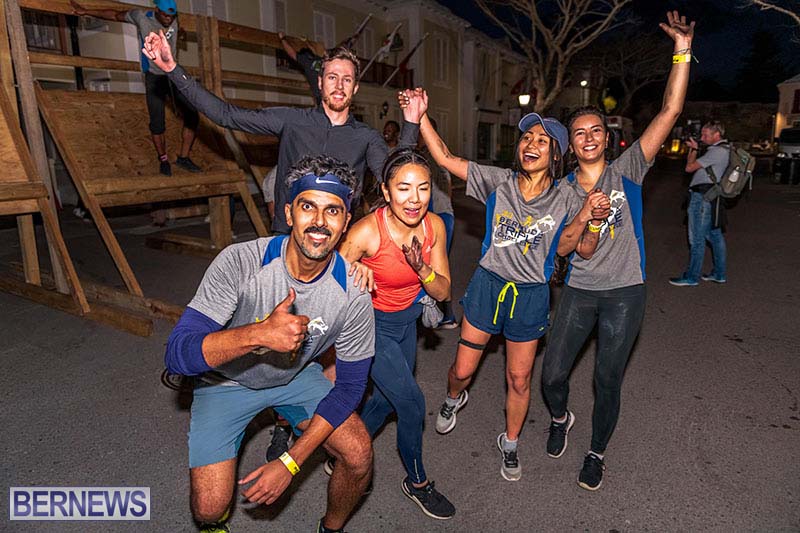 Read More About