[Updated with more photos] On Saturday [Nov 13], Ocean View Golf Course hosted their 'Thanks and Giving' Golf Tournament, a surprise fundraising benefit for Brian Morris, which raised over $10,000.
A spokesperson said, "On Saturday November 13th 2021 under breezy conditions, Ocean View Golf Course hosted their Thanks and Giving Golf Tournament, a fundraising benefit for the Head Professional Brian Morris.
"It was a surprise tournament brainstormed six months prior to raise funds to assist with the expenses that have been incurred by the pro since being diagnosed with Stage 4 Cancer, or the option to donate part proceeds to the charity of his choice.
"The staff, club, friends and family managed to keep the entire day's events secret from Brian who was overwhelmed by the gesture. The golf course was taken up the entire day with tee times scheduled from 7 am right through to noon day.
"Prizes ranged from 1st place to 7th along with 6 closest to the pin awards. 1st place honors went to "Get Up, Stand Up" who consisted of the team of Mark Ray, Kyle Lightbourne and LeRoy Robinson" .
"The Best Dressed prize was won by the team of Arthur LaSalle, Jeff Richardson, Freddie Evans and Garry Burgess who sported the symbolic color pink in representation of the cause.
"Brian was extremely surprised when he arrived at the golf course to learn of this event and even more so when Docksiders hosted and sponsored an after the tournament lunch/dinner for the participants.
"It was an emotional day filled with appreciation and praise for the outstanding work that Brian has contributed over the many years.
"A plaque was presented to Brian from the Ocean View Golf Club and a cedar carving was presented by OJ Pitcher from the golfing community on a whole.
"An amount in excess of $10,000 was raised by the event along with various raffle prizes and gifts contributed. It was a great time had by all with Brian expressing his heartfelt appreciation to everyone. Brian Morris is living legend!"
Thanks and Giving Fundraiser Golf Tournament Team Results
1st Place Team – Get Up Stand Up: Mark Ray, Leroy Robinson, and Kyle Lightbourne
2nd Place Team – Pin Seekers: William Usher Jr, Ebonie Cox, Jason Darrell, and Camiko Smith
3rd Place Team – Fore of a Kind: Darreik Douglas, Eugene Smith, Wayne Greaves, and Anthony Hunter
4th Place Team – Mountain Top Boys: Roger Brangman, Daymon Bean, Diego McCallan, and Jamie Cann
5th Place Team Docksiders: Kia Wolffe, Jerome Overby, Gregory Rose, and Somers Carr
6th Place Team – Work Shop Crew: Troy Bean, Brian Morris Jr, Michael Furbert, and Phil Talbot
7th Place Team – Smashers: Gary Brangman, Sammy Robinson, Earlston Wolffe, and Rahji Edness
Thanks and Giving Fundraiser Golf Tournament Closest to the Pin Winners
Closest to the Pin #2 – Bottle of Johnnie Walker – Mark Ray
Closest to the Pin #7 – Bottle of Johnnie Walker – Camiko Smith
Closest to the Pin #9 – Bottle of Johnnie Walker – Mark Ray
Closest to the Pin #11 – Bottle of Johnnie Walker – Ebonie Cox
Closest to the Pin #16 – Bottle of Johnnie Walker – Kim Botelho
Closest to the Pin #18 – Bottle of Johnnie Walker – Mark Ray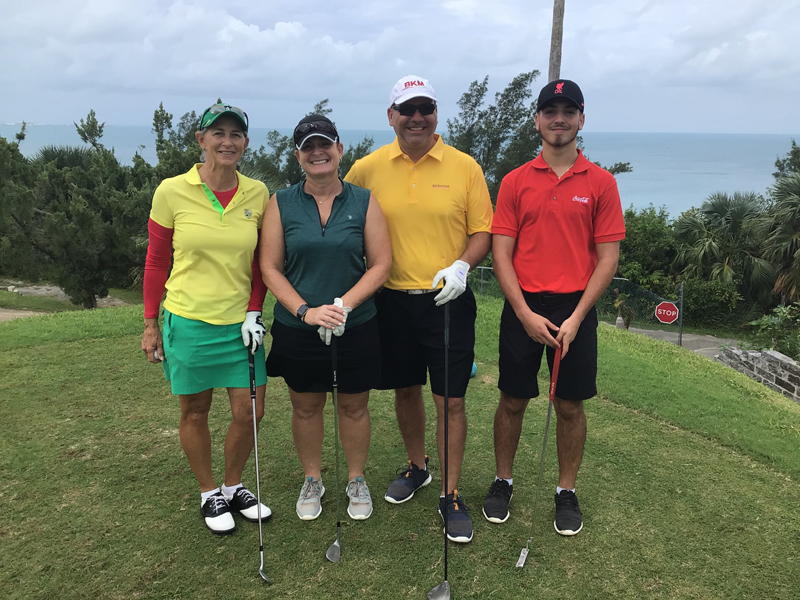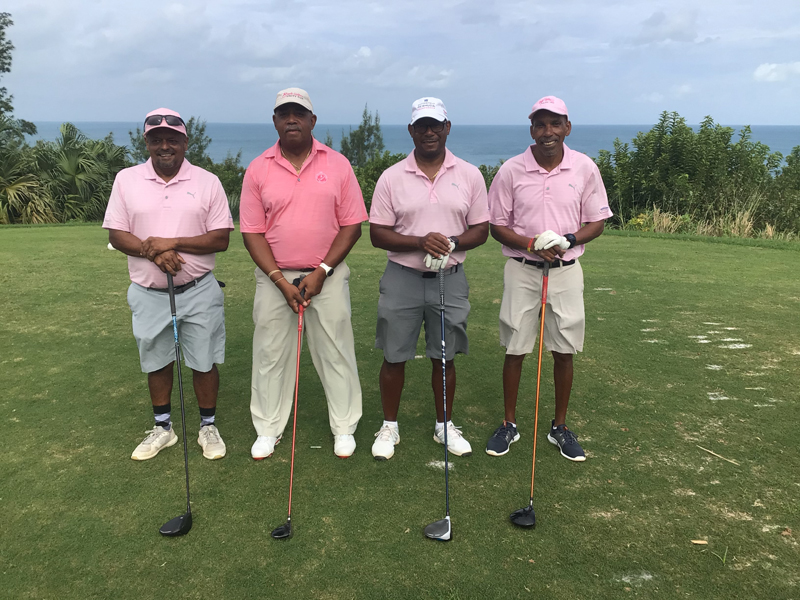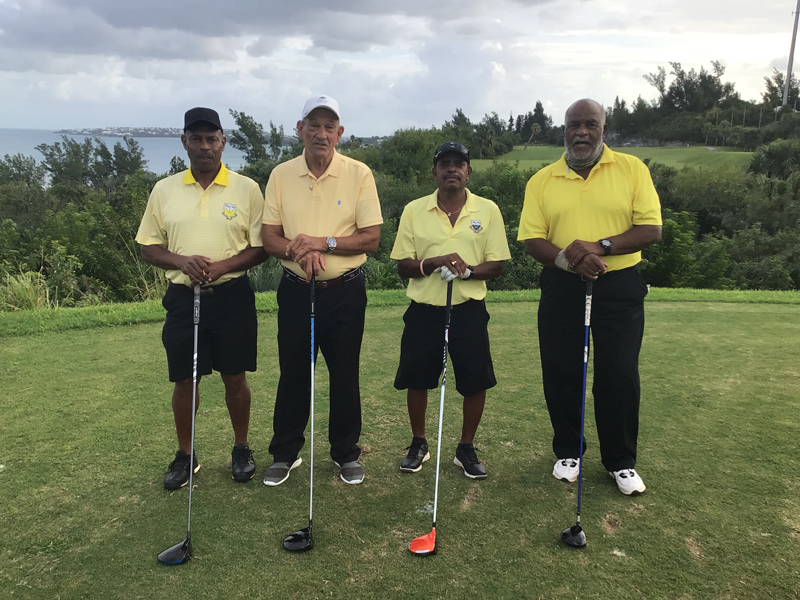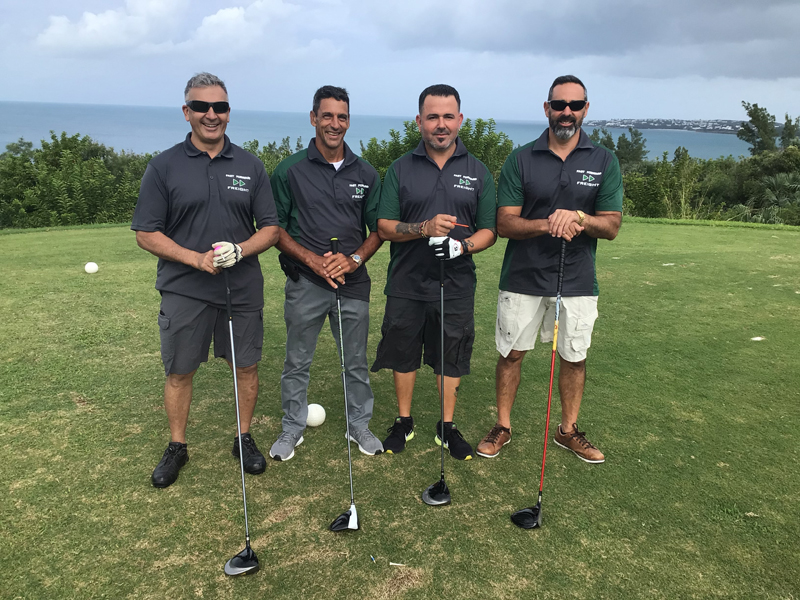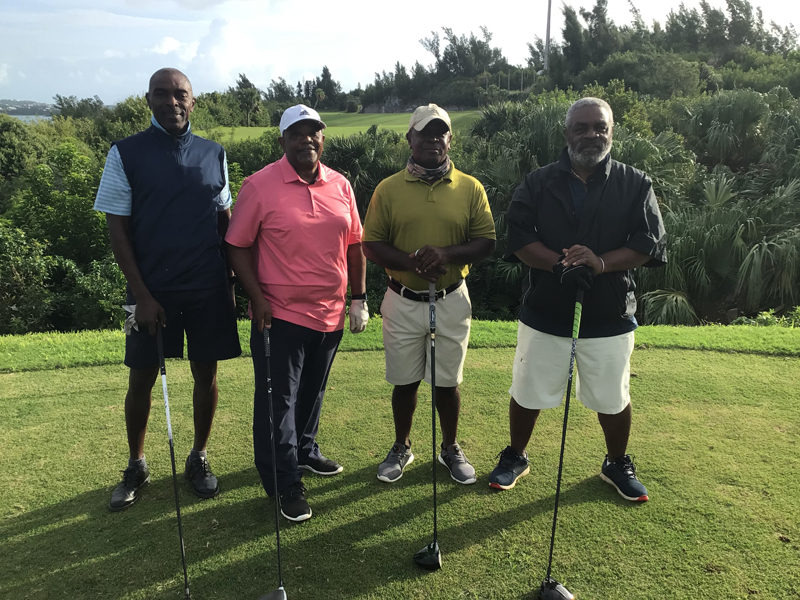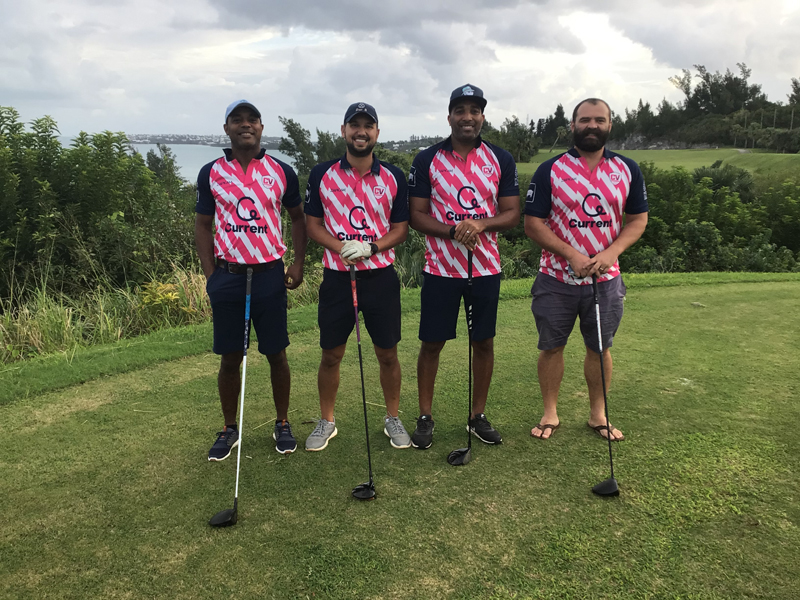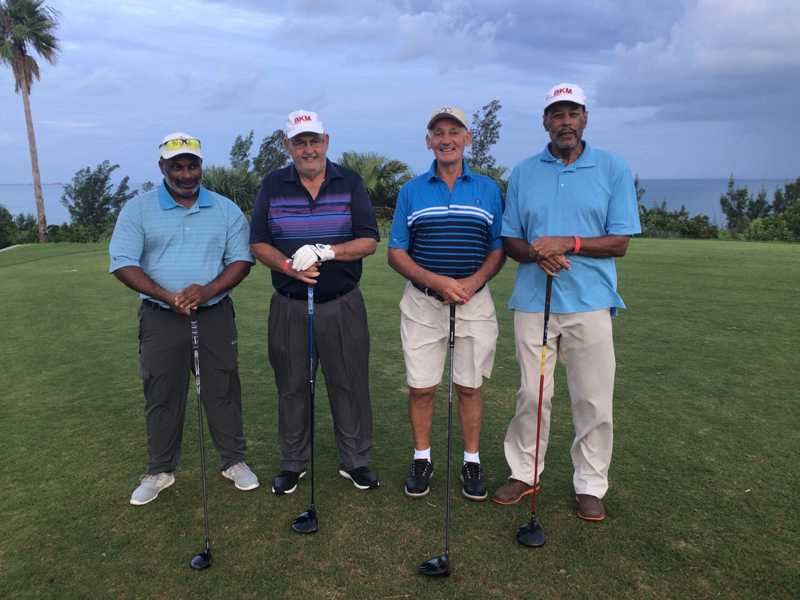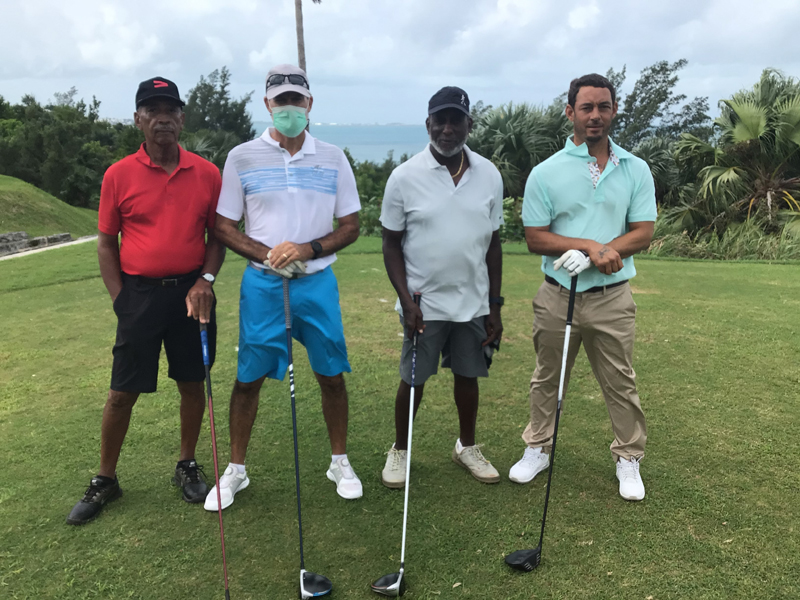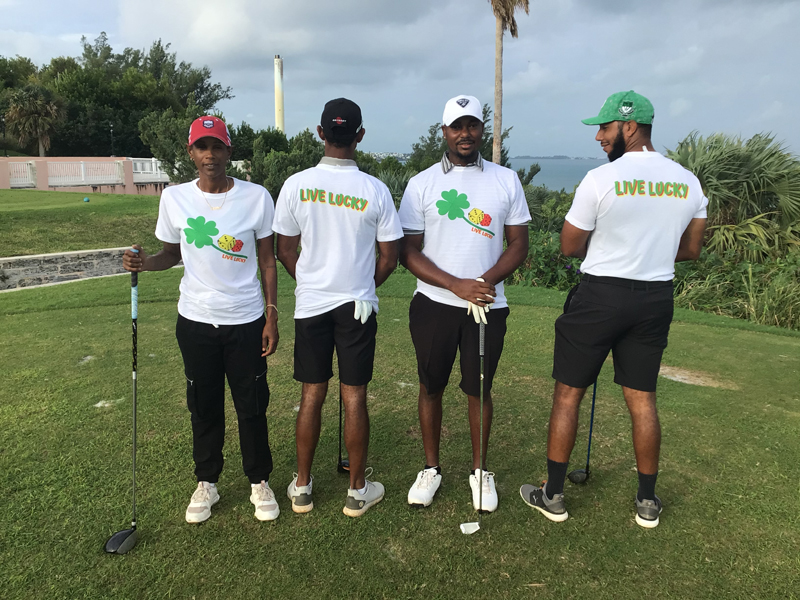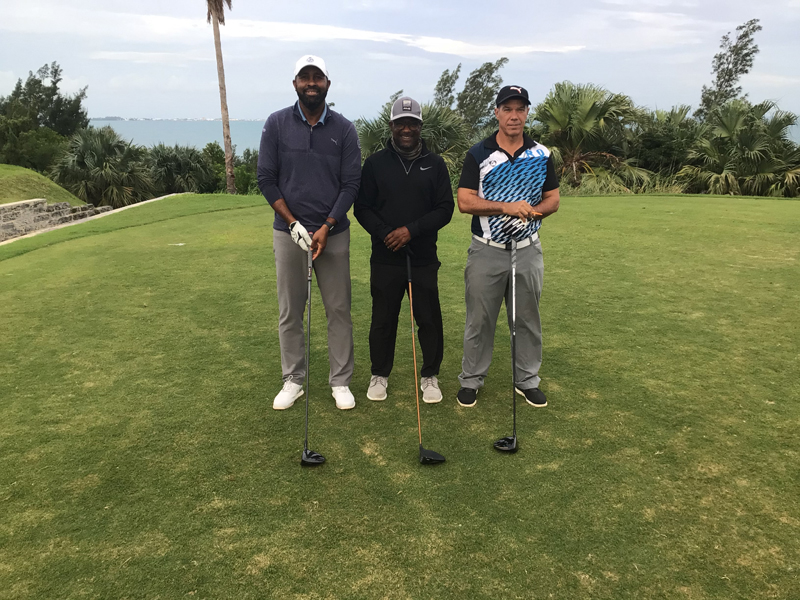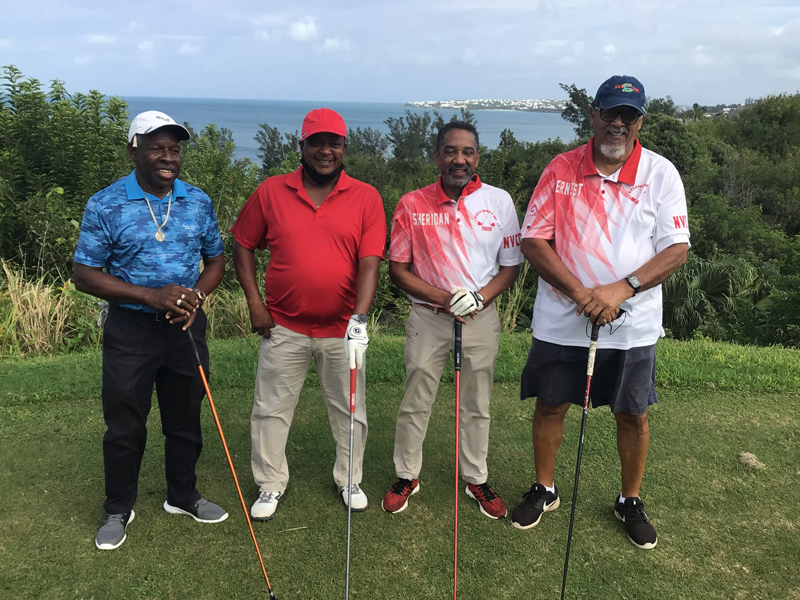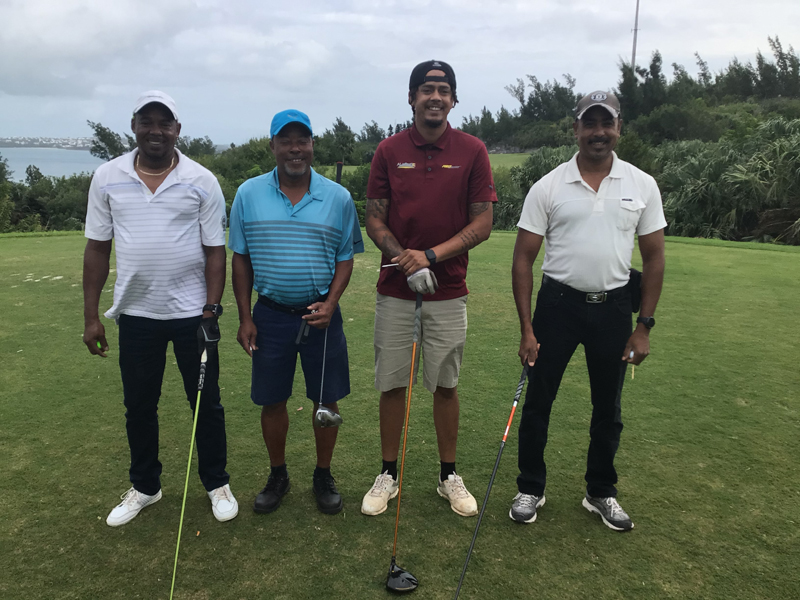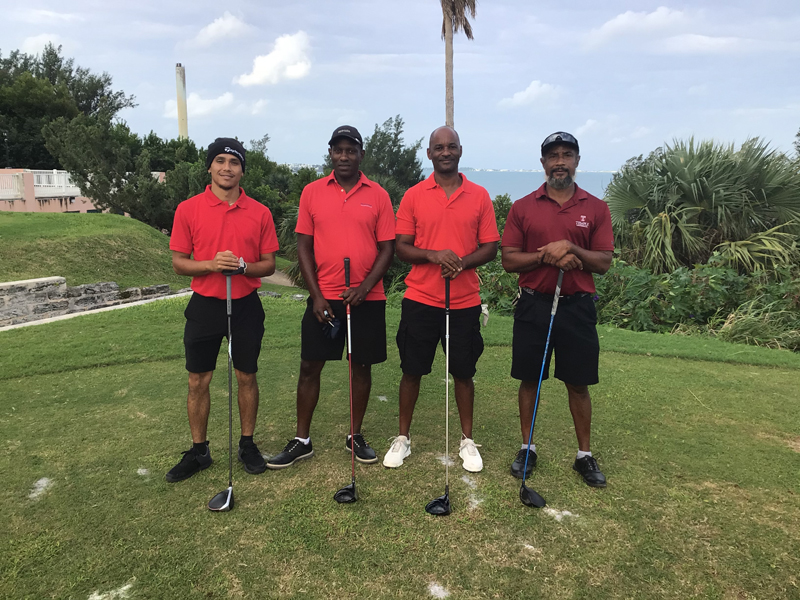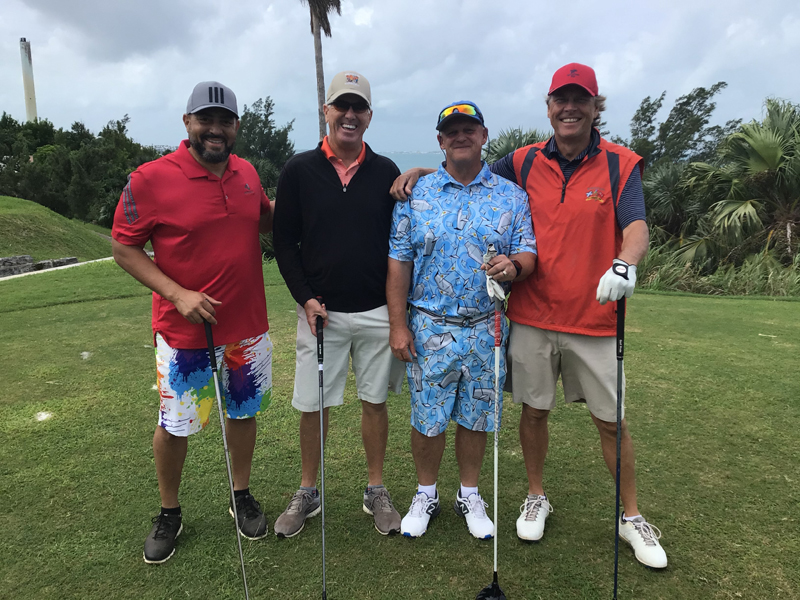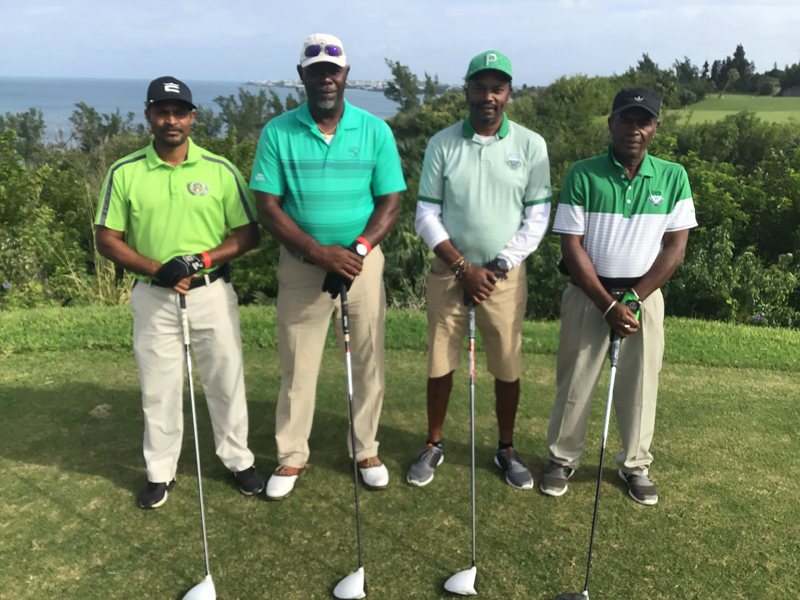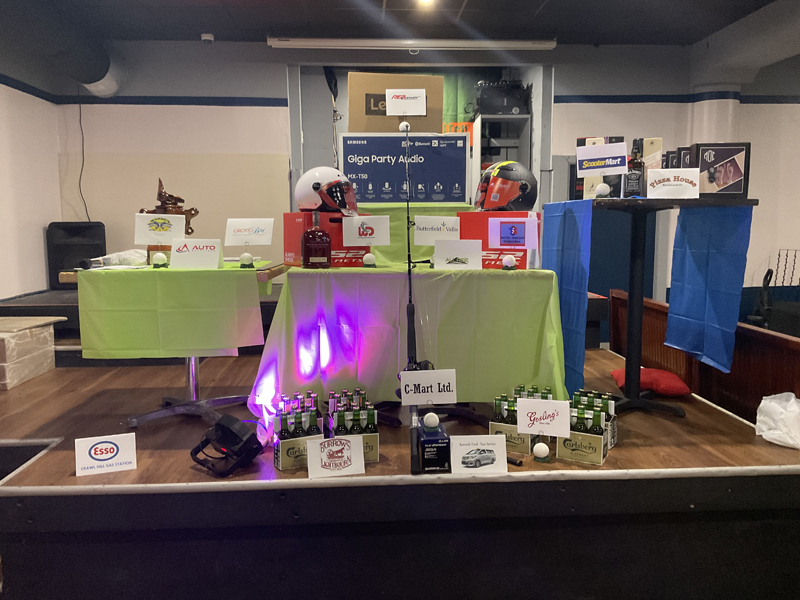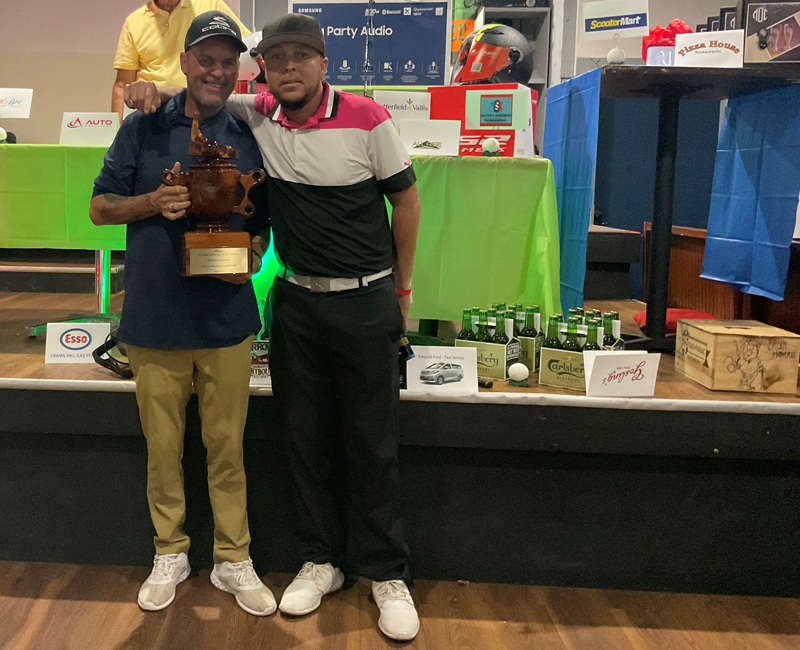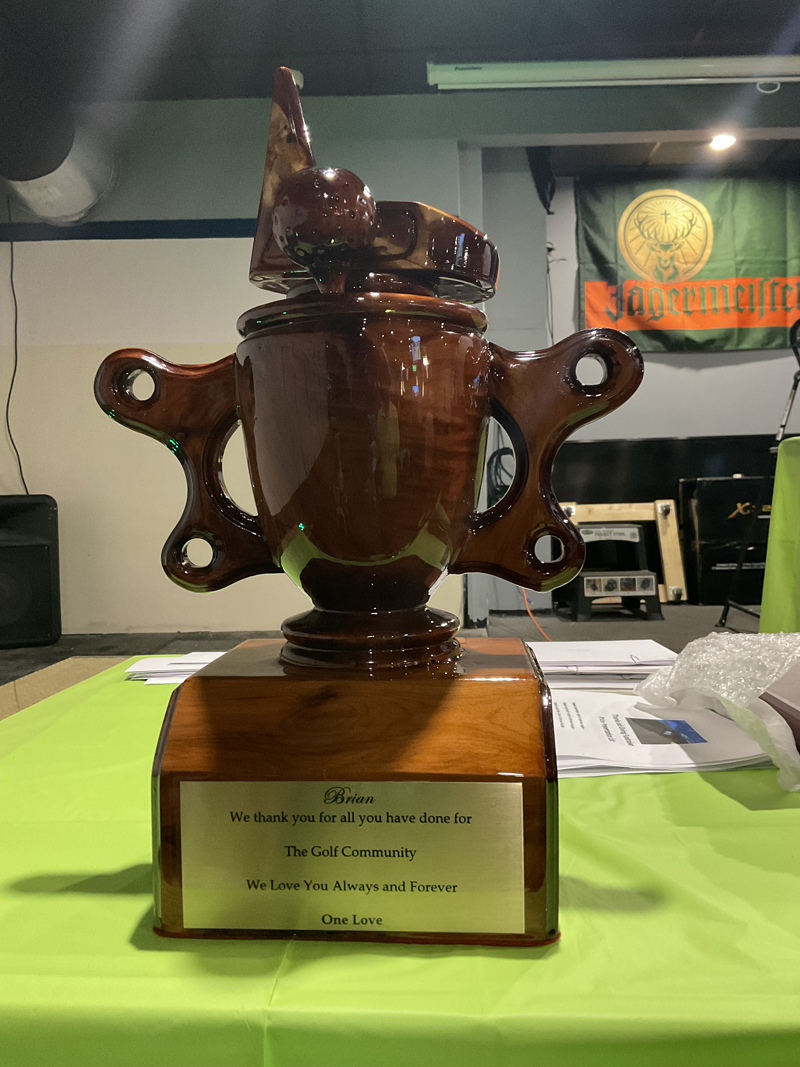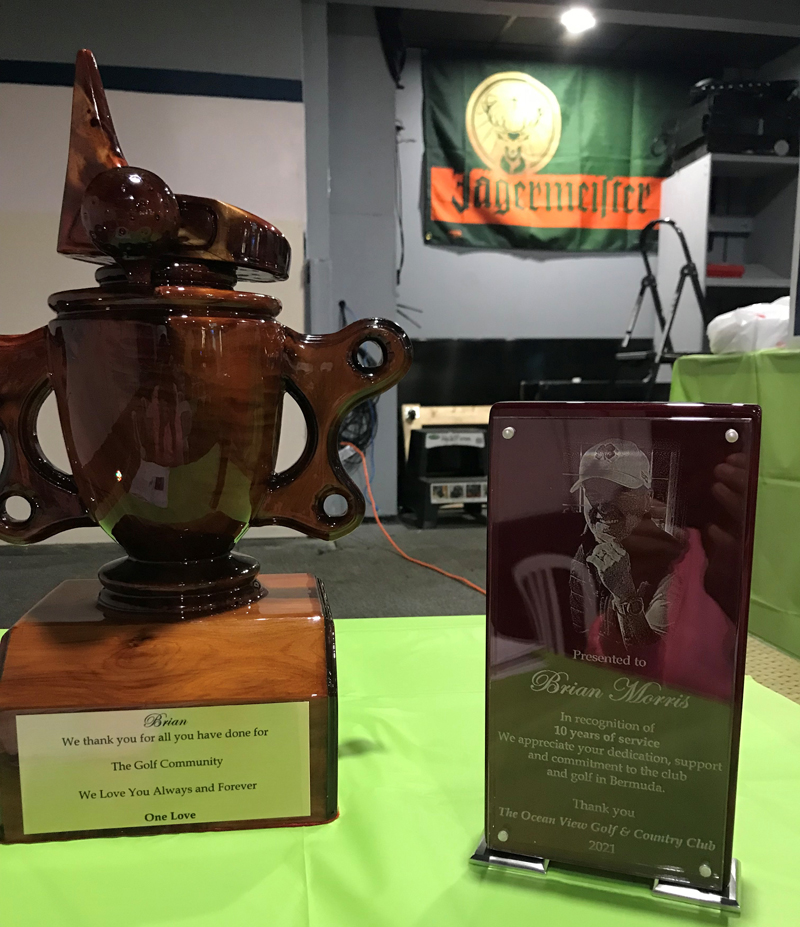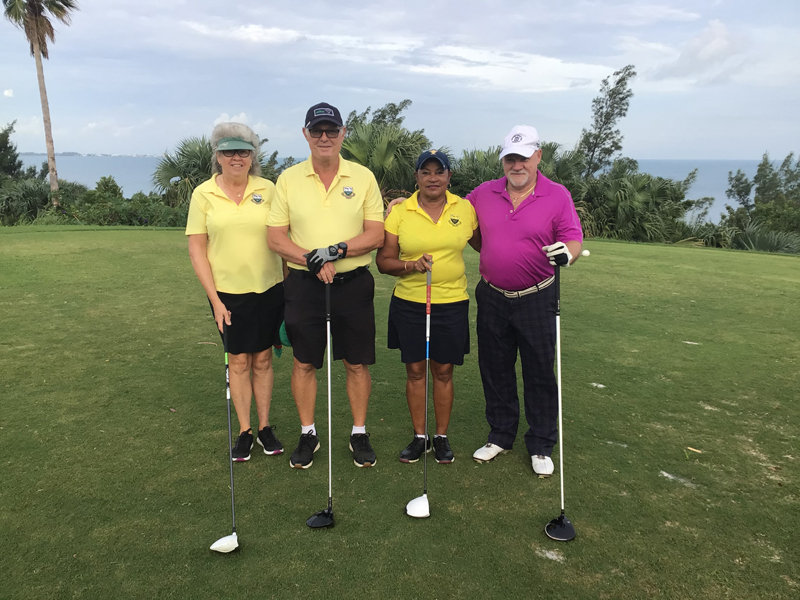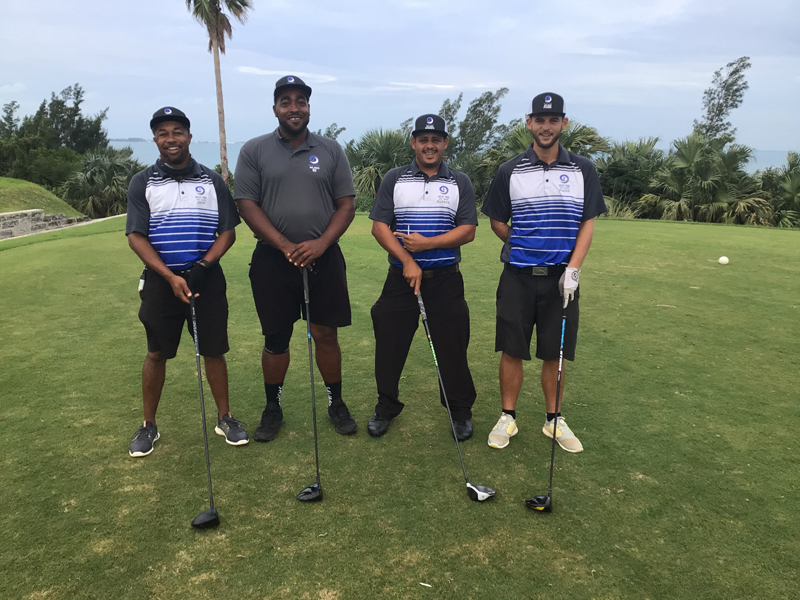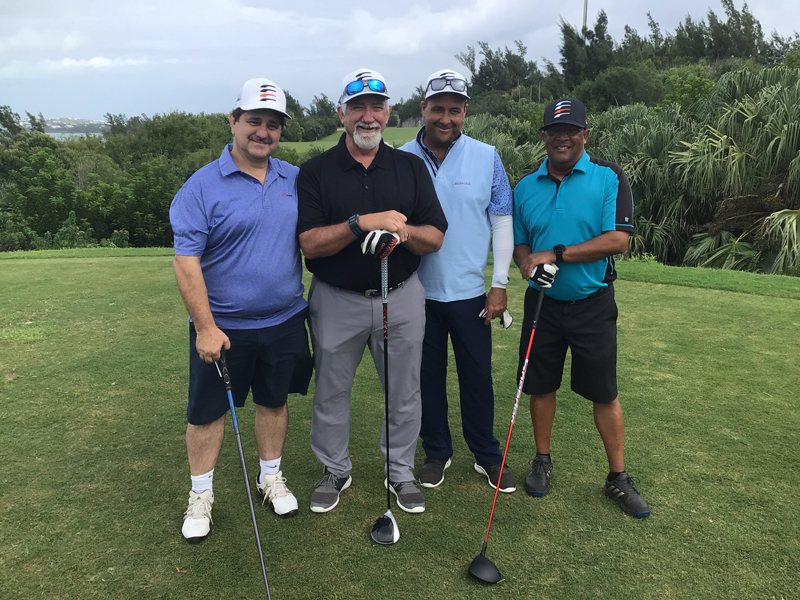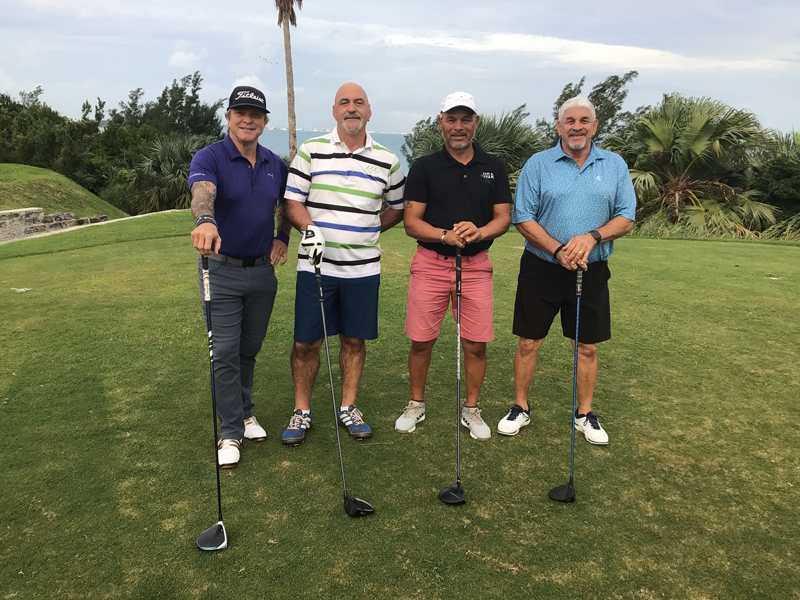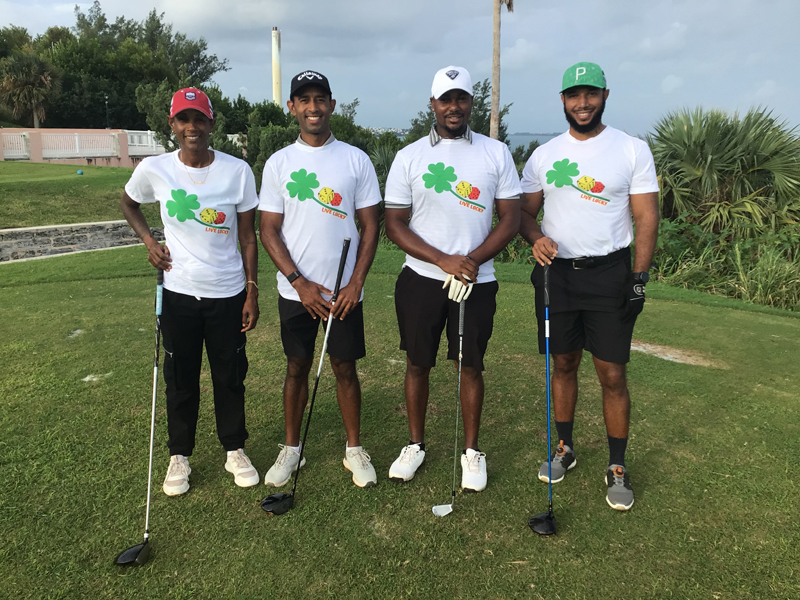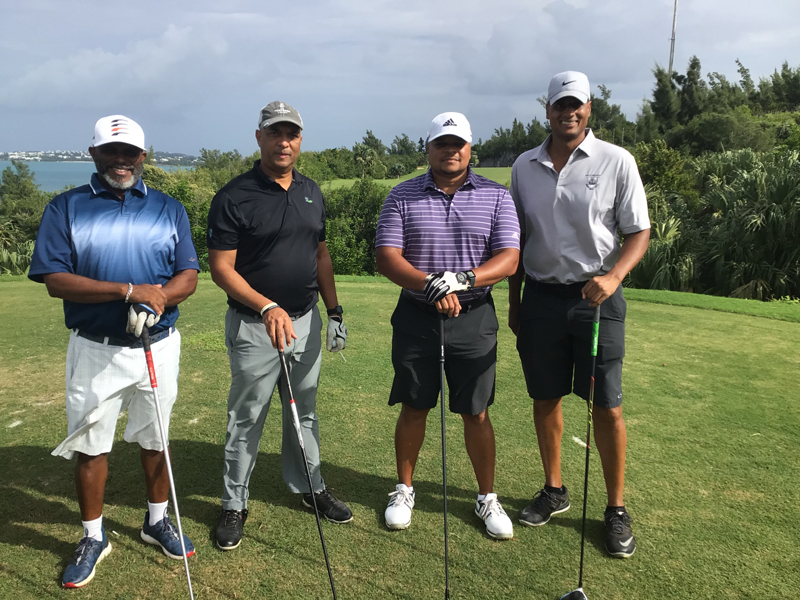 Read More About