Bermudian poet Nancy Anne Miller has released a new poetry book entitled Island Bound Mail, which is described as exploring issues such as an "identity formed in exile, the complexities of belonging, and reveals the multilayers of colonial life on a semitropical island almost seven hundred miles out at sea."
The book's description says, "She unveils touristic notions of paradise as a metaphor for the silenced feminine and uses the circular movement of image metaphor to purposely feminize language. To allow the multi meanings of the poem to radiate out over the page, and not to have just a linear intentional thrust."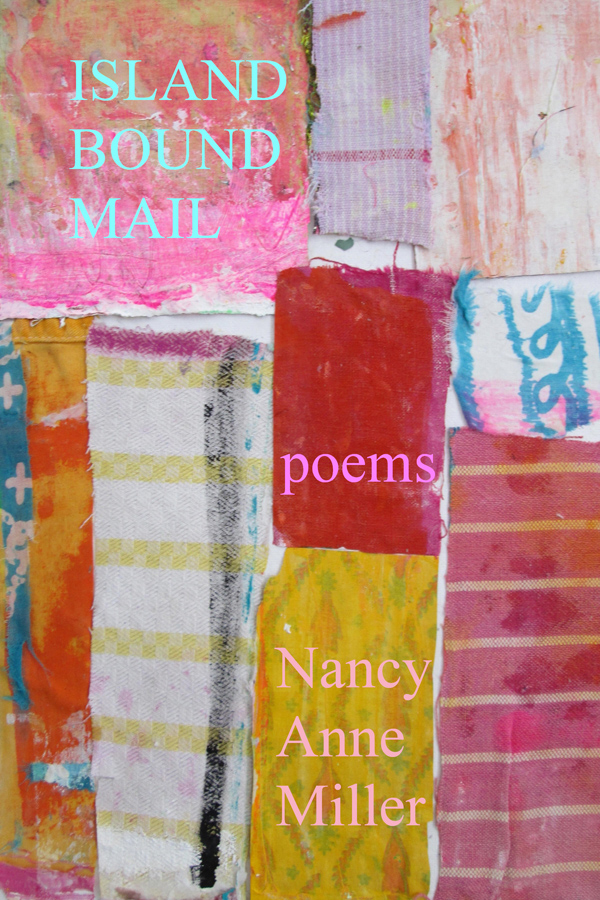 "Oftentimes when the story of the Caribbean and Caribbean literature is told, the island of Bermuda is not included in that story. But in these sharp, piercing and resplendent poems, Nancy Anne Miller effortlessly but also quite succinctly offers the Bermudian experience as being integral to the Caribbean experience.
"Nancy Anne Miller's latest collection of poetry, Island Bound Mail, offers a glimpse of Bermuda from the eyes of a poet both removed from and intimately connected to the isolated island of her birth.
"The past whispers through this collection in the form of heirloom china and the lost ships of a family steeped in a maritime history; but the timelessness of the Bermudian landscape is constantly evoked with all the immediacy of storms and the tenacity of allamanda vines.
"At once both lyrical and studied, the poems speak to the slow creep of personal history, a steady yearning for horizons and what lies beyond, and the connections to others that ground us firmly in the place where we find ourselves – by birth, happenstance, or fate."

Read More About
Category: All, Entertainment