Team Gnosis, in collaboration with the Bermuda Bicycle Association [BBA], hosted a criterium race on Sunday.
A spokesperson said, "Team Gnosis, in collaboration with the Bermuda Bicycle Association [BBA], delivered an exhilarating criterium race on Sunday. As a significant fixture in the regular BBA road racing season, the criterium race took place on a challenging short course near the Lamb Foggo Clinic.
"With its hilly terrain and demanding turns, the course provided an excellent opportunity for participants to showcase their riding skills. The event attracted a strong group of 46 registered participants, ranging from junior to adult categories, ensuring a competitive and action-packed morning of racing.
"Despite some rainfall in the early hours, the conditions quickly improved, resulting in a dry track from the start of the race. This allowed for high-speed racing, with participants pushing their limits to achieve remarkable feats on the demanding course.
"Adding to the excitement of the event, preems were introduced, offering cash prizes for the first riders across the finish line at specific intervals. This enticing feature heightened the competitiveness among the riders, further intensifying the overall atmosphere.
"Gnosis extends their gratitude to Bermuda Timing for their contribution and support in accurately documenting the results of the race. Gnosis also expressed their sincere appreciation to their generous sponsors, whose support made it possible to reward the top three riders in each category with well-deserved prizes. Their commitment to the sport of cycling and the development of talented riders is truly commendable.
"Team Gnosis and the Bermuda Bicycle Association would also like to extend their gratitude to all the participants, volunteers, and spectators who contributed to the success of this event. Their enthusiasm and dedication have truly made the criterium race a memorable occasion."
Photo courtesy of Rochelle Smith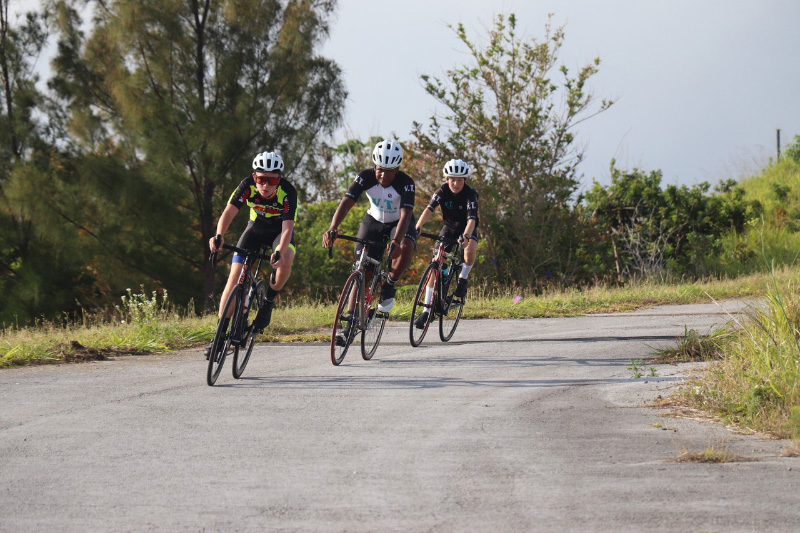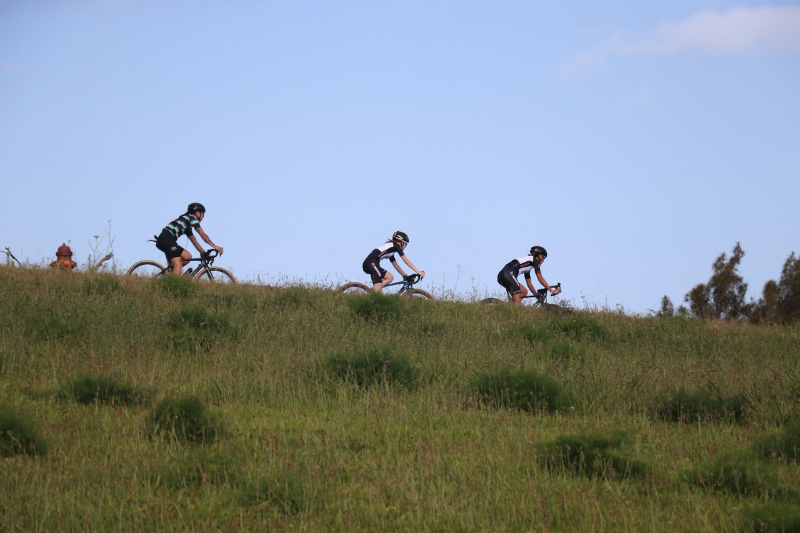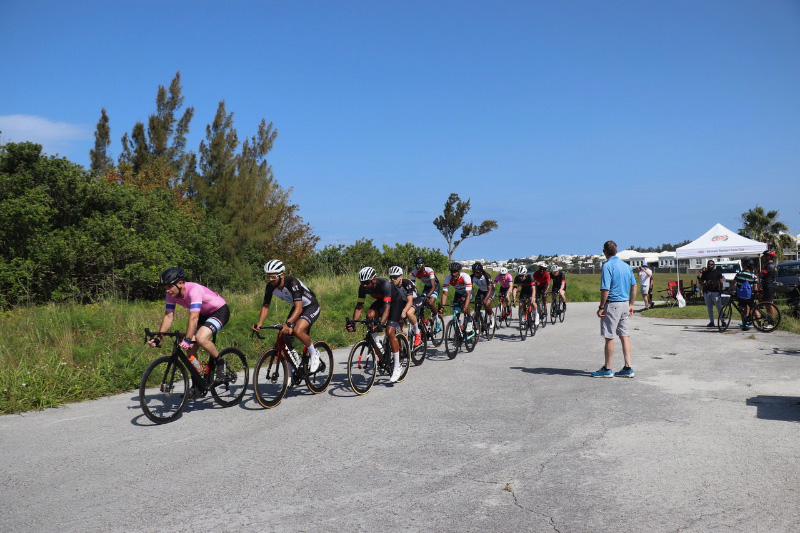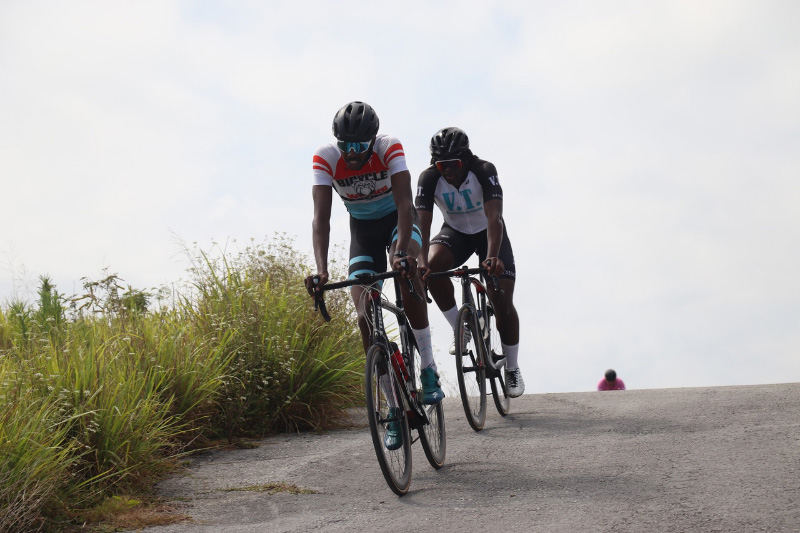 The BBA Criterium Race results follows below [PDF here]:

Read More About