James Patterson's novel Murder in Bermuda – a crime thriller set on the island – is now available on Audible.
The Audible website said, "Brilliant, silver-tongued Beth Heller [Mary-Louise Parker] is a lawyer with one client: her family's criminal empire.
"When Beth moves to the beautiful island of Bermuda to set up a tax haven for her family, she never expects to be drawn into a deadly game of cat and mouse. As the body count on the island rises with blackmail, corruption, arson, catfishing, and sex tapes intertwined, Beth teams up with locals Tony Durant, a former attorney for the Ministry of Justice in London, and Serena Steede, a local investigator, to form a small law firm to defend the accused.
"Fighting on the other side of crime alongside Tony and Serena, who each bring their own baggage to the table, Beth rediscovers her love for law. She slowly distances herself from her family's sinful ways, only to find herself and her team at the center of a sinister plot that threatens everything they've built. With their own lives on the line, the trio must unravel a web of lies and deceit before it's too late and the shocking truth behind the murders is revealed.
"From the mind of author James Patterson, Murder in Bermuda is an edge-of-your seat, hair-raising listen cowritten by Aaron Tracy [The Coldest Case] and Thaddeus McCants [winner of the 2020 BET Project Crea8 writing competition]."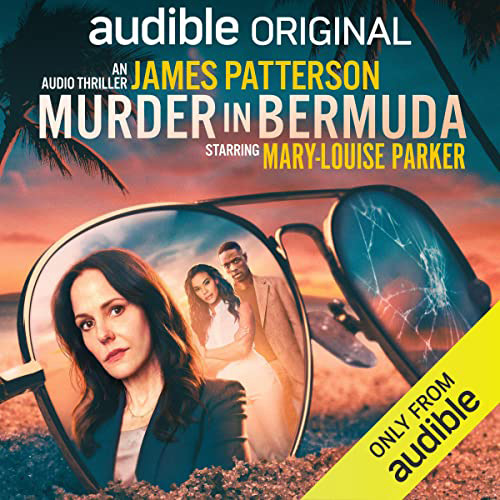 Read More About
Category: All, Entertainment