Family Centre's Youth Leadership Academy [YLA] has been able to provide academic support to seven students this school year, thanks to a team of volunteers from PwC Bermuda.
A spokesperson said, "The accounting professionals have been volunteering their time and expertise to provide the students with support in their 4-core subject areas, in weekly one-to-one sessions during the school year. The programme is designed to provide academic support to students who need extra help by pairing them with experienced and knowledgeable volunteers."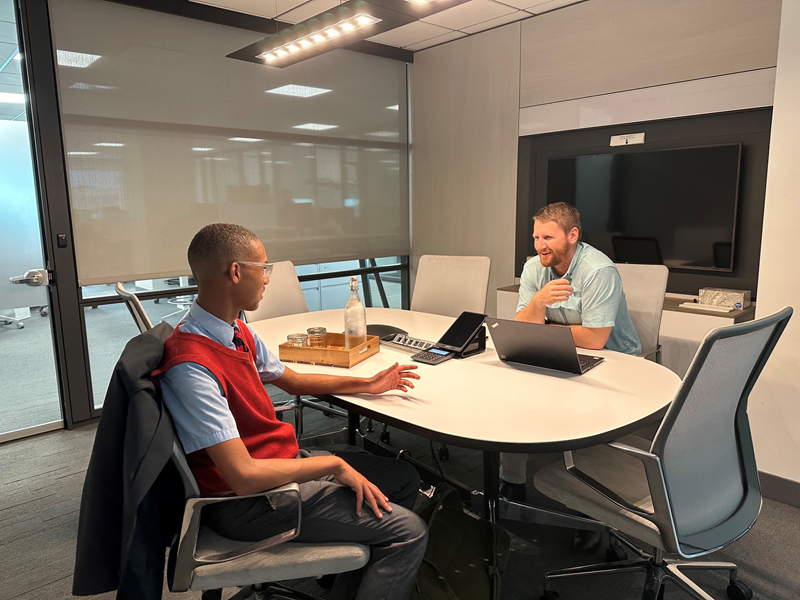 Deneca Zuill, Community Team Leader and YLA Lead Coordinator, said: "We are incredibly grateful to PwC for their support and participation in our YLA academic support programme. Their contributions have helped to build self-confidence in the students. The PwC volunteers bring enthusiasm and expertise to the programme and provide invaluable assistance to our students striving to excel in their studies."
Madele Coetzee, manager at PwC Bermuda, said: "The experience has been incredibly rewarding and humbling. Seeing the progress made by the student I tutor in terms of her attitude towards difficult academic concepts and the expectations that she sets for herself really shows that with hard work anything is possible. Seeing her improvement makes me so proud of her efforts and accomplishments."
Zureena Rubaine, senior associate, PwC Bermuda, said: "It's fulfilling to be able to offer my time and knowledge to help students improve their maths skills. Being able to see the student I am tutoring gain more confidence and overall understanding of her studies has been really rewarding."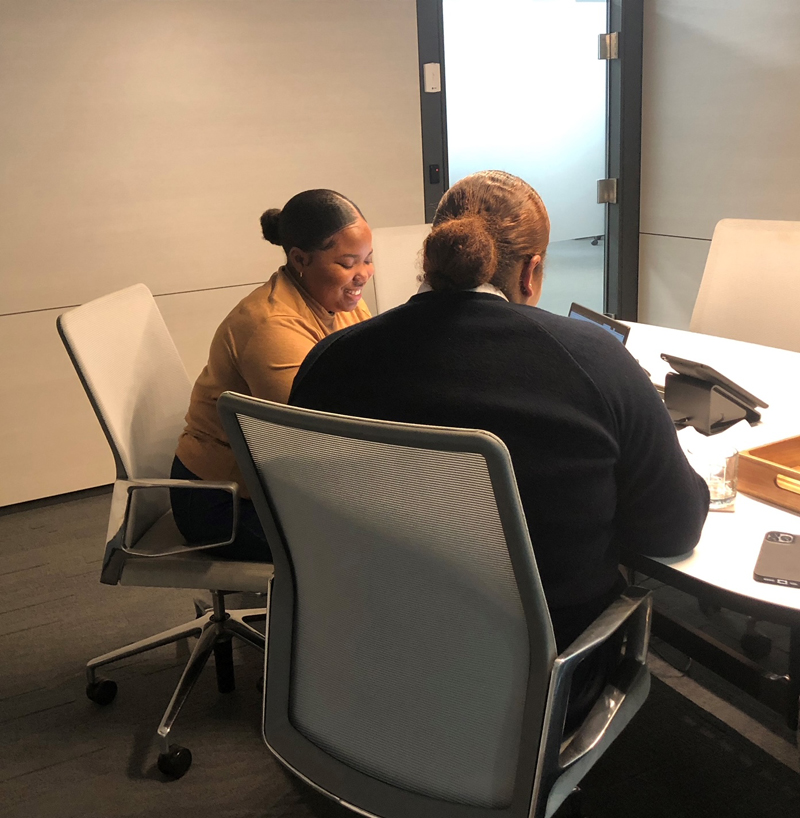 PwC supports Family Centre's YLA academic support programme as part of a 10-year $250,000 funding and volunteering commitment to the organisation.
"PwC's long-standing support of Family Centre has significantly impacted our ability to sustainably deliver our therapeutic programmes and services to children, youth and their families. In particular, the encouragement, positive presence, and academic support provided by PwC volunteers helps youth feel valued and want to strive to meet their life goals," commented Dr Sandy De Silva, Executive Director of Family Centre.
"We are grateful to our team of volunteers for their dedication in donating their time and skills to make a positive impact on the lives of the students," Scott Watson-Brown, Partner, PwC Bermuda, said, "PwC is proud to be a long-term supporter of Family Centre in their mission to create a healthier Bermuda for our children, by providing critical intervention and counselling services. By working together, we can create meaningful change and improve lives."
PwC volunteers included: Sahitya Khurana [PwC Volunteer Coordinator], Werner Pieters, Zureena Rubaine, Madele Coetzee, Akila Craig, Lily Liu, Ankita Goyal.

Read More About