Filming for the new Clyde Best documentary – Transforming the Beautiful Game: The Clyde Best Story – is taking place in Bermuda now.
The re-enactment scene, featuring local footballers as the actors, involved Best as a youngster and his Dockyard Island Rangers team-mates playing against a team of Royal Navy sailors in the 1960s.
Dan Egan, the documentary's director, told Bernews: "A big part of the film about Clyde Best is Bermudian culture and how the naval bases on the island affected that culture.
"How that happened here in the early 1960s was Clyde and his friends formed a team, coached by Edward "Ice Water" Smith, and they played against British navy sailors at Moresby Plain.
"The shoot is sponsored by Puma, who provided all the cleats. Clyde Best was the first footballer in England sponsored by Puma.
"Eventually, the youth team beat the navy sailors right here on Moresby Plain."
The Bermuda Football Association donated the gate receipts of the recent Charity Cup game between PHC Zebras and North Village to the documentary, which is being pitched to major television networks in the United States.
Best, 72, made 186 appearances, scoring 47 goals, for West Ham between 1968 to 1976. He went on to become the most prominent Black player in English football.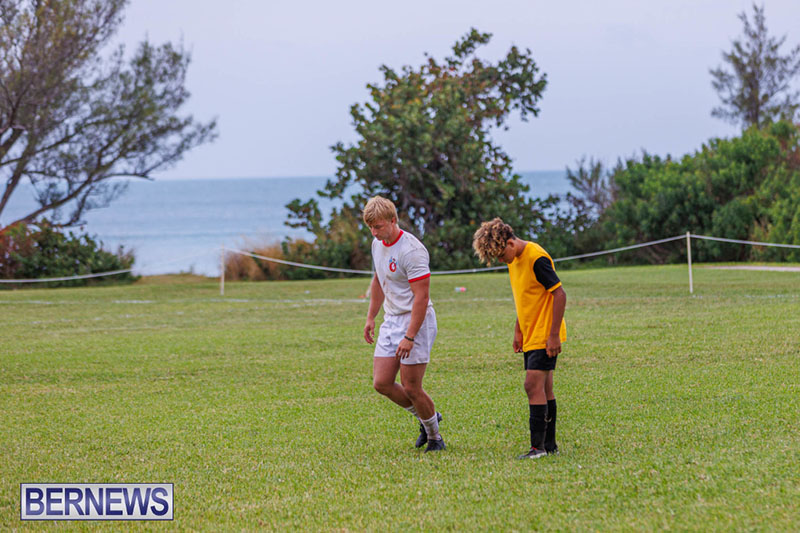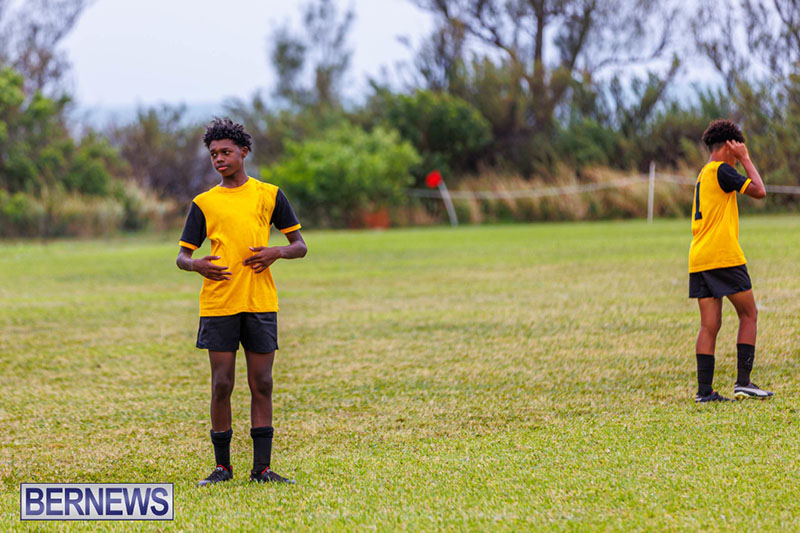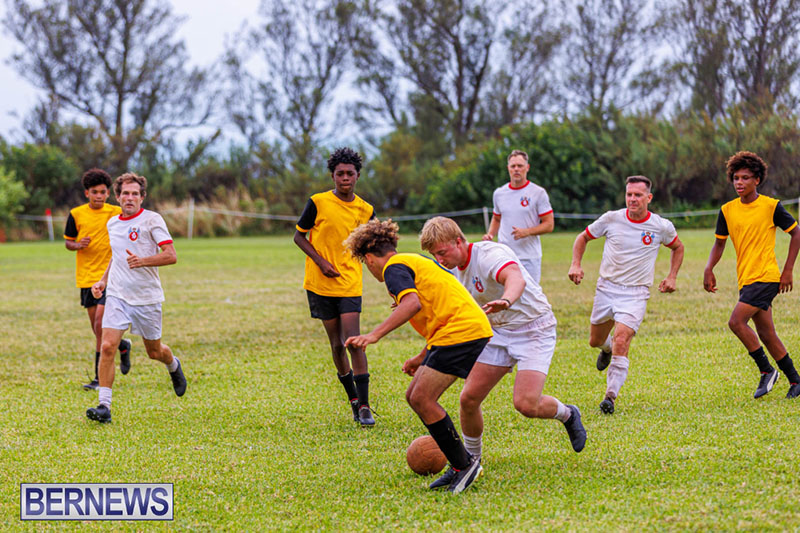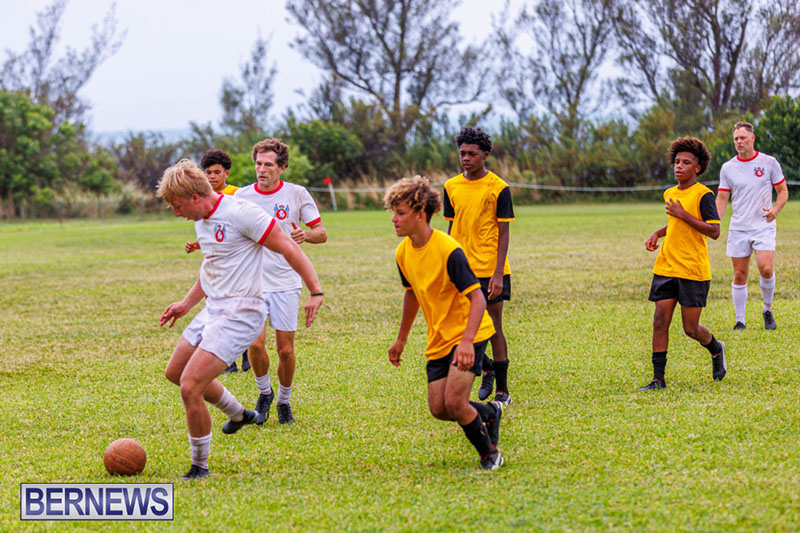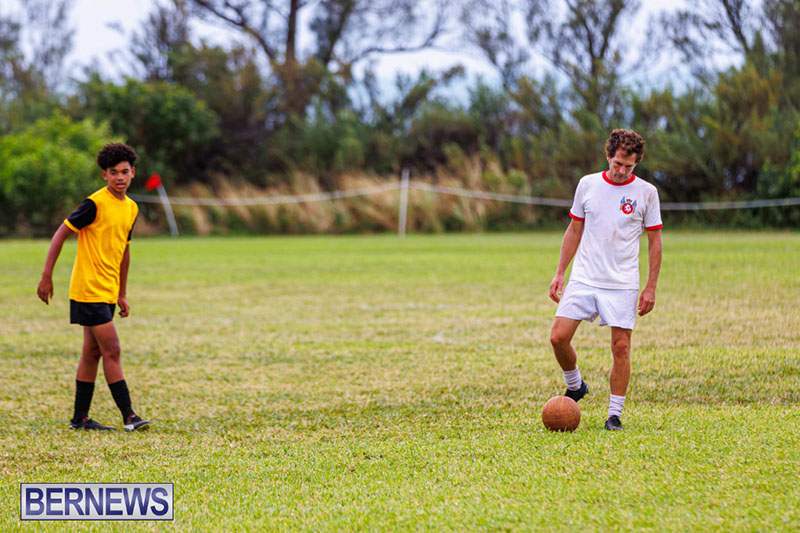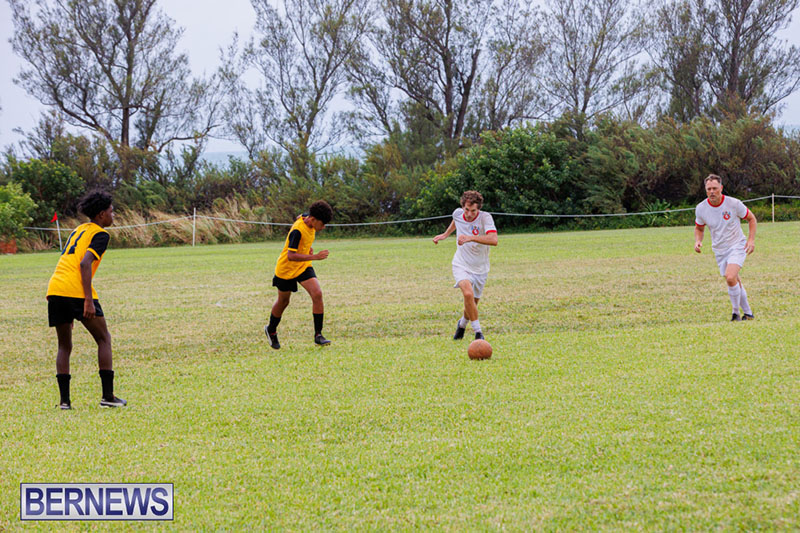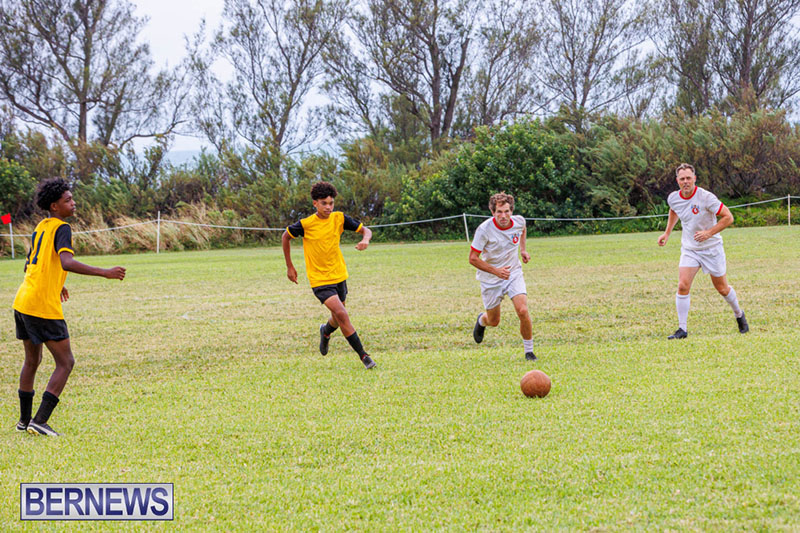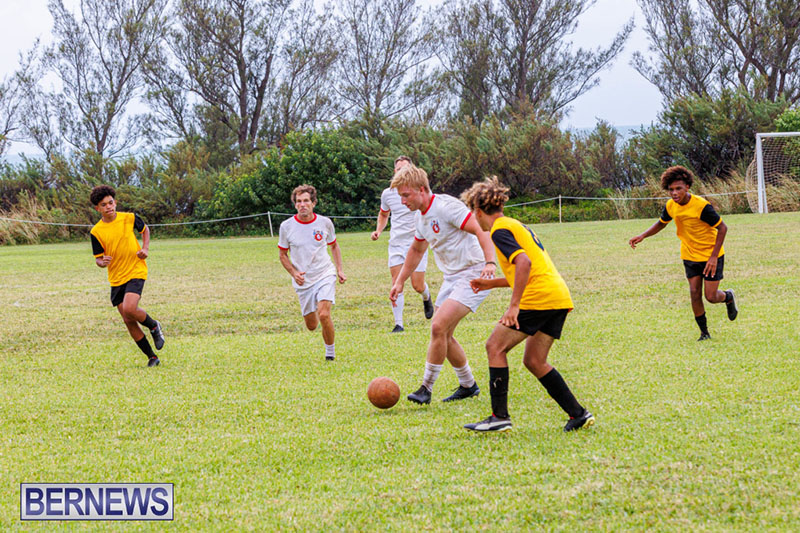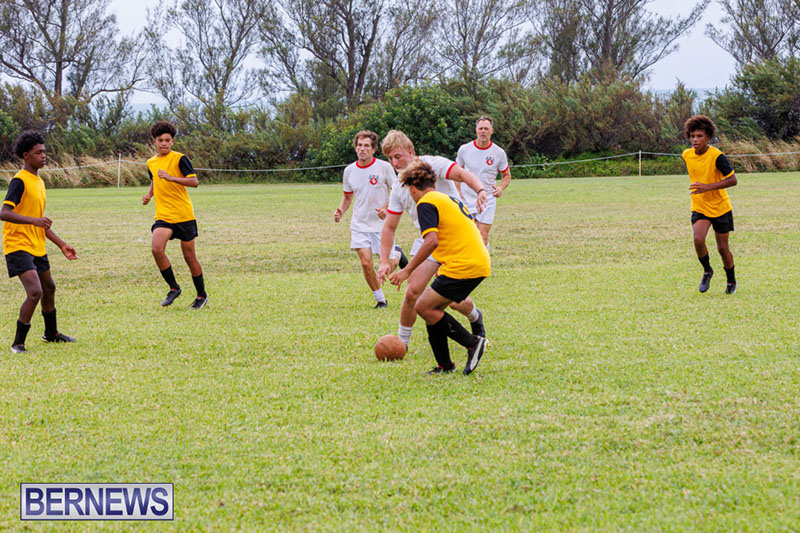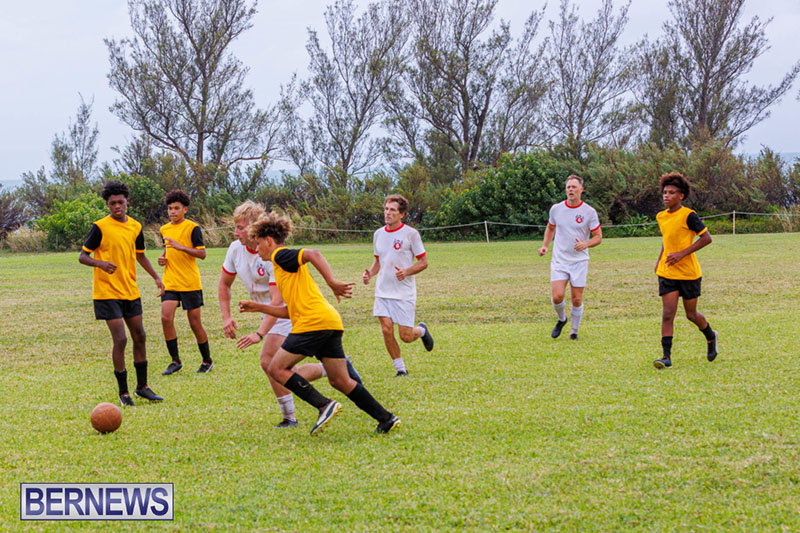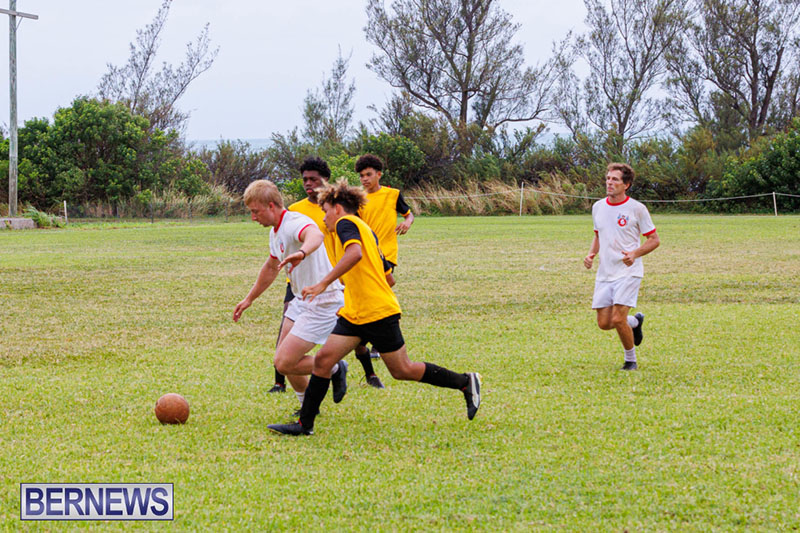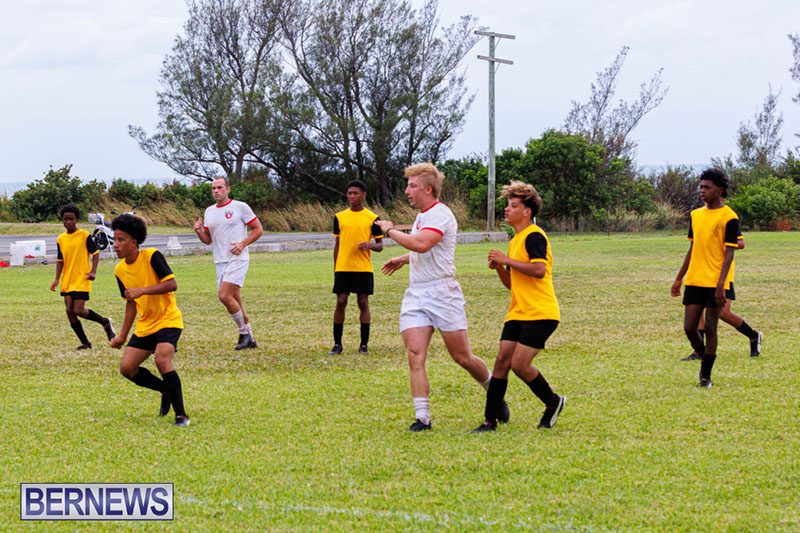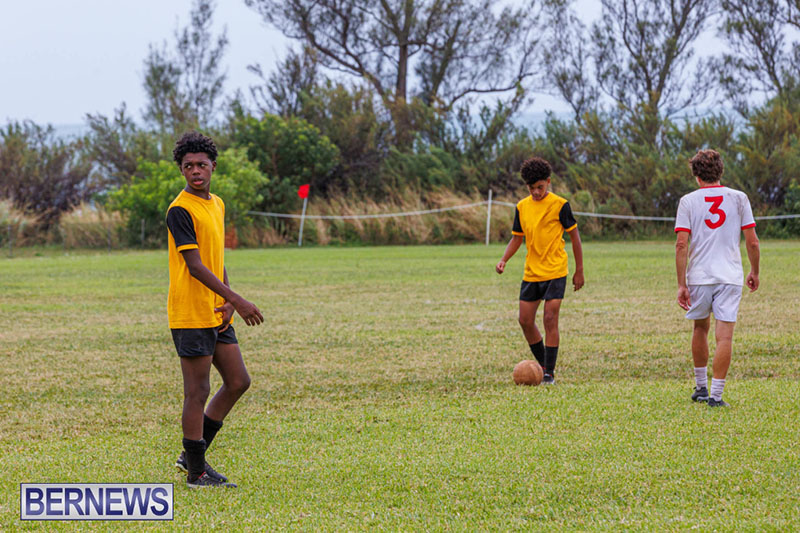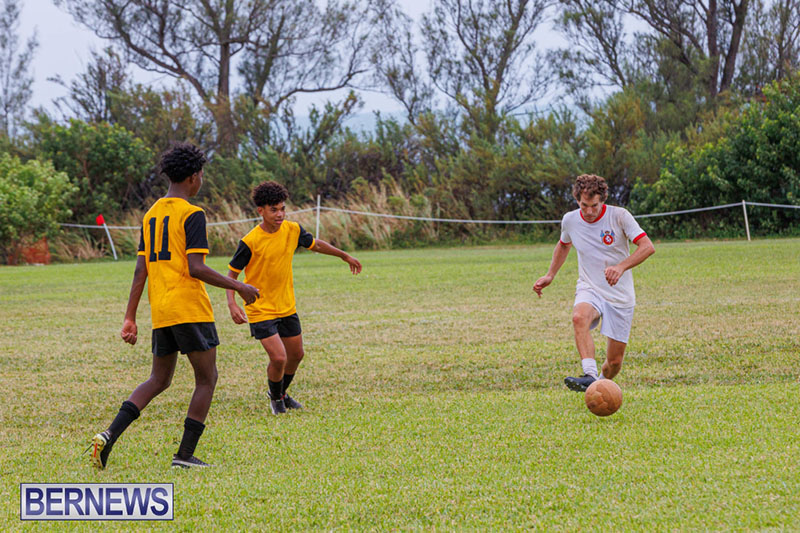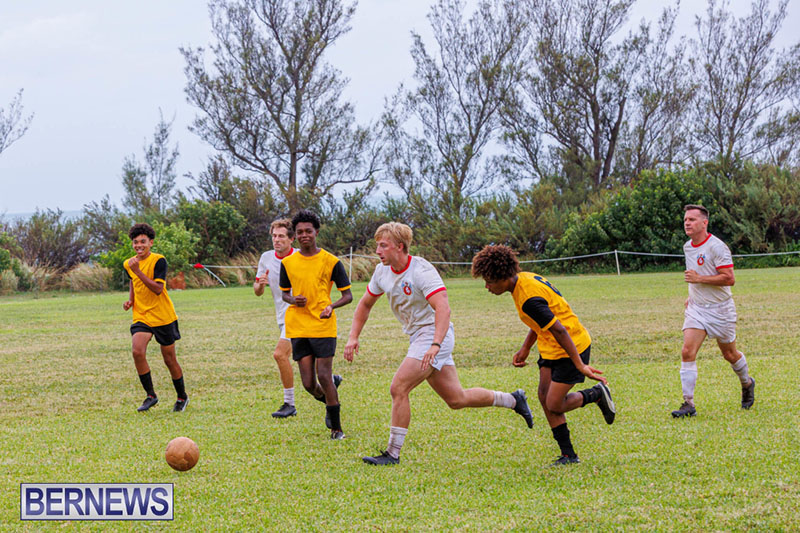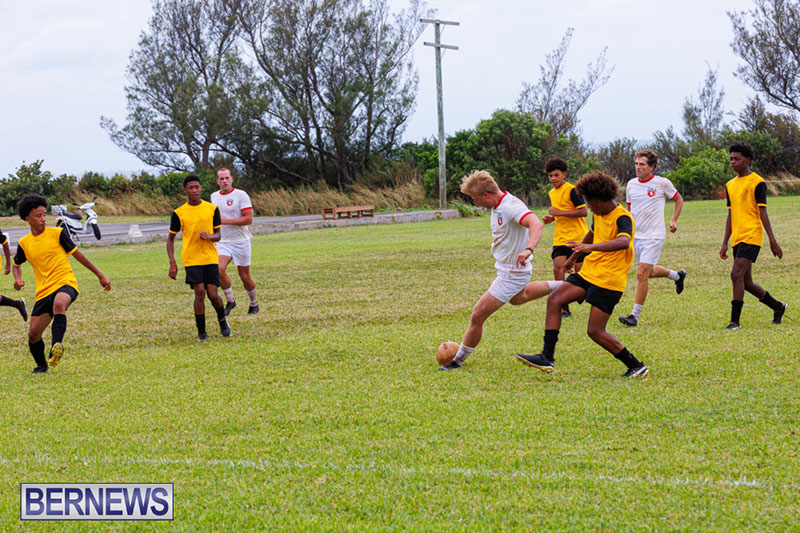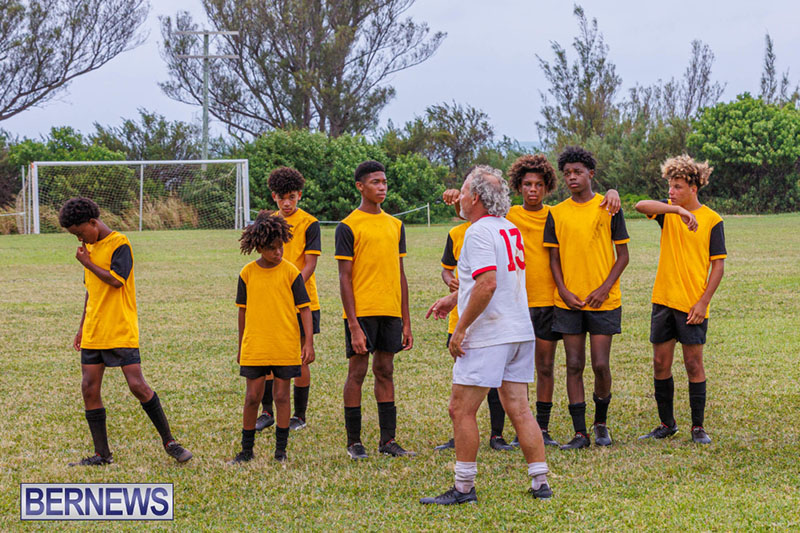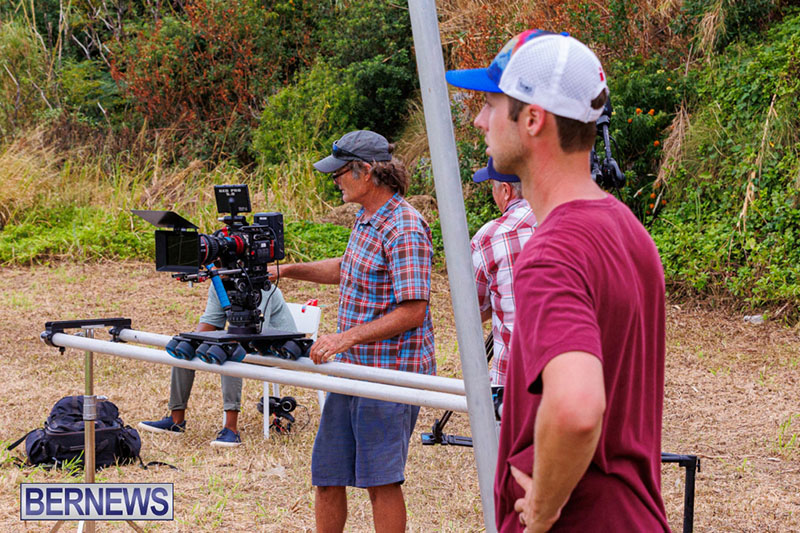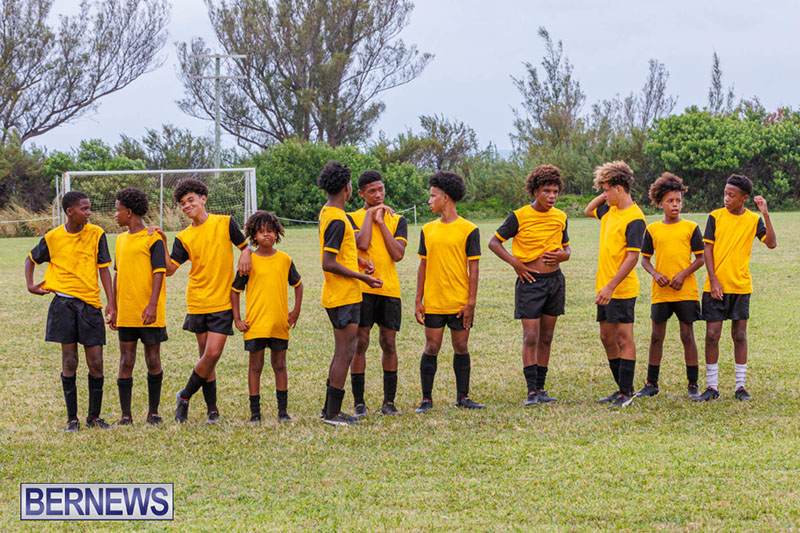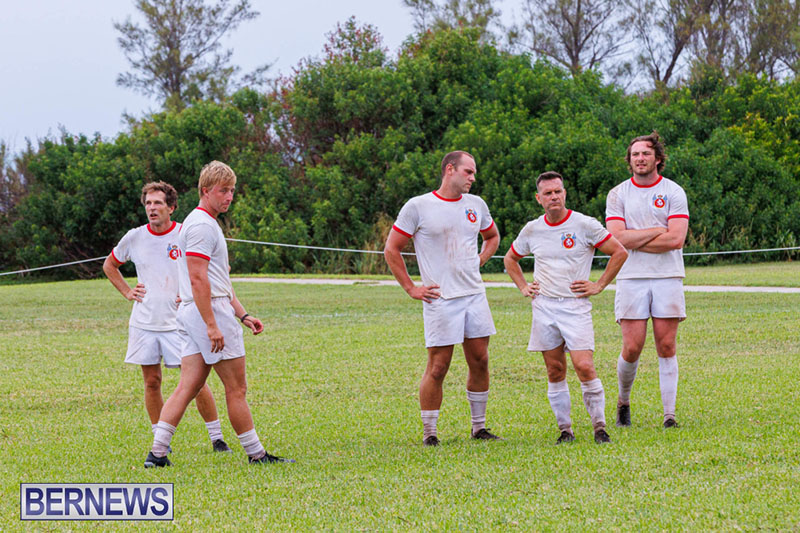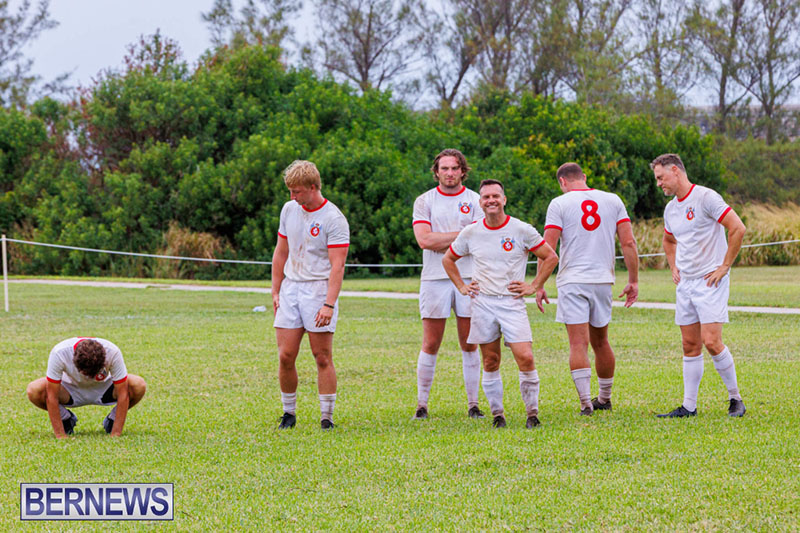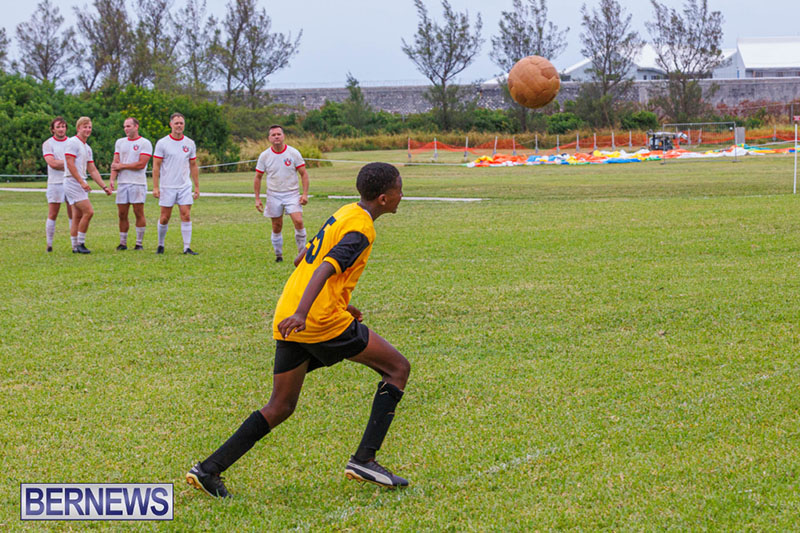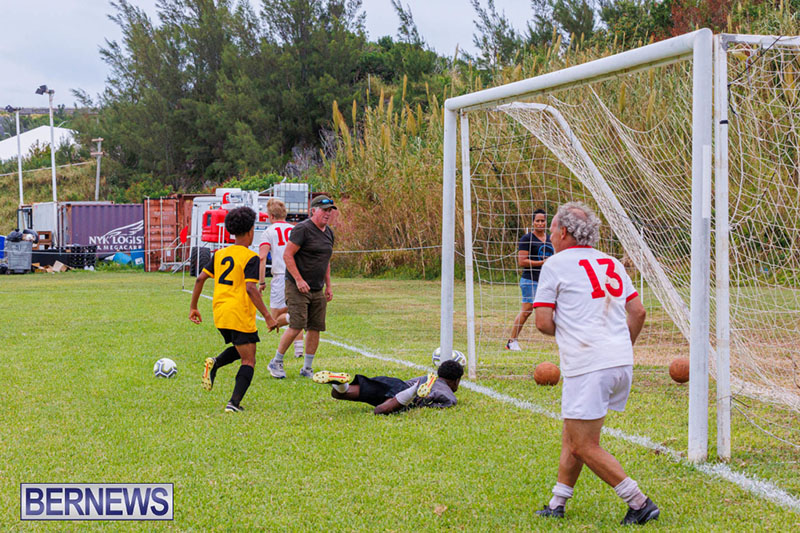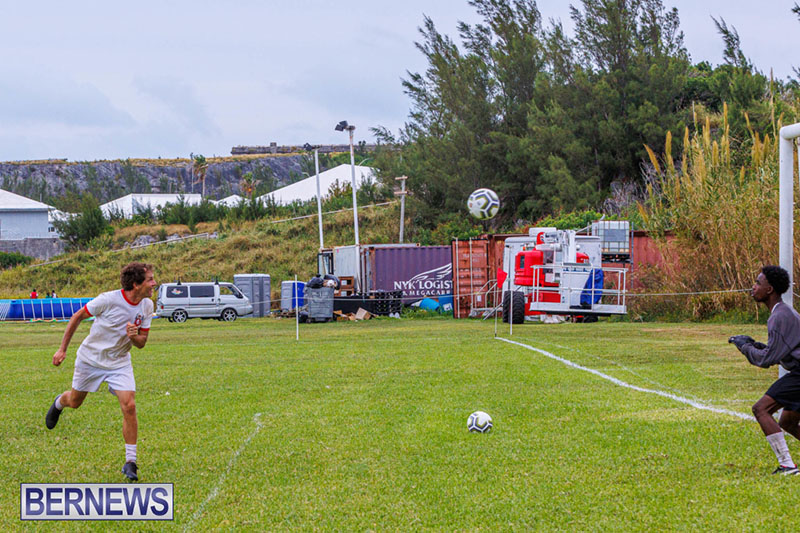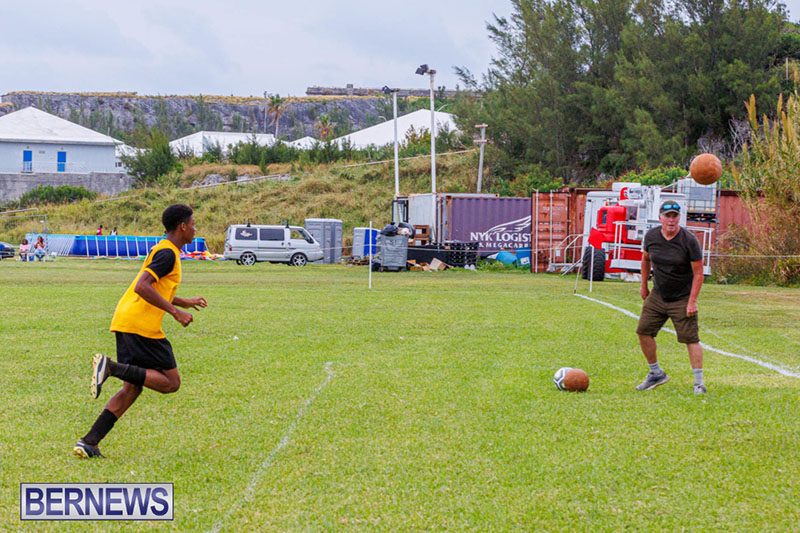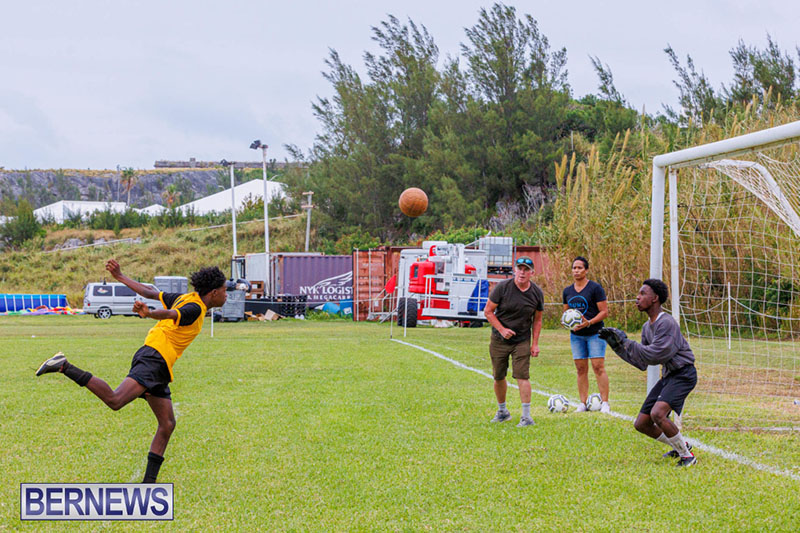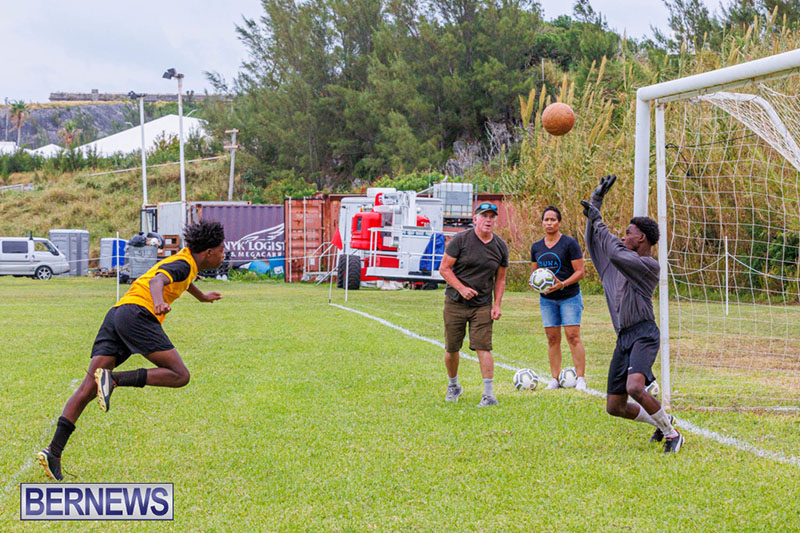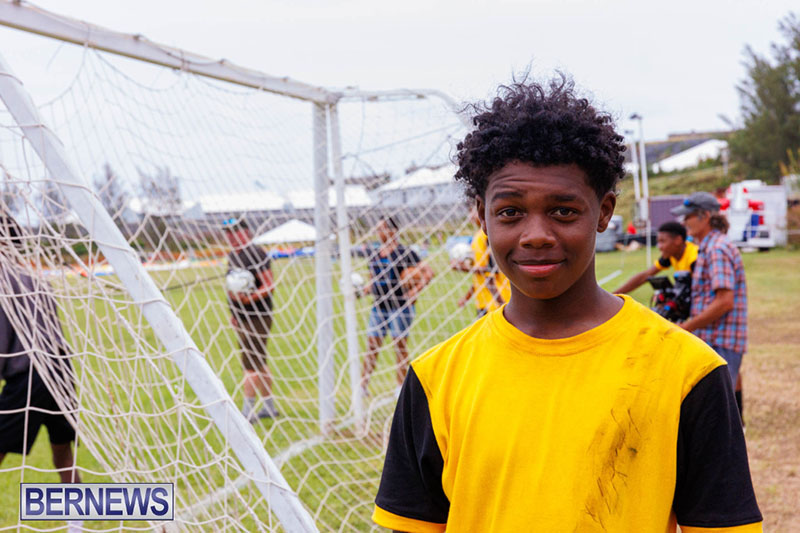 Read More About