Somersfield Academy is engaging in a week of teacher-focused professional development with renowned author and educator Susannah Cole.
A spokesperson said, "The groundbreaking book Flexible Mindsets in Schools: Channelling Brain Power for Critical Thinking, Complex Problem-Solving and Creativity embodies Somersfield's ongoing dedication to nurturing socially conscious, independent thinkers.
"Susannah Cole's exclusive collaboration with Somersfield Academy is an immersive experience which aims to infuse the entire school with the principles of Flexible Mindsets, a concept that aligns seamlessly with Somersfield's Mission, Vision, and Values."
"Flexible Mindsets in schools revolutionises education by embracing a bold approach to foster student agency, resilience, and adaptability," says Susannah Cole, "The training introduces the Flexible Mindsets Model, integrating metacognition, empowering mindset messages, and executive function processes to drive self-directed learning."
"With an emphasis on building a culture of student-centred learning, this week, we have been equipping educators with tangible tools and practical strategies for cultivating trusting relationships that create safe spaces for students to ask questions, make mistakes and take risks for learning."
"I had heard about Susannah's "Flexible Mindset" work when I was based in New Zealand and was delighted to learn she was based in Bermuda and had already established relationships within the Somersfield Community," says Riki Teteina, Head of School.
"From the moment Susannah and I met, our educational philosophies were holistically and wholeheartedly aligned. After our first meeting, Susannah was excited to come on the journey of committing to our underlying vision, mission and values, and grounding these in cultivating trusting and caring relationships.
"By embracing Flexible Mindsets as a community, we're reaffirming our commitment to progressive education and preparing our students for success in an everchanging world".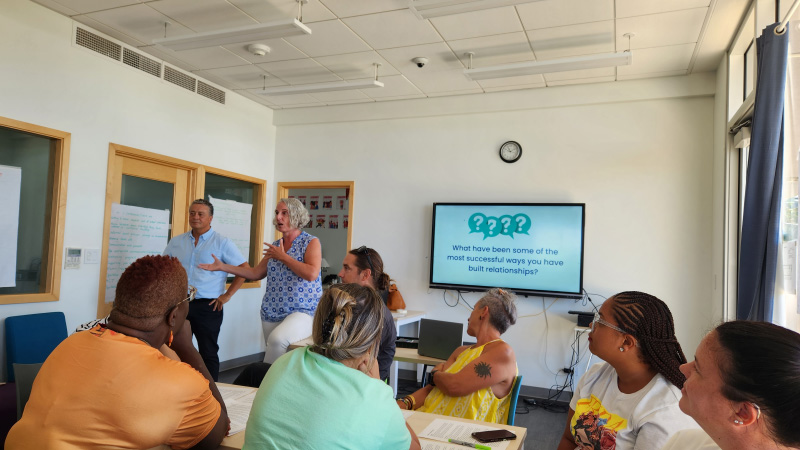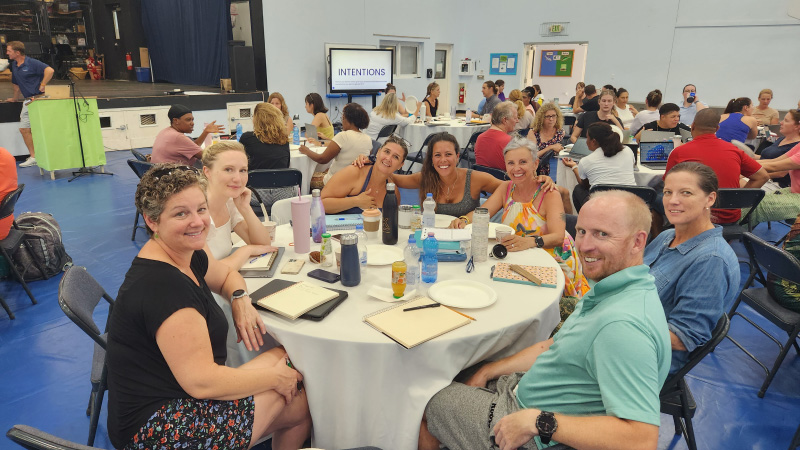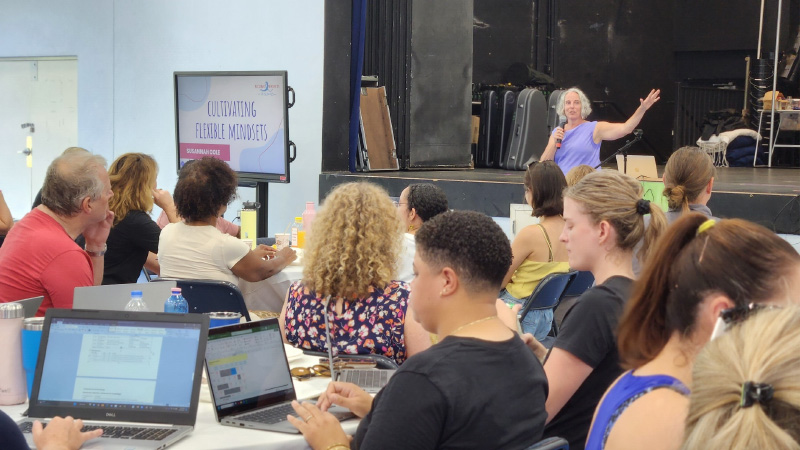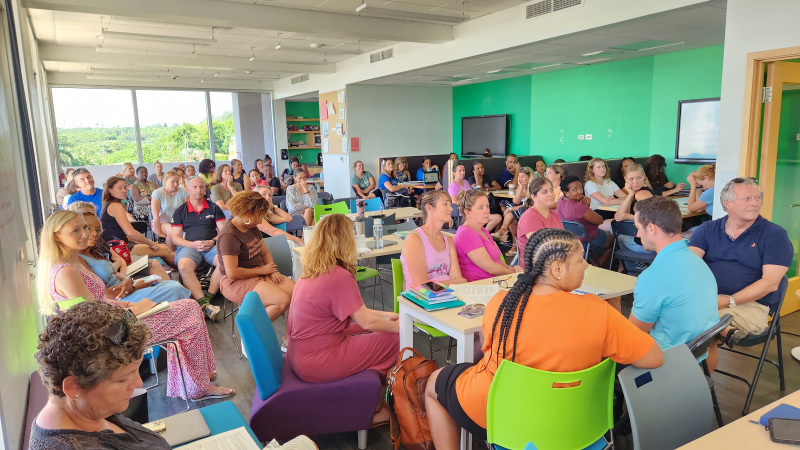 Read More About
Category: All