NRG Fitness Studio — a new state-of-the-art gym facility has opened in Hamilton –  offering personalized training programs with certified trainers Jenia Thompson, Jessie Manderson and Scott Smith.
A spokesperson said, "We are excited to announce the opening of a new, state of the art gym facility, in the city centre. Trainers/owners are dedicated, experienced and well qualified Bermudians. We cater to a diverse clientele, spanning a large age range, different fitness levels including body builders, medical rehabilitation, general strength and fitness, elite sports training and even sessions for pregnant women.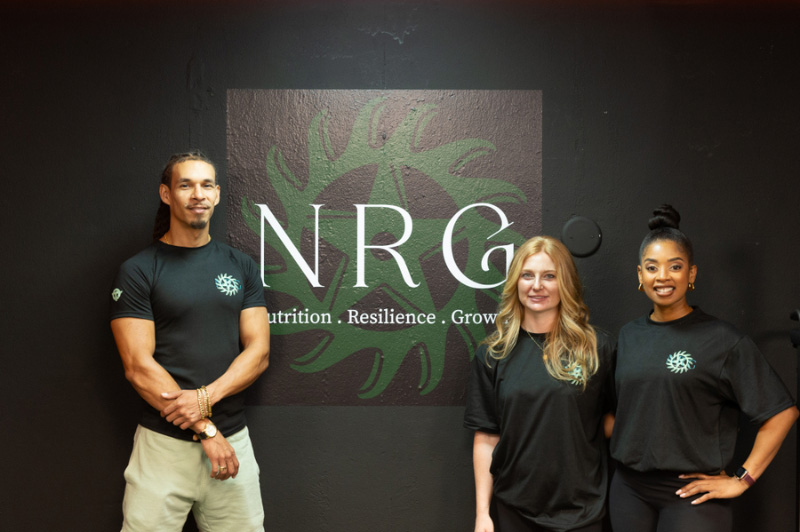 "The three trainers provide safe and effective personalised programs. The fitness studio has brand new machines, dumbbells, barbells for strength training, bikes, rowers, treadmill, turf with a sled for aerobic workouts and more.
"The gym is open from the hours of 6am until midnight. The monthly membership is $100. Please reach out to the trainers for personal training rates. Our gym is a fitness studio rather than a commercial gym as we enjoy building relationships with our clients and can ensure their safety and progress through their individual programs.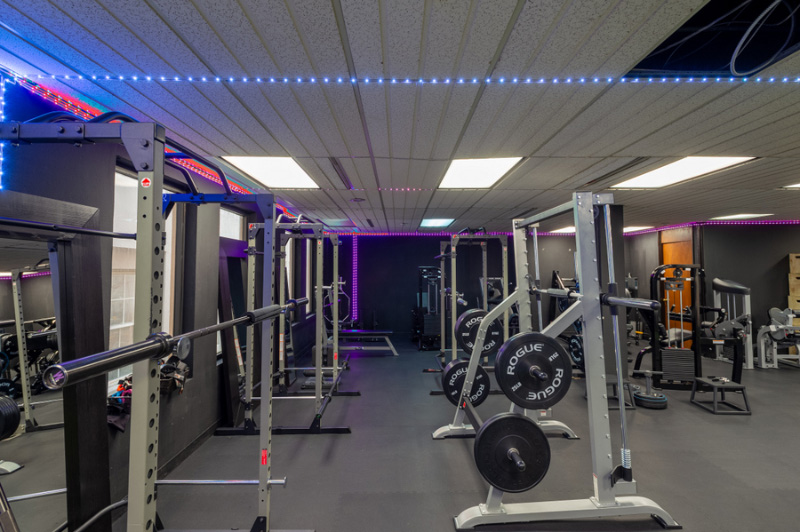 Jenia Thompson, one of the owners and a certified trainer with over 6 years of personal training experience, said, "The dream of opening up a gym with two other partners was nerve-racking at first, but we work so well together and provide our clients with an experience like no other on the island. As members this training space is also their own. Our training styles are similar, but different so it's just a matter of finding the trainer that has the right fit for you."
Jessie Manderson, also an owner and a certified trainer said, "After years of training groups and individuals in various locations, it is great to finally have our own facility in a convenient location. With three of us working together, it provides more options for our clients. We have mutual respect for each other and work well as a team."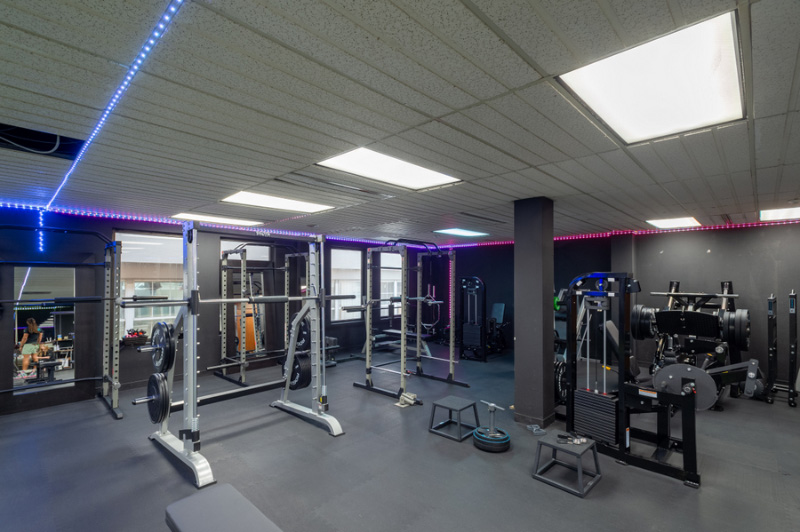 Scott Smith, the third owner of the team, said that NRG Fitness Studio "is the perfect place for those who wish to focus on their training goals while being surrounded by an uplifting and positive community."
He has been training clients full time since 2015 and said he "enjoys the luxuries of a facility that caters to high class athletes, gym newbies as well as our beloved senior citizens.
"It is a privilege to help more Bermudians reach their wellness goals, in a safe environment, with passionate trainers using best practices for optimal outcomes," he added.
The new facility is located on 69 Front Street on the 4th floor of the Emporium Building. You can reach them via email at nrggym.bermuda@gmail.com or visit their Instagram page nrg.bermuda.
Read More About