Krystal Smith, one of Bermuda's premier dancers will be featured at The Chewstick Foundation's next Griot Session, as Chewstick continues to expand its popular series to support the educational endeavours of Bermuda's young artists.
Krystal, who has been accepted into the Associates Programme at the Welsh Ballet in Wales, will perform on Friday, October 7 at the Chewstick Neo-Griot Lounge & Café on Elliot Street. Tickets are $10.00. Doors open at 7pm and proceeds will support costs associated with Miss Smith's participation in the associates programme.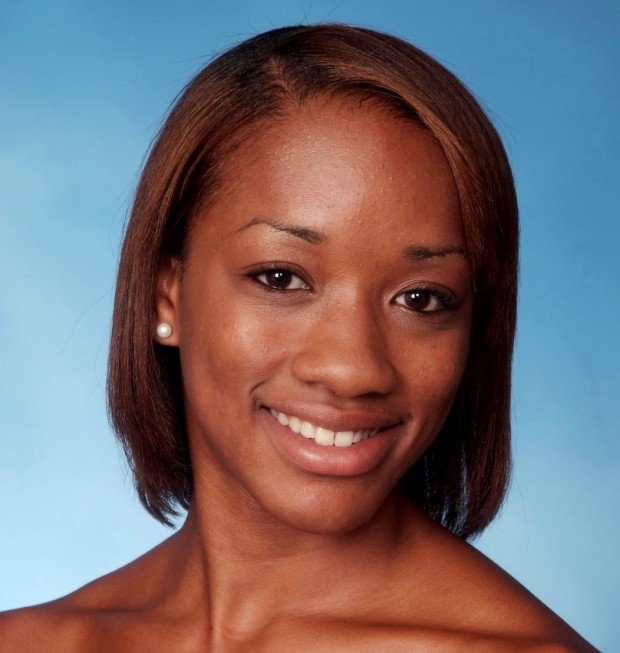 Adding to the event Haz, an amazing young rapper from Mount Saint Agnes Academy, will be the opening act, treating patrons to his original lyrics and quirky delivery.
This Griot Session is again part of a larger collaboration project, spearheaded by the Trust for All the Arts, Charity #900. The Chewstick Foundation, The Trust for All the Arts, and Premiertickets.bm is collaborating to support and share the excellence of young talents in a last financial push for their education.
A spokesperson said, "Anytime between now and the end of October you can go to www.premiertickets.bm to make a donation to support Krystal. Although Krystal has received scholarships from both the National Dance Foundation and the Bermuda Arts Council, there is a shortfall of $2,000 that she needs for the advancement of her education."
"Krystal has performed both locally and internationally and is devoted to reaching the heights of her artistic abilities. She has been exposed to dance and dancers from around the world and was invited to become a member of the DADA Ensemble – an elite group of dancers chosen by Debbie Allen and former Bolshoi Ballet Principle, Alla Khaniashvili, to represent Bermuda all over Los Angeles in schools and at other major events."
"Krystal anticipates returning to Bermuda to teach dance and to inspire other young people to explore the medley of art and athleticism that is best demonstrated through advancing in ballet."
"Do not miss the opportunity to experience an awe-inspiring performance while being a part of celebration artists' stories, to achieve progress and empowerment. This is guaranteed to be a relaxing, enjoyable and uplifting event. Enjoy the vibes; celebrate this gifted ballerina to further her education via her artistic gifts."
"All performances are streamed live on the Chewstick website [www.chewstick.org] and stored in the Chewstick archives to share the experience with supporters from around the world. Tickets are $10 online or at the door with proceeds going to fund Krystal Smith's education. Advance payment for the event and donations can be made at www.premiertickets.bm. Time and seating is limited so get your tickets early! For more information call 292-2439 [CHEW], 535-2575 or email info@chewstick.org."
Read More About
Category: All