You may have seen him in passing. He carries the scars from a horrific accident every day but De'Jon Simons is also one of the most confident, kind and positive young men that you may ever meet.
Tomorrow [Nov.11] Mr Simons will officially release his intimate thoughts about the horrific bike accident that changed his life through his debut book project, Memoirs of My Scars.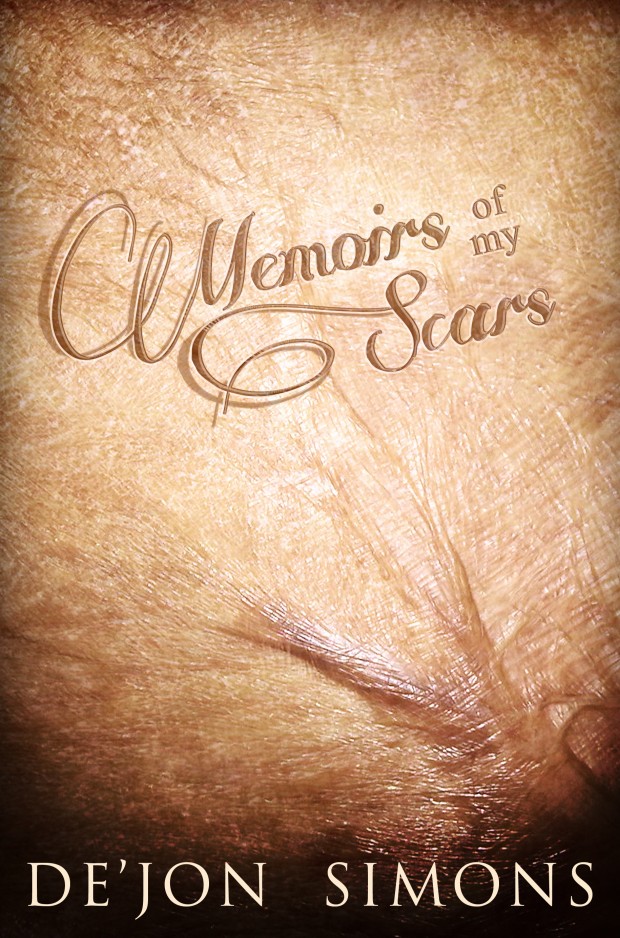 Mr Simons was involved in a horrific traffic accident on July 24, 2004 in which his bike caught fire and almost burned him alive. The then 16-year-old received third degree burns to over 90% percent of his body, and was not expected to live. He spent over a year in hospital, including six months in a coma, and at one stage was given less than a 5% chance of survival.
Mr Simons beat all the odds, and survived ending up with severe scars over the majority of his body. He says when he woke up he initially thought himself to be a "monster" and regretted he lived through the accident. Mr Simons has since endured dozens of operations, and had to fight through physical issues to relearn basic skills. He became widely known, and an inspirational figure, after a documentary about him was featured on local TV.
After almost ten years of agony and hardship, De'Jon Simons is finally ready to publish an intimate collection of poetry that follows his path of self-acceptance and self-expression.
The first piece, entitled "I Am Not My Skin", introduces readers to his world of isolation and pain but the poem ends with the revelation that there is more to Mr Simons than his outer appearance.
Mr Simons book has received reviews from the bestselling author of Bereolaesque: The Contemporary Gentleman & Etiquette Book for the Urban Sophisticate, Mr. Enitan Bereola II, and his ICU nurse from Shriner's Children's Hospital for Burn Survivors in Boston, MA.
Mr. Bereola shared, "Love, hate, anger, confusion, contentment, tragedy, despair, hope, purity, honesty, authenticity, vulnerability – this isn't a mere collection of words…this book purges understanding onto those who have none."
Nurse Maston of Shriner's wrote, "One often wonders if there is any life worth living after such an event (the accident). This collection of poetry shows the reader that although there are many struggles after such an accident, there are also many joys to be had in life."
Ms. Maston went on to say, "The poetry is so well written that the reader actually feels what the author is feeling. I became so engrossed in what I was reading and although I found myself crying tears of sadness, there were also many tears of joy."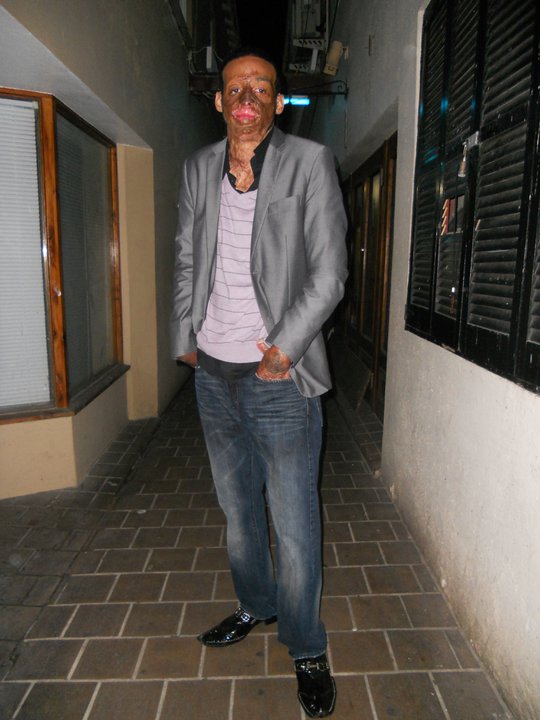 Since the accident, Mr Simons has performed spoken word and has presented in Bermuda and the United States as a motivational speaker. Memoirs of My Scars is his first published literary work.
His graphic design projects have been admired by many through flyers and artwork posted to Facebook. He has extended his talents to writing and creating riveting book covers for his upcoming book releases and other local books.
Memoirs of My Scars was published by CKC BOOKS, Bermuda's newest publishing company. Visit www.ckccorporation.com to purchase your pre-release copy of Memoirs of My Scars and to view other books by local authors.
For an additional fee of only $2, have the book hand delivered to you in Hamilton. The book is also available for purchase at The Book Mart and at amazon.com. Mr Simons will host a book signing this Saturday at The Bookmart from 12 – 2pm.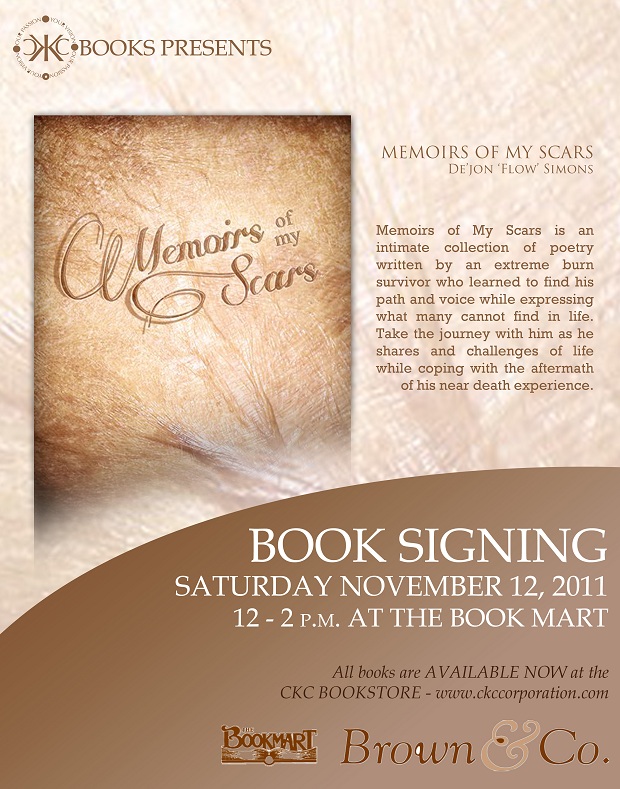 Read More About