St David's Variety is in the midst of upgrading their property in order to sell fuel in the upcoming future which will see fuel pumps installed for both road users and boats arriving at their attached marina.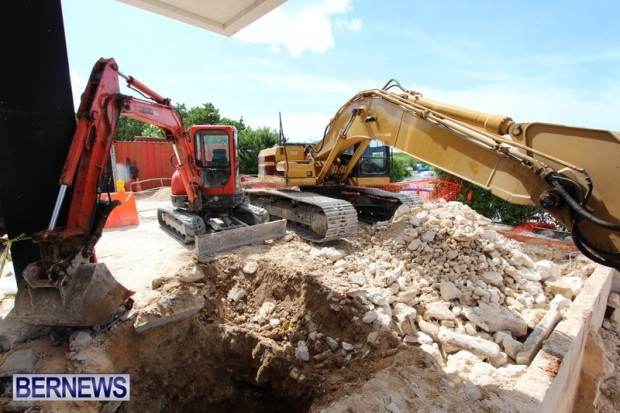 The business was opened by its new owners in 2011 with plans to re-establish fuel supply to the St David's community. A lease was signed in April of this year and preparations kicked in to high gear with hopes that the installation will be completed and fuel available in November.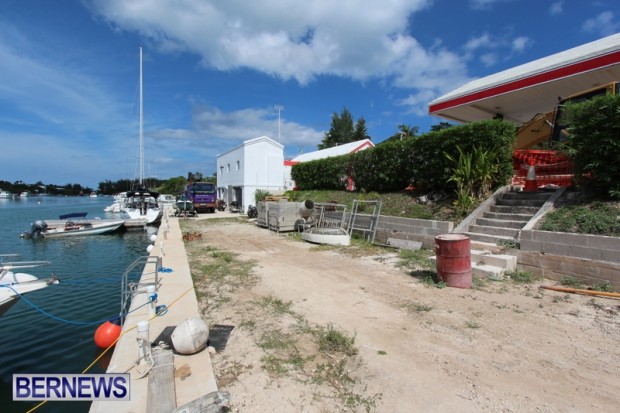 The gas station marina plans to provide gas, diesel, mixed gas and kerosene to its valued customers adding the extra service to its existing convenience store. Fencing has been erected on the property to isolate the construction area away from customers. The store remains open for its usual operating hours during the renovations and will also be open over this Cup Match holiday from 8.00am until 8.00pm.
Read More About