The Reefs Resort & Club has been listed as one of the "Best Island Resorts for Food" in the Condé Nast Traveler travel magazine.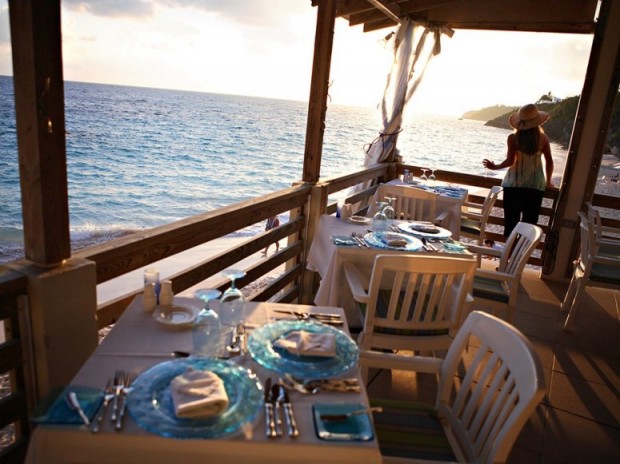 The publication held its annual Readers' Choice Awards poll, and The Reefs Resort was listed as one of the properties that scored highest for food on islands around the world.
The article states that the local resort achieved a food score of 96.4 out of 100 and listed pan-fried wahoo with couscous salad, shaved fennel, and ponzu beurre blanc as the signature dish.
Read More About