[Updated] Crowds have packed streets of Hamilton this evening [Dec 1] for the annual Santa Claus parade, which involves a variety of dance groups, majorettes, community groups, beauty queens, the Bermuda Longriders, cartoon characters and of course Santa Claus himself.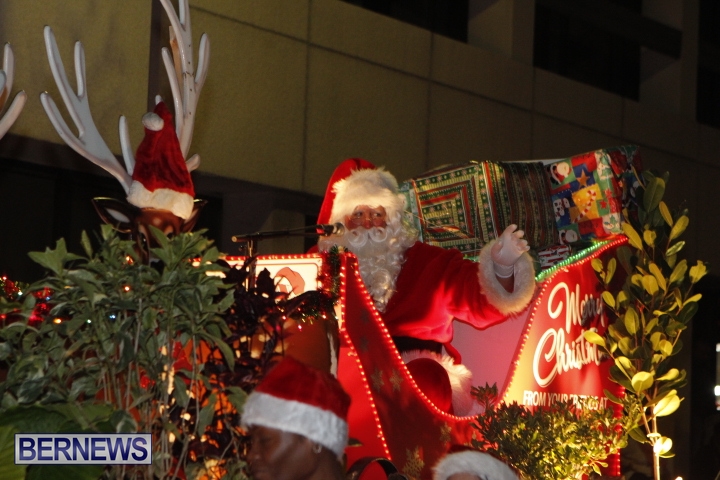 The parade route started on Par-la-ville Road at the junction of Church Street with participants travelling to Front Street, turning onto Court Street then travelling onto Church Street continuing to its final destination outside the City Hall car park.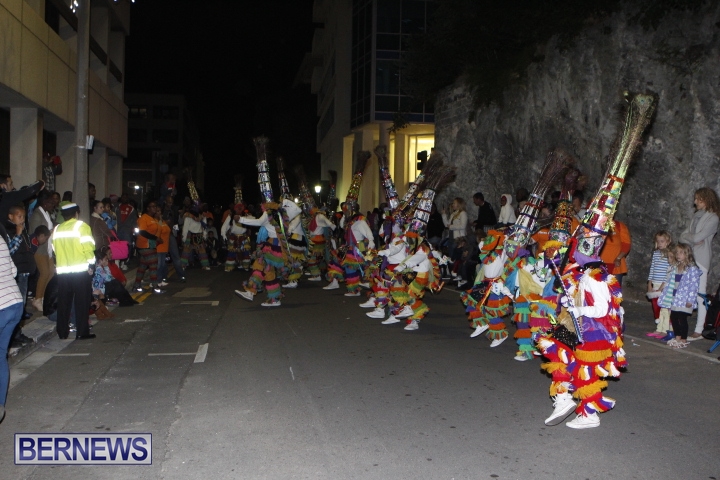 The parade is still underway and we will have additional coverage [photos/videos] once it has concluded.
Click to enlarge photos:

Read More About